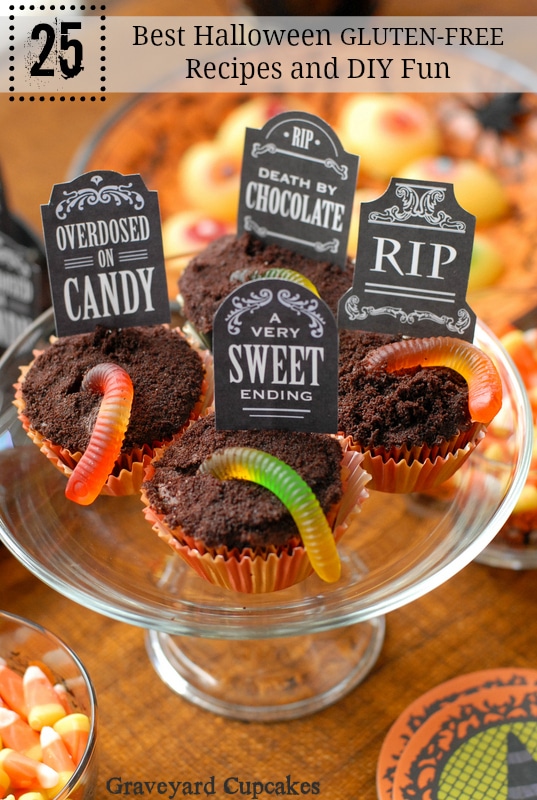 So hard to believe the end of October is closing in!  I've had so much fun thinking up new, fun recipes for Halloween this year; I'll be sad to be putting away the black and orange for the season next week.
Do you have fun plans for Halloween?  I still have costume duty to attend to this weekend, more house decorating to do and then we'll be ready for the ghouls and goblins to descend.  We've noticed in recent years the age and amount of Trick-or-Treaters has changed, certainly from when I was a child.  We have a 'drop off neighborhood' where carloads will come in and Trick-or-Treat.  We get packs of older teens and full, multi-generational families!  Loving Halloween, anyone is welcome at our house.  If someone is willing to put on a costume, they'll get a treat from us and a whimsical scare with the loads for animated Halloween décor we've amassed over the years.
With this being a prime weekend for Halloween parties and last minute menu planning for Halloween itself, it seemed the perfect time to share a gluten-free collection of my Halloween recipes to help you out with fun ideas!  Everything from snacks to main dishes, cocktails to gooey desserts!  Enjoy!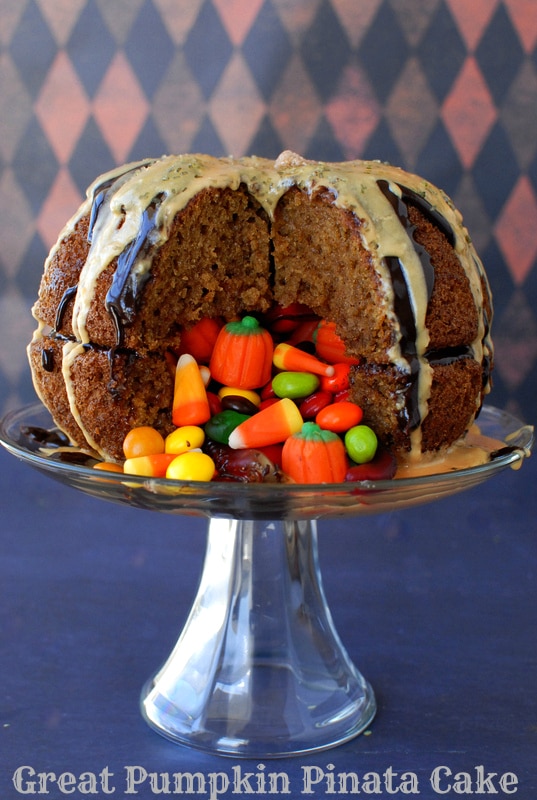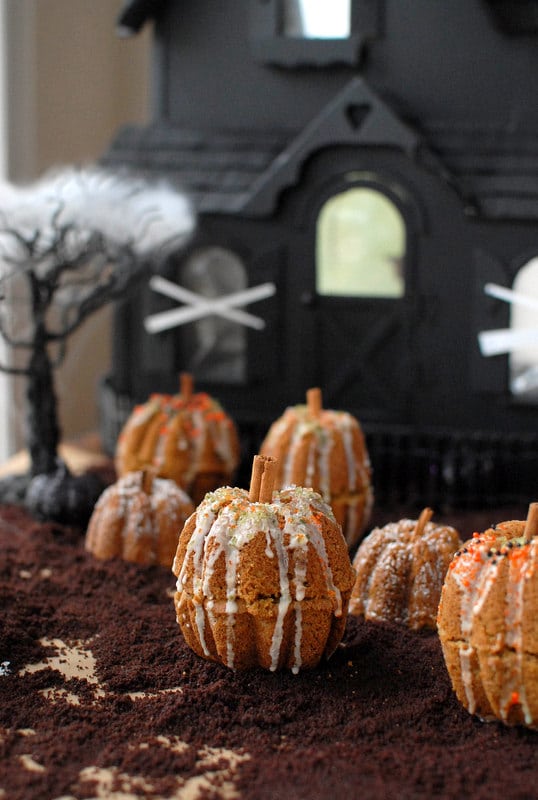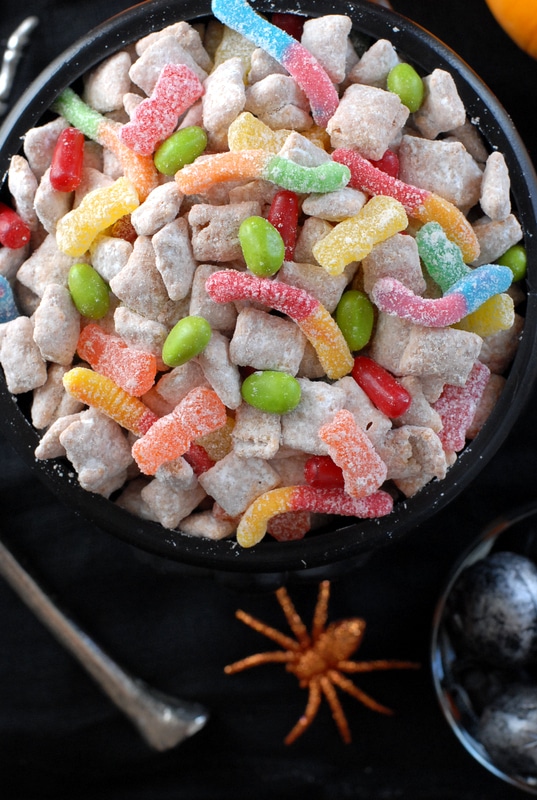 Sweet Treats
Cinnamon Witch Bits {Puppy Chow} 

Pumpkin Spice Cupcakes with Bourbon Orange Glaze or Cream Cheese frosting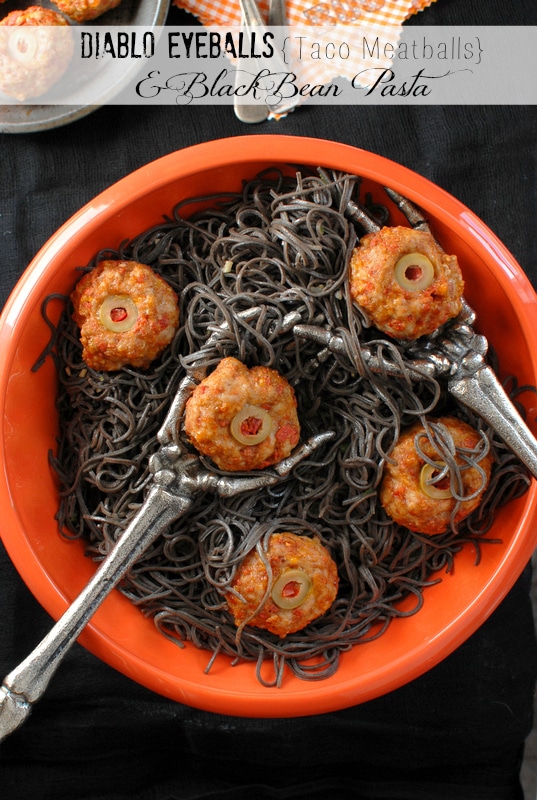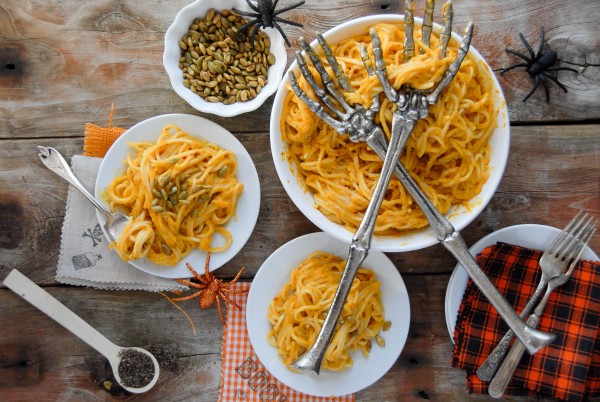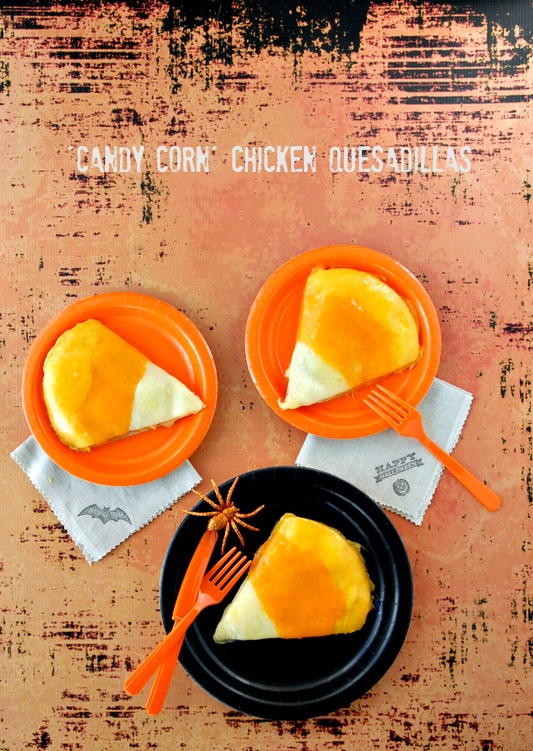 Spooky Savory Fare
Diablo Eyeballs {taco meatballs} and Black Bean Pasta

Pumpkin Chipotle Cream Pasta Sauce  

Black Quinoa with Brown Butter Sage Butternut Squash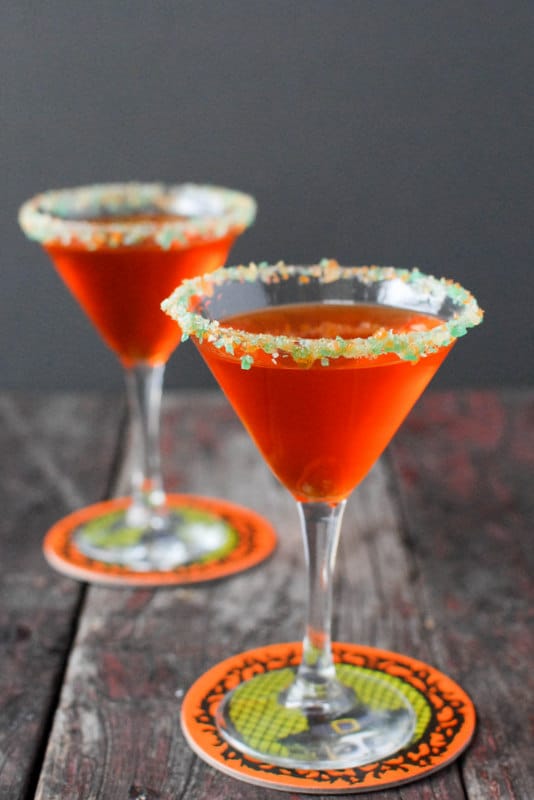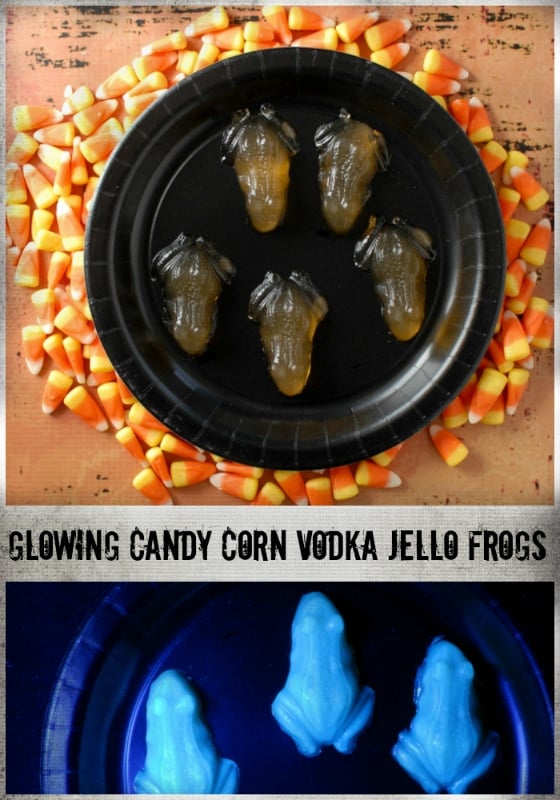 Boozy Potions
Glowing Candy Corn Vodka Jello Frogs {shots}
Candy Corn Martini with Pop Rocks rim {includes how to make homemade Candy Corn infused Vodka}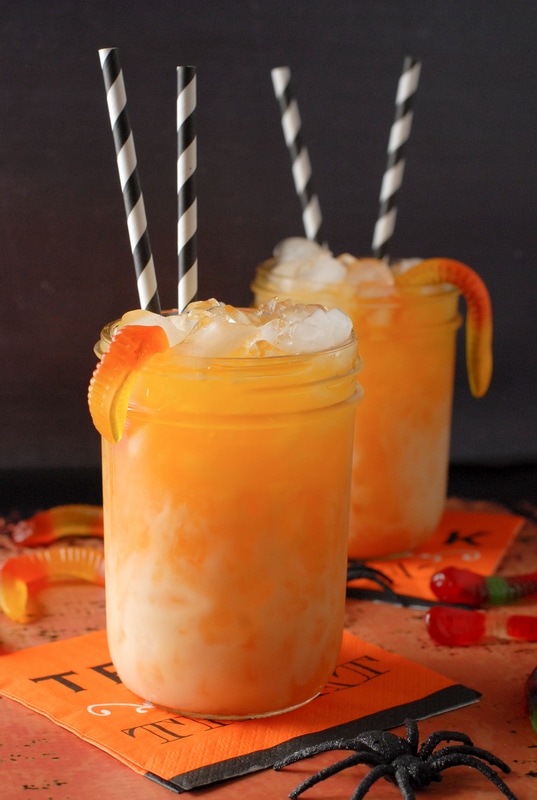 Non-Alcoholic Sips
Candy Corn Layered Halloween Sipper

Off With Your Hand Punch with Severed Ice Hand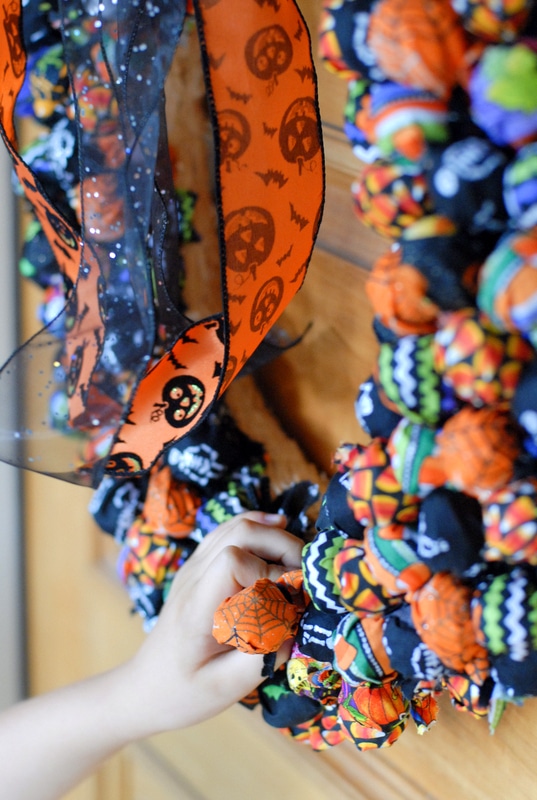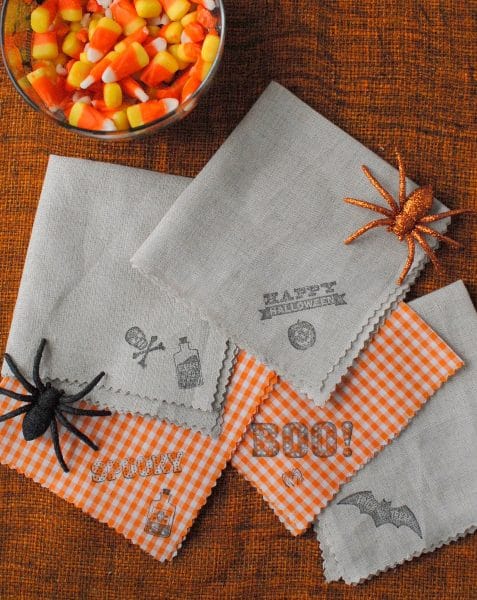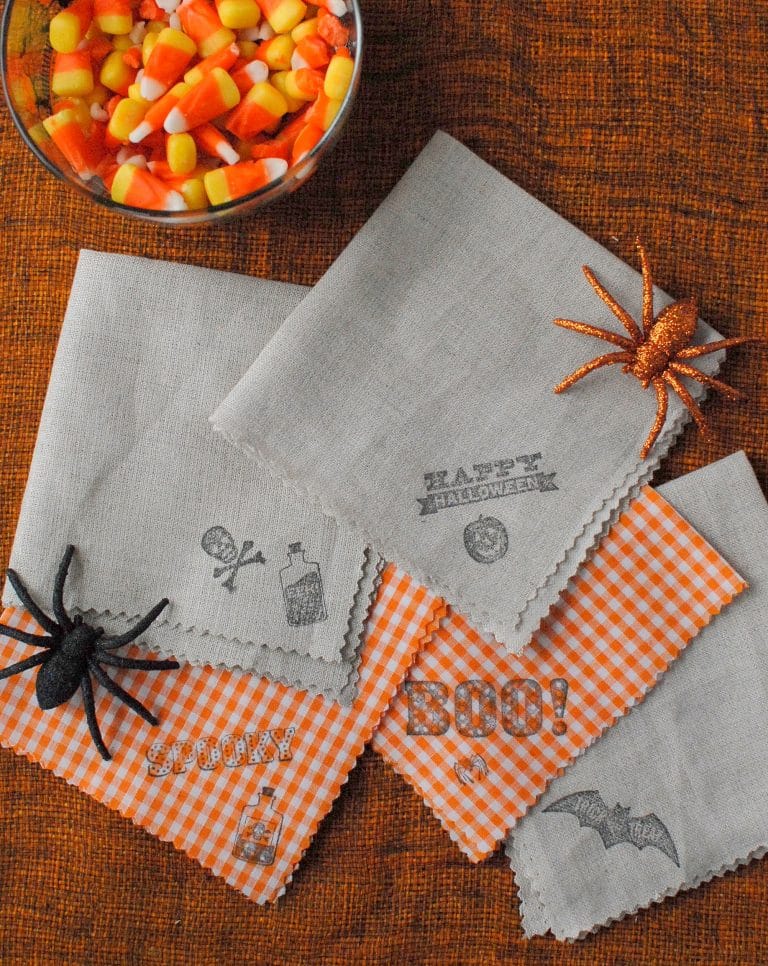 Tricks
Best Tips for a Ghoulishly Glorious Gluten-Free Halloween

Making a Halloween Treat Wreath
DIY Halloween Cocktail Napkins

The BEST Method for Roasting Pumpkin Seeds {no more goo!}

The Lore of the Jack-o-Lantern