Cold Brew Coffee isn't just for hipsters and cool coffee house sipping. It's very easy to make at home. Everything you need to learn to make smooth, rich iced coffee without a bitter aftertaste.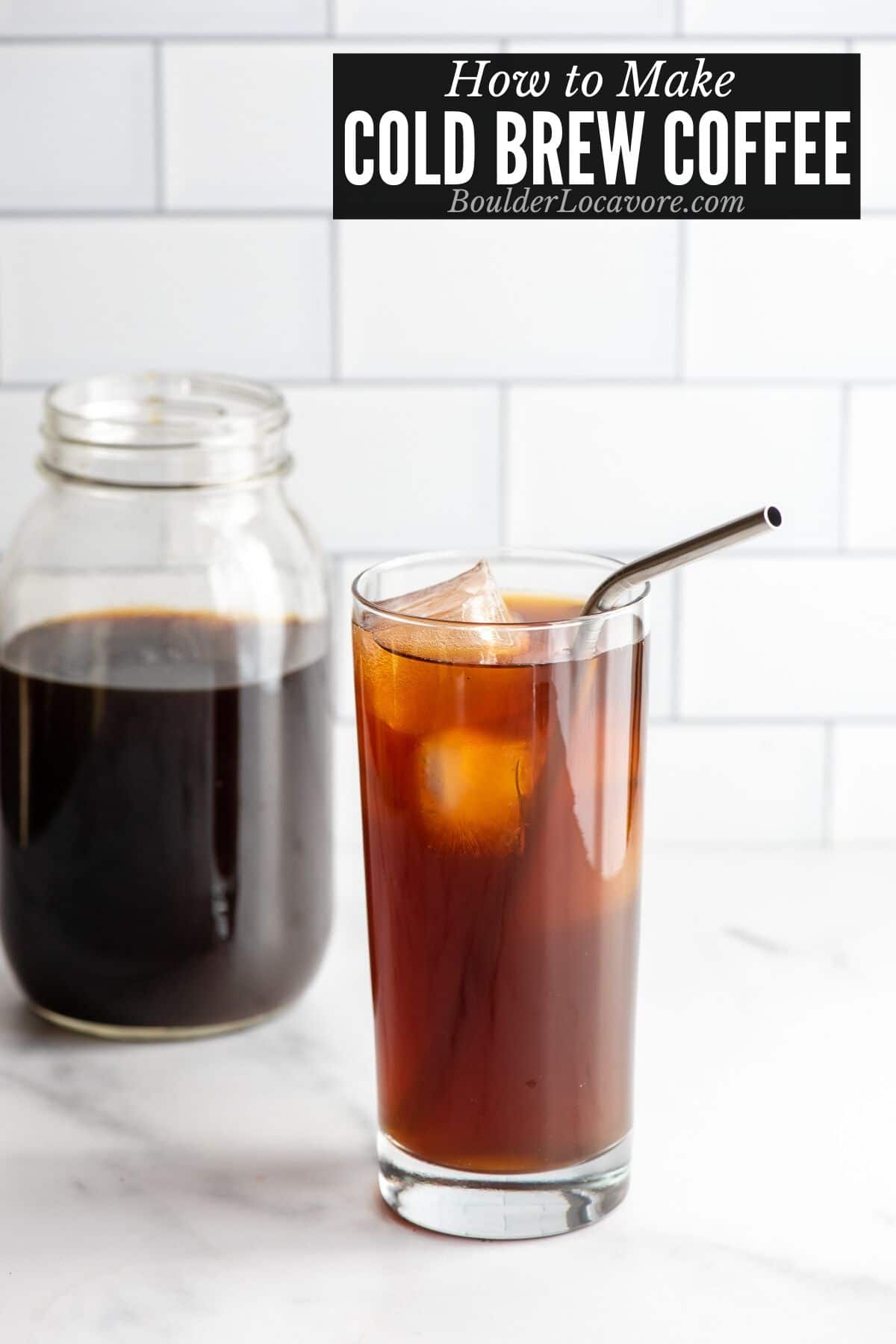 For coffee lovers, iced coffee is the perfect solution for the summer months when a steaming hot cup of Joe seems too much.
It's easy to brew coffee at room temperature, turning into a coffee concentrate to be hand mixed at desired strength in a refreshing drink.
The best part is, unlike hot coffee, cold-brewed coffee is stripped of bitterness, so you'll enjoy the smooth flavor of coffee!
I drink this every morning in the summer and think you will love it too!
…