Frozen single-serve macaroni and cheese is a favorite in my household and offers a quick comfort food option.  With just a few ingredients it is transformed into a whole new dish, Pepperoni Pizza Mac & Cheese.  It takes no more time for this frozen mac hack and it will become a new favorite for school lunches and fast dinners alike.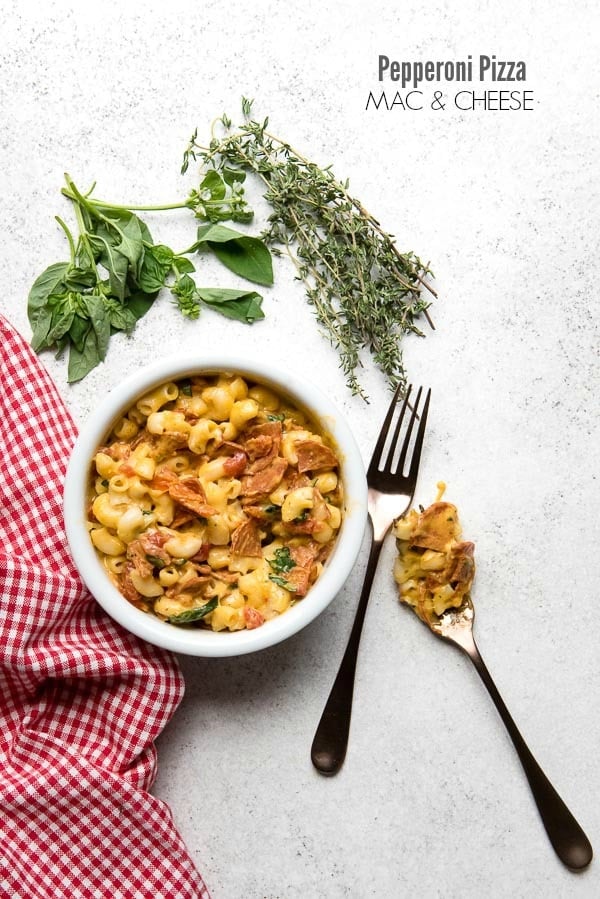 This post is sponsored as part of Boulder Locavore's ongoing partnership with Udi's Gluten Free.  All opinions are my own.
We are big mac and cheese eaters and I'll confess I don't always make it from scratch.  Busy kids, busy life, you know?  The good news is that there are great gluten-free single serve mac and cheese options that my kids can make myself that taste great.  I too love mac and cheese and appreciate having frozen single-servings in the freezer for some spur of the moment comfort food.
…