Iced Pumpkin Spice Latte is a perfect way to enjoy a favorite fall coffee drink even if it's still hot outside! So easy to make at home and brimming with delicious fall flavors.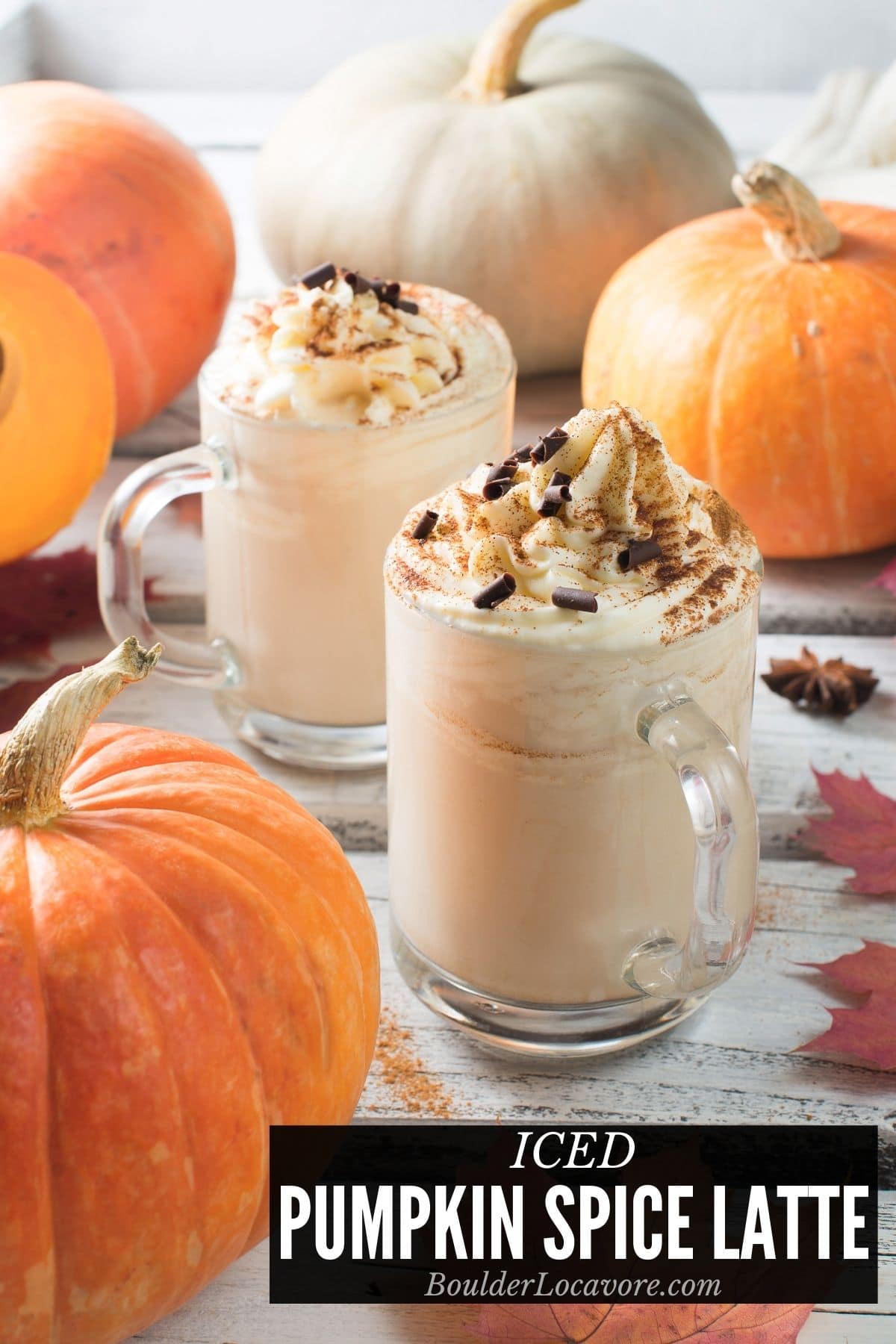 Enjoying the flavors of an Iced Pumpkin Spice Latte doesn't require going to a coffee shop.
It's easy to make at home if you have a blender!
It's a delicious and filling drink that screams 'fall'.
Enjoy it with Pumpkin Cream Cheese Muffins, Sour Cream Coffee Cake or Morning Glory Muffins
This Iced Pumpkin Spice Latte recipe will become your go to fall drink!
…