These Thanksgiving Leftovers Recipes will reinvent your holiday meal favorites into exciting new dishes you'll love! Maybe even more than the original meal (shhhh).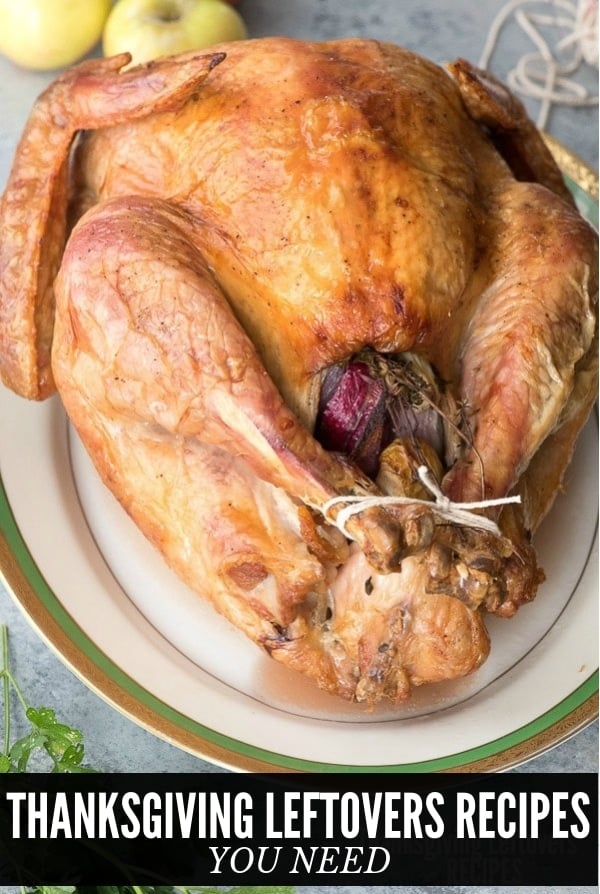 Updated November 2018
If you are in the United States you most likely are celebrating Thanksgiving this week. Regardless of how you mark the holiday, it's often the leftovers that we all look forward to; the reincarnation of the Thanksgiving meal to enjoy over again.
Thanksgiving Leftovers Recipes can be as good (some think even BETTER) than the original holiday meal!
That second plate of dinner leftovers late on Thanksgiving Day, after the initial over stuffed sensation has subsided, kicks off the following days of enjoying all the holiday favorites in one form or another.
…