Love barbecue chicken but don't have the time to make it? This Oven BBQ Chicken recipe is the solution! Moist, juicy chicken with classic bbq flavor that's easy to make. Works for any type of chicken too.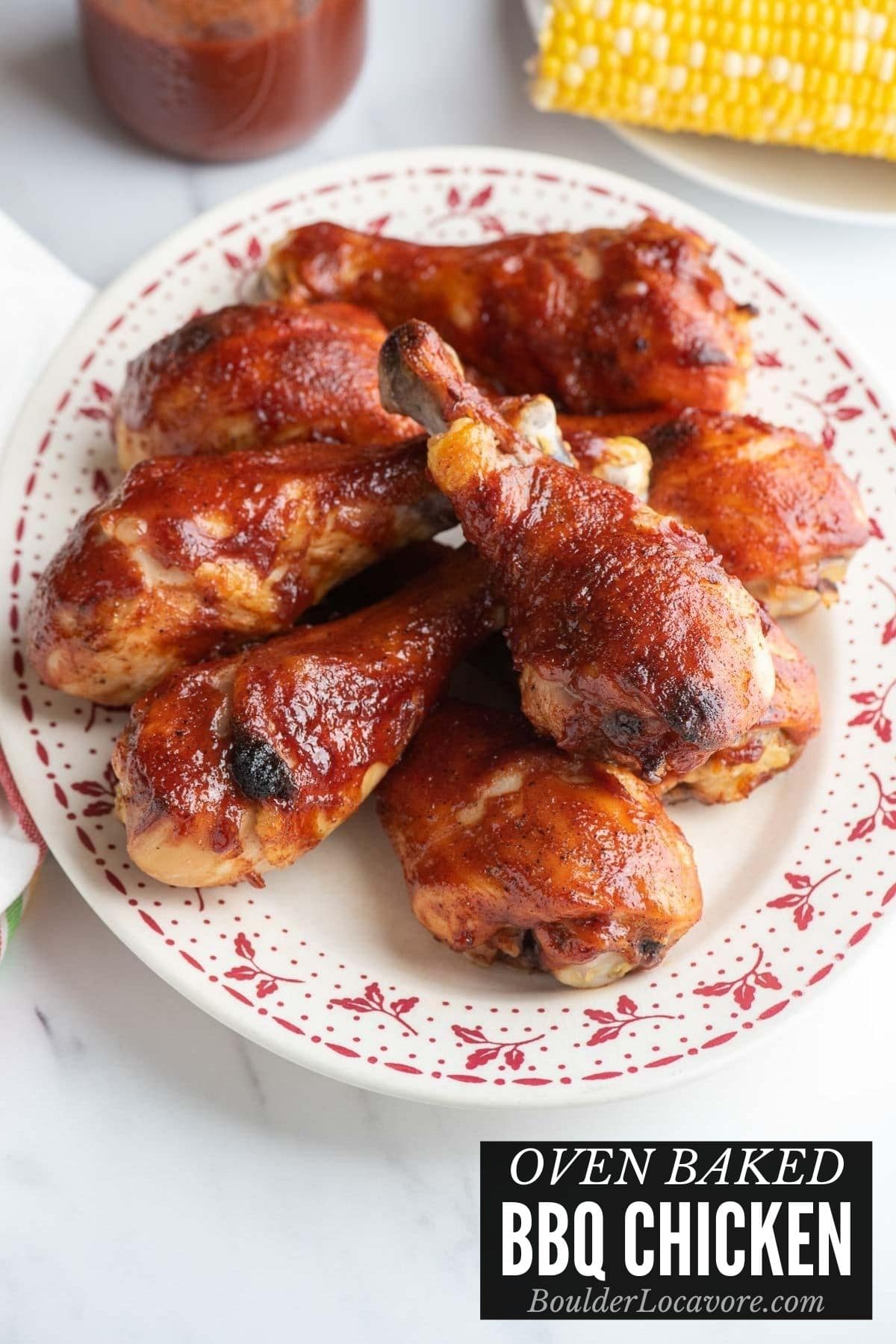 Spicy, sweet barbecue chicken is always a favorite. But slaving over a hot grill or smoker isn't always possible.
This method of making BBQ Chicken in the oven makes juicy, flavor-packed chicken every time!
Some special tricks seal the chicken, develop a delicious barbecue coating and skin without the grilling hassle.
…