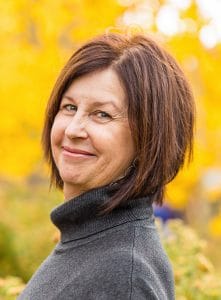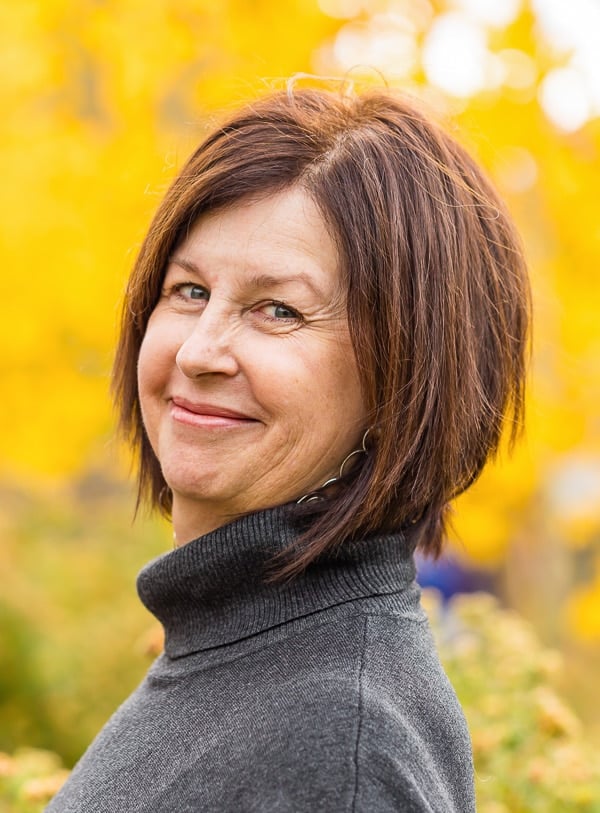 Hi!  I'm Toni, the writer/blogger, photographer and creator of Boulder Locavore®.  I'm so glad you've popped by and hope you'll find some fun things you'll enjoy.
I am an adventurous spirit who is constantly exploring and seeking new education and experiences.  Food is no exception.  I've had a rapt curiosity about food my entire life, whether it be trying new, unique foods at home or using food as a cultural divining rod when traveling the world.  I'm fascinated by it and always seek the next food adventure.
I originally started Boulder Locavore out of a personal food experiment when trying to see if I could exist over a Colorado winter, sourcing all my protein and produce from within a 100 mile radius.  I did and in the process discovered new ways of keeping food and local resources for winter food I never would have otherwise.  After many requests to share my findings I started Boulder Locavore as a depository to share all my finds.
Boulder Locavore has grown incredibly since the beginning and taken new shape being primarily focused on simple, approachable seasonal food and drink recipes, food adventures (locally and when traveling), celebrating food always.  I love to cook from scratch but am also a busy mom and wife so appreciate quick meals that are delicious and fun to make.  I always look for ways to make the ordinary unique and you'll see that in my food and drink without over complicating it.  I can't resist a bit of whimsy, especially around holidays, so you'll find many themed creations I hope you'll also have fun making and sharing with friends and family as do I.
I'm also gluten-free.  Everything I make is either naturally gluten-free or is created gluten-free with a gluten-option.  I feel food should be inclusive so strive to make my recipes possible to make for both gluten-free and gluten eaters.
The first blog post I ever wrote, And So It Begins…, really shares more about what lead me to start Boulder Locavore.
I hope you'll settle in and stay while.  Please sign up to follow me at Boulder Locavore (it's quick and painless!) and on social media.  I love to hear from readers so you can email me at  Toni Dash (Boulder Locavore) Email: BoulderLocavore (at) comcast (dot) net