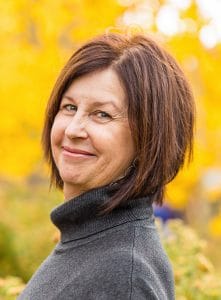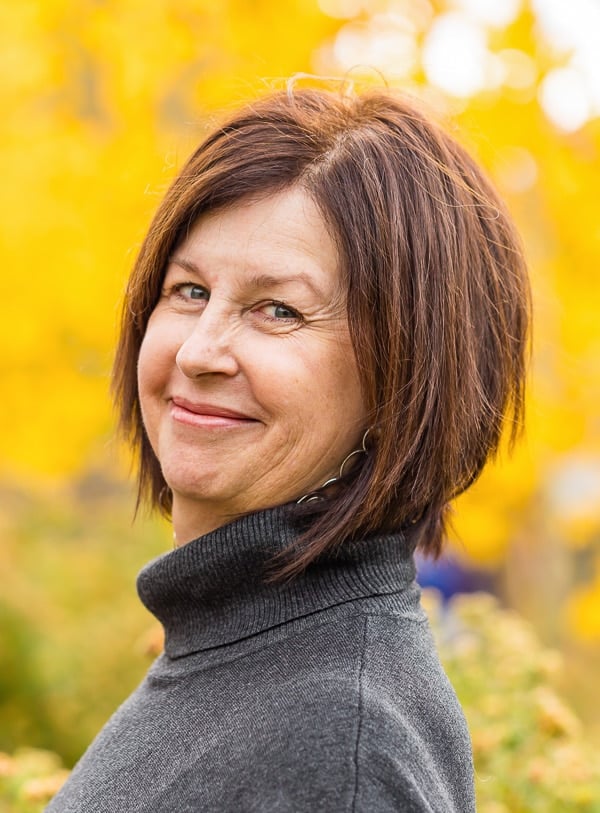 Hi! I'm Toni Dash, a Certified Nutrion Coach and the professional writer/blogger, photographer, recipe developer and creator of Boulder Locavore®. I'm so glad you are here!
What You Will Find on BoulderLocavore.com
My goal is to make your life easier in the kitchen.
I want to help you serve up delicious, seasonal recipes without taking hours to do so, or using difficult to find ingredients.
I strive to create food that makes the ordinary extraordinary, while keeping it easy and approachable for anyone to make.
I love taking my readers along on my travels, sharing unique finds and great food wherever I go.
Personally Developed, Quality Tested Recipes
All of the recipes here are personally developed by me or one of my on-staff professional recipe developers. All recipes are tested multiple times for ease of making and great end results!
They are recipes that fit into my busy life as a business woman, wife, mother and dog-mom. I know you'll love them too!
The recipes are all gluten-free, often naturally, and have been tested on gluten-eaters with a seal of approval.
More about Toni Dash
I have been developing recipes for over two decades. It all started with the need for quality gluten-free recipes for my family at a time when there were few resources available.
It quickly became a passion and a profession!
I am also Certified Nutrition Coach (National Academy of Sports Medicine) which lets me add more nutrition science to the recipes I develop!
I love learning new skills and have multiple culinary certifications for topical courses ranging from making macarons to grilling. Some of the institutions include:
Auguste Escoffier School Of Culinary Arts
California Culinary Academy (CCA) – an affiliate of Le Cordon Bleu
Santa Fe School of Cooking
Barbecue University with Steven Raichlen
I am an adventurous spirit who is constantly exploring and seeking new education and experiences.
Food is no exception. I've had a curiosity about food my entire life, whether it be trying new, unique foods at home or using food as a cultural divining rod when traveling the world.
I'm always seek the next food adventure.
Check out our second website too Make It Skinny Please dedicated to making classic recipes more calorie friendly using real food ingredients.
Where I've Been Featured!
Curious where I've been featured? Here's a little taste….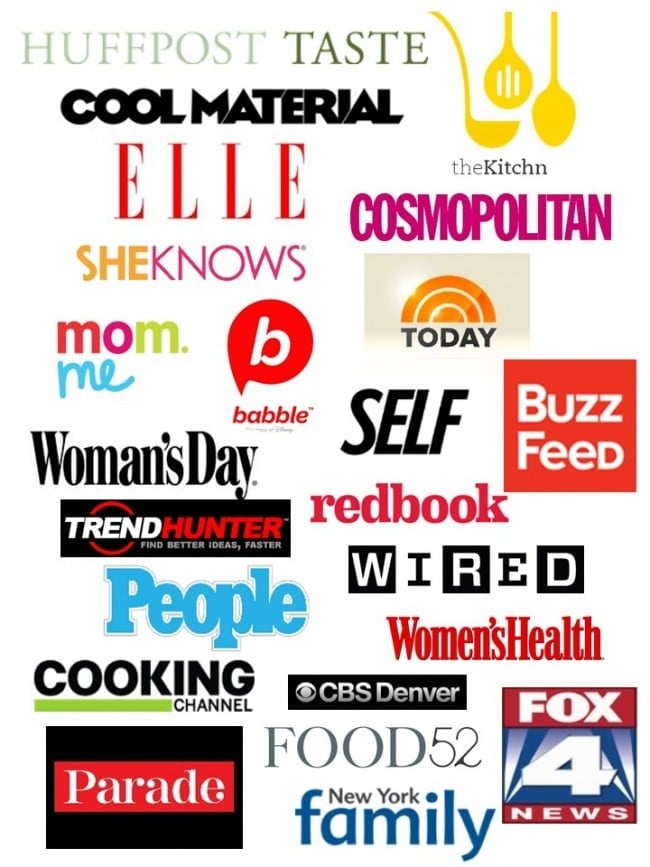 If you'd like to hear more, please enjoy this podcast interview with Elaine Benoit of Dishing with Delishes.
Short on time? Fast forward to 28:20 to hear me share what I'm striving to deliver to my Boulder Locavore readers!
I have spoken at multiple food blogging conferences, am an on the Advisory Board for the International Food Bloggers Conference (since 2017) and was an IACP Awards Judge in 2019.
The Start to BoulderLocavore.com in 2010
Boulder loca-what?! Here's how to pronounce 'locavore': low-cah-vore. Think 'locaL' without the last 'L' plus 'vore'.
I originally started Boulder Locavore out of a personal food experiment to see if I could exist over a Colorado winter, sourcing all my protein and produce from within a 100-mile radius (which is what a 'locavore' is!).
I succeeded and in the process discovered surprising local food resources for sourcing winter food, and new ways of keeping food I wouldn't have found without my dedicated quest.
After many requests to share my findings, I started Boulder Locavore as a depository to share all my finds.
As part of the early days I began sharing seasonal recipes. When eating seasonally, the ingredients are the star attraction and the recipe follows.
Readers all over the United States and the world began to follow those recipes which shaped the direction of BoulderLocavore.com to what it is today.
The first blog post I ever wrote, And So It Begins…, shares more about what lead me to start Boulder Locavore.
Follow Boulder Locavore and Contact Me!
I love hearing from readers!
Please follow me on:
Feel free to email me at Toni Dash (Boulder Locavore) Email: Toni@BoulderLocavore.com
Sign up to get BoulderLocavore.com delivered regularly to your inbox for free!