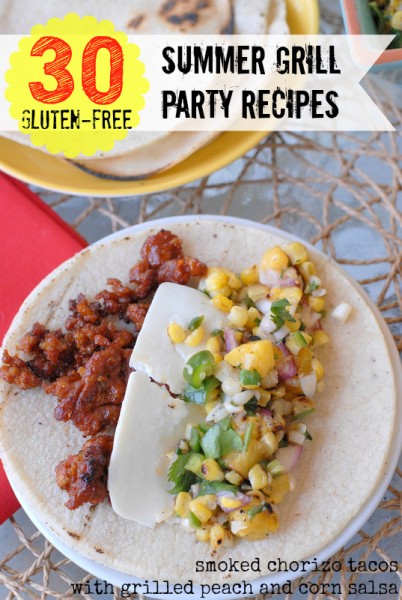 Memorial Day is the gateway to summer. It signals the time to haul out the grills, dust off the picnic baskets and fill the camp stove propane tanks for outdoor cooking. One's home takes on an additional 'room' with the deck, porch or yard providing the opportunity for dining al fresco!
As with any group dining experience, for those gluten-free peril lies in wait for cross contamination. Earlier this week we had a great live chat in the Udi's Gluten-Free Community about Summertime Fun which left me hungry and with renewed thoughts about how to keep dining safe as well as delicious for all those with special dining needs. Here were some highlights for cook outs with gluten friends:
Host the Cook Out. If you host the party you have more control about what goes on the grill and ensuring it is kept gluten-free. Hosting also provides you can choose the main shared dips and dishes, as well as what will be dipped to avoid any gluten contamination.
Bring your own meat or vegetables to grill if needed. If someone else is hosting speak to them prior to the event to see if what will be grilled will contain gluten (plain meat would not but marinades may). Explain you need to supply your own gluten free food to grill and offer to do your own grilling if you are comfortable doing so. Ensure the grill is cleaned before your food is cooked though chances are with high heat the grill will be sterilized.
Bring dishes to share you know you can eat. Potlucks and cookouts can be rolling the dice in terms of whether you'll be able to eat what others bring. It's always wise to bring a few dishes you know you can eat in the event other food has gluten.
If unsure ask about the ingredients of a dish or pass on it. One thing that is mandatory when having any special dining needs is to sometimes cross the barrier of asking questions about food one normally wouldn't; like what's in a recipe. I've found most people are more concerned about someone not enjoying themselves or falling ill than they are ensuring the ingredients are safe for gluten-free diners to eat.
Eat before you go. This is a tried and true strategy to ensure you won't be left starving but candidly I prefer to bring extra food to share I know my family can eat so we can be part of the party. All too often when unable to eat freely it feels isolating and like walking on a mine field when navigating the shared dishes. I prefer to relax, and enjoy the fun with everyone else.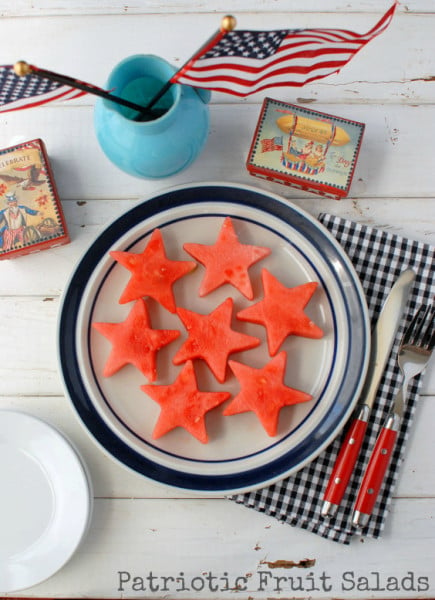 To spark recipe ideas I've assembled 30 gluten-free dishes great for cook outs. Since burgers, hot dogs, steaks and brats are often center stage these recipes more focus on other dishes to grill, accompany or drink along with the main dish being grilled.
Starters, Sides and Sauces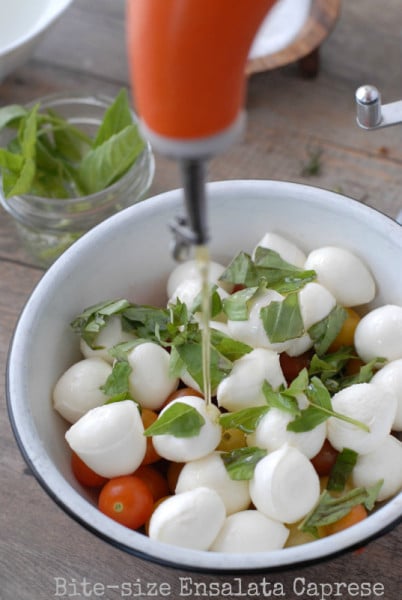 Salads
Tri Color Chipotle Bacon Potato Salad
Crunchy Confetti Slaw with Strawberry-Peach Balsamic Dressing
Green Goddess Dressing and Salad
Chicken Salad with Dried Cranberries and Almonds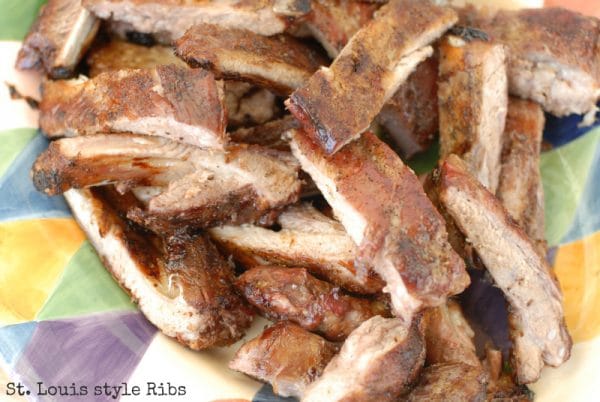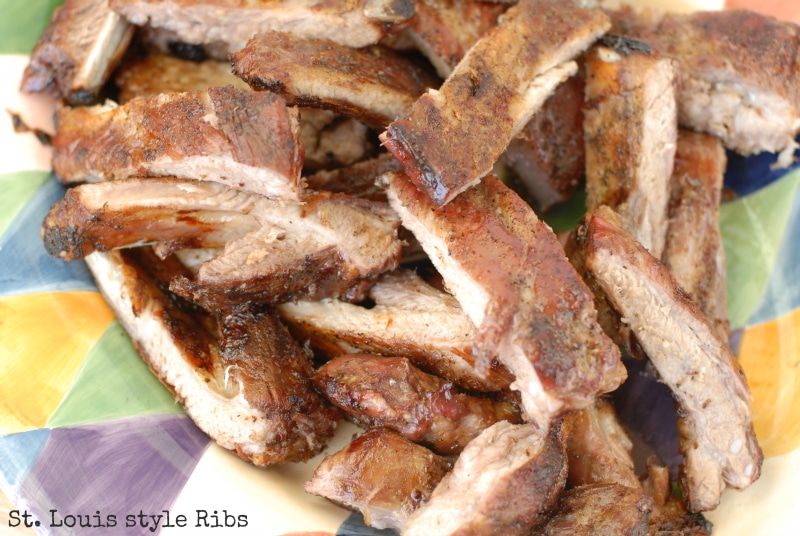 Grilling (starters, sides, salads, main dishes and desserts)
Grilled Baby Artichokes with Chipotle Mayo Dipping Sauce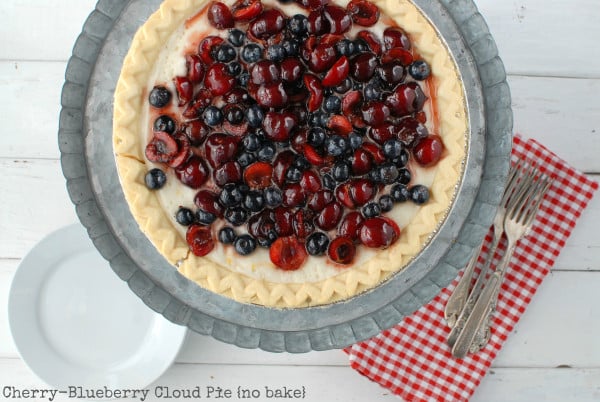 Desserts
Cherry-Blueberry Cloud Pie (no bake)
3 Ingredient No-Bake Strawberry Tart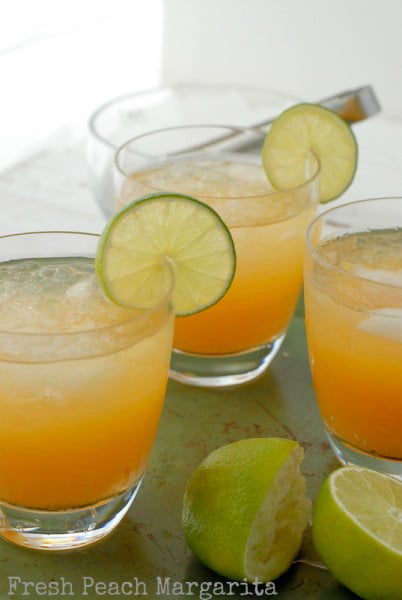 Drinks (with alcohol)
Homemade Strawberry Infused Vodka (with refreshing cocktail recipes)
Drinks (without alcohol)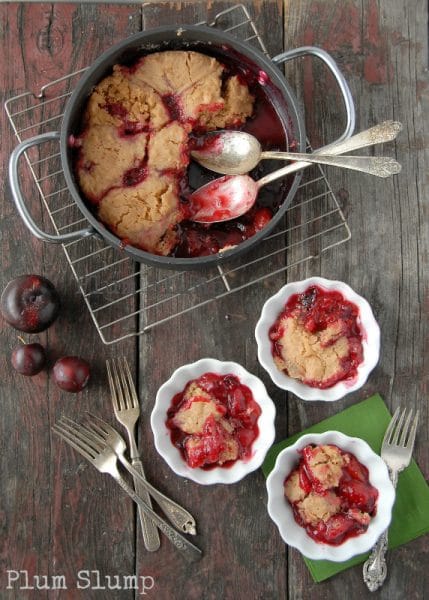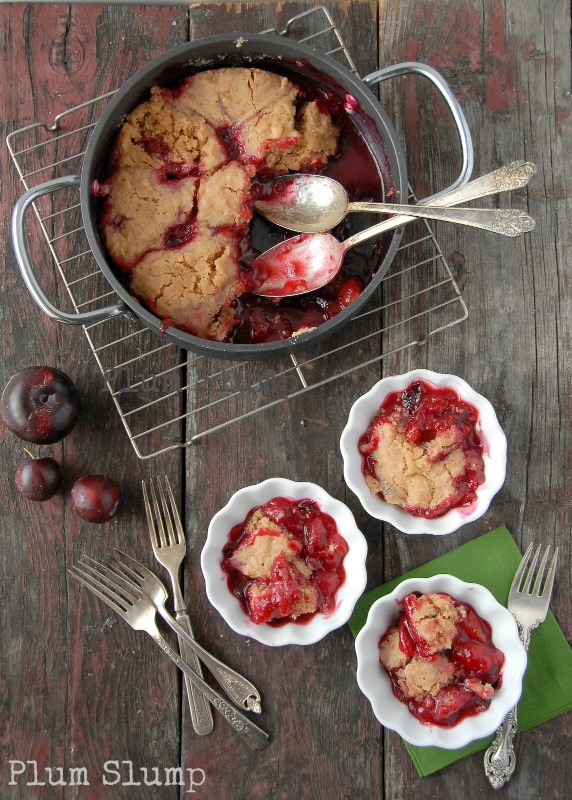 Disclosure: I am compensated for my role as a leader in the Udi's Gluten-free community, a forum designed to share knowledge of gluten-free living with others. All opinions expressed are my own.