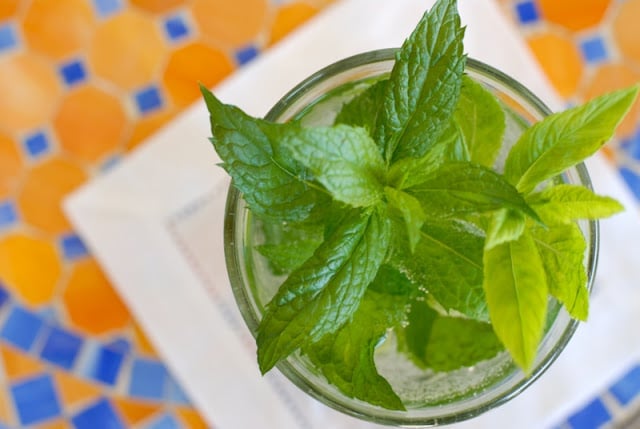 The focus of this post may be met with an 'everyone knows THAT' response but for me this discovery was a hair short of seeming visionary. Maybe due to it being within reach for years and the dots only connecting for me this summer.
I've mentioned the plethora of mint taking over my yard.

I understand the wiles of mint.

It needs no care and is mercilessly invasive.

Yet somehow in an arrogant, or more likely lazy gardening moment I rationalized all I knew about mint would somehow not happen to me when I chose to stick it into the ground (instead of a pot) in my rocked in raised planting bed.
Fast forward five years (at least). Mint sends out runners underground to move to its next location. Runners can go several feet under the surface from where the plant was originally planted and often form a rope like fabric nearly impossible to eradicate. I've given up the annual spring mining for runners that have spread a treacherous network through the raised bed, as well as which have travelled the length of my yard underground to pop up on the other side of a fence, in a sealed rocked area by the street. I've continued to rip it out of the bed though have 'allowed' it to emerge on the outer surface of the rocked wall of the planting bed (the word 'allowed' used tongue and cheek as I'm sure it's clear to you who is in charge here).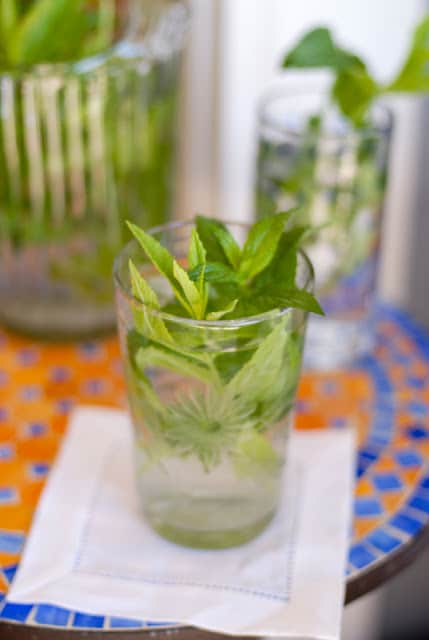 A girl can only make so many mojitos and use so many sprigs as garnish. I've made tea and I've made mint ice cream. Somehow it never crossed my mind to put it in water until this summer. For kicks I plucked some stalks and put them into a large pitcher of water. Within about 10 minutes I found the most refreshing beverage was born. Naturally cool from the mint and priced far more attractively than the hip bottles in the store commanding $1.75.
I now regularly pluck a few stalks of each peppermint and spearmint, put them in a large pitcher or a glass and have it in the fridge at all times (if I make it in a glass, I let the mint spears sit in the chilled water for about 10 minutes and remove before drinking). It's really taken the edge of the summer heat. Sadly it's made nary a dent in my garden mint overgrowth.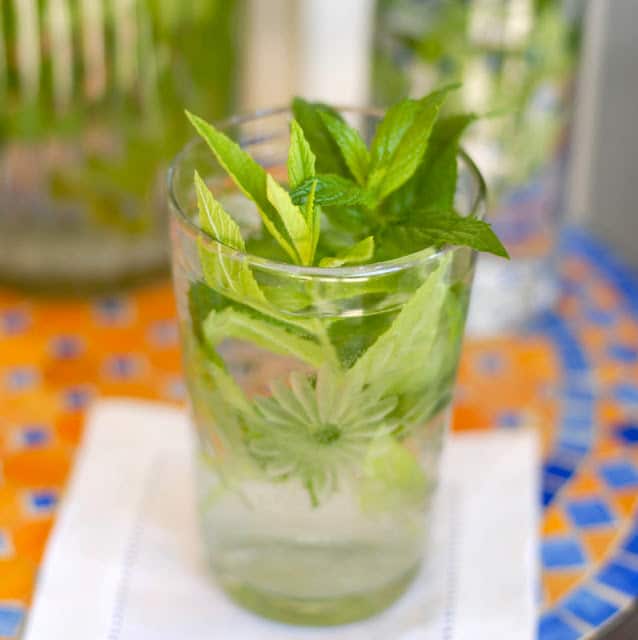 I spend a decent amount of time at farms and ranches and will confess a fascination for Farm Dogs.

An animal lover myself, my English Bulldog is about as un-Farm Dog as they come.

As with a signature piece of jewelry on the perfect outfit, farm dogs set the tone for the farm, adding the differentiating flare and heart.
What do farm dogs have to do with Mint Water? Not a darn thing. I've had the pleasure of 'meeting' and photographing a number of farm dogs this summer and it seemed a great time to share them. I hope you'll forgive the detour!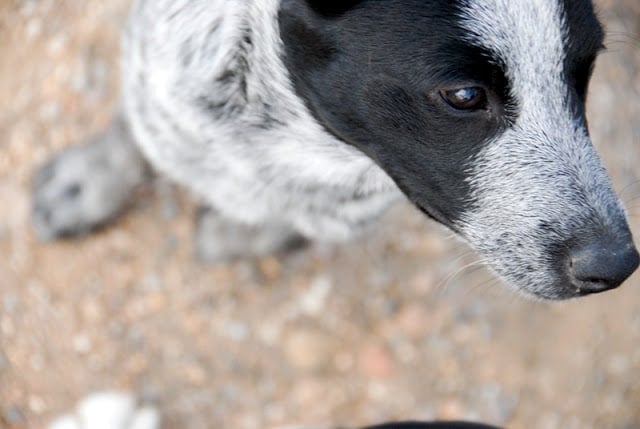 'Spurs' is a Blue Heeler pup.

She's tiny still but clearly has no sense of that happily running everything on multiple legs around the ranch.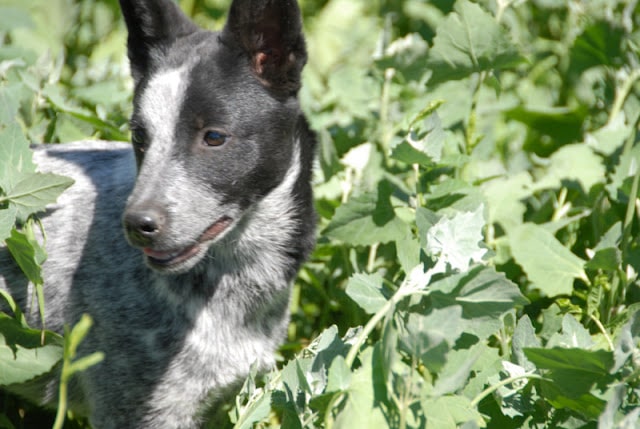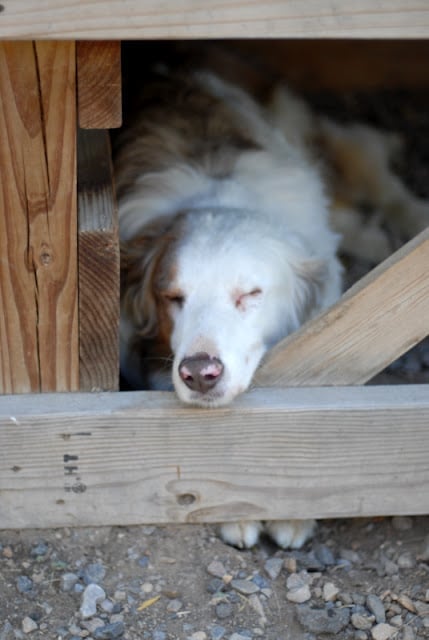 'House' is blind and the best watch dog ever.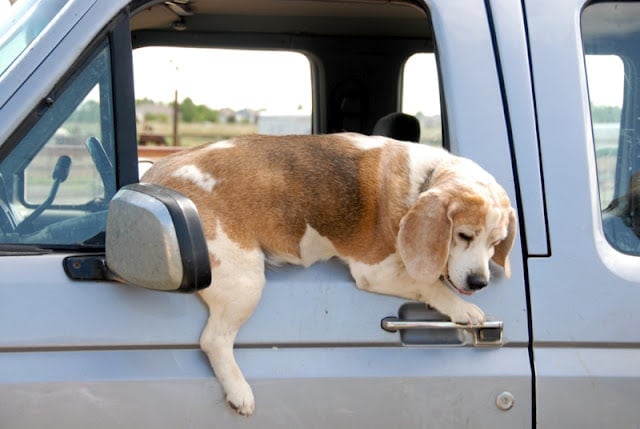 This is 'Hobbs'.

He's 9 and these are his tricks (no one helped him up here….he starts from inside the truck).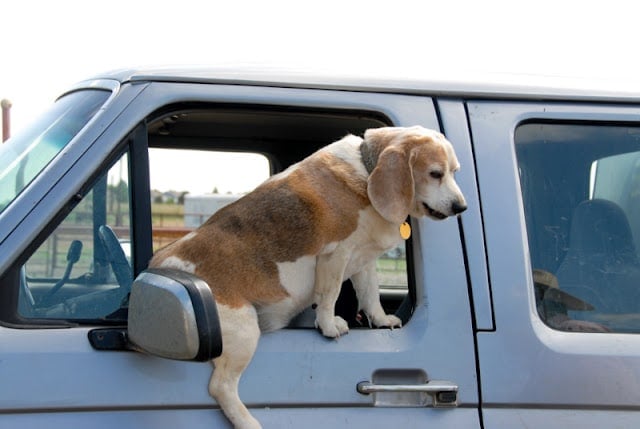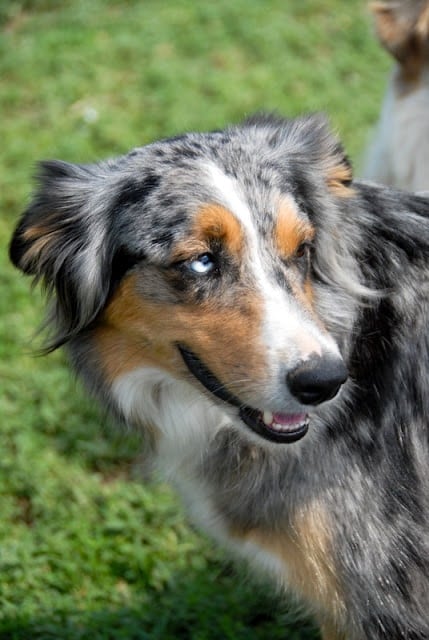 'Josie' is an Australian Shepherd.

I think she is one of the most beautiful dogs I've ever met.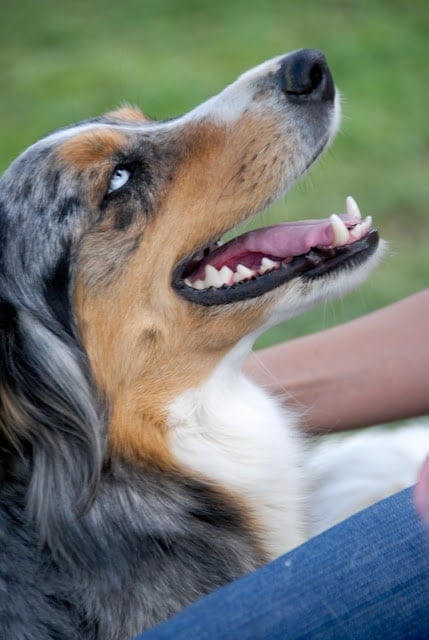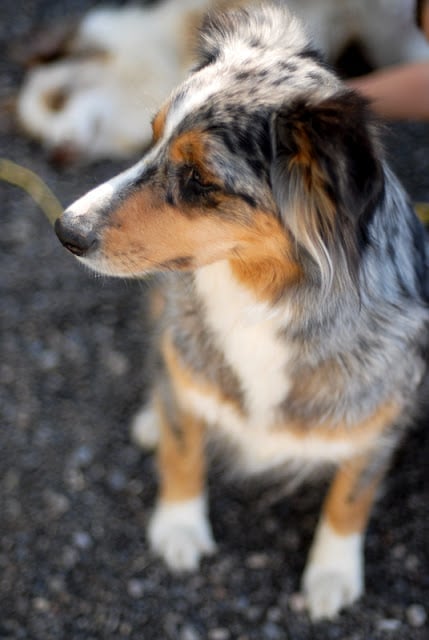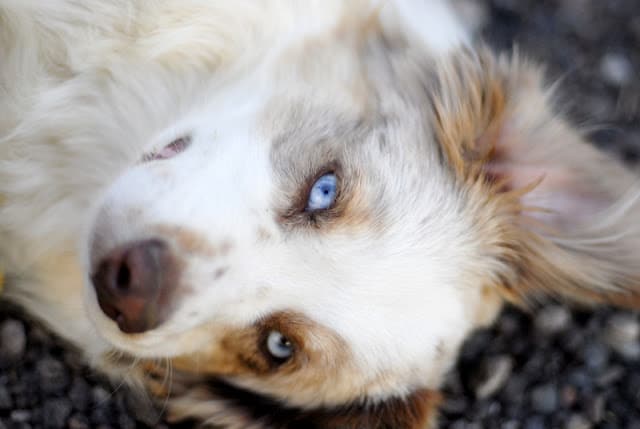 And then there's Max…..sigh.