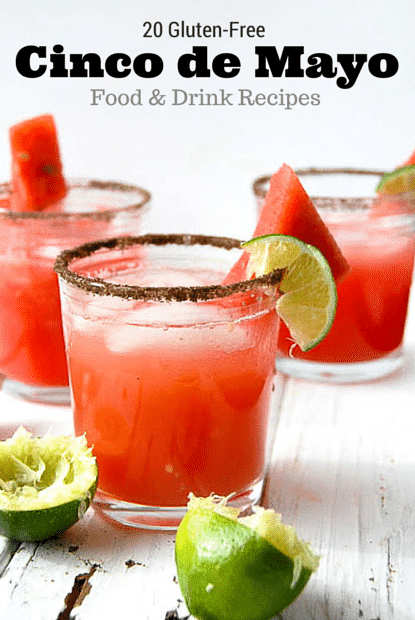 I cannot think of a cuisine in the United States that has a more broad appeal than Mexican food. Granted my locality lends itself to an abundance of good Mexican food with influence from the Southwest as well. I think for me discovering my love for the spicy, earthy flavors so young it's my 'go to' for a festive mood with relaxed ease. It is not fussy food to prepare or to eat. Even when dining at the upscale Rick Bayless Mexican restaurants in Chicago there was no pretense.
Like St. Patrick's Day, the holiday of Cinco de Mayo had been adopted by many as their own and as an opportunity to celebrate. We have a special local Mexican restaurant with some divey overtones and an outdoor patio that can't be beat. It seems to change hands every few years but fortunately is under new ownership serving up healthy 'fresh Mex' down to their Margaritas. That will be our choice for Cinco de Mayo but I know there are many areas where Mexican food, or Mexican-inspired food is not as readily available. I've whipped together a list of ideas that should suite any climate or food preference. They are not all bonafide Mexican dishes but all bear the spice and personality of traditional Mexican food even if in an adapted form!
However you plan to spend Cinco de Mayo, may you be surrounded by good friends and good food!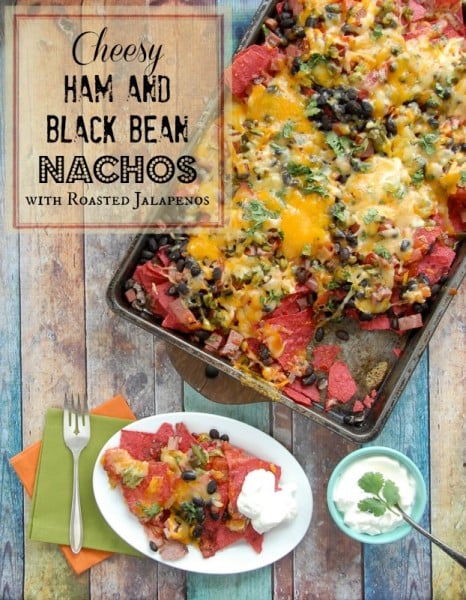 Starters
Cheesy Ham and Black Bean Nachos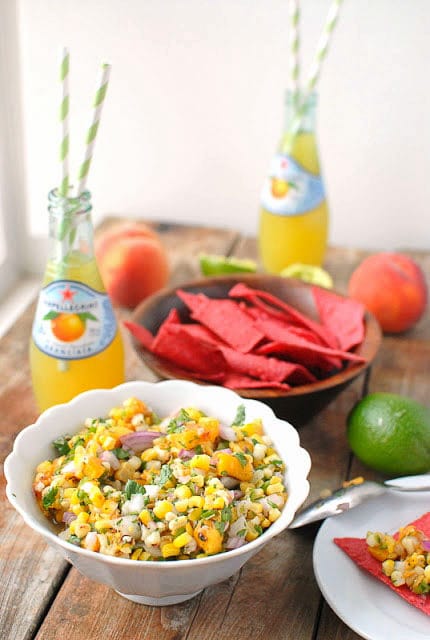 Salsas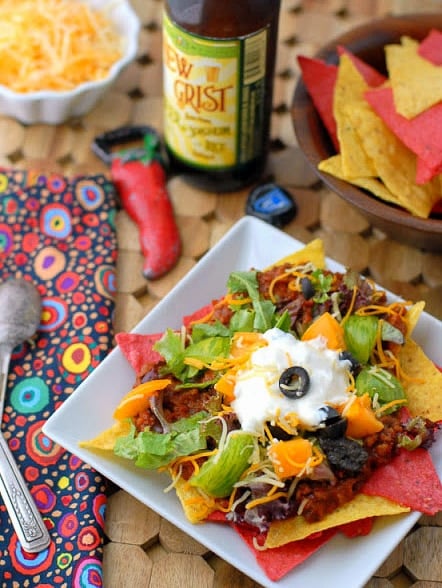 Main Dishes
Smoked Chorizo Soft Tacos with Grilled Peach and Corn Salsa
Chipotle Chicken Soft Tacos and Pepper Jack Quesadilla
Grilled Coffee-rubbed Bison Tacos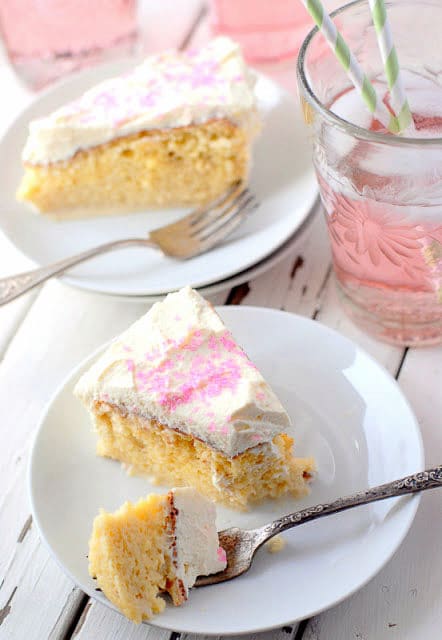 Desserts
Cinnamon-Sugar Gluten Free Churros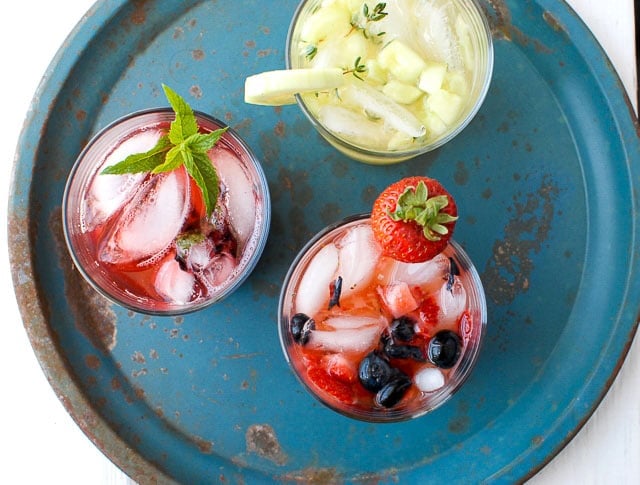 Libations (alcoholic and not)
Smoky Watermelon Jalapeno Margarita
Watermelon infused Tequila Margaritas
Champagne Mango-Lime Agua Fresca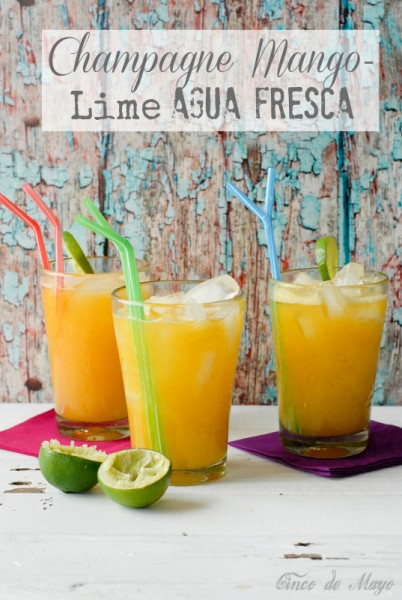 Come check out even more recipes in the Cinco de Mayo Recipe section!