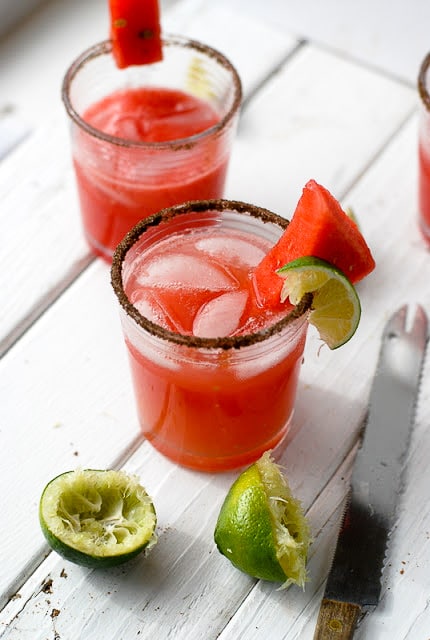 When I look back in time I see the bread crumbs leading me to put cyber pen to paper about my love for food and drink.

 

Looking through travel photo albums, I'll find a random cocktail photo or a plate of food I snapped ; something that just caught my eye for the color, texture and natural composition.
Similarly I've found scribbled recipes on the back of flight ticket jackets or in notebooks gone astray in my active switching out of purses and tote bags.

 

I just rediscovered one such notebook.

 

It was full of odd recorded thoughts, memos, and reminders spanning a vast period of time.

 

Buried in the haphazard content was a recipe that I instantly remembered writing down from an inflight magazine, being intrigued by the flavor combinations.

 

I flashed on a desperate scene of rummaging through my bag for paper and pen (I tend not to tear things out of public magazines and this was before iPhones where all can be captured in a photo) to jot it all down feverishly as the landing gear was dropping.

 

No memory of where I was or when it was.