Easter calls for fresh, spring recipes for dinner or brunch and everyone (gluten-eaters too) will love these 25 Fabulous Gluten-Free Easter Recipes. Easter recipes for all courses, cocktails and unique egg coloring methods too!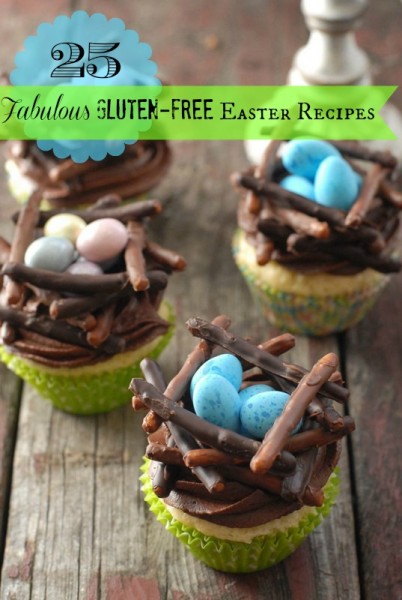 Spring has sprung (or is trying to in Colorado). Spring breaks are underway and Easter is barreling down on us like a freight train. For some reason this year it seems early and is very precariously poised at the end of Spring Break for us.
What that does for me is make it even more challenging to plan for between traveling and the distraction of active relaxing, which I know will leave me coming out of a fog to gear up for some formal meals. I'm guessing it may be that way for you too.
Jump to: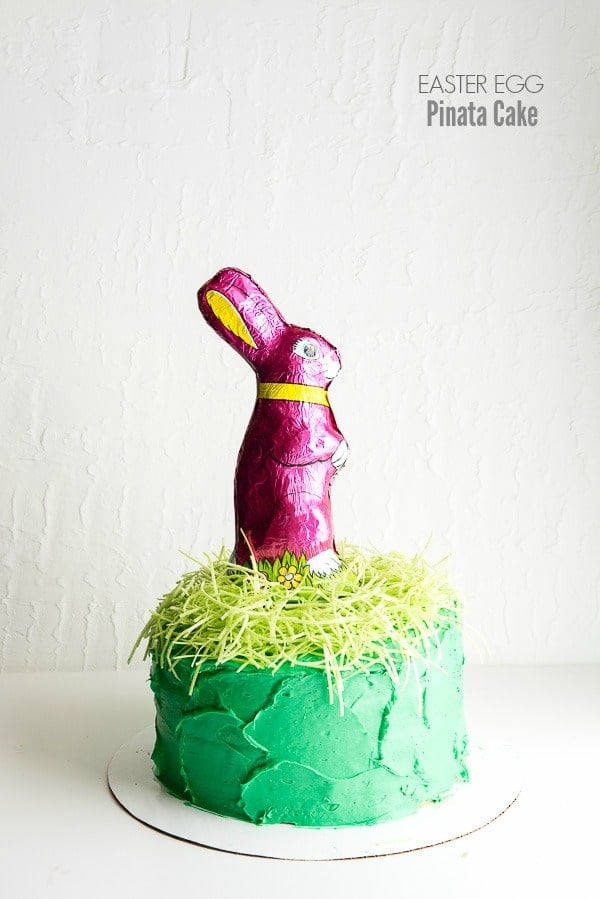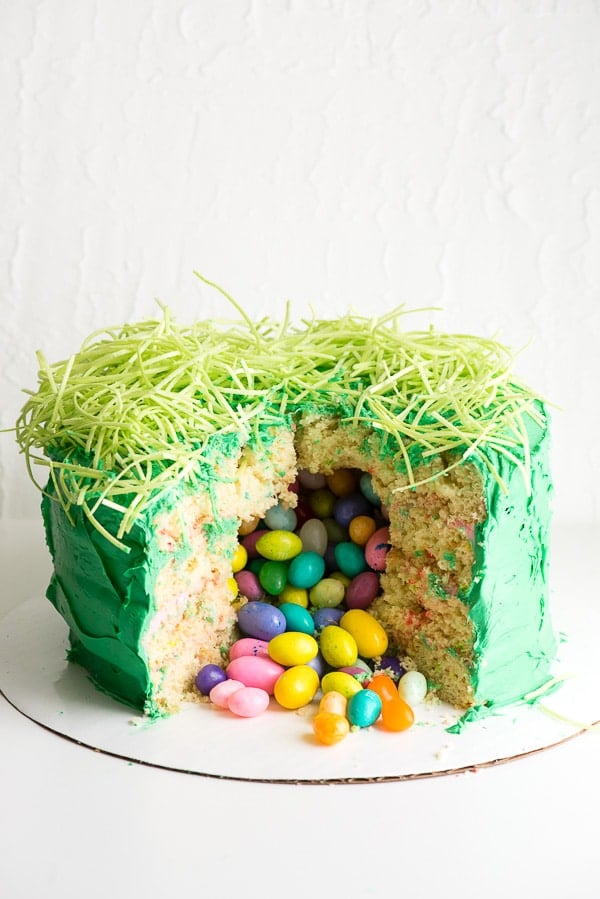 I did some early patrolling of Boulder Locavore and the internet to pull together a list of luscious gluten-free Easter recipes, whether you choose to brunch or enjoy dinner. I was seeking light, fresh, springtime flavors, leaving the heavier textures of winter's comfort food behind us. I know I will have difficulty narrowing the list for my menu and hope the selections present the same challenge to you!
A note for 'gluten eaters': don't be scared off by the 'gluten-free' descriptor. Most of these recipes are naturally gluten-free and come from known sources such as Food and Wine and Martha Stewart. I've screened them for gluten to make it easier for those of us who do eat gluten free but please take a look; I'm sure you won't be disappointed!
Fabulous Gluten-Free Easter Recipes
Soup and Salad
Chilled Spring Pea Soup (Daniel Boulud via FoodandWine.com)
Ginger and Tumeric Spiced Spring Carrot Soup (Gourmande in the Kitchen)
Sicilian Citrus Salad (Arctic Garden Studio)
Minted Spring Pea Salad (EatingWell.com)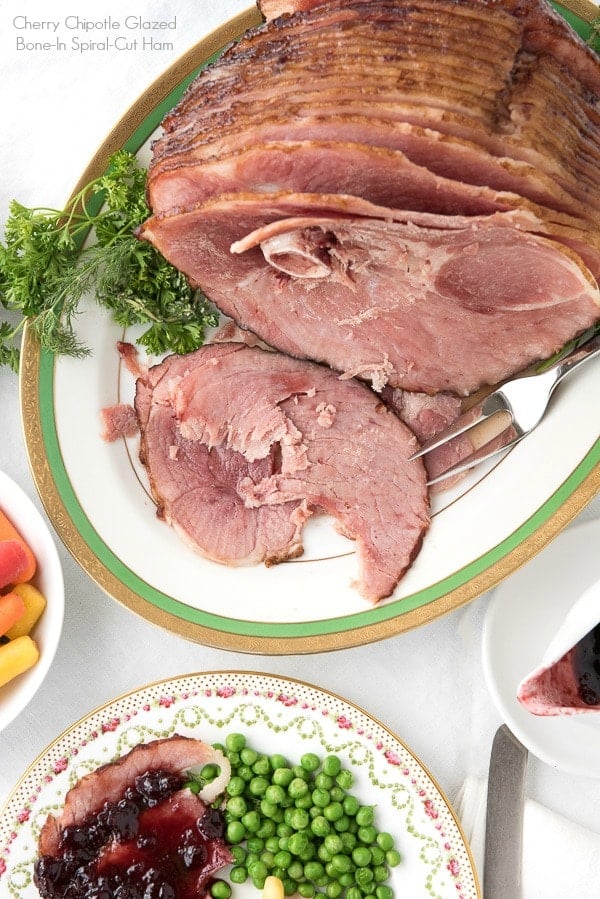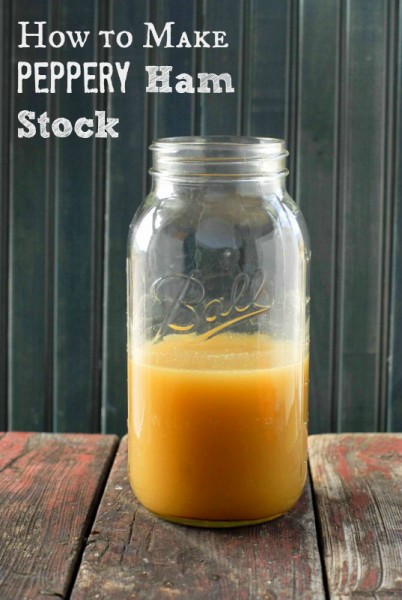 Main Dishes
NEW Quiche Lorraine: A Classic Cheesy Bacon Quiche
NEW Orange-Bourbon Glazed Bone-In Spiral Cut Ham
Easter Lamb (JaimeOliver.com)
Lamb Roast with Mustard Pan Sauce (FoodandWine.com)
Ham, Leek and Gouda Soufflés (FoodandWine.com) Note: Substitute gluten-free flour for the all purpose flour.
Glazed Ham with Horseradish Cream (MarthaStewart.com)
Salmon with Cucumber-Radish relish (MarthaStewart.com)
{Vegetarian option} Springtime Asparagus Leek Romenesco Quiche
Peppery Ham Stock (something you must make after Easter if cooking a bone-in ham for Easter)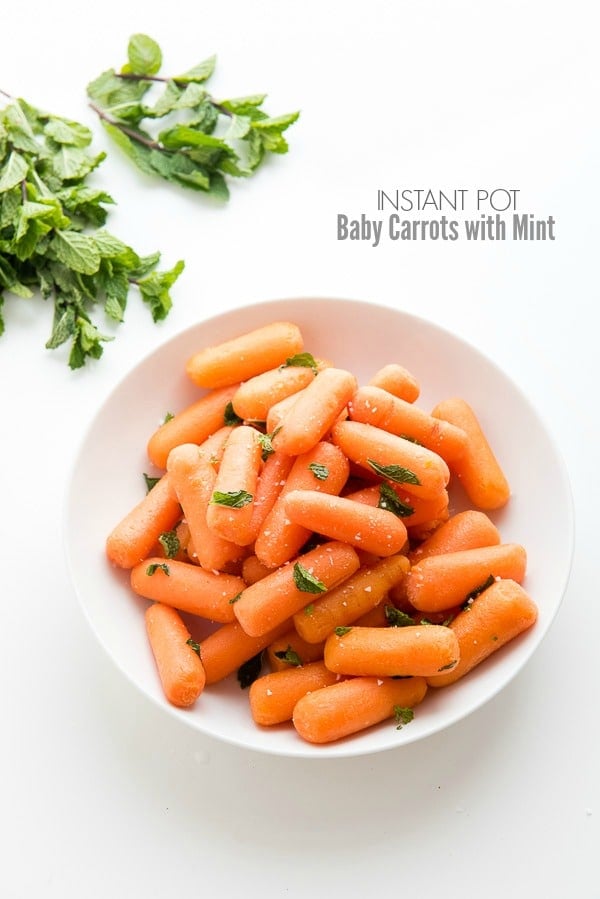 Side Dishes
Instant Pot Baby Carrots with Mint
Colorful Roasted Spiralized Carrots with Mint and Dill
Turmeric and Vegetable Millet (Spicie Foodie)
Roasted Balsamic Asparagus with Goat Cheese and Toasted Walnuts
GF Hot Cross Buns (Gluten Free on a Shoestring)
Church-Style Lemon Roasted Potatoes (SouternLiving.com)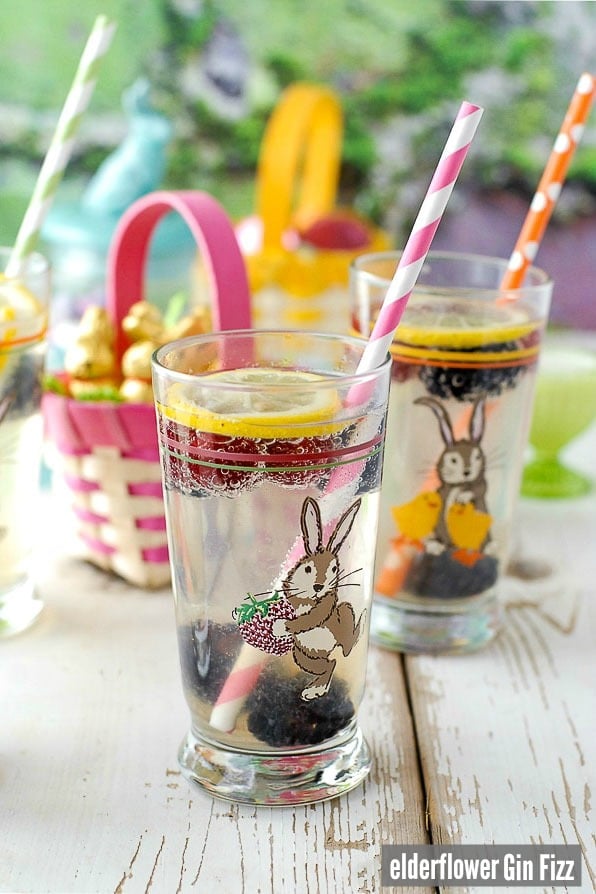 Cocktails
Elderflower Gin Fizz with frozen Berry 'ice cubes'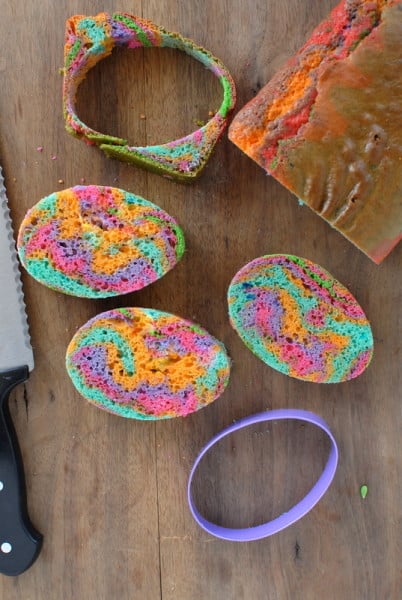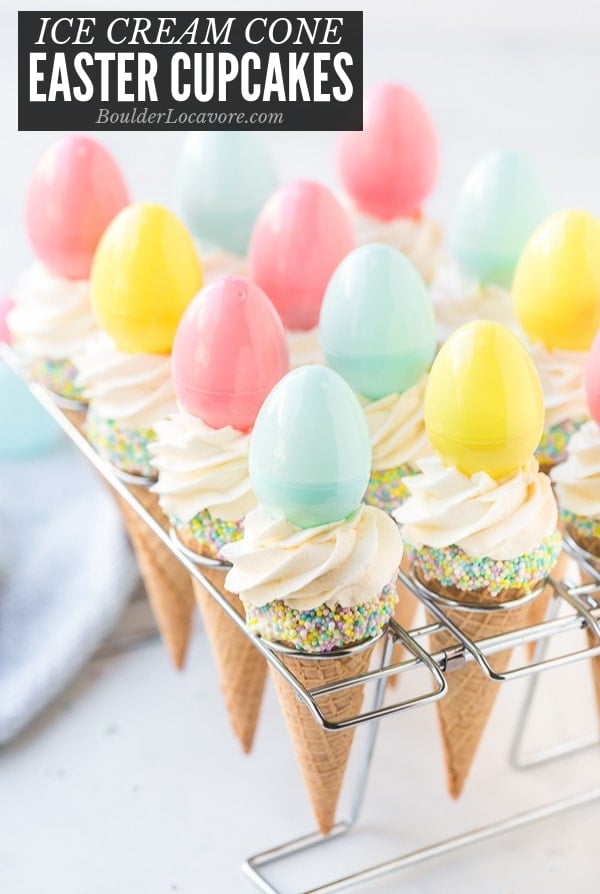 Desserts
Creamy Coconut Tangelo Rice Pudding {Dairy-free}
Lemon Custard with Pudding Pillow Top
Chocolate Bird's Nest Cupcakes
Hidden Rainbow Easter Egg Cake
Easter Egg Pinata Cake (a box mix hack)
NEW Ice Cream Cone Easter Cupcakes
NEW Lime Cheesecake in the Instant Pot & Best Instant Pot Cheesecake Tips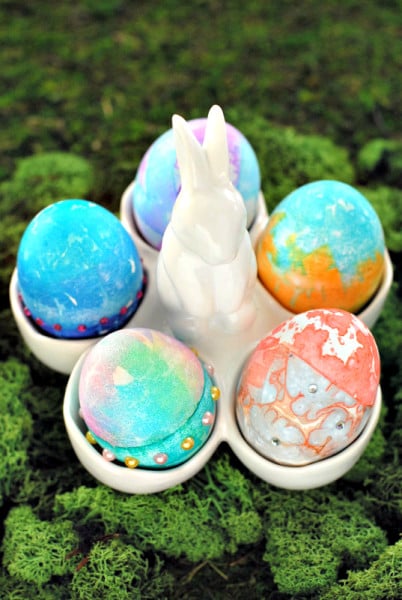 Easter Eggs Dying Ideas
How to make PERFECT Instant Pot Hard Boiled Eggs (really the best, fastest recipe ever)
Stained Glass {Bleeding Tissue} Easter Eggs
Glitter Tape and Satin Ribbon Tape Mosaic Easter Eggs
NEW Dying Easter Eggs with Cool Whip or Shaving Cream