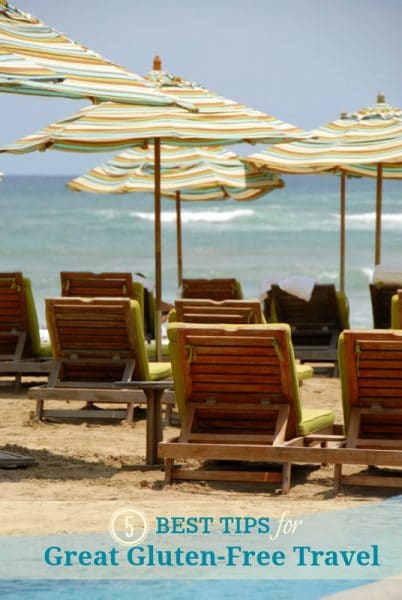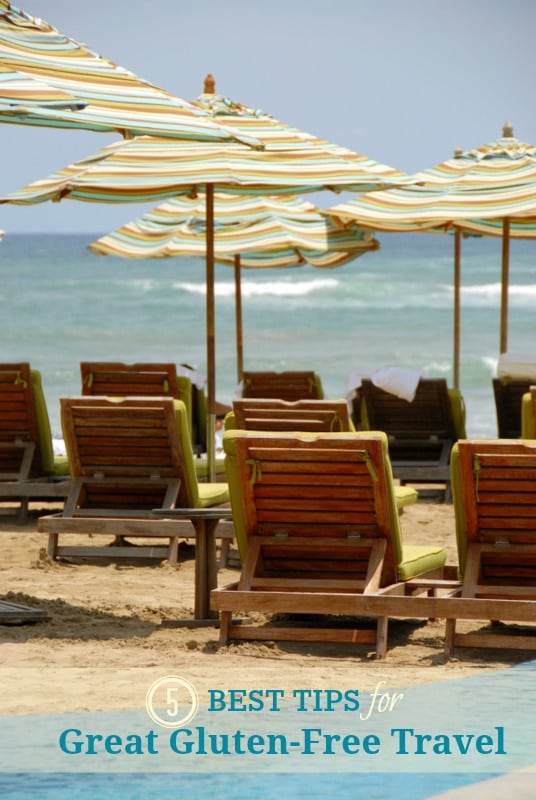 It's Spring Break season which presents a welcome travel opportunity on the way to full blown summer vacations. As exciting as getaways sound, they always present complexity for gluten-free travelers.
Determining where dining will be 'safe' or navigating stops for car travel can be daunting and even overwhelming for those needing to dodge gluten (a protein in wheat, barley, rye and oats*). Add gluten-free kids to the planning and the stress involved soon can override the actual vacation benefits.
We've been having a lot of chats trying to gain insight on safe, easy gluten-free travel locations from Disney to other 'GF friendly' spots. Also how to best plan for a successful international journey regardless of where one may be going. It seemed the perfect time to share some tried-and-true success strategies I've employed with my family over the last 8 years of being gluten-free that have made all the difference in allowing actual relaxation in the eating area our travel:
1. Call ahead. Speak with a Manager or Chef (if necessary). With the invention of smart phones we never need to be caught off guard or waste time stopping in to look at restaurant menus again.
Whether on a road trip or stationed in a city, it's easy to search for gluten-free options online and to call ahead to speak with the restaurant directly to not only ensure safe options but good options.
I don't know about you but though I must eat gluten-free food I don't want to feel like I've been put on a starvation diet to meet that need. I've made the mistake of merely querying if a venue can accommodate gluten-free diners only to arrive to find the food is so marginalized to do so I would have rather not gone in the first place.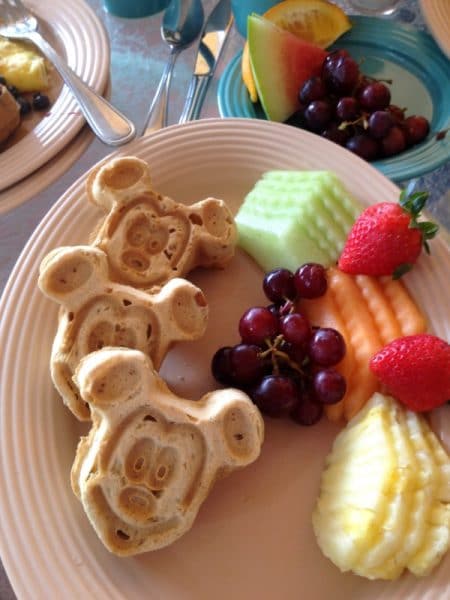 When visiting Disneyland California in February each restaurant with which I made reservations noted our gluten free need so when we arrived the staff all the way into the kitchen was 'in the know'.
When popping into restaurants without reservations, a chef or kitchen manager was sent to discuss options with us. They are a well-oiled machine who manages gluten-free dining needs with aplomb, offering many tasty options and excellent service.
Conversely when visiting Las Vegas recently for an extended family gathering, I presumed gluten-free dining would be a breeze; so much so that I told my non gluten-free relative coordinating the trip I was sure the dining would not be an issue.
On a whim I phoned a few of the hotels beforehand where we planned to see a show to just verify they catered to gluten-free diners only to find they required a 72 hours notice, or to dine safely at the buffet we would be restricted to about 2 items!
Additionally the hotels, seeking to provide convenient service, would channel me to a central dining contact.
They were unable to represent the individual restaurant's (there were approximately 8-10 restaurants in each hotel) gluten-free capabilities as they were not noted in the restaurant notes with the rest of the genre's catered to (vegetarian, kosher etc). Once calling a specific restaurant directly (not relying on the hotel point person) the restaurant representatives were very knowledgeable and helpful with what options were possible. It took a fair amount of time and diligence to get to the right restaurant contact but was worth it to ensure a safe and pleasant dining experience.
2. Request a refrigerator in your hotel room. Most travelers don't know this but almost every hotel in all price points will provide a small refrigerator free of charge in your room upon request; especially if you explain you have food allergies providing you must travel with your own food.
This option is great for perishable groceries you may be carrying in a cooler or to allow popping into a grocery store for some staples allowing breakfast in the room and some snacks in between major meals out.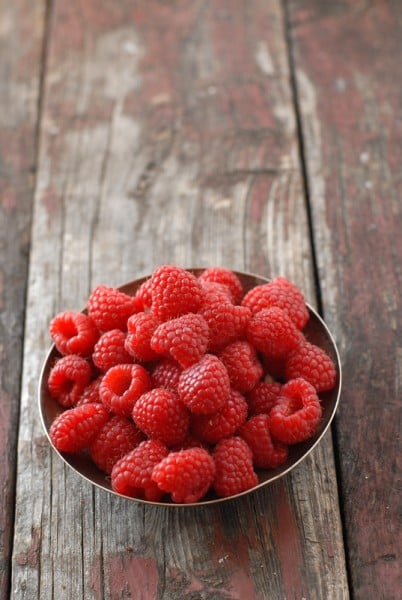 3. Bring non-perishable food with you. Especially when my children were smaller we traveled with a lot of food.
For plane trips we'd pack gluten-free snack bars, crackers, nuts, cookies, cereal (and I'm embarrassed to admit I even packed a tetra pack of soy milk once in our checked luggage which did not turn out so well). On driving trips we always take a cooler of perishables too: home baked sandwich bread to last the trip, sliced turkey, cheese, peanut butter, fruits and vegetables, gallons of water to fill up reusable water bottles.
I always feel better knowing we have something with us if we are challenged to find spots to dine or to buy healthy options.
4. Be an 'Expert Investigator'. Ask the right questions and be creative based on your expert knowledge of gluten-free options. Many restaurants don't 'think out of the box' on gluten-free options.
What about a hamburger without the bun (if they don't also heat gluten buns on the grill where the hamburgers are cooked)? Swapping a gluten-filled side dish for something like fruit that is gluten free?
Simple grilled chicken and sautéed vegetables are not only gluten-free but a great healthy option that might not normally be part of a menu though is easy to prepare in most kitchens. If Mexican restaurants have red and/or green chile sauces that are prohibitive, request the dish with no chile and extra salsa instead.
Most restaurants are eager to please but may lack the creative insight to be able to make satisfactory suggestions.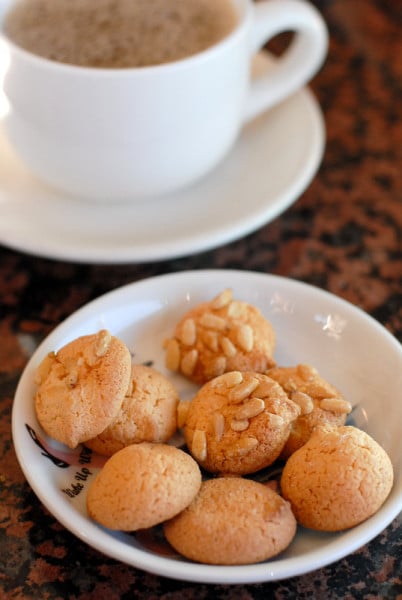 5. Think Ahead and Think Creatively. One must think through upcoming schedules and plans to be prepared to make them work, especially if unsure of where the next meal will come from.
When we visited Disneyland we would leave our room about 6:30 a.m. to line up for early entry to the park and that left a gap between when we got up and the restaurants opening.
Each evening we'd pop into the coffee shop and buy a couple fruit salads we'd keep in the refrigerator in our room and take them with us when we left in the morning, eating the fruit as we waited to enter the park.
It was just enough to get us by until a breakfast restaurant opened.
We did something similar when in San Francisco in January, grabbing fruit salad and coffee at Starbucks in the early morning or other whole foods at a neighborhood convenience store (raw almonds, fruit, string cheese) for snacks which bridged larger meals. There is nothing worse than being stuck, starving, with kids (also starving) with no options or options you'd not choose like junk food.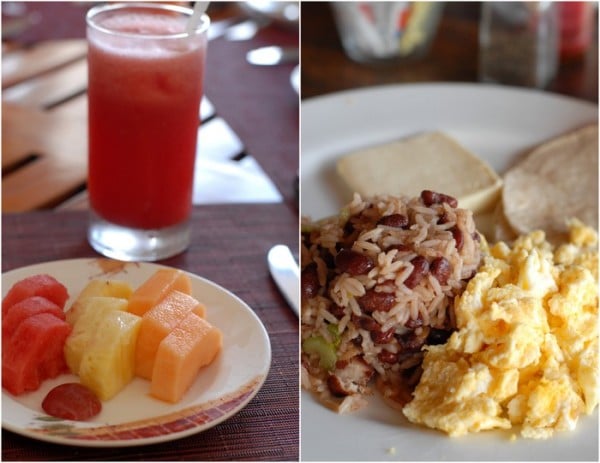 During the time our family has been gluten-free we've traveled extensively and successfully. We've taken two trips to Costa Rica that were a cinch as they eat so many whole foods or dishes prepared without processed ingredients.
Sticking to freshly prepared foods with non-processed ingredients is a sure win. Fortunately gluten awareness has sky rocketed in the past 5 years making travel all the more effortless and hopefully with these tips you too will experience easy travel allowing focus on the fun, not the food!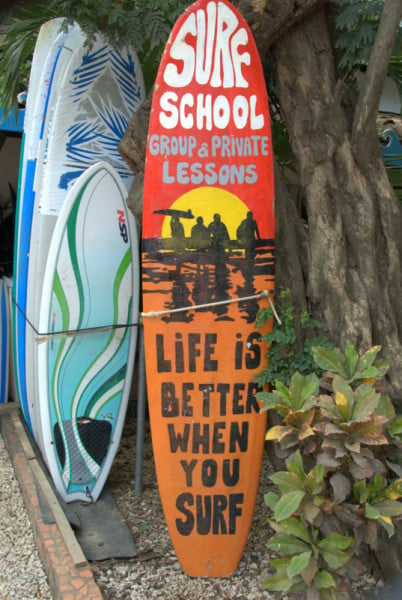 *Though oats do not naturally have gluten, their growing conditions introduce exposure to gluten making it necessary for those who cannot tolerate gluten to select gluten-free oats in their diet.