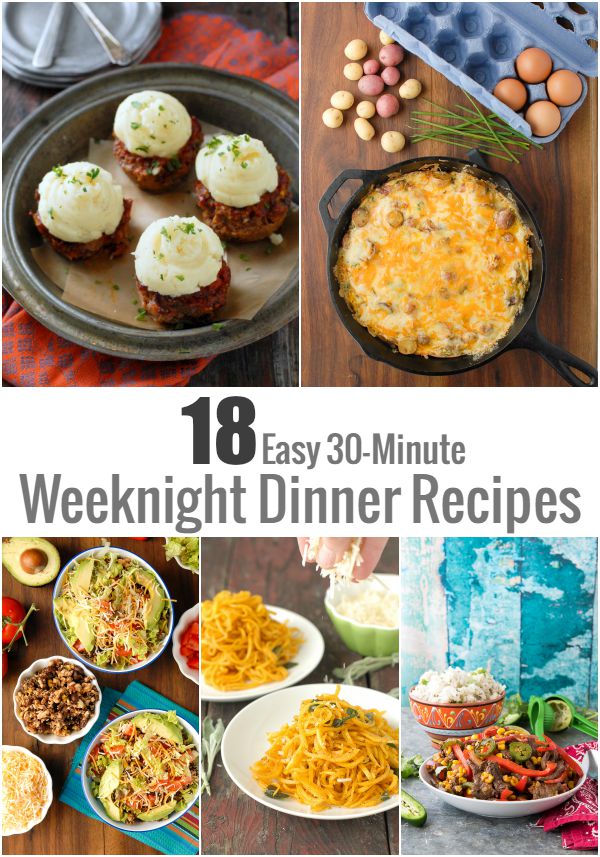 This is about the time I start getting panicked emails from mom-friends who are paralyzed like a deer in the school bus headlights, having completely forgotten how to make a weeknight meal with substance that doesn't require hours slaving in the kitchen to make it. I befall this same fate, believe me. The transition to the school year is digital, leaving no transition for kids and moms alike. We have to spring into action to pack exciting, nutritious lunches AND make evening recipes that fuel and satisfy in a boot camp sort of fashion.
For me personally I like to feature a main recipe that I can easily build around with a simple green salad, steamed or roasted vegetables, fast grains like quinoa or rice. At this time of year there are many fresh, raw options too of 'crudité' (with or without a dip), sliced fruit or a relaxed fruit salad of whatever is in season. Weeknight dinners for those working, or parents, doesn't need to be a big to do; it just needs to be filling, taste good and hopefully avail some nutrition in the process.
I'm sharing a little round up of some of my favorite quick recipes, all but a few are done start-to-finish in 30 minutes. I'm a big fan of marinating meat overnight and have included a few of those too. To me if I can spend 5 minutes before bed and then just cook the next day for dinner, even if it's a few minutes over 30 minutes, it's worth it.
At the risk of being considered a Grill-a-Holic after my summer full of grilling recipes, don't forget something simple on the grill is a great choice too. Keeps the kitchen cool, adds great flavor and most simple proteins like burgers, hot dogs, sausages, steaks, and chicken breasts are done in far less than 30 minutes (especially if using a gas grill where you can set the temperature and allow it to heat unattended like an oven).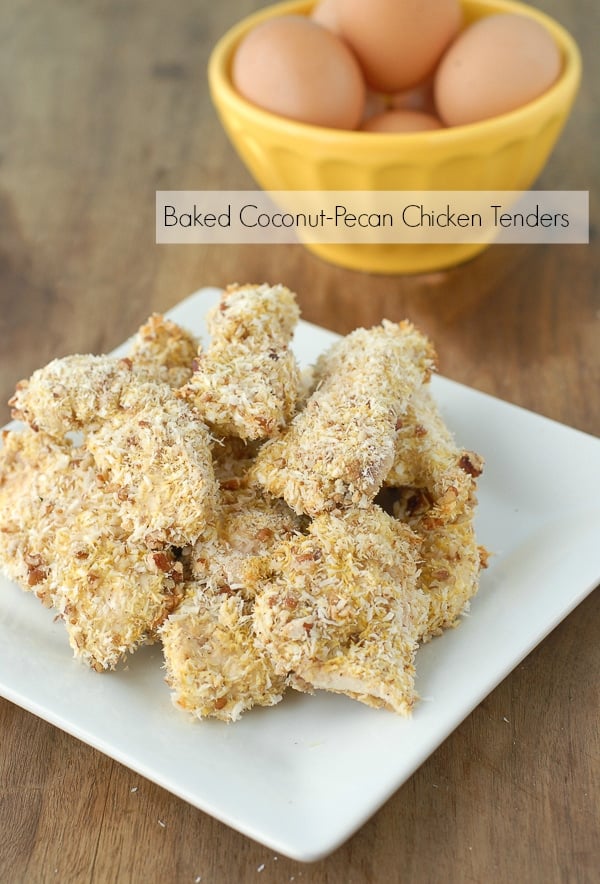 Baked Coconut-Pecan Chicken Tenders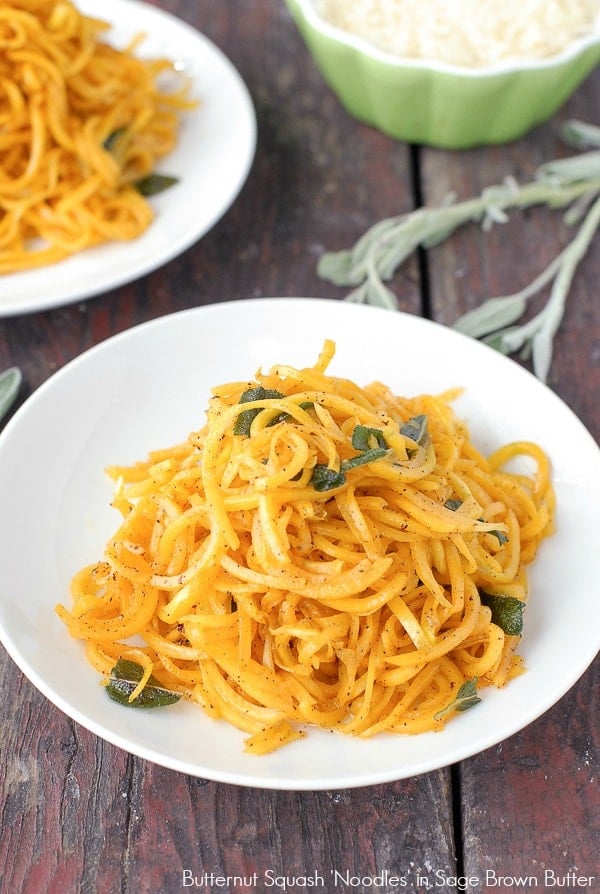 Butternut Squash Noodles in Sage Brown Butter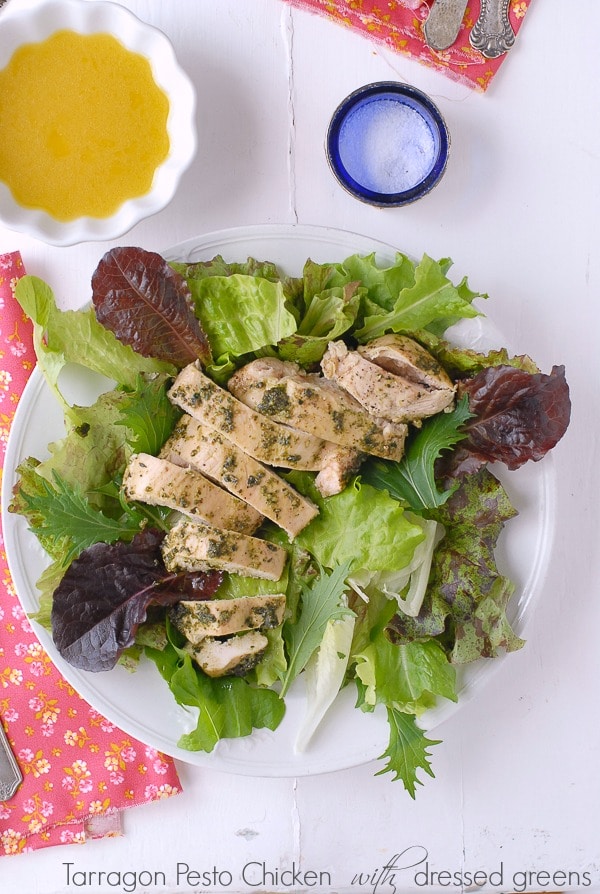 Tarragon Pesto Chicken Breast with Dressed Greens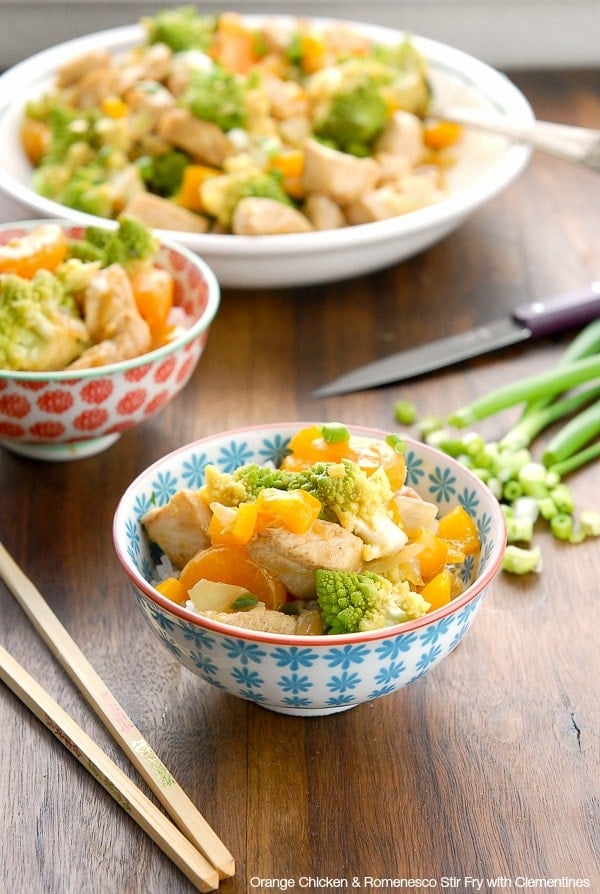 Orange Chicken and Romanesco Stir Fry with Clementimes (broccoli or cauliflower can be substituted if romanesco is not available)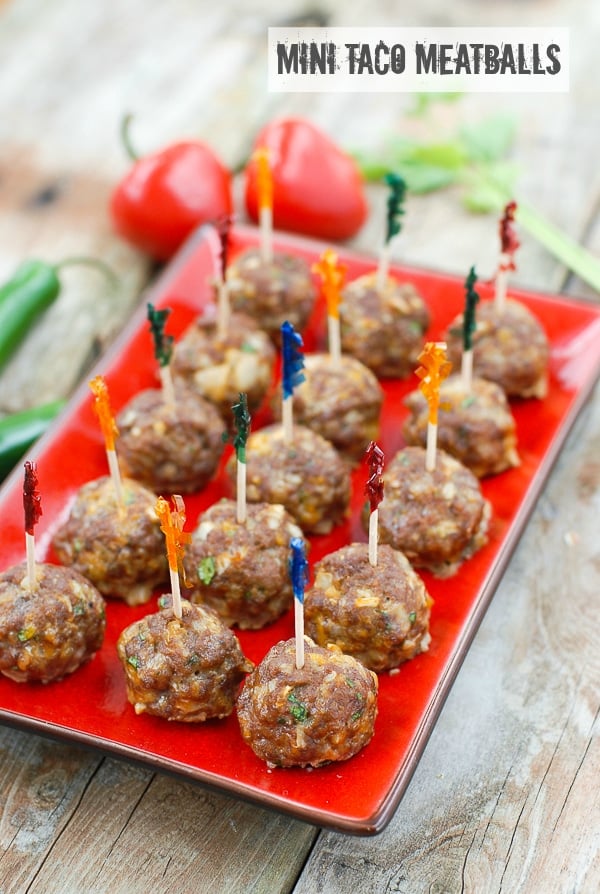 Mini Taco Meatballs (originally developed as an appetizer a serving of these along with a taco-themed iceburg lettuce-tomato salad would make a full meal; or add them to your favorite pasta with a simple spiced tomato sauce)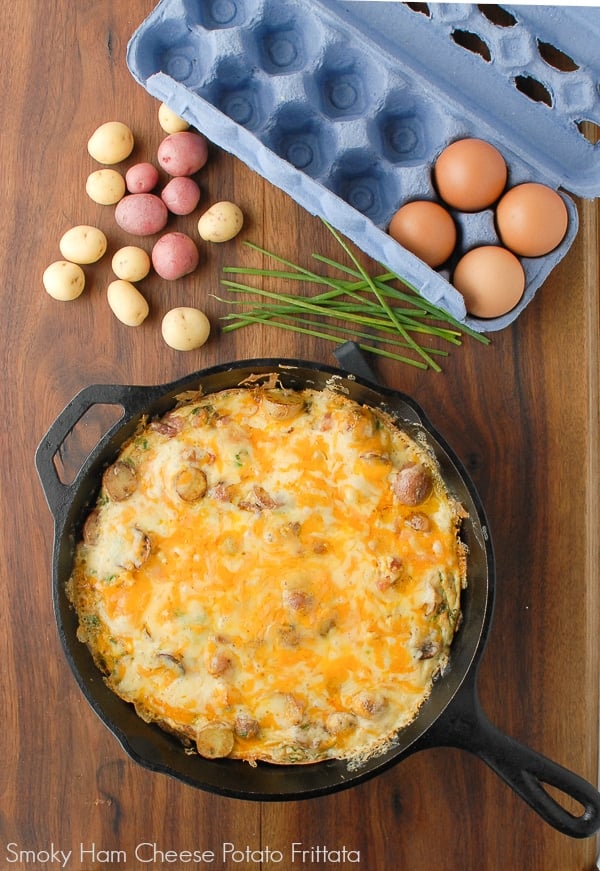 Smoky Ham and Cheese Potato Frittata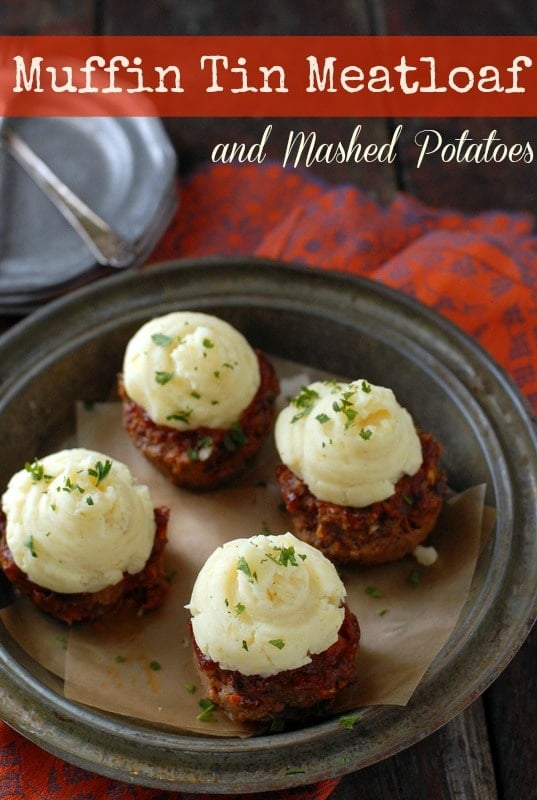 Muffin Tin Meatloaf with Mashed Potatoes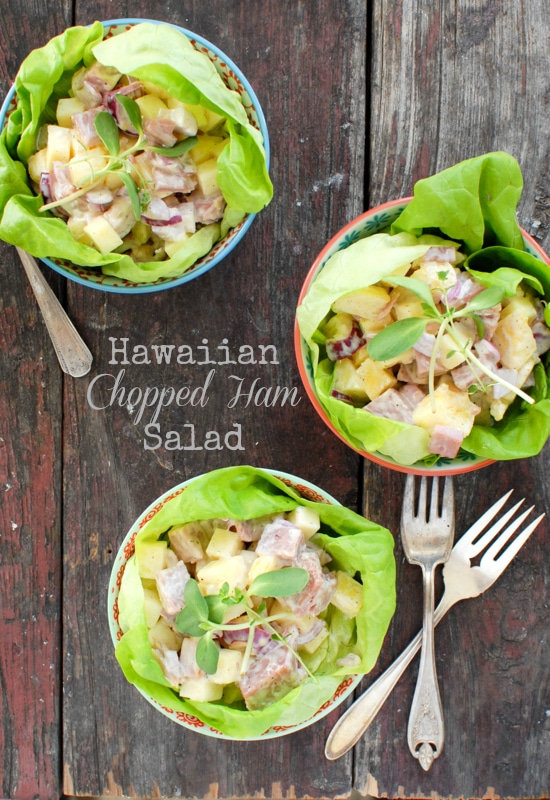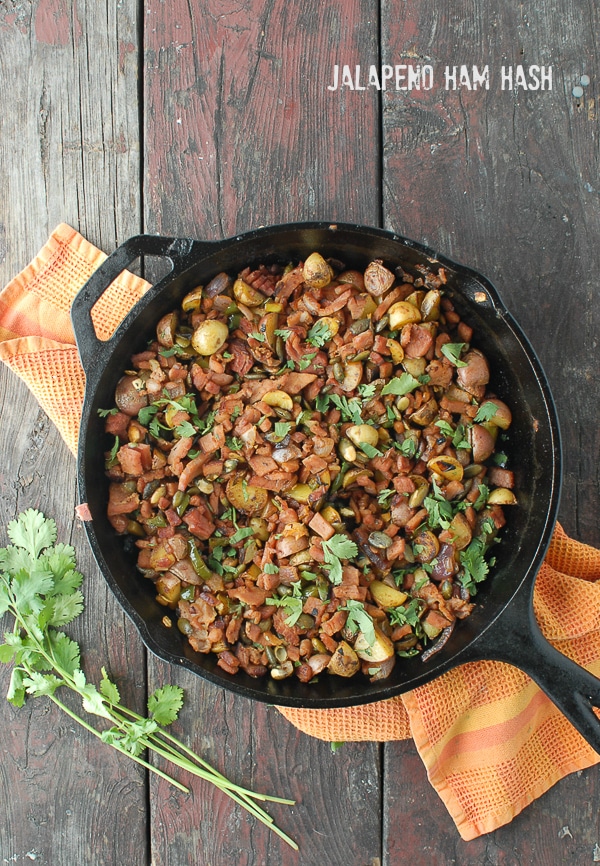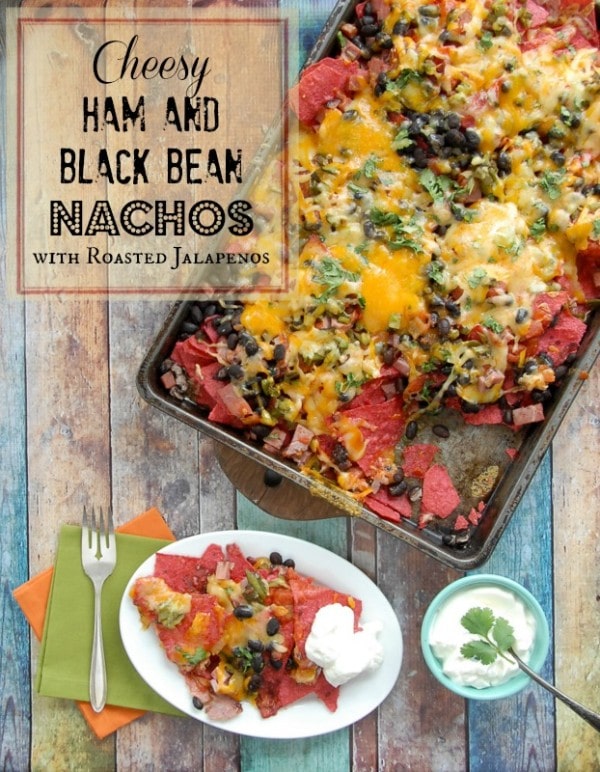 Cheesy Ham and Black Bean Nachos (for a more casual one dish meal that is very filling)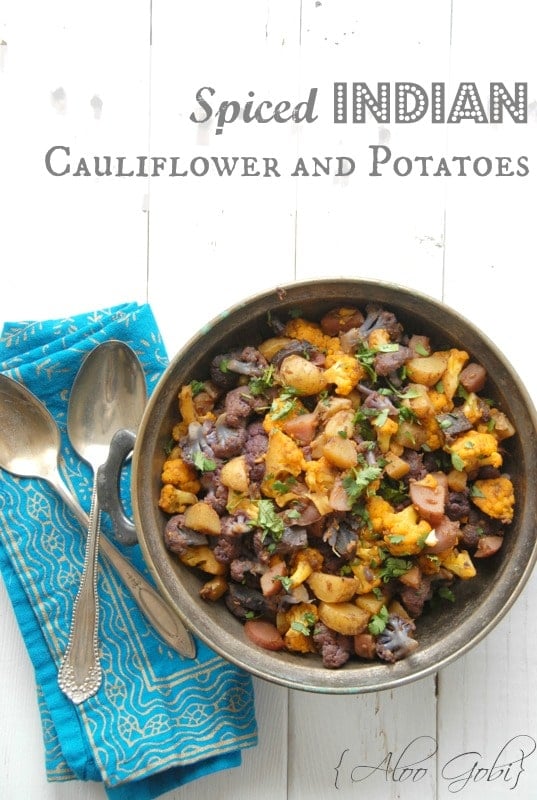 Spiced Indian Cauliflower and Potatoes Aloo Gobi (this hearty vegetarian dish could be augmented with sausage added into the dish itself or on the side for some more protein)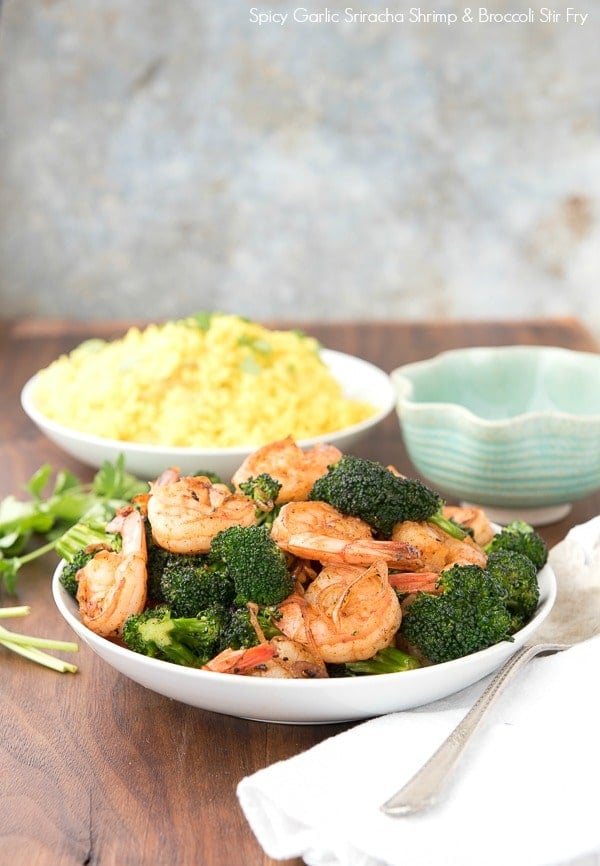 Spicy Garlic Sriracha Shrimp and Broccoli Stir Fry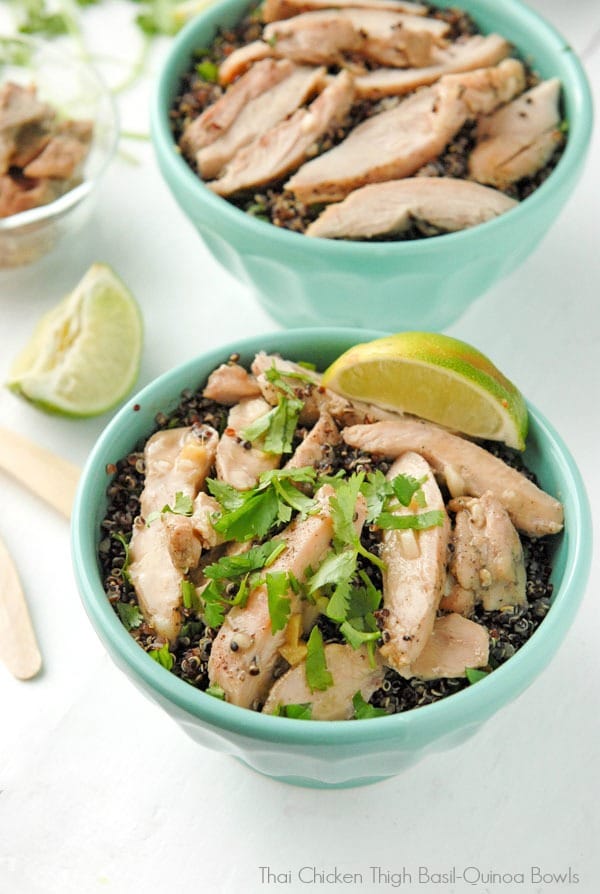 Thai Chicken Thigh Basil Quinoa Bowls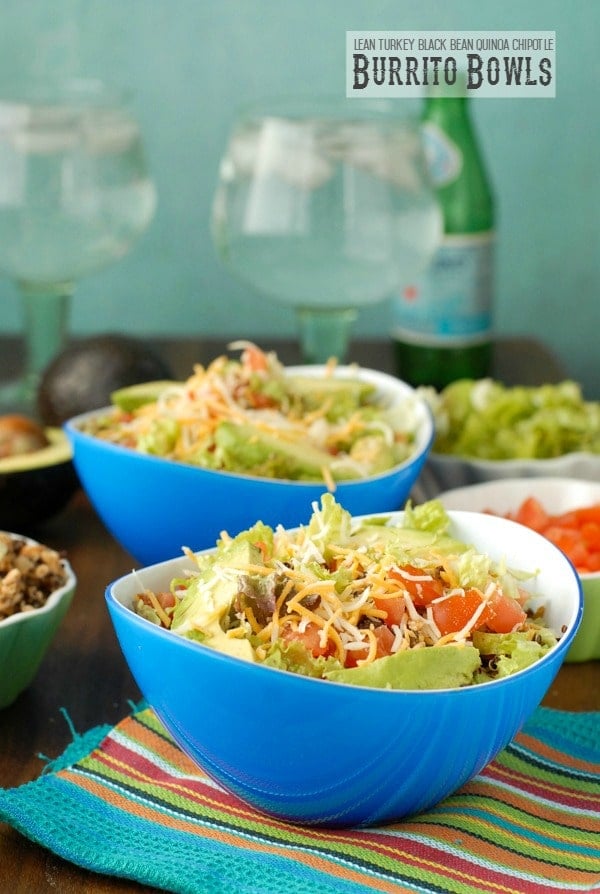 Lean Turkey Black Bean Quinoa Chipotle Burrito Bowls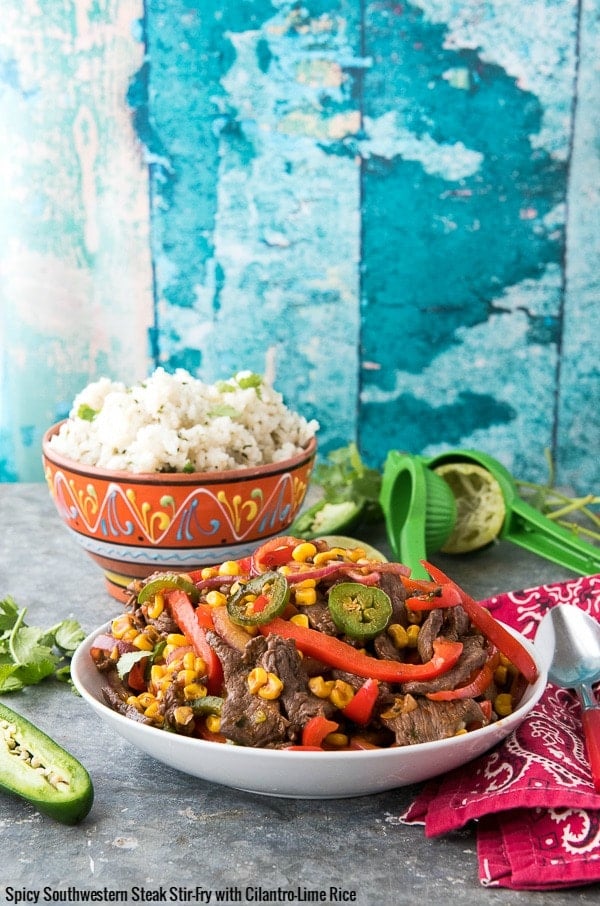 Spicy Southwestern Steak Stir Fly with Cilantro-Lime Rice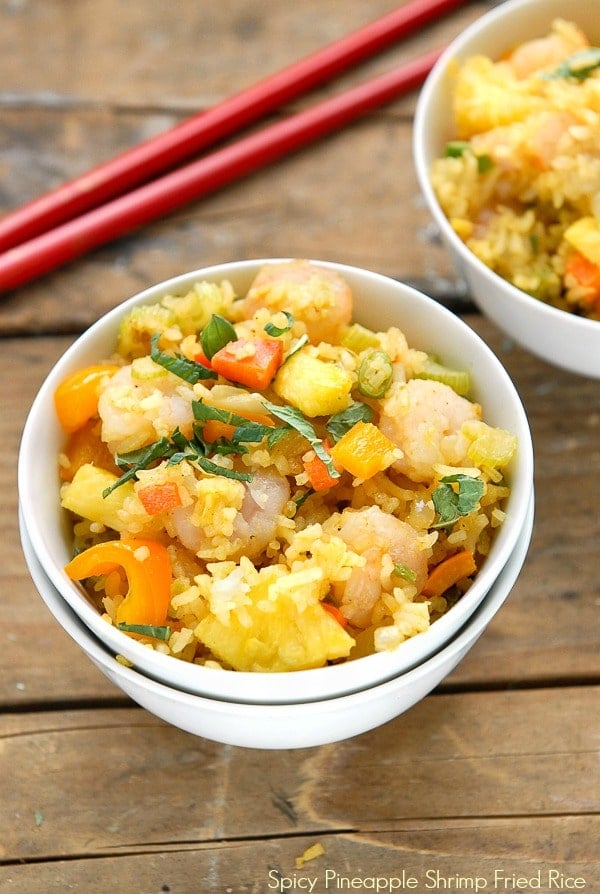 Spicy Pineapple Shrimp Fried Rice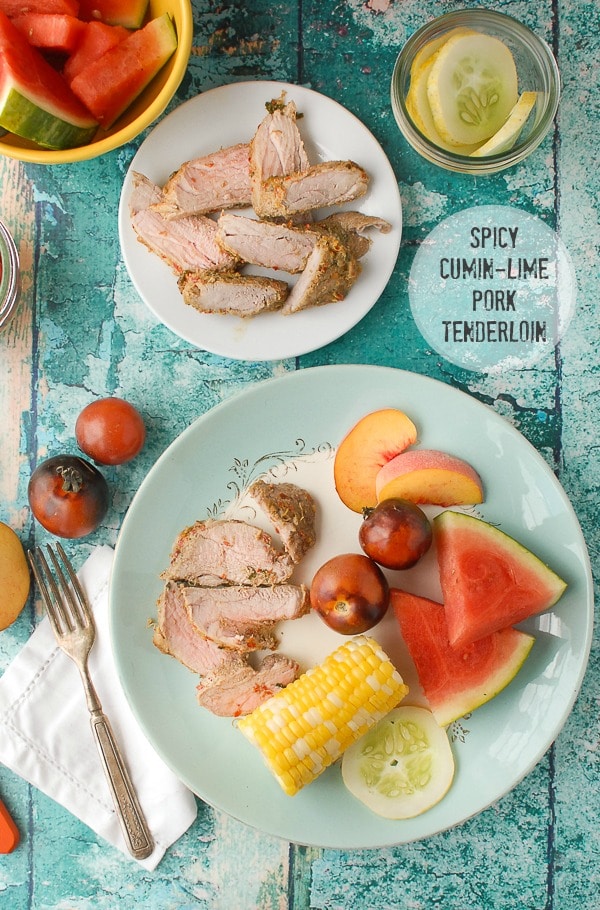 Spicy Cumin-Lime Pork Tenderloin