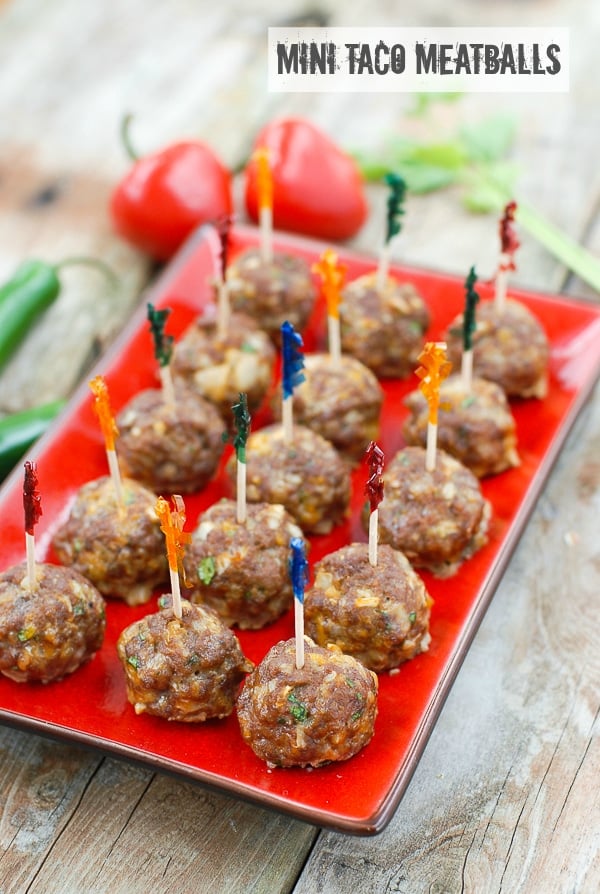 As we near the end of football season the delectable, dip-able dishes are making their appearance on the internet. Spicy, relaxed food prepared in mass quantities to celebrate (or agonize) with friends over the nail biting games to see who will make it into Super Bowl XLVIII on February 2, 2014.
Coloradoans will be hosting what is expected to be the largest game ever to be played at Sports Authority Field at Mile High in Denver. The weather is expected to hit 60 with sunny skies; not bad for a game played in mid-winter. You can expect to see a lot of orange and blue filling out the sold-out stadium seats, with all appendages crossed for the local Broncos to secure a seat in the Big Game.
Though there is still time for menu planning, I have some dishes to roll out to kick off the preparation. It struck me that it seems a cruel joke that this holy grail of sporting events would strike in the middle of New Year's resolutions, tempting those opting for healthier eating or some weight loss as their starting commitment to 2014.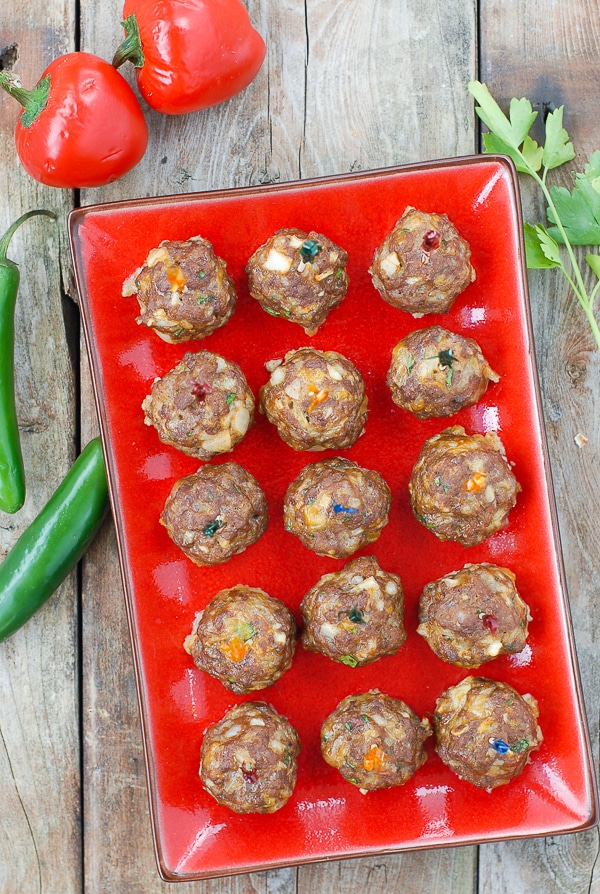 The appetizer I have for you today is many things, including kind to one's health pursuits. Mini Taco Meatballs are just what they sound, bite-size meatballs full of taco flavors and ingredients. They are made with no binding fillers so are pure ground beef as well as are on the table less than 30 minutes after you pull the ingredients out to make them. Not bad, right?
My household taste testers loved them and the frilly toothpicks make them feel like a party. We happened upon a secondary way to eat them out of necessity, which we all fell in love with. The evening I made them I had not thought through dinner. I had the meatballs but felt we needed more. In the scurry of post after-school sports I realized we had some iceberg lettuce (which I rarely buy but thinking 'tacos' I had some on hand to potentially incorporate into the meatball serving). A flash on chicken wraps struck me and we popped a few meatballs in a large leaf of lettuce, sprinkled on a bit of finely grated Mexican cheese combination (salsa would also be good), rolled them up and ate them as a bit of a Poor-Man's-Taco-Meets-Spring-Roll. Everyone loved them for the crunchy texture, flavor combinations and ease of eating. Of course it made for a healthier taco as well!