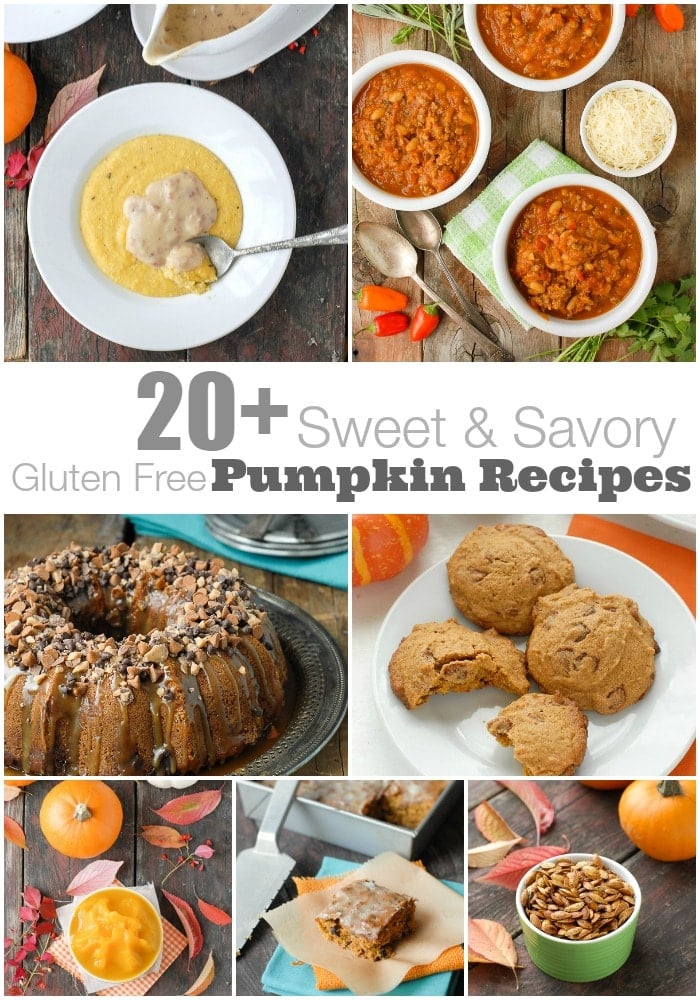 We at Boulder Locavore love our fall pumpkin recipes! Imagine my surprise when looking back to find we have 23 mouthwatering sweet and savory dishes using all using the favorite orange orb! It seemed a good idea to round them up in one place so as to arm you with options for the upcoming months. There are dishes for every meal of the day and as always they are gluten-free with a gluten option!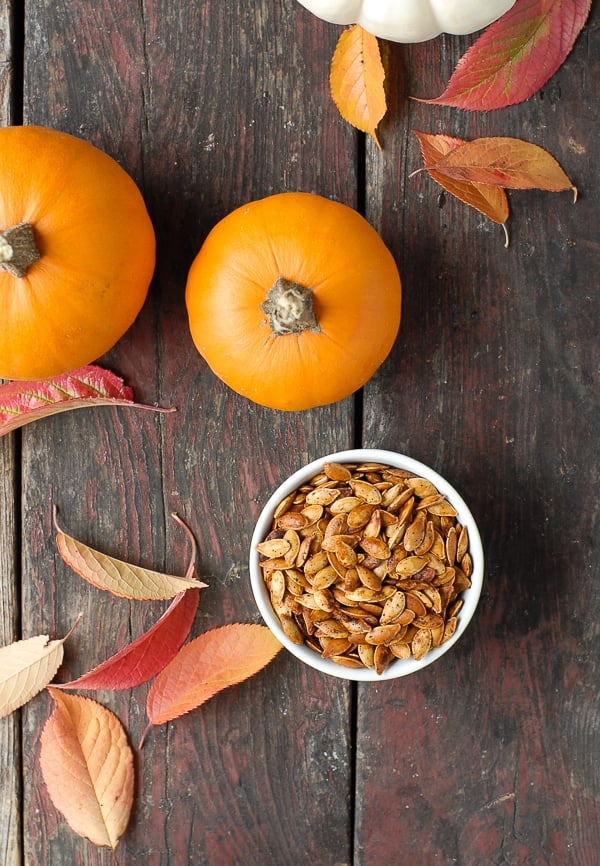 Pumpkin Essentials:
Roasted Pumpkin Seeds: The Best Method Ever!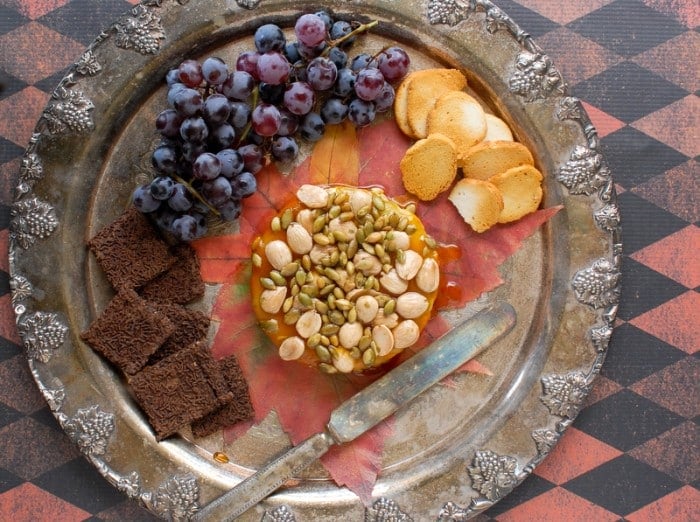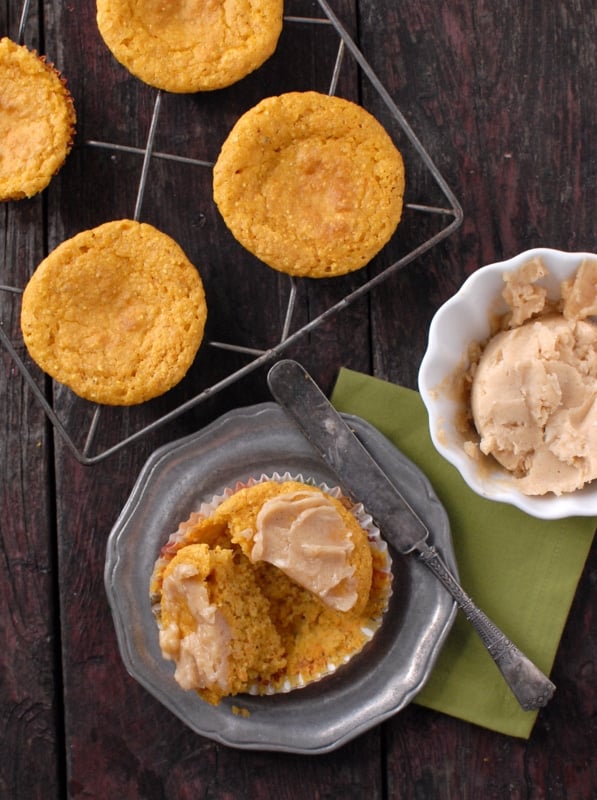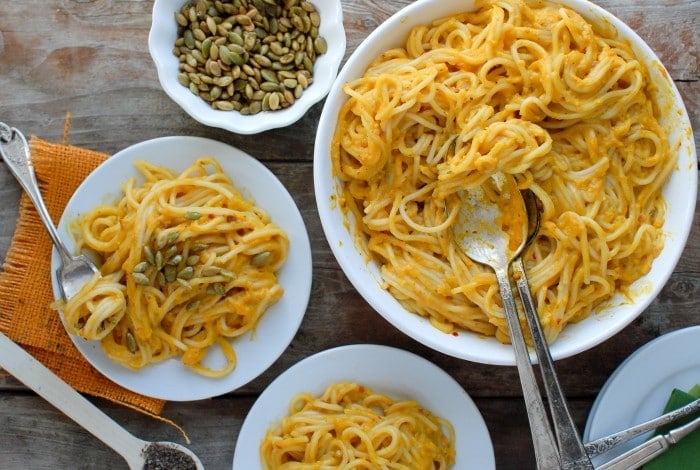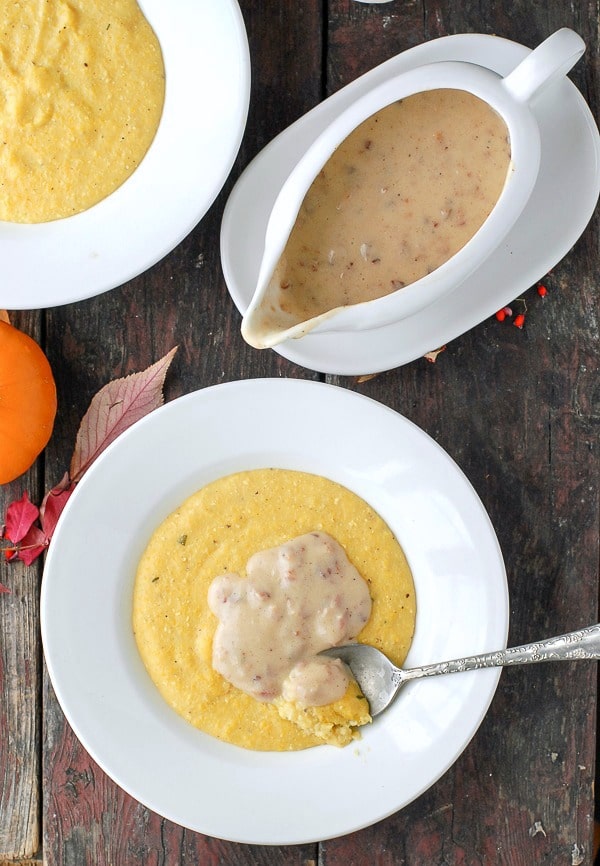 Savory goodness:
Pumpkin Polenta with Bacon-Maple Gravy
Slow Cooker Pumpkin White Bean Sausage Chili
Baked Brie with Maple-Pumpkin Butter, Honey, Marcona Almonds and Pepitas
Pumpkin Cornbread Muffins with Whipped Honey-Maple Cinnamon Butter
Pumpkin Chipotle Cream Pasta Sauce
Roasted Pumpkin and Cannellini Bean Soup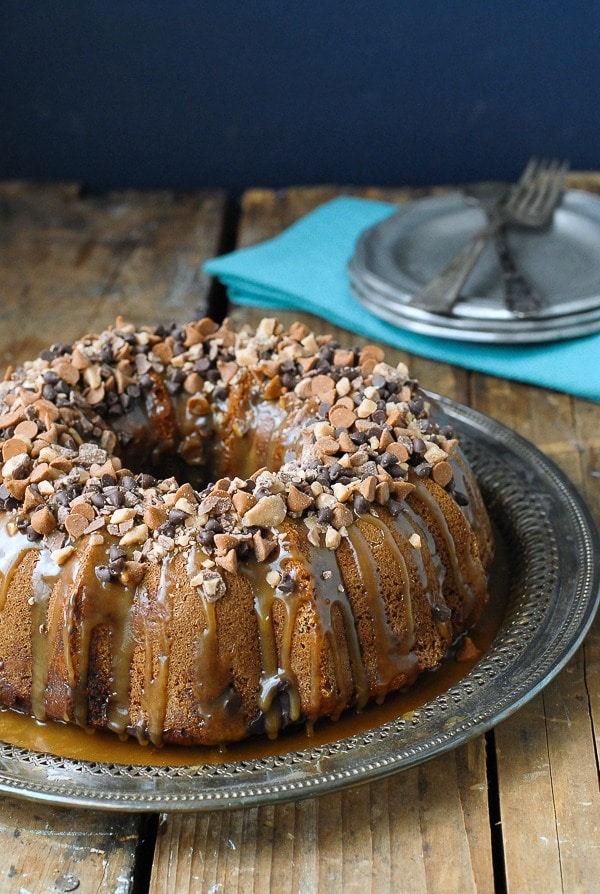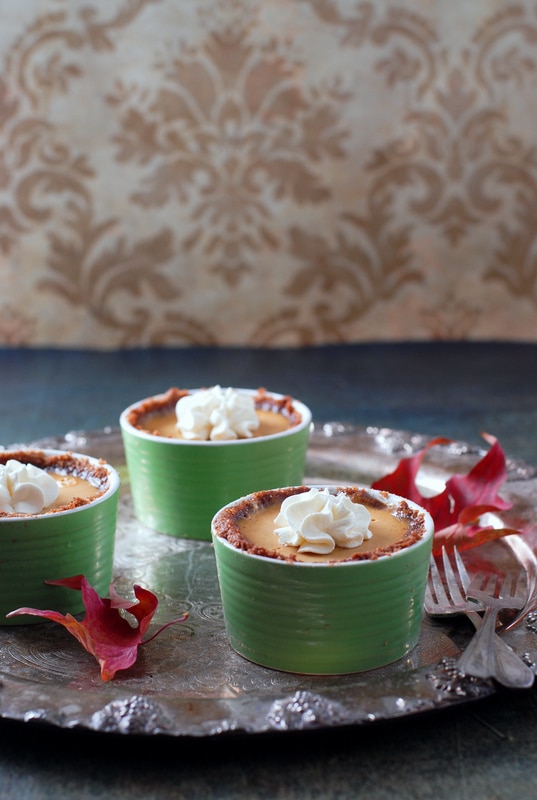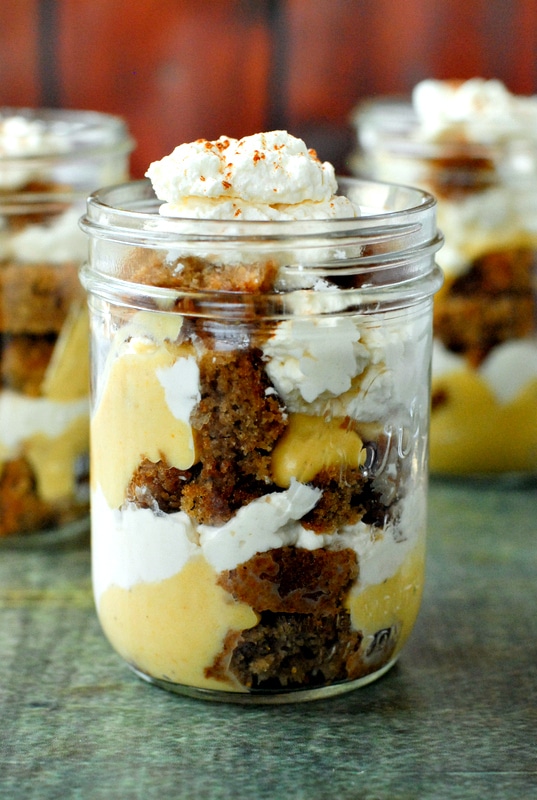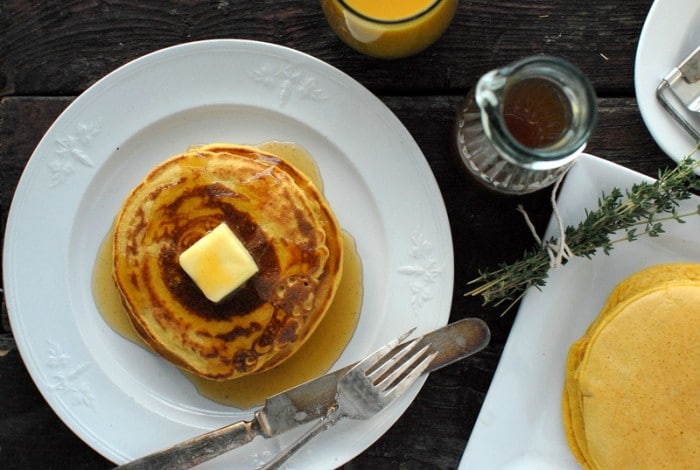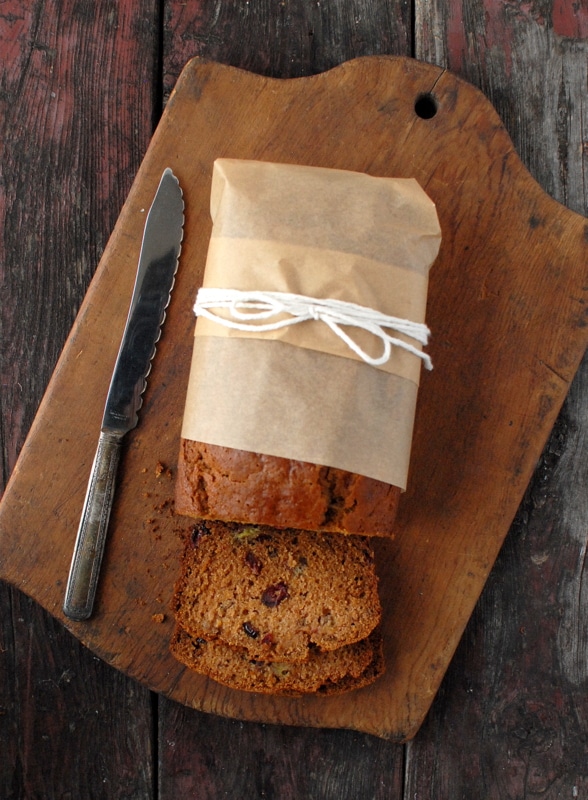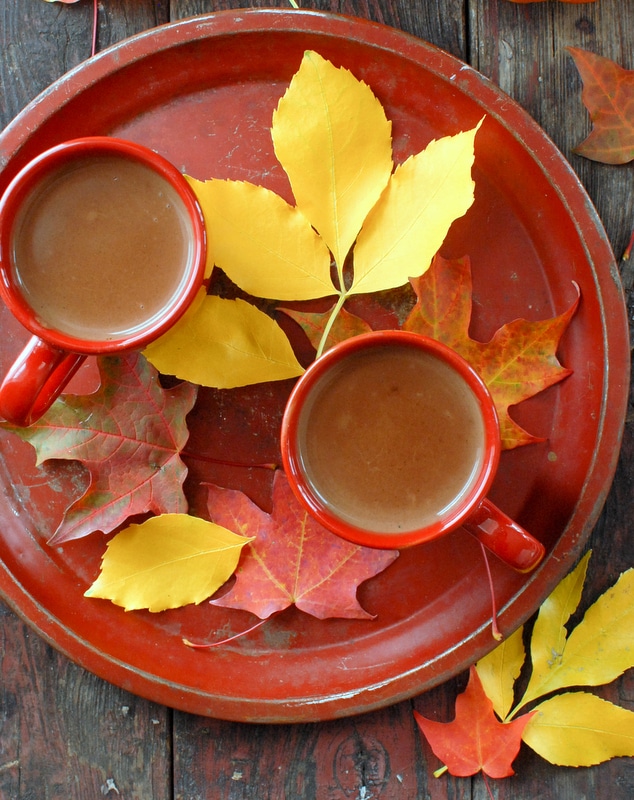 Pumpkin Spice Buttermilk Bundt Cake with Salted Dark Caramel Glaze
Pumpkin Spice Cinnamon Chip Cookies
Pumpkin Spice Panna Cotta with Gingersnap-Toffee Crust
Chewy Gingersnap Pumpkin Salted Caramel Ice Cream Sandwiches with Heath Bar Bits
Spice Cake Pumpkin-Chai Trifles
Pumpkin-Ricotta Pancakes with Ginger-Thyme Syrup
Pumpkin Roasted-Banana Quick Bread
Pumpkin Spice Cupcakes with Bourbon-Orange Glaze or Cream Cheese Frosting
If this isn't quite enough, follow my Pinterest board Passion for Pumpkin for even more recipes from the cybersphere!