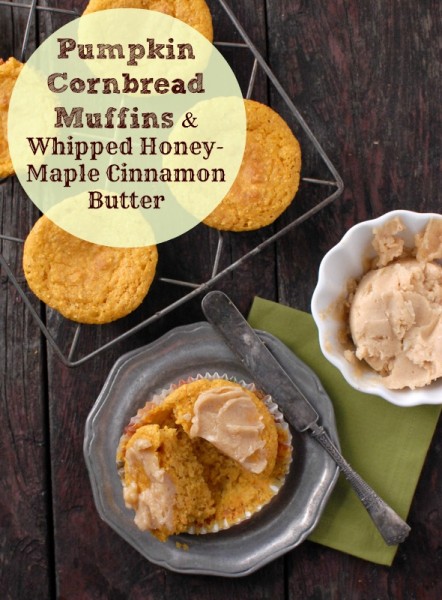 With Thanksgiving on the horizon I'm on the hunt for new recipes to compliment our favorite annual staples. It's always tenuous to consider dropping a family favorite to try something new but being one who thrives on diversity, I have nothing against mountains of leftovers if it means more options on Thanksgiving.
For a number of years now we have purchased our turkey through our CSA farm, Cure Organic Farm, loving the both the quality of the birds and the circumstances of its raising. This year we've learned many turkey farms are not raising turkeys due to the increased price of feed as an impact of the drought. One of those 'connect the dots' moments one does not think about being a consequence of sweltering summer temps and no rain.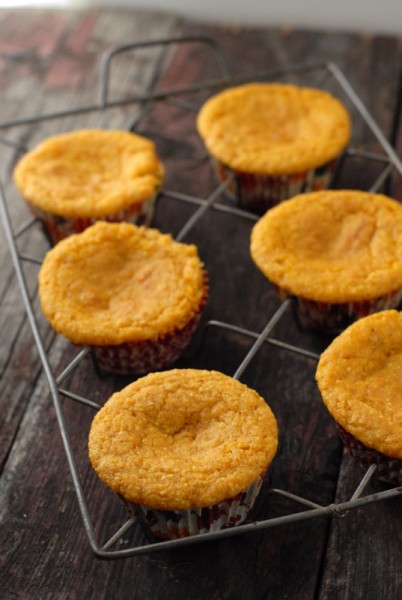 This year we'll be having a heritage breed Blue Slate turkey from the Eastern Plains of Colorado. Much like a scene out of Portlandia, we received a full sheet on the breed, what they eat, how they are processed and a bio on the green operation raising the birds using wind turbines for powering the incubators, hatchers, brooders and freezers. I've actually always wanted to try a heritage breed turkey, despite their higher cost, and will leave it to my husband who revels in the cooking research and rituals of Thanksgiving to 'deliver' on the main dish.
Other 'must haves' are mashed potatoes, gravy, stuffing, cranberry sauce and pies. Now that our children are old enough to partake in the cooking, everyone in our household contributes to the Thanksgiving feast. The kids each usually make a pie. Grasshopper Pie has wiggled its way onto the menu at their choosing, complimented with second more Thanksgiving-friendly choice.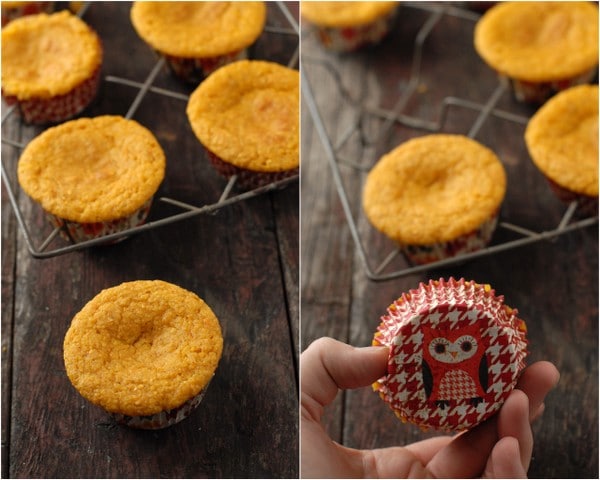 I was recently thumbing through a binder in which I stored tear outs from magazines a few years back intending to try them 'one day'. I came upon a Pumpkin Cornbread recipe that caught my attention imagining making it as muffins might be a perfect new addition this year. Something about that prompted a childhood memory of Whipped Honey Butter, maybe (sadly) even from the school cafeteria since I do not recall ever having that at home. A key difference I loved about these muffins is that unlike traditional cornbread muffins which can become dry, these have a more moist consistency thanks to the pumpkin puree, sour cream and buttermilk. After a few iterations of the recipe, and experimentation with a seasonal version of honey butter, I feel sure these will grace our Thanksgiving table and maybe yours too!
What are your Thanksgiving favorites?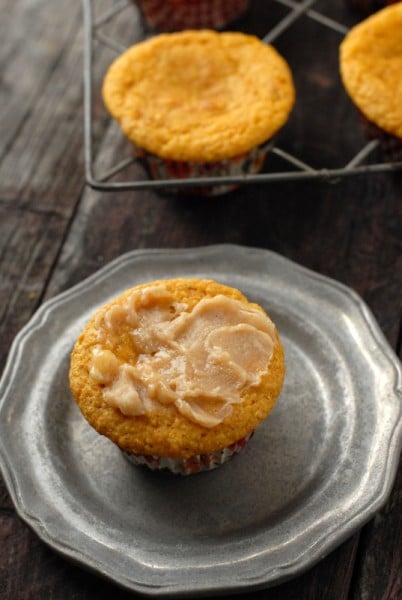 Try this delicious Cornbread recipe too!
You'll love these Lemon Blueberry Muffins