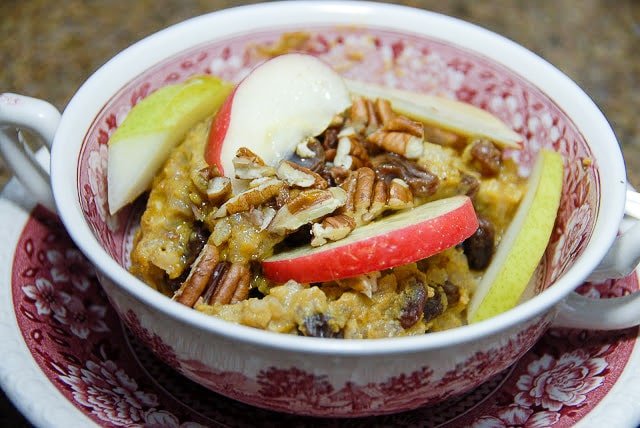 Have you noticed all the magazine discontinuations over the past couple years? I've had a number of subscriptions that have failed and were mysteriously replaced with a different publication without querying me about my interest. In one of these situations I was sent Better Homes and Gardens magazine. I'll put myself out there to say I secretly thought I was much too cool for 'BHG'. Sure they are well established but I associated it with my Mother's generation. Something they'd read at the beauty shop while under the dryer type of thing.
I would stash them in large piles of unread magazines to cart along when I'd have lengthy appointments with down time or in between other obligations (I arrogantly was not going to allocate reading time to them on their own merit). Sheepishly I now have to admit, I realized this was NOT my mother's Better Homes and Gardens. It was updated with great food styling and contemporary articles. Admittedly I've clipped several recipes over my subscription time that have been delicious. I can't wait for it to arrive in my mailbox now.
The recipe I am sharing today is such an example delivering a tasty fall dessert options with the flavors we love; creamy pumpkin, crisp apple, sweet juicy pear with some toasted nuts to boot. It's made creamy by baking in a water bath leaving very little work required from the preparer other than chopping the ingredients. It's a soul-warming rustic option for autumn that does not disappoint! I've tweaked a bit but I must pay homage to the original discovery of it.
MEA CULPA Better Homes and Gardens magazine. Maybe you are too cool for me!