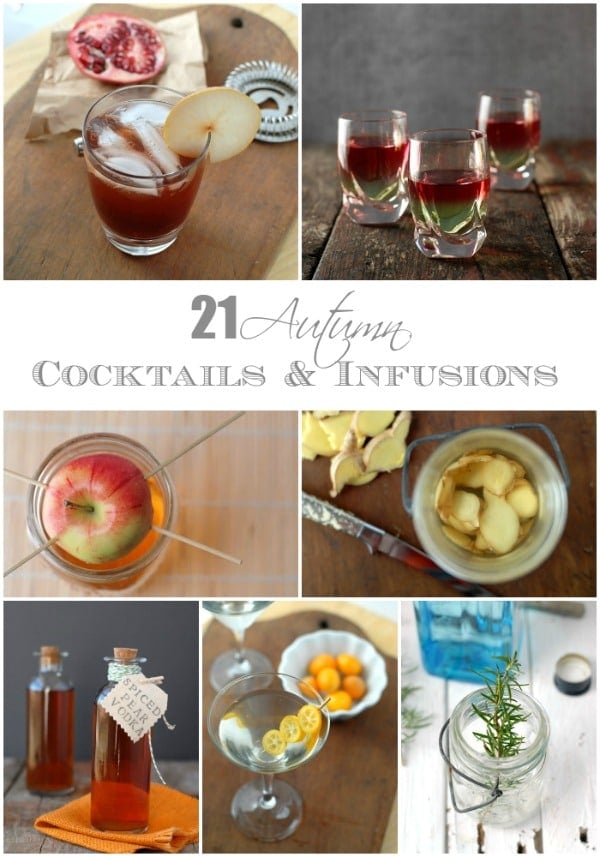 The heat of summer seems obvious for refreshing cocktails. Ripe fruits naturally lend themselves to creative sipping; throw in a pool and mini cocktail umbrella and the day is made perfect.
Fall however is a time to get serious. As the temperatures cool, the flavors deepen offering a more noteworthy cocktail compared to the flirtatious libations of summer. It's a time to slow down and enjoy some sips, truly appreciating a complex beverage and interesting flavor combinations. Some of my personal favorites include apple, pear, pomegranate and ginger. They stand out on their own but definitely combine well together for some delicious options.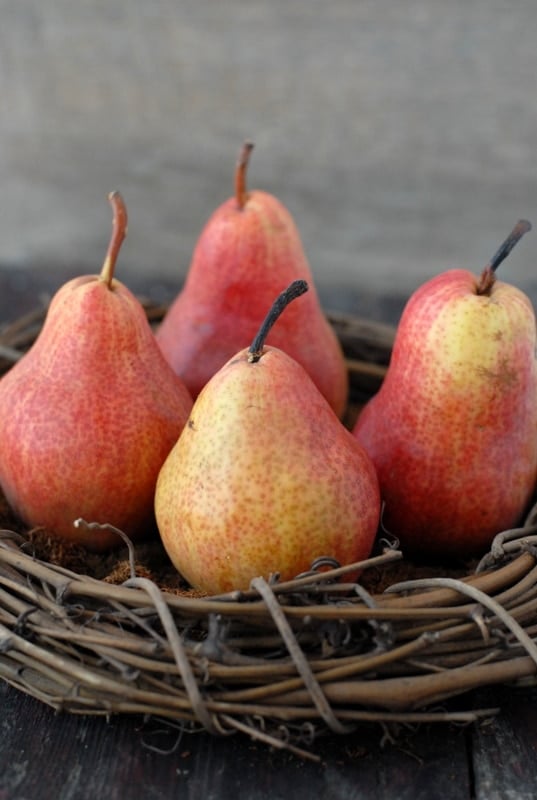 Fall is a time perfect to whip up some simple infusions. It's never too early to plan for holiday entertaining or for special gifts. Ripe fall fruits and herbs soaked in alcohol make for an unexpected base to mix layered drinks or something simple such as merely adding tonic water.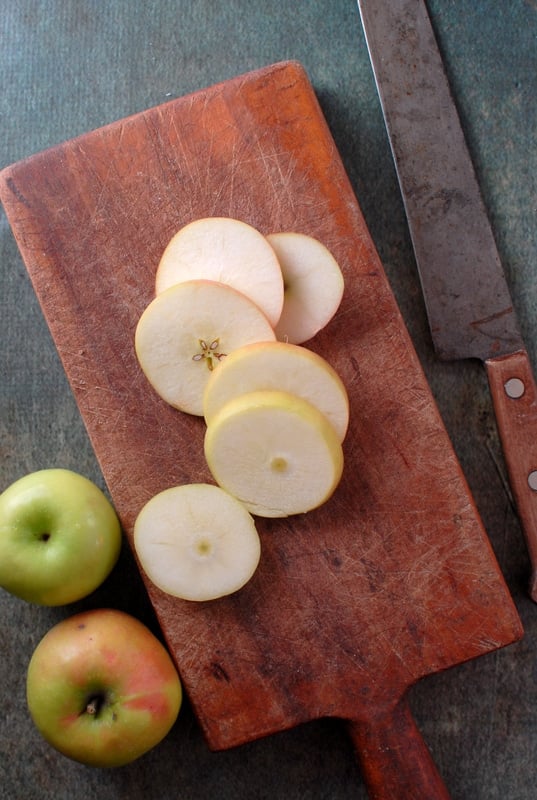 Today I'm sharing some of my favorite cocktails and infusions that I hope you too will love. A few whimsical options are included too with Halloween in mind; liquid interpretations of familiar treats we all love!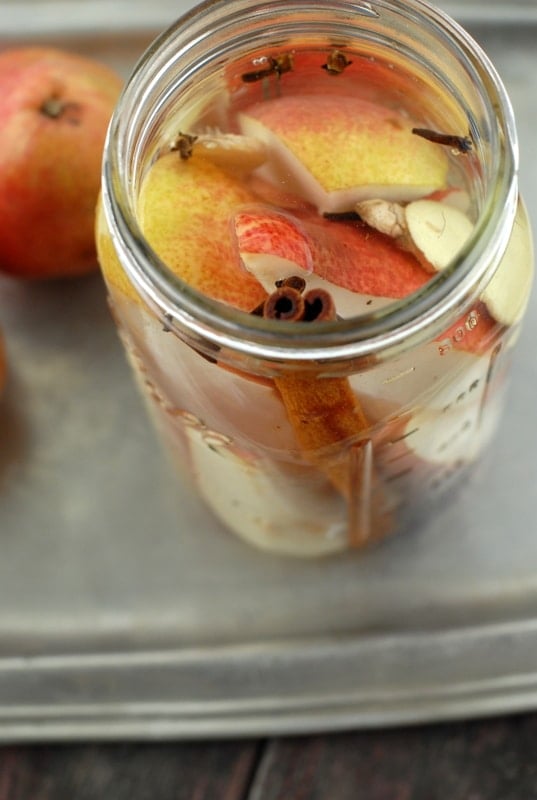 Simple DIY Infusions (great for gifts!)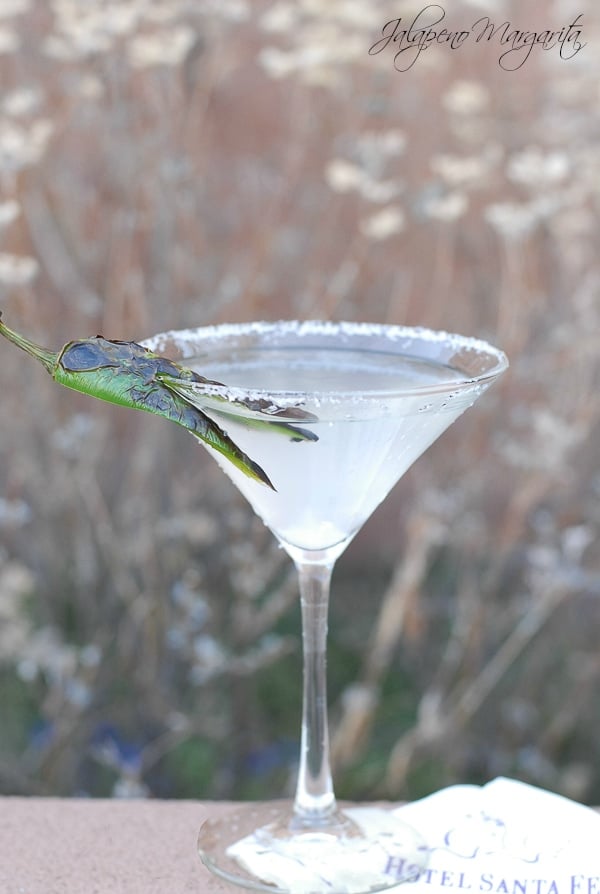 Perfect Autumn Cocktails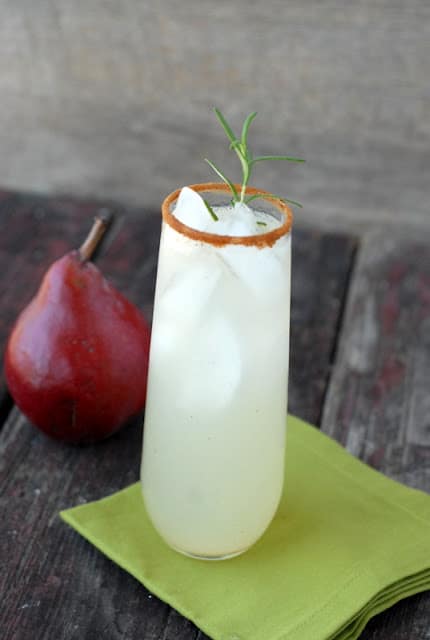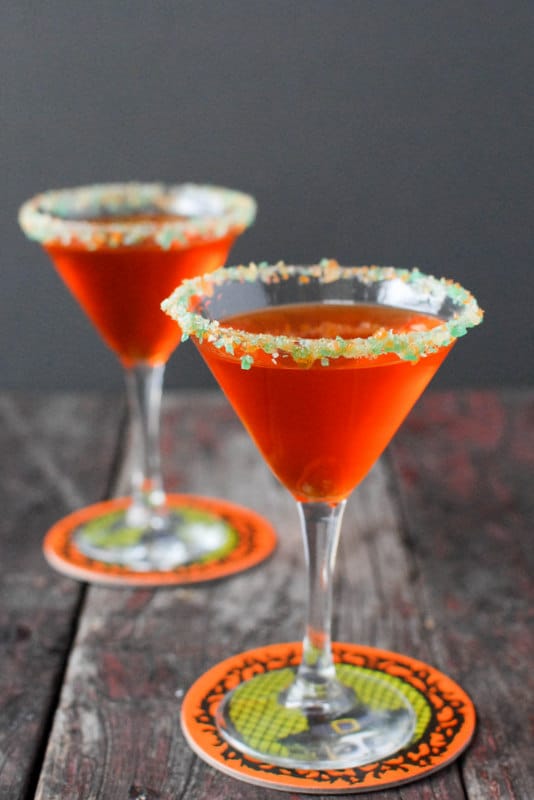 Seasonal Novelty Infusions and Cocktails
Cinnamon Candy Apple: a mini Pousse Cafe
Candy Corn Vodka Martini with Pop Rocks Rim