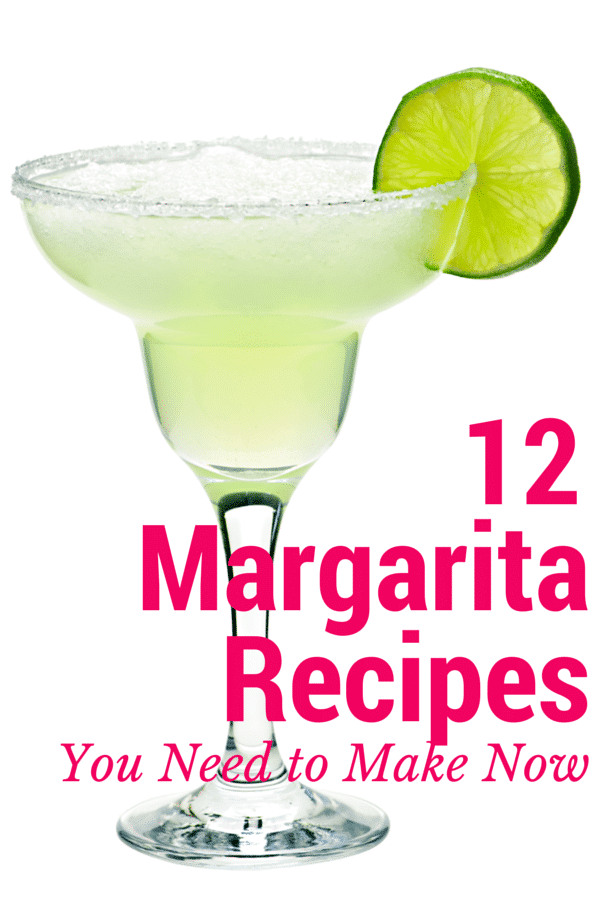 If anyone were to only have started reading Boulder Locavore in the past two weeks they'd wonder why the name isn't 'Margaritas Are Us'. True, I have shared more margarita recipes and exploits of late but is there really any more quintessential warm-weather cocktail out there? Possibly, but there is no refuting this is a good one.
Though I love a regular Marg, I'm always drawn to new flavors both when I'm out or in my home kitchen. I'm personally attracted to novelty always hoping for an exciting surprise and think it keep life interesting. My margarita tasting when recently in Santa Fe reminded me of that. With a menu of 30 margaritas to choose from it was nearly impossible (and fortunately the bar staff helped me out). Having six delicious and very different margarita flavors to sip between was heavenly. And you deserve that chance as well!
Taxes are finished and Cinco de Mayo is quickly approaching so sharing a roundup of some of my favorite flavored Margaritas seems apropos. I have become partial to fresh style margaritas, made with tequila, fresh lime juice and agave syrup instead of Triple Sec which is often too sweet for my tastes as well as I personally believe it's the sugar and alcohol combination that leads to hangovers. They allow the flavors to really sing.
With the delicious citrus available now and upcoming spring and summer produce arriving before you know it, this list will come in handy to enjoy all year long. No reason to use it just for special occasions; make occasions special by serving one or more of these!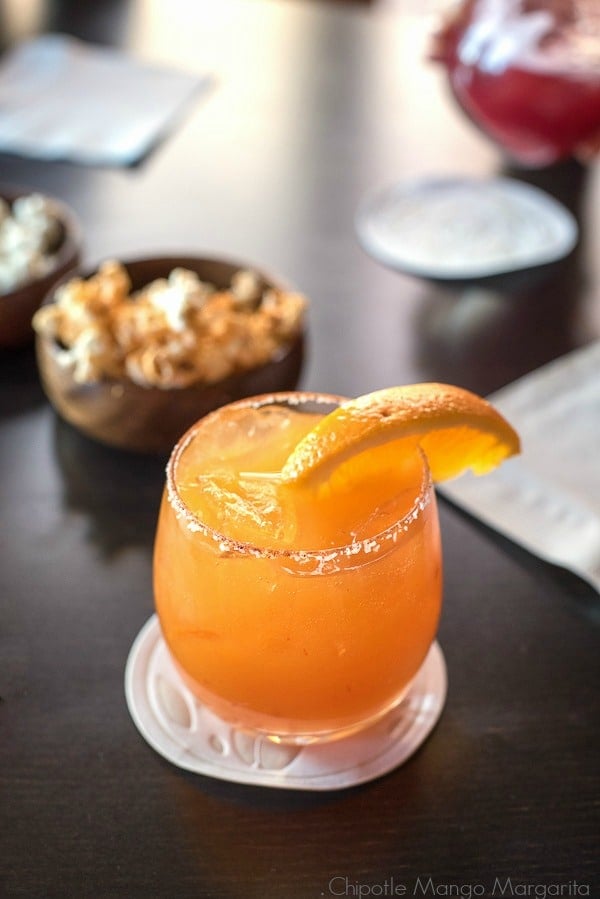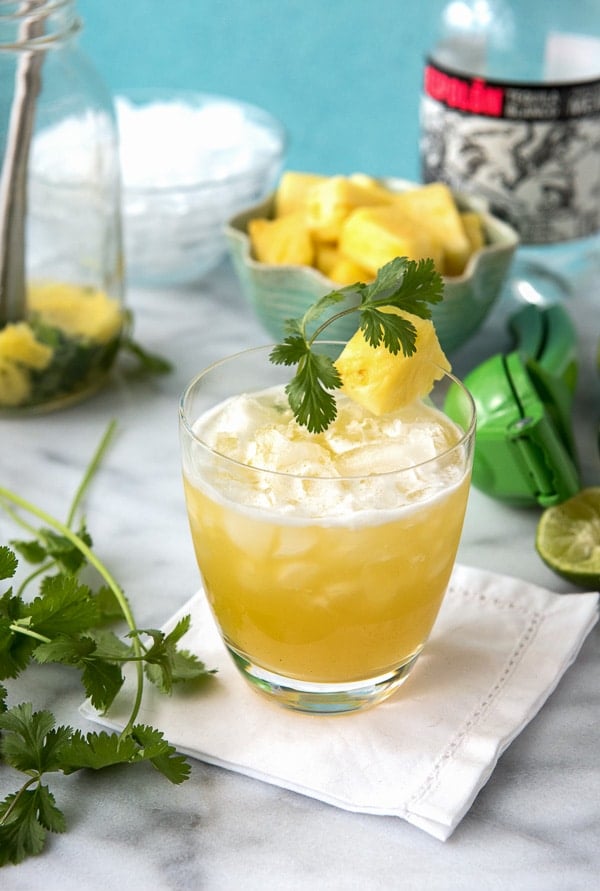 Pineapple-Cilantro Margarita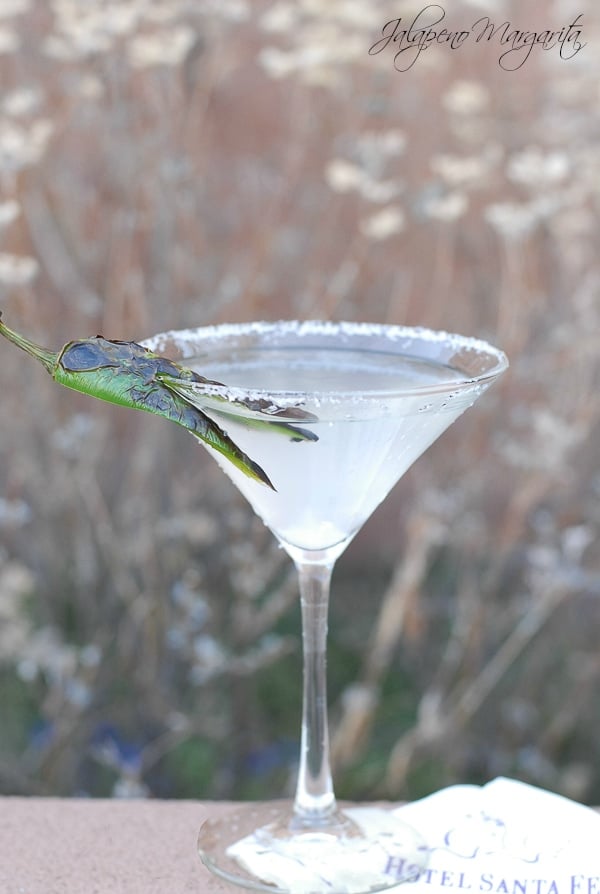 Jalapeno Margarita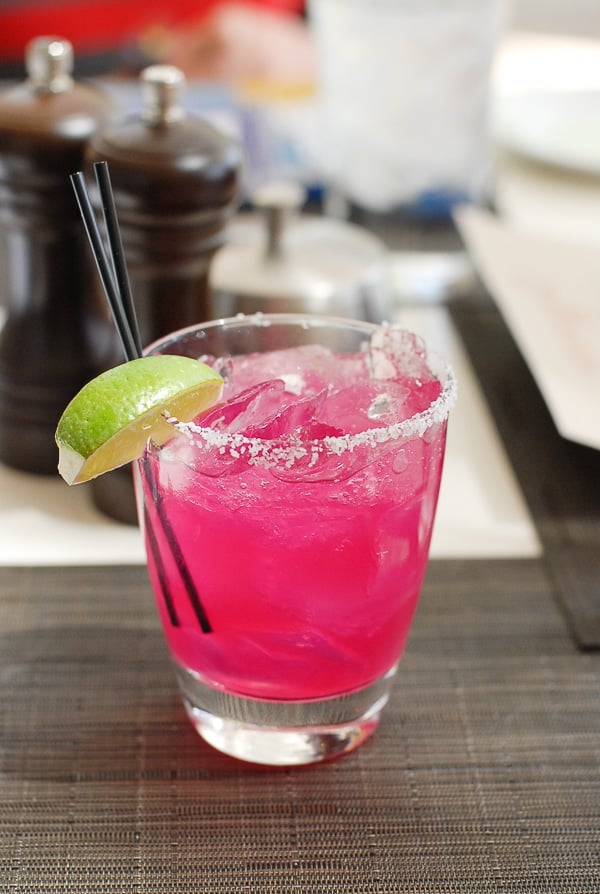 Prickly Pear Margarita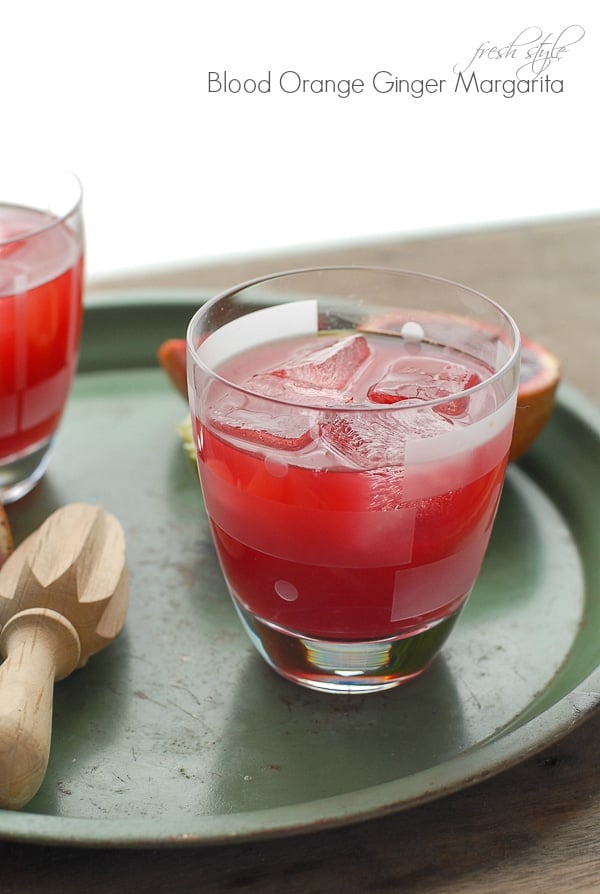 Blood Orange Ginger Margarita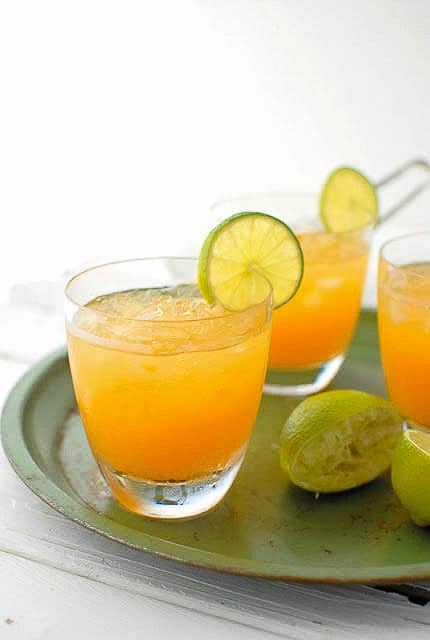 Peach Margaritas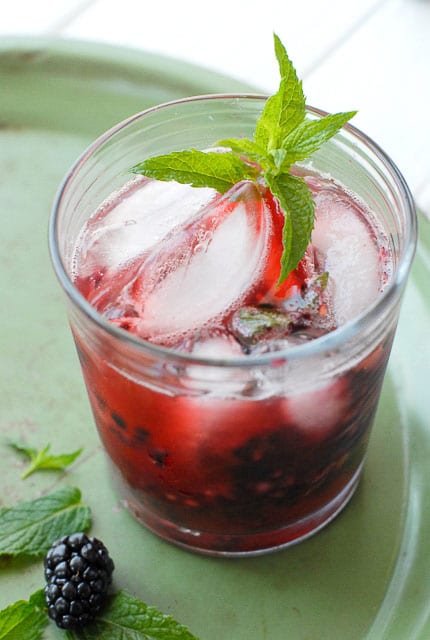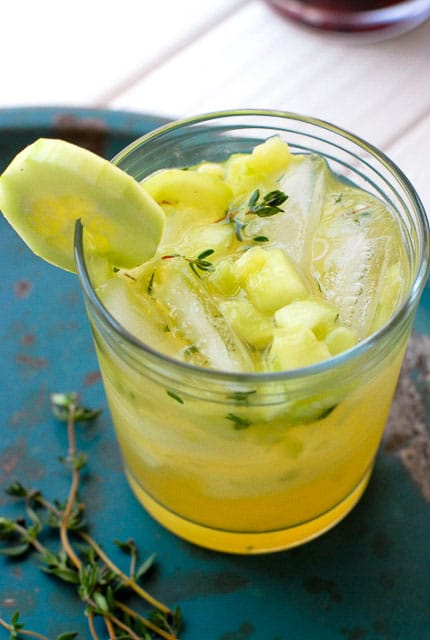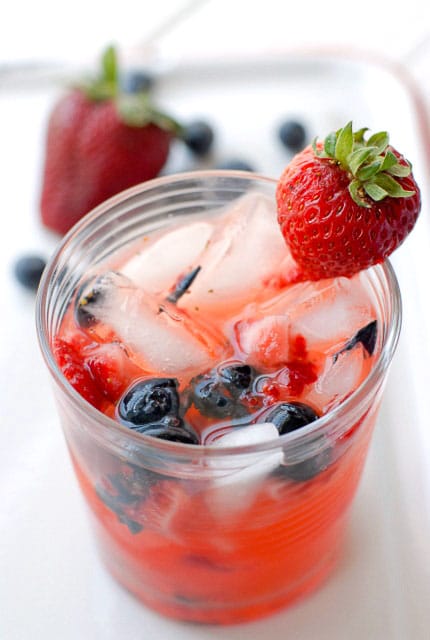 Blueberry-Strawberry Margarita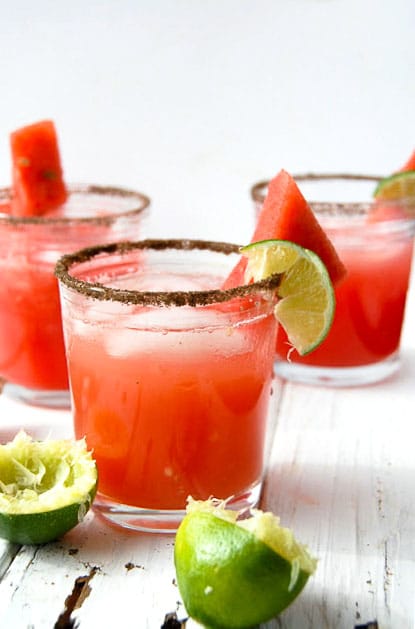 Smoky Watermelon Jalapeno Margarita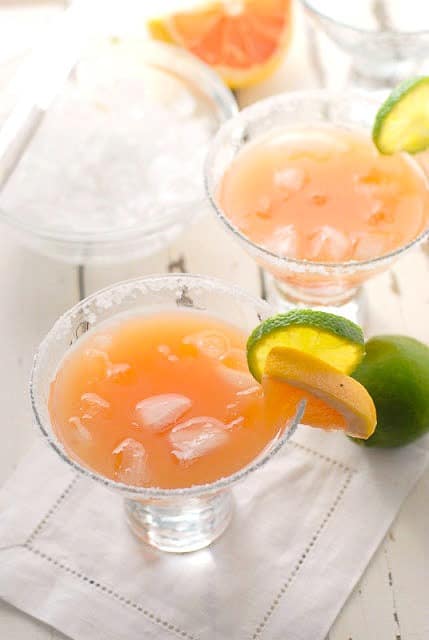 Grapefruit Margarita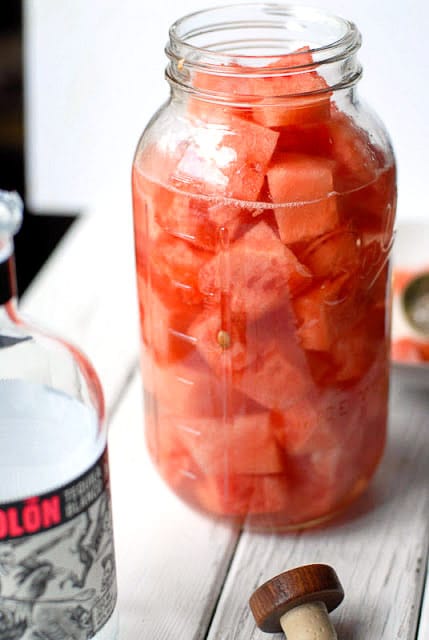 Watermelon-Infused Tequila Margarita