A vintage baked dessert recipe for winter, Persimmon Pudding with Hard Sauce is an easy and fun addition to a dinner party or holiday entertaining. Seasonal persimmons add a beautiful flavor to this simple, special dessert.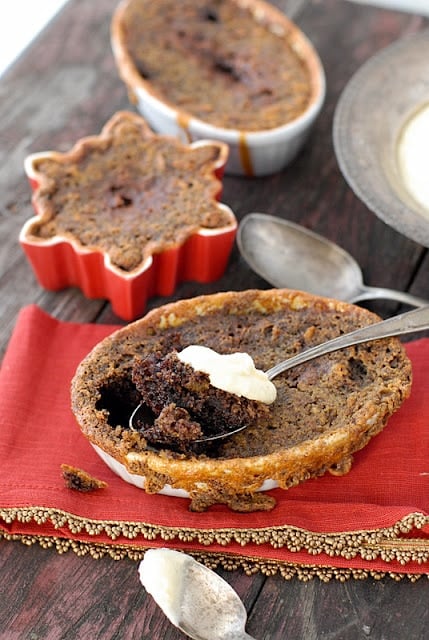 I will confess to being a bit of an Anglophile. Whether due to having family roots in England (and Scotland, and Wales and France; the signature of a native born American) or my love of the country from my travels, I've always loved signatures of England. Certainly, Downton Abbey amplified that in more recent years.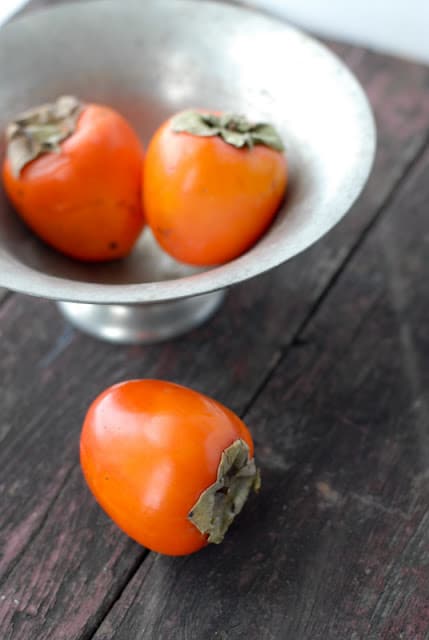 I've dappled with recipes here for Hedgerow Gin and shared the 'deets' on what Boxing Day is all about (the holiday the day after Christmas no one in the U.S. understands). Today I'm sharing a family recipe for Persimmon Pudding and Hard Sauce I think you'll love!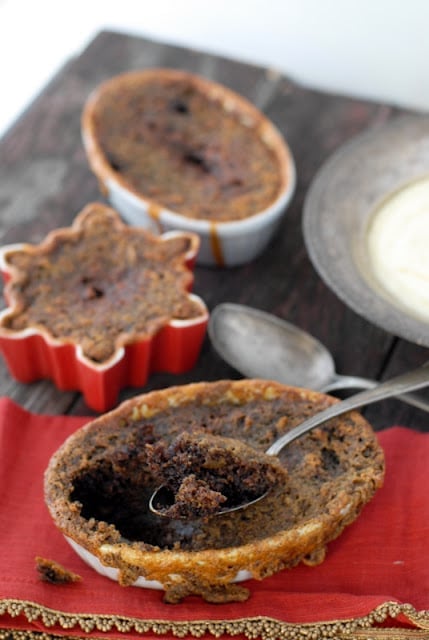 Whenever I would travel through the United Kingdom anytime around the holidays I'd always bring home a Christmas Pudding and jarred Hard Sauce. Christmas Pudding is a bit like a souped up fruitcake equivalent for those in the U.S. (though candidly really tasty unlike my personal experience of fruitcake). It's steeped in booze so literally can be kept for a year before eating.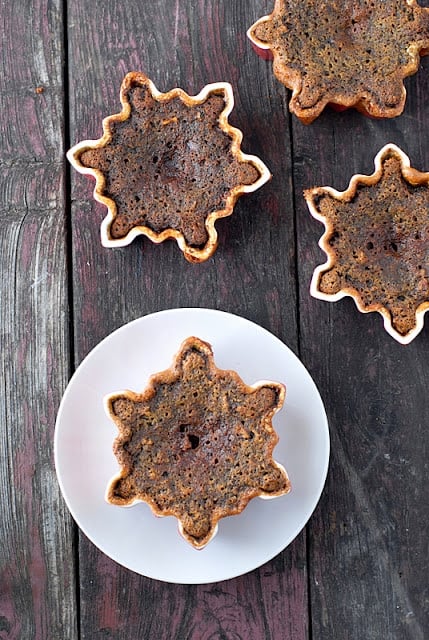 When I found a recipe for Persimmon Pudding with Hard Sauce in my Grandmother's recipe box I knew I wanted to make it. I don't have a recollection of her making it for meals I shared with her so wasn't exactly sure what to expect.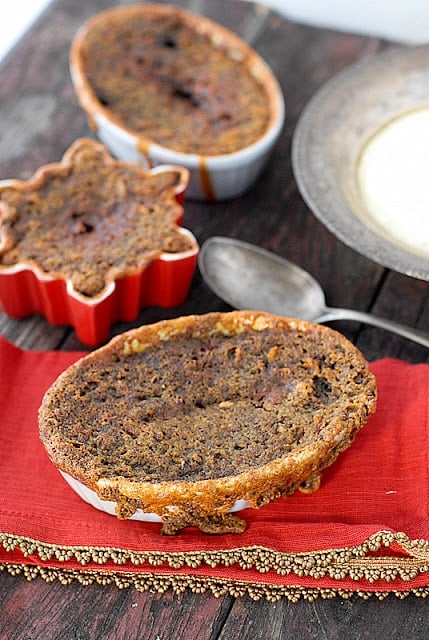 Hard sauce if you aren't familiar with it, is a boozy topping with warm flavors of rum, whiskey, brandy or sherry, butter and sugar. It's sophisticated and homey, always reminding me of friends and loved ones in the U.K.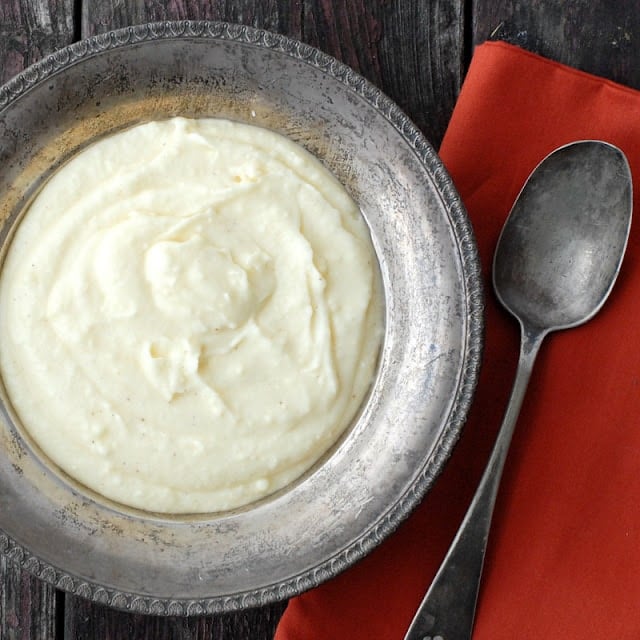 Americans will associate the term 'pudding' with a creamy, custardy dessert but this is truly the form more of the UK experience. More like a dense cake, perfectly seasoned with holiday signature flavors without being 'too much'. And let's face it; anything with Hard Sauce can't be beat.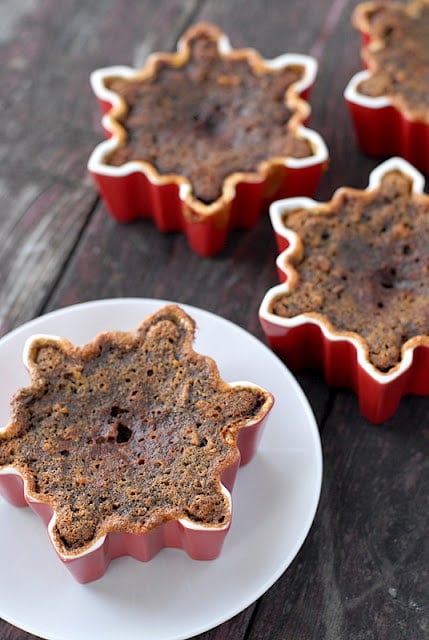 This recipe was originally shared as part of a Guest Post on Chow and Chatter.