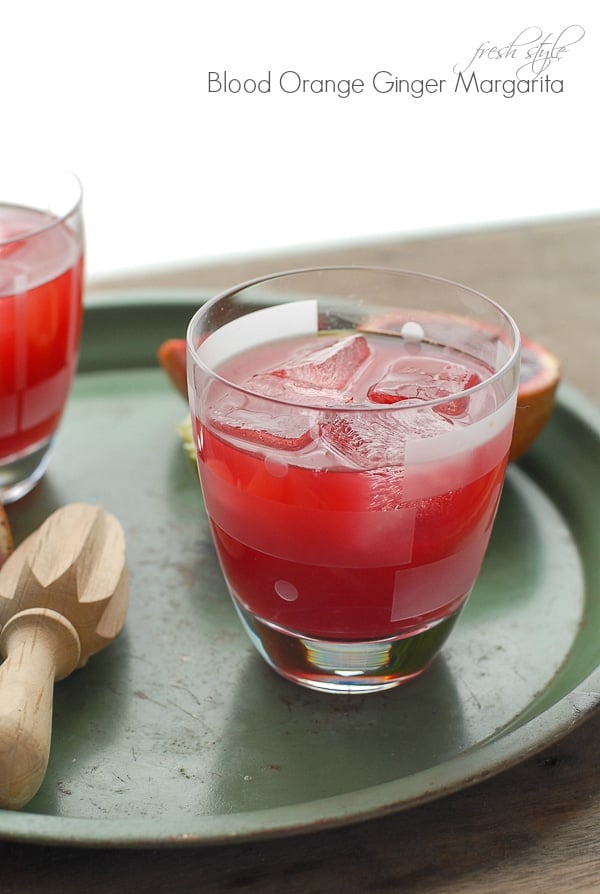 Happy 'National Margarita Day'! You didn't know today was National Margarita Day? Maybe you were too full from having just celebrated National Muffin Day (February 20) or National Chocolate Mint Day (February 19). Or perhaps hungover from National 'Drink Wine' Day on February 18? It's so hard to keep up.
Truth be told I did not know there is a National Day for every imaginable food and drink. But there is. I was sad to realize I missed National Café Au Lait Day (February 17) feeling the need for more 'café' in my days lately and loving a chance to allow my rudimentary High School French dialog unfurl off my tongue as though I really care that Sylvie is at the pool; with Anne.
National Gumdrop Day could have been a fun sweet fest (February 15) and of course we all know the benefits of almonds, which could have been celebrated February 16th. If you are really in-the-know on this food day stuff you'll know there was quite the controversy surrounding National Nutella Day (February 5). A devoted fan was heading up a charge to celebrate her beloved chocolate-hazelnut spread when Ferrero, Nutella's maker, put the kibosh on her efforts both to memorialize Nutella with a day and with a fan page. To say fans were put off would be a gross understatement and Ferrero wisely considered the error of their ways apologizing and endorsing the celebration.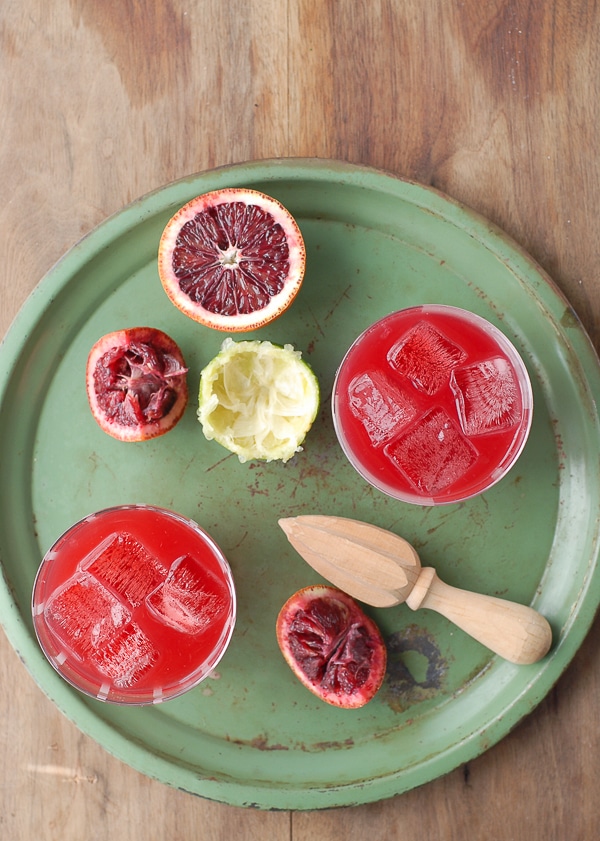 Being a food blogger I could be run ragged by celebrating every national food day however occasionally something sparks my enthusiasm to jump on board; National Margarita Day being one of those occasions!
I've shared a number of seasonal Margaritas on Boulder Locavore, each special in its own way and delicious. Since blogging about cocktails I've made a pretty strong commitment to the fresh style margarita with all ingredients being fresh, no mixes, no Triple Sec (which I personally believe is a fast path to a nasty hangover) and highlighting fresh seasonal flavors.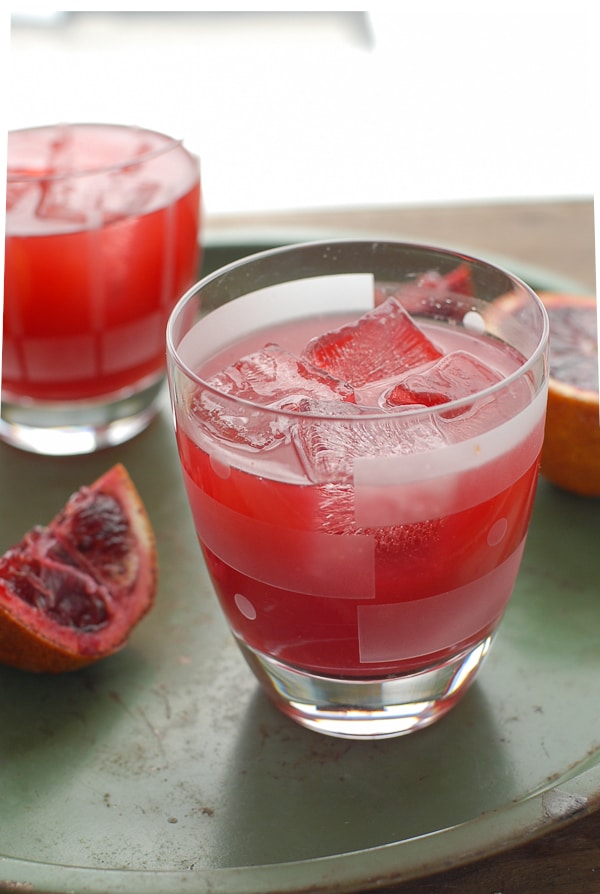 I'm loving the more exotic winter citrus fruits right now and felt there is no better occasion than to create yet another fun Margarita to celebrate the day: Blood Orange Ginger Margarita. Easily muddled to release deep flavors of the colder months, this margarita dazzles with its brooding color and flavor.
More fun Boulder Locavore Margaritas to celebrate National Margarita Day or any day:
To stay in-the-know, Foodimentary is a fun website with not only dedicated posts for each National food and drink day but some history and fun facts too.