Simple Syrup is fast and easy to make at home and a must have sweetening ingredient for home mixologists. This basic recipe and seven flavored recipes are great for cocktails, gifts and more.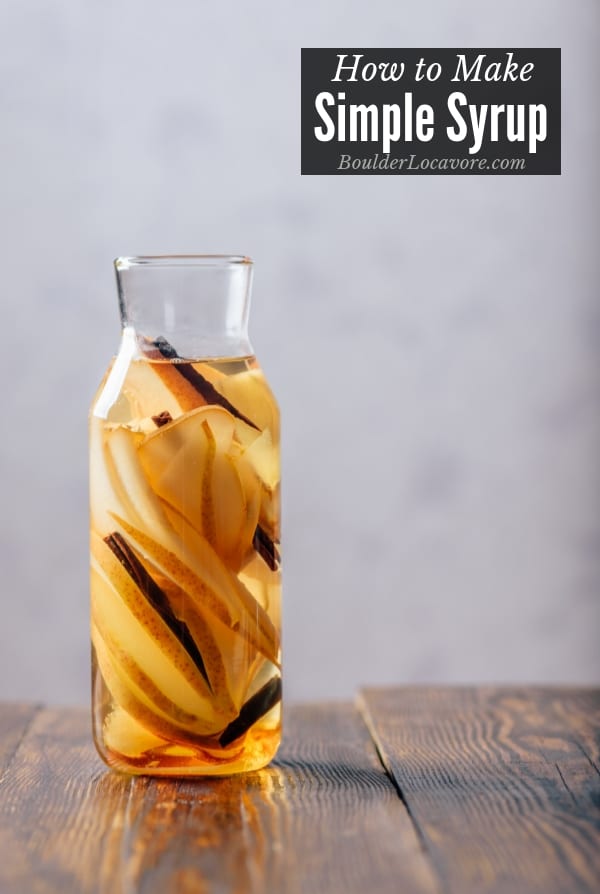 Did you know you can make it yourself?
AND that cocktails are just the start of how it's used?
This guide answers all your questions about how to make it and 8 easy flavored recipes you'll love!
What is Simple Syrup?
Also known as 'sugar syrup', it is a liquified version of sugar used most commonly in cocktails.
It is easy to make and can be infused with many flavors!
Why Use it instead of Sugar?
Because it's liquid, simple syrup mixes easily into drinks (cold drinks especially) and other liquids.
This ensures full mixing of the desired sweetness into a cocktail or other liquid.
It prevents undissolved sugar settling into the bottom of a drink too.
Just 2 Ingredients!
There are only two ingredients:
That's it!
Why Make It?
It can be purchased at liquor stores, but there are some advantages of making it yourself:
Make any size batch you need due to the simple ratio relationship between the ingredients. It's easy to size a batch.
It's easier to keep a fresh batch available when making it at home.
It's inexpensive!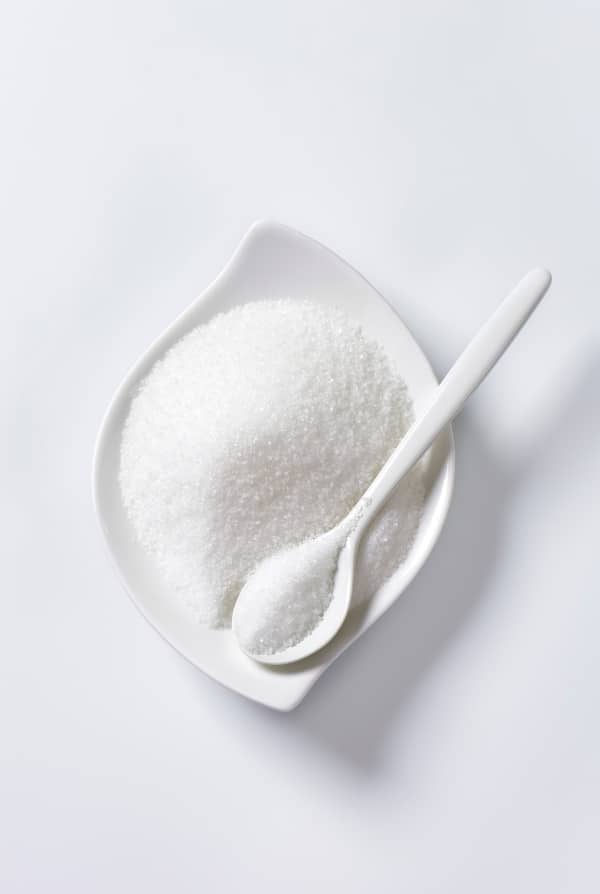 Change Up the Sugar!
Regular simple syrup made with granulated white sugar is clear.
Different sugars can be used to change the color and the flavor change.
Demerara or Turbinado sugar – to make a golden color and more light caramel flavor.
Brown sugar – makes a deeply flavored syrup great for winter drinks.
How to Make Homemade Simple Syrup – Three Easy Steps
This is the easiest recipe ever!
STEP 1: Combine equal parts of granulated sugar and water in a saucepan.
STEP 2: Bring to a boil stirring until the sugar has dissolved.
STEP 3: Remove from the heat and cool completely before using.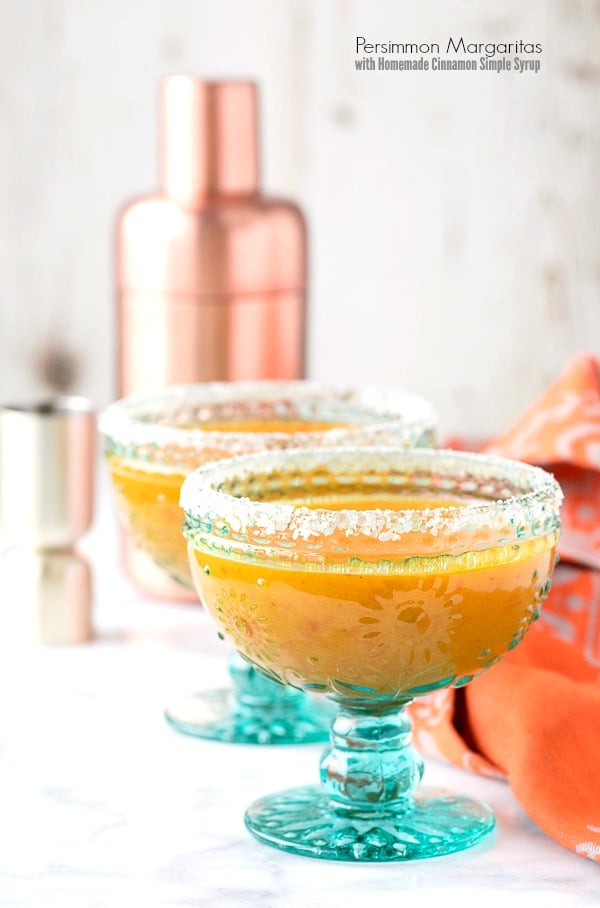 How to Store Simple Syrup
Store in a sealed glass jar in the refrigerator.
How Long Does it Last in the Refrigerator?
When stored in a sealed container it should last up to 1 month.
How to Make Flavored Syrups
One of my favorite ways to create custom cocktails is to make flavored syrups.
The flavor combination are unlimited (some of my favorites are listed later).
Steps to Make It:
STEP 1: Add a flavoring item to the base/regular recipe.
Examples of flavoring items:
vanilla bean
cinnamon stick
whole spices
herbs
fruits
STEP 2: Allow to 'infuse'; transferring flavor to the syrup.
STEP 3: Allow the ingredients to simmer together then cool fully. This creates a rich depth of flavor.
Or try this fresh strawberry simple syrup. Perfect for summer.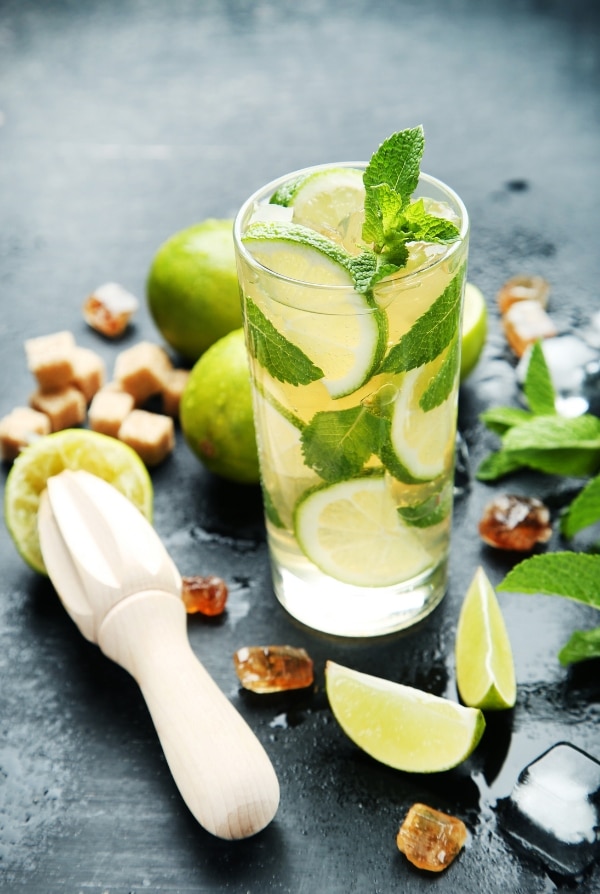 How to Use It
The most common use is in making cocktails but that's not all:
In cocktails (some recipe ideas below)
Sweeten cold drinks like iced tea, lemonade or iced coffee (since it is a liquid it blends quickly and well)
To moisten cakes! A long-known bakers' trick to keep cakes moist by either soaking the cake layers before assembly or using a squeeze bottle to drizzle it over small holes made in the cake layers
Poaching fruit. Pears in particular!
Add it to a sorbet recipe
Drizzle over a fruit salad for some extra sweetness (especially if you've infused the syrup)
Drizzle over pancakes and waffles for extra sweetness
Drizzle over plain yogurt
Add a bit to sparkling water for a whole new drink
Use it in oatmeal
Give for gifts
Add it to a marinade for a sweet-savory ingredient mix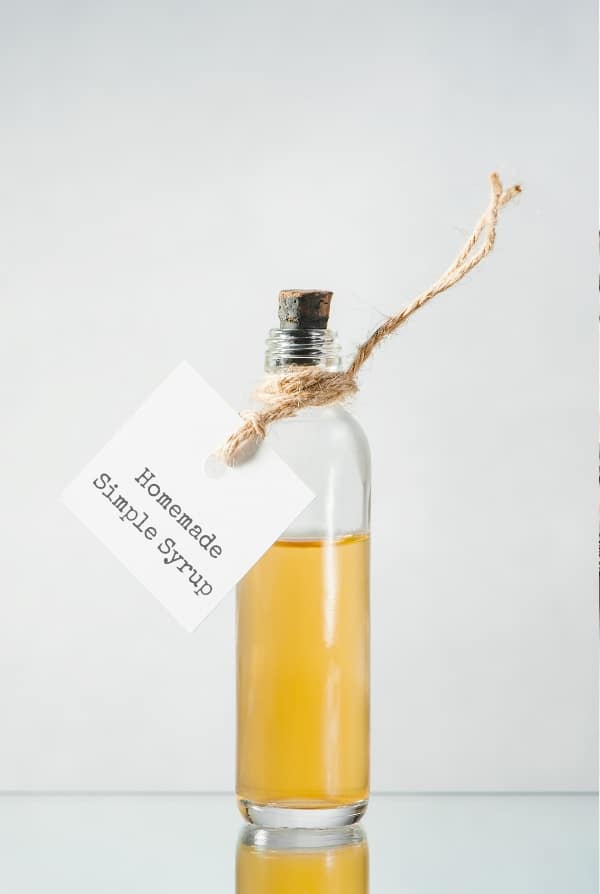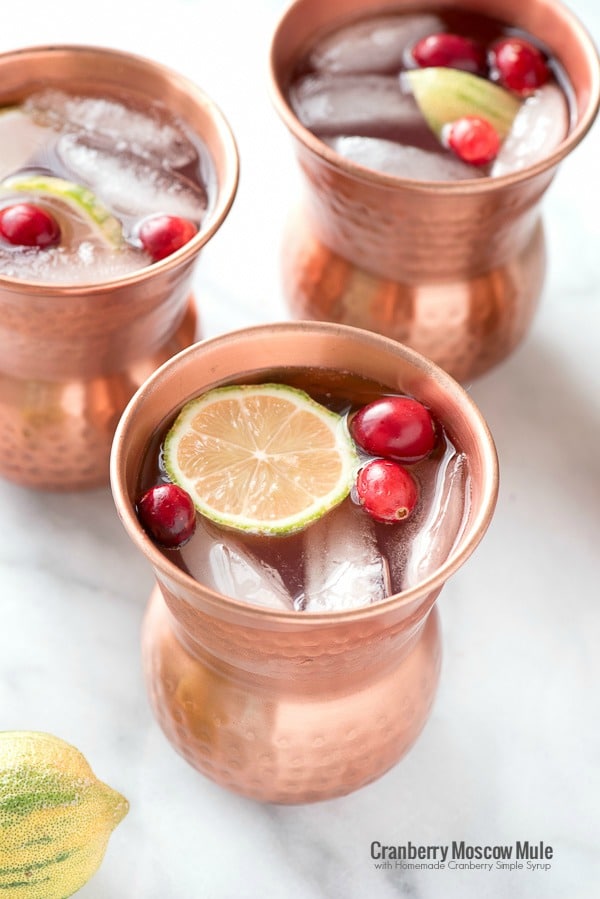 Did you make it? Please RATE THE RECIPE below!
Please
SUBSCRIBE
and
FOLLOW ME
on
FACEBOOK
,
TWITTER
,
INSTAGRAM
and
PINTEREST
!