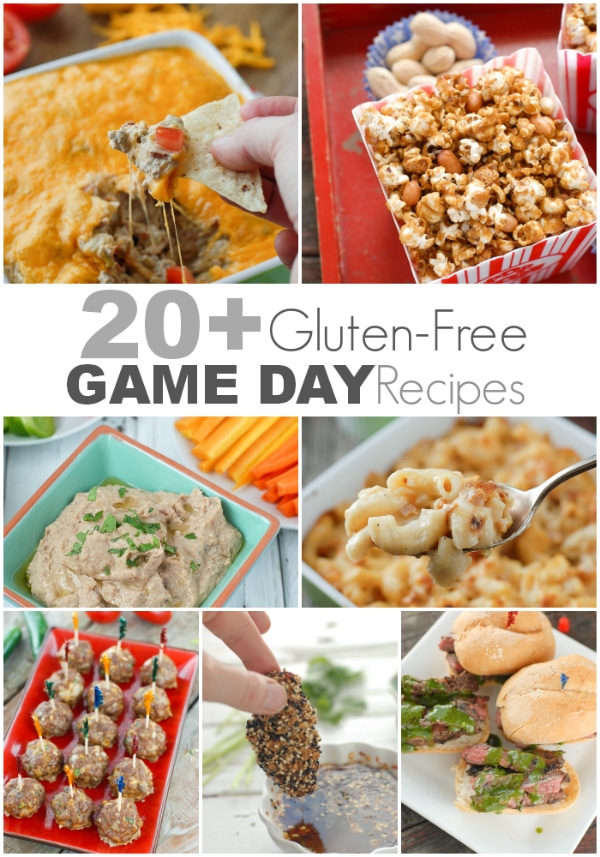 As I've been reading about the possible last minute move of the Super Bowl due to expected inclement weather, it struck me what a big deal that would be. I'm not just speaking of those spending several thousand dollars on tickets and travel but the tradition of it all. 'Super Bowl Sunday' is one click out from being a nationally recognized holiday. It's American tradition as true as Apple Pie. Whether you are a football watcher or not, it is in everyone's scope of awareness. Claiming a side has begun. Friendly football pool wagers are being feverishly recorded as I write. The chance for gathering and celebrating is lost on no one.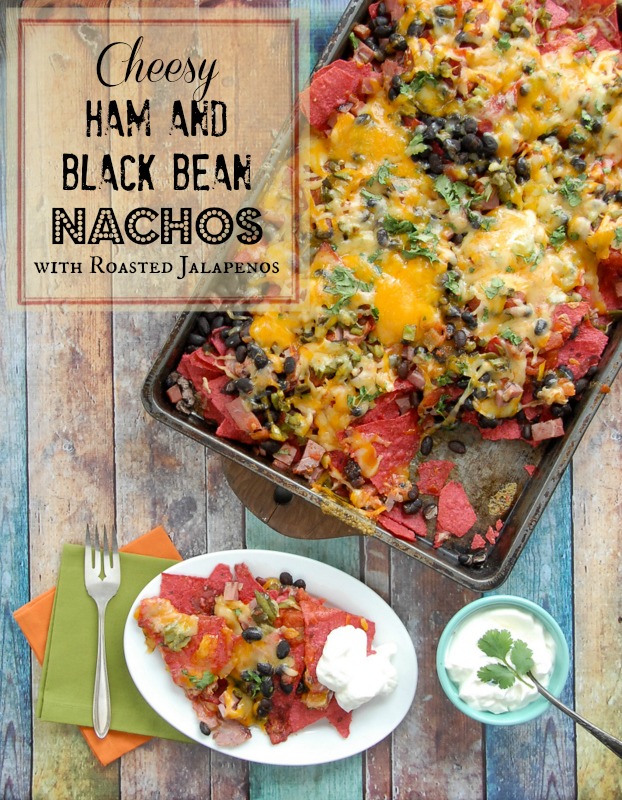 Yes the football is the focus of the frivolity but the food and drink set the tone for the hours of tense and jovial watching. Relaxed, flavorful food perfect for dipping, scooping and using fingers instead of cutlery. It's a day to put one's diet on hold and dive headlong into indulgent, juicy goodness of wings, chilies, and substantial finger food that can be easily made for groups.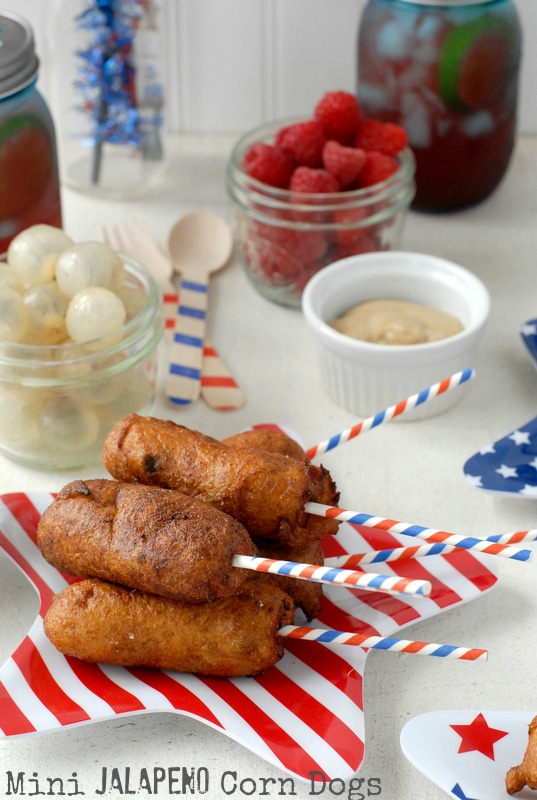 If you are gluten-free these occasions can strike terror in the bravest person's heart. Shared food. Dips. Carbs whose grain roots are unclear. It can feel more like navigating a culinary mine field than a buffet table. I've pulled together some of the favorite football-worthy dishes from Boulder Locavore from the last year that are gluten-free and do not compromise on football food standards. They are comfort food, always with a bit of a twist, and sure to keep your party sparking with fun flavors! Gluten-free or not, this is good food everyone will love.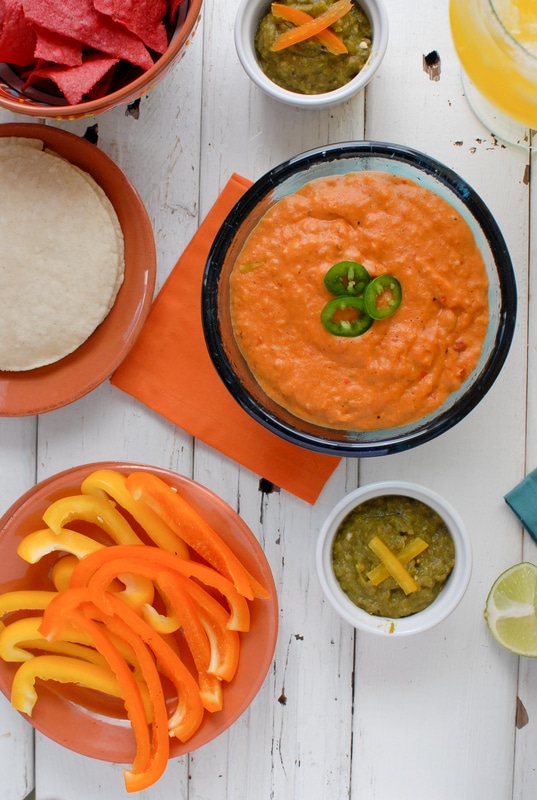 Big Game Gluten-Free Recipes
Cheesy Ham and Black Bean Nachos
Green Chile Bacon Cheeseburger Dip
Dipping: Chile Con Queso and Roasted Jalapeno Salsa
Smoky Black Eyed Pea Bacon Hummus
Cinnamon Sugar Gluten-Free Churros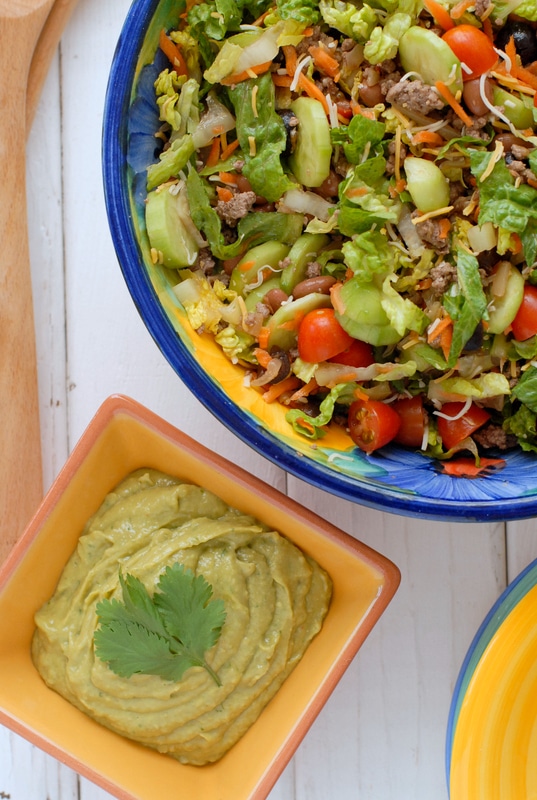 Grilled Chicken Chopped Salad with White Balsamic Dressing
Salad Ole with Avocado Tequilla Lime Dressing

Cadillo: Mexican Green Chile Steak Soup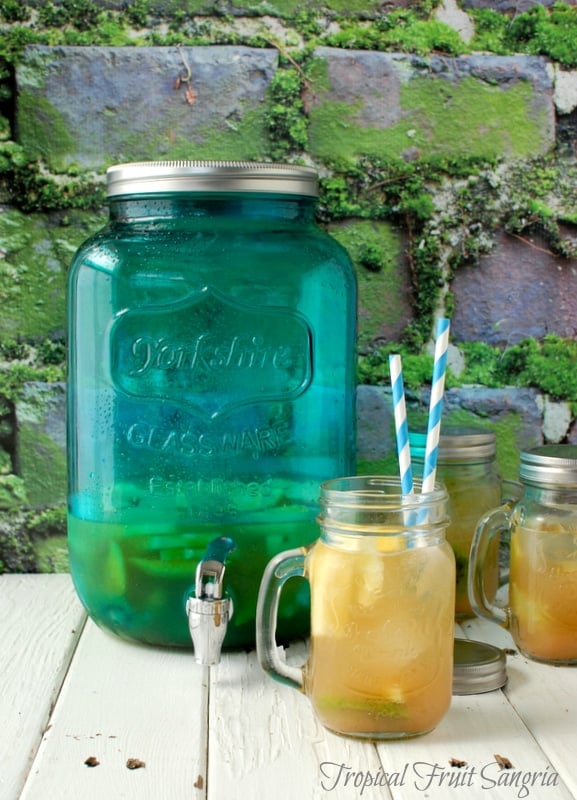 Champagne Mango Lime Agua Fresca (non-alcoholic)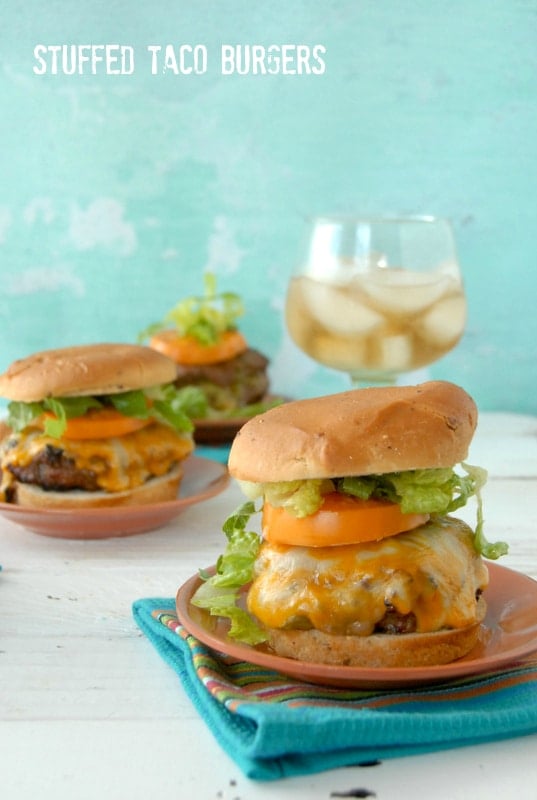 Southwestern Bacon Cheeseburgers
Mini Jalapeno Corn Dogs and Corn Dog Bites
Creamy Roasted Green Chile Chicken Macaroni and Cheese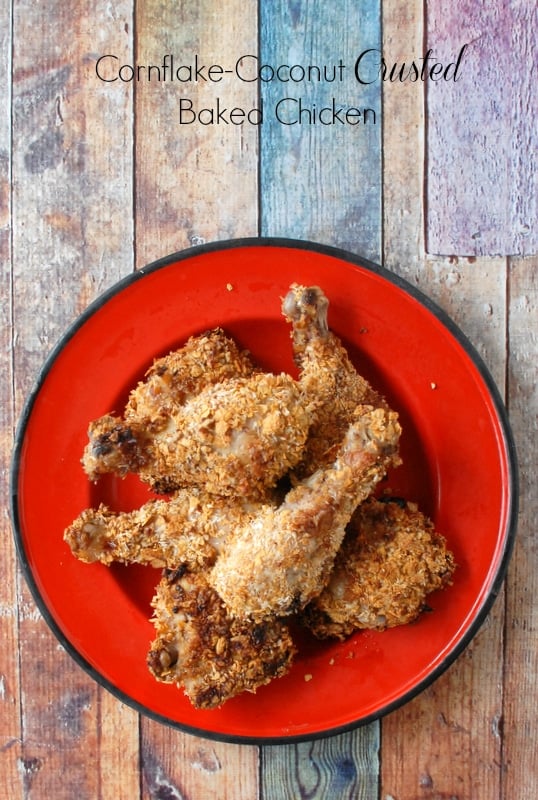 Cornflake Coconut Crusted Baked Chicken
Creamy Mexican Macaroni and Cheese
Baked Sesame Wings with Thai Dipping Sauce

Grilled Skirt Steak Sliders with Salsa Verde Aioli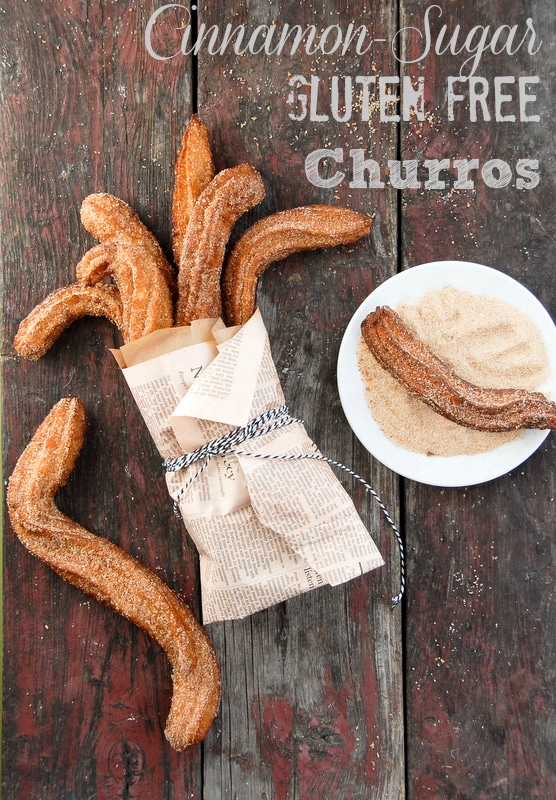 Cinnamon Sugar Gluten-Free Churros
The Best Homemade Cracker Jack
Even more delicious recipes from the Big Game Recipe round-up from 2013