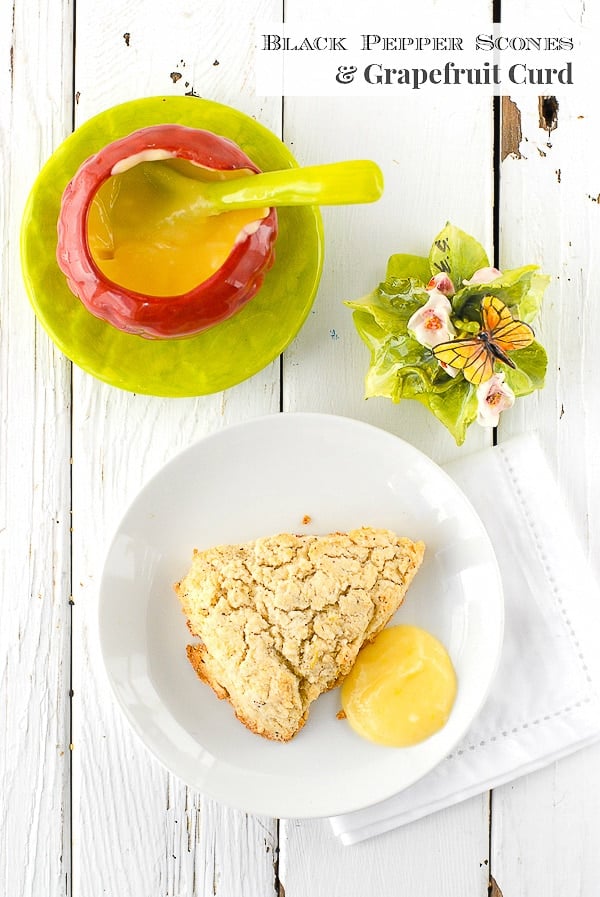 Each winter my Mother in Law flees the bitter cold temps of the North for the more hospitable warmth of Florida. Along with her snowbird winter departure begins great anticipation in our household for a bounty of fresh citrus fruit she sends us to christen the season. Over the holidays or in early January we receive a large, multi-tiered box of explosively juicy oranges and grapefruit. The box always seems to arrive around the time the dryness of winter has taken hold and we are parched no matter how much water we drink. The sight of the luscious citrus fruit to us must be like the sight of water to one lost in the desert.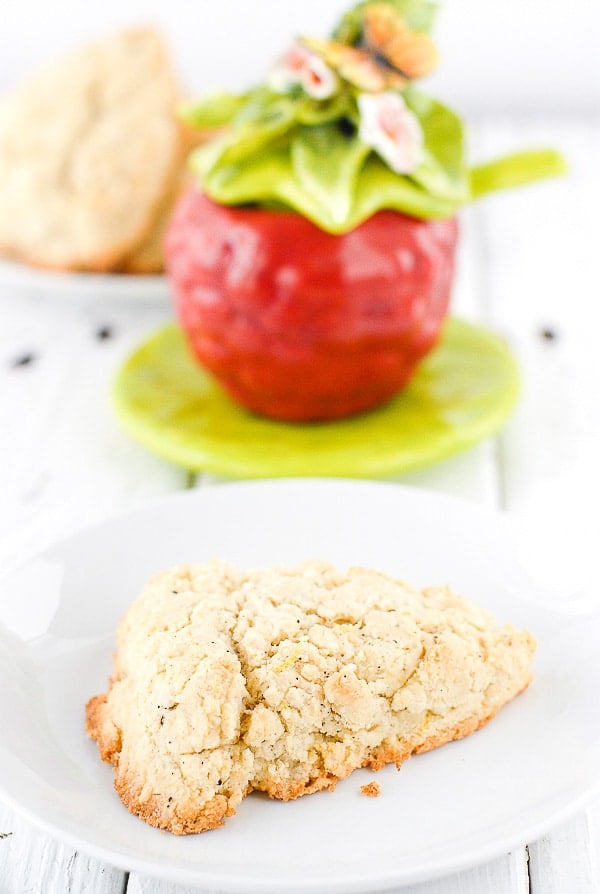 I especially appreciate the grapefruit as it brings back childhood memories for me. Before any produce could be purchased all year round thanks to international logistics, my Great Grandmother would send us pears and citrus in the winter months. It was not available where we lived, period, so was truly treasured. It also reminds me of visiting my Grandparents in California where my maternal grandmother would cut grapefruit halves each morning for breakfast. She'd gently dust them with powdered sugar, which I candidly cannot imagine now, leaving a stark disparity between the uber-sweetness of the sugar and the tart juice of the grapefruit.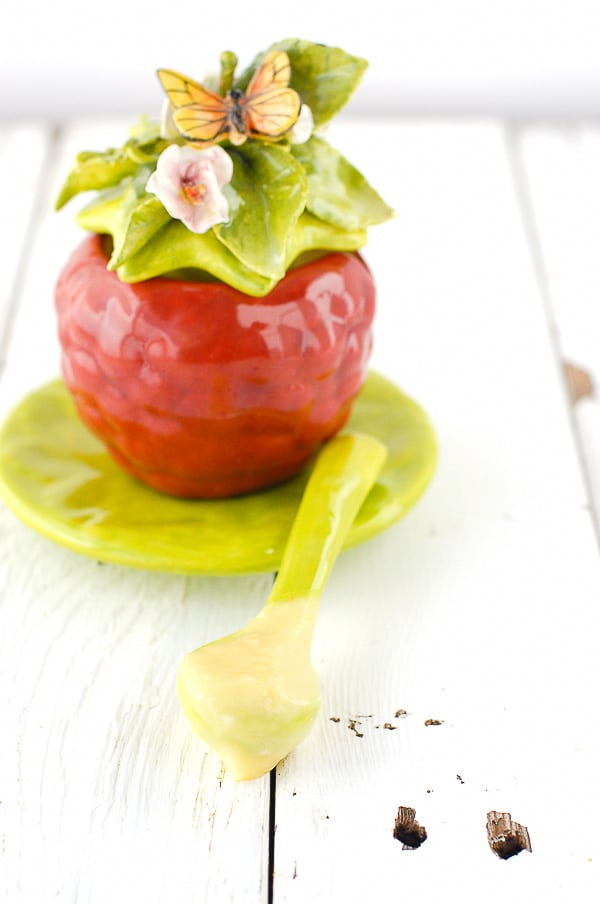 As much as I love grapefruit halves, there is a tedium about cutting around each triangular segment to make them edible that I cannot bear on a school day morning. My kids would love it but I can't get up 20 minutes earlier to indulge them. It gave me pause for thought about the grapefruit rut I'm in and how I never do anything with grapefruit other than cut them in halves to eat them. There must be another way to prepare them and enjoy their distinct flavor (other than the Grapefruit Margaritas I make from time to time).
I could never begin to explain the bridge between the jumping off point of wondering what else could be made with grapefruit and the end result of Black Pepper Scones and Grapefruit Curd. And frankly after tasting each I could care less how I got there but was just thrilled I did. Winter seems a good time for the earthiness of scones. I have a base recipe for gluten-free scones that has proven trustworthy for predictable results and reliable when changing up extra ingredients. Folding in a grapefruit theme seemed a great place to start.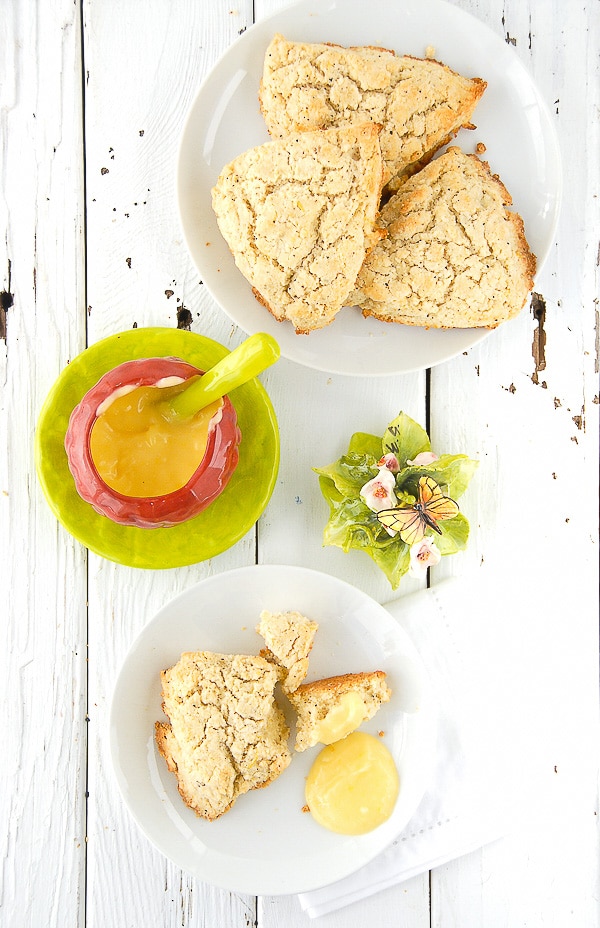 Before I became gluten-free I loved High Tea when I traveled in the U.K. There is nothing like a great scone with clotted cream and lemon curd. I've made orange curd before which I also loved so I imagined Grapefruit Curd would be deliver that fantastic grapefruit flavor in a unique form. If you have not had a 'curd' before, it's a creamy blend of sugar, fresh citrus juice, a thickener and butter rendering a custard-like consistency. You can use it like a jam, dabbing some of a scone or muffin to make it extra special when you eat it.
I do love black pepper however the idea of it in a scone may conjure images of the insane pepper-addicted Cook who works for the Duchess in Alice in Wonderland. Does black pepper REALLY belong in a scone? I'm here to tell you, unequivocally YES, it does. These scones are slightly sweet, and unlike most dry scones, they are somewhat moist thanks to the addition of sour cream. Grapefruit zest gives a bit of grapefruit flavor and the pepper is subtle though leaves a delicious spiciness on the palate. Grapefruit and black pepper are fast friends, though not well-known ones; you are in for a treat!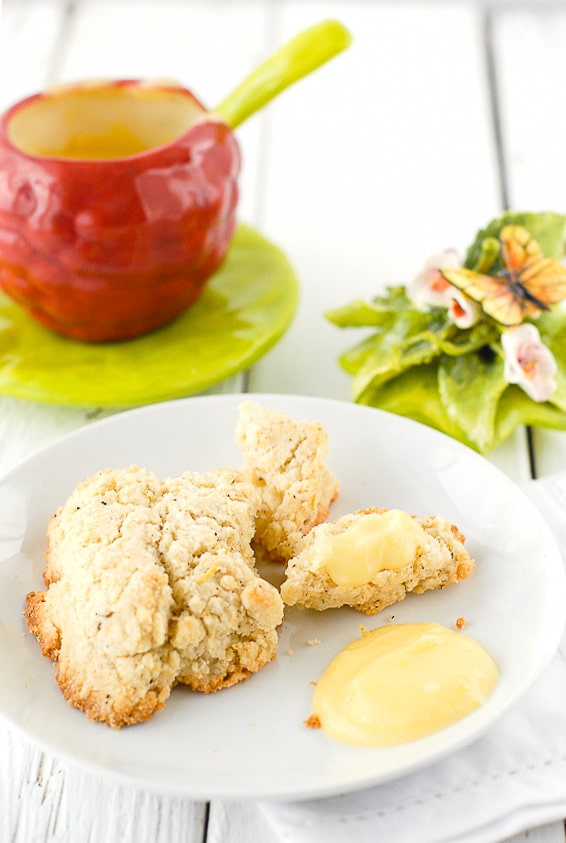 Recipe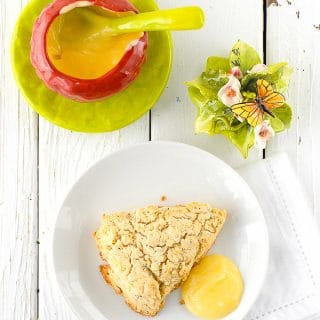 Black Pepper Scones with Grapefruit Curd
Black Pepper scones may sound more action-packed than one would choose for a scone but it's not the case. These scones are slightly sweet, moist, with the zest of grapefruit setting the flavor. The pepper really stays in the background adding some spice at the end of the bite! Paired with a luscious Grapefruit Curd and you have a unique, seasonal breakfast that will having you coming back for more! Do note the Grapefruit Curd needs to chill for 8 hours after being cooked so that timing should be factored into your planning.
Print
Save Recipe
Recipe Saved!
Pin
Rate
Servings:
6
-8 scones; 4 cups grapefruit curd
Ingredients
Ingredients for Black Pepper Scones:
2

cups

gluten-free all purpose flour blend

(I used King Arthur's Gluten-Free Flour)

1/3

cup

Granulated Sugar

1

teaspoon

Baking Powder

¼

teaspoon

Baking Soda

½

teaspoon

Kosher Salt

¾

tablespoons

Black Pepper

, freshly ground to medium coarseness

1

stick

(8 tablespoons) unsalted Butter, frozen

1 ½

teaspoons

freshly grated Grapefruit Peel

, medium coarseness

8

ounce

container of Sour Cream

1

large Egg
Ingredients for Grapefruit Curd:
1

cup

sugar

¼

cup

cornstarch

2

cups

freshly squeezed Grapefruit juice

(1-2 grapefruits approximately, depending on size and juiciness)

3

large eggs

, room temperature

¼

cup

unsalted butter

(4 tablespoons), cut into small pieces

1

tablespoon

grapefruit zest
Instructions
Instructions for Black Pepper scones:
Preheat the oven to 400 degrees. Line a large baking sheet with parchment paper or a silpat and set aside.

In a large mixing bowl combine the dry ingredients: flour, sugar, baking powder, baking soda, salt and black pepper. Whisk to combine fully.

Using a coarse grater (larger holes), grate the frozen butter into the mixing bowl with the dry ingredients. Gently mix the ingredients together with your hands until the combined ingredients form a coarse granular mixture.

In a separate small mixing bowl, combine the sour cream and egg. Whisk to fully mix together.

Pour the sour cream-egg mixture and the grapefruit peel into the batter and mix with a large mixing spoon to begin to incorporate into the batter. Finish the mixing with your hands, lightly kneading the mixture until it is fully combined into a dough ball.

Turn the dough out onto a lightly floured surface and pat into a circle approximately 1 inch thick.

Using a knife, dough cutter or the edge of a metal spatula cut the circle into 6-8 triangles. Transfer the triangles of dough onto the prepared baking sheet and bake until slightly golden on top (15-17 minutes).

Remove baking sheet from the oven and allow the scones to sit on the baking sheet for 5 minutes. Transfer the scones to a cooling rack to cool completely.
Instructions for Grapefruit Curd (click here for step by step photo of making citrus curd):
Mix sugar, cornstarch with grapefruit juice in a saucepan with lid. Whisk in eggs. Heat on medium to medium high until boiling, stirring constantly.

Boil on medium until mixtures thickens to a custard consistency (about 2 minutes), stirring constantly careful to not let it scorch.

Remove from heat and mix in butter and grapefruit zest. Place plastic wrap directly on the custard, cutting holes for venting (a bamboo skewer works great for this). Cover refrigerate at least 8 hours. Unused curd maybe be stored in the refrigerator, sealed, for two weeks or stored in the freezer for up to six months.
Notes
The majority of the overall time is due to the 8 hours of chilling for the Grapefruit Curd.
Nutrition
Calories:
567
kcal
|
Carbohydrates:
92
g
|
Protein:
9
g
|
Fat:
18
g
|
Saturated Fat:
10
g
|
Cholesterol:
149
mg
|
Sodium:
317
mg
|
Potassium:
343
mg
|
Fiber:
1
g
|
Sugar:
54
g
|
Vitamin A:
630
IU
|
Vitamin C:
23.4
mg
|
Calcium:
105
mg
|
Iron:
3
mg