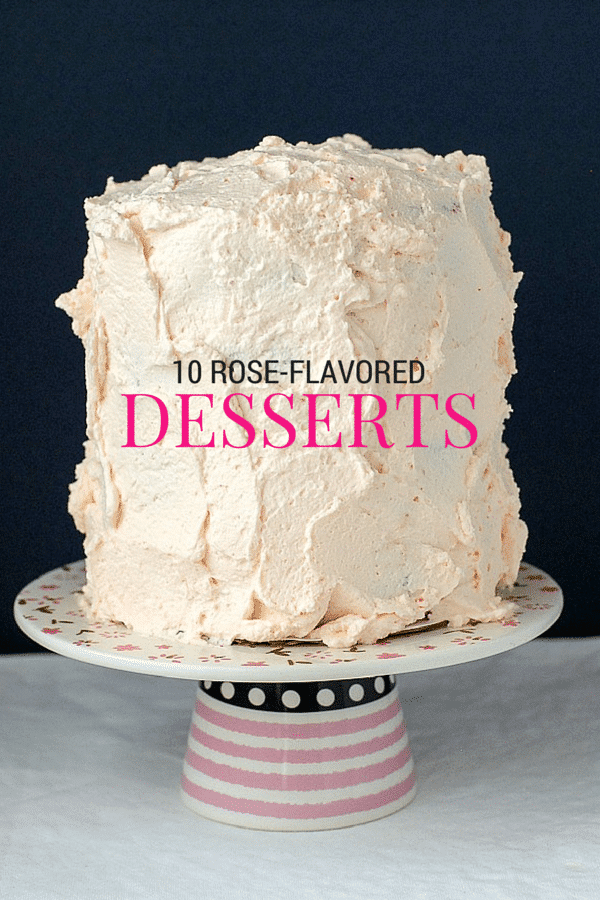 Mother's Day is coming in the next few weeks and while gift planning and brunching are on everyone's list (ahem) I have a fun idea for you to include: Rose-flavored Desserts. About five years ago I was shopping with my kids at a kitchen store and came upon rose extract. Intrigued with anything new and novel, I bought some and stuck it in my pantry not quite sure what to make with it. It tastes as roses smell, if that makes sense. There is something fascinating to me about that.
My first creations were Rose-Vanilla Ice Cream with Candied Rose Petals and Rose-Cream filled Vanilla Cupcakes. They were both to celebrate my daughter's birthday (who was around 11 at the time) and we all fell in love with the flavors! The light floral taste is both whimsical and decadent at the same time. The recipes were some of the first I shared on Boulder Locavore and were not difficult to make. Though candying rose petals takes a bit of time the process is easy and would be something kids could make too (with a bit of supervision if they are tiny tots).
Over the past few years I've woven rose flavoring into a number of fun desserts which are perfect to celebrate spring and Mother's Day! Who says you have to just give roses? Why not eat them too! The result has always been unexpected delight.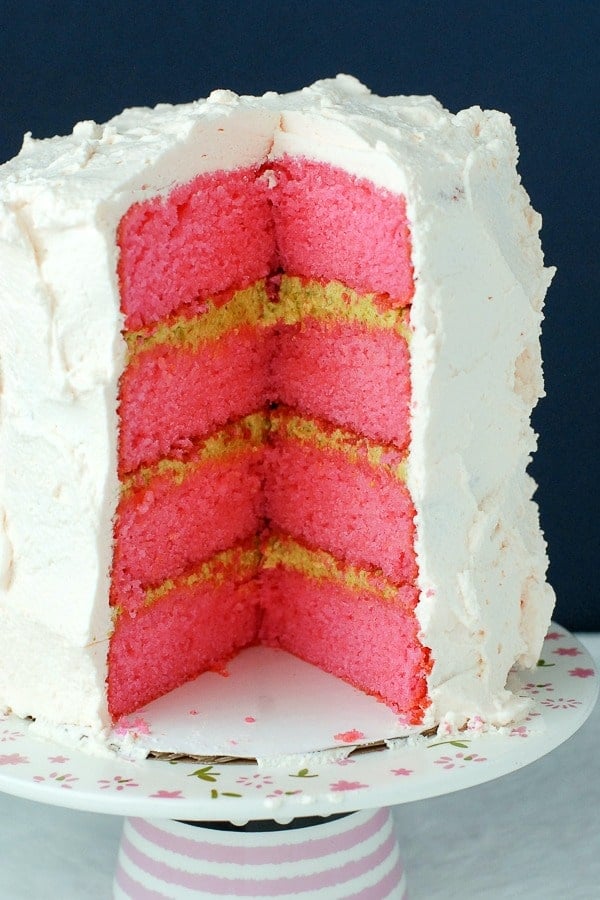 Rose Cake with Pistashio Filling (gluten-free)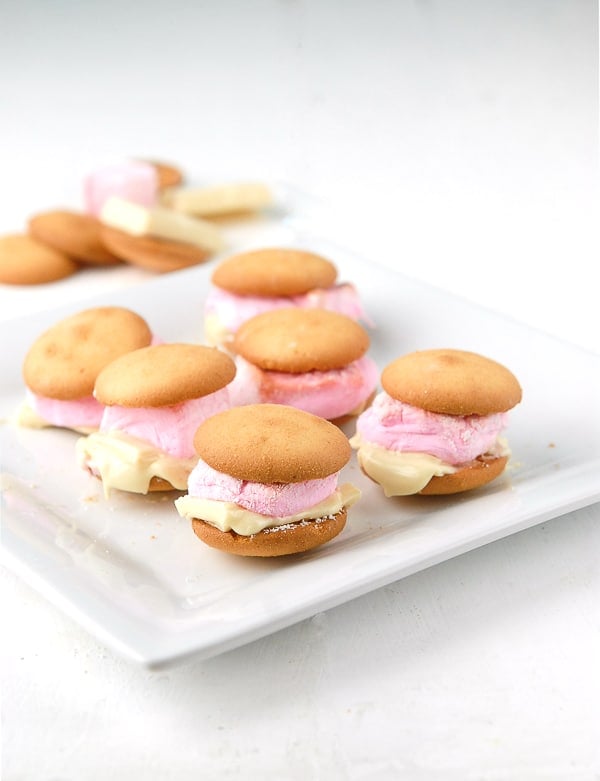 Vanilla Wafer Rose Marshmallow White Chocolate Oven S'Mores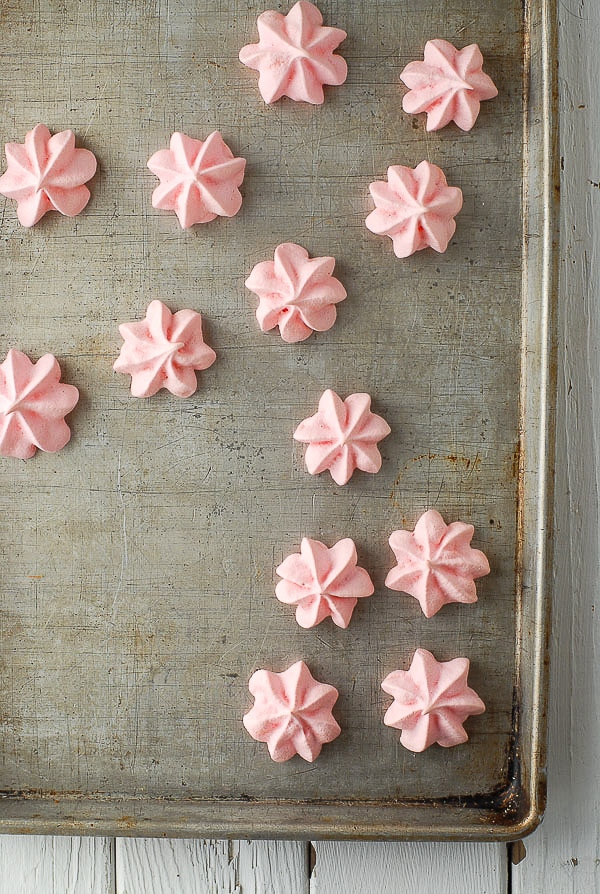 Forget Me Not (Rose-flavored Meringues)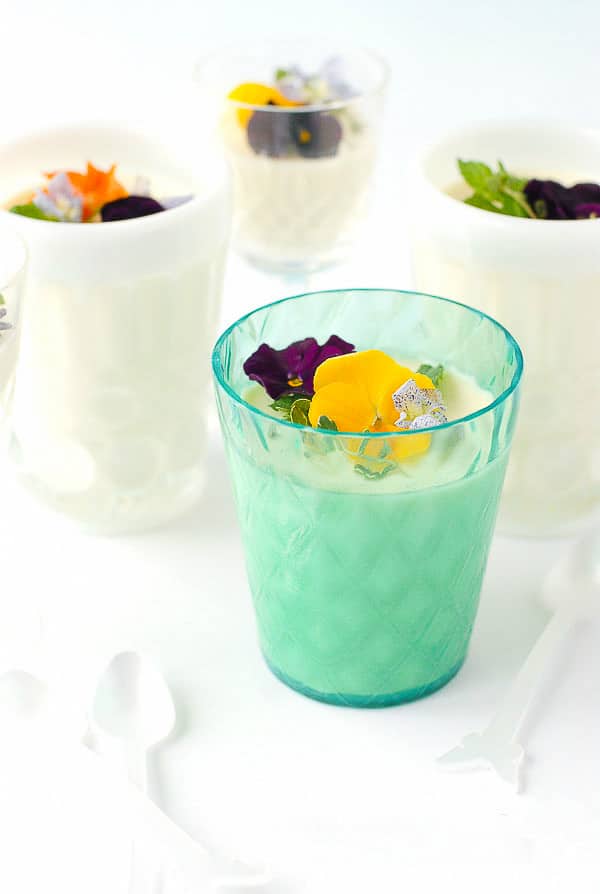 Rose-flavored Panna Cotta with Edible Flowers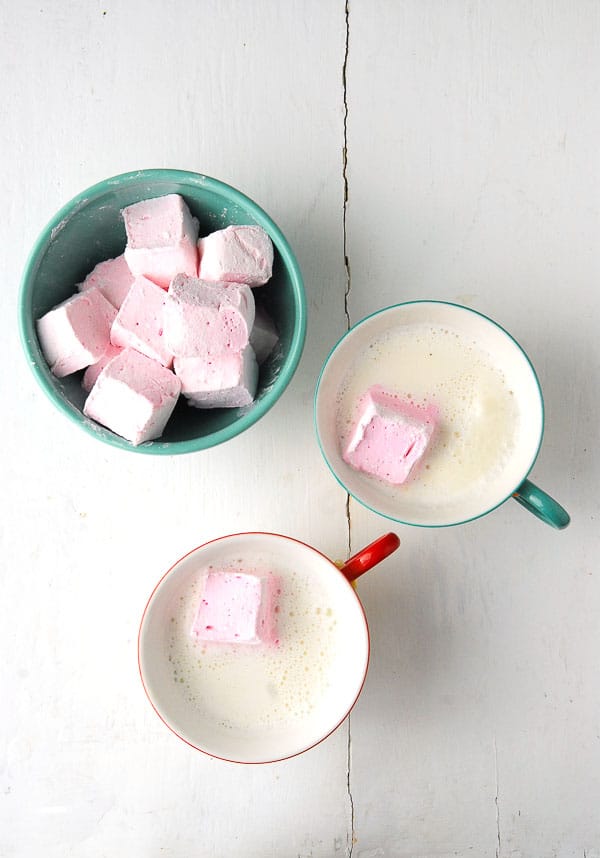 Vanilla Steamer with Rose-flavored Marshmallows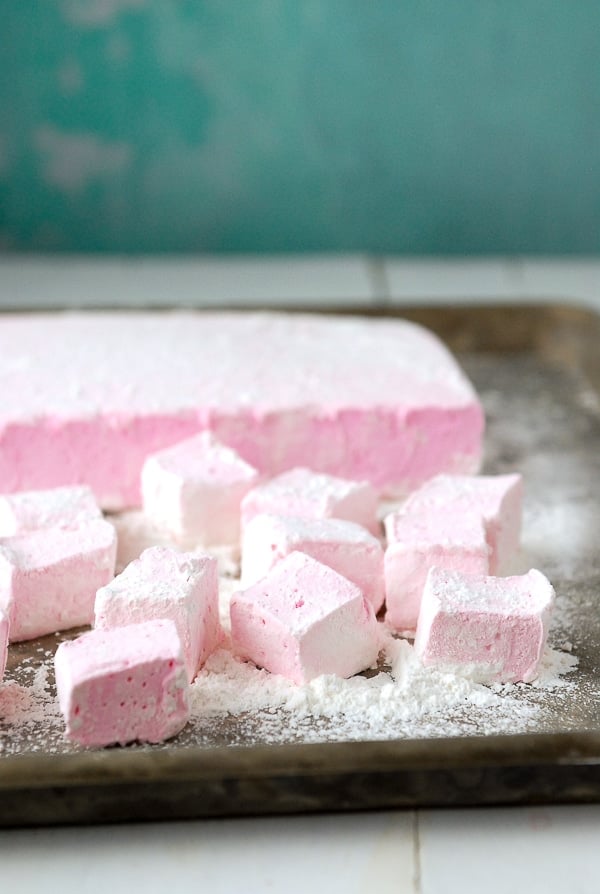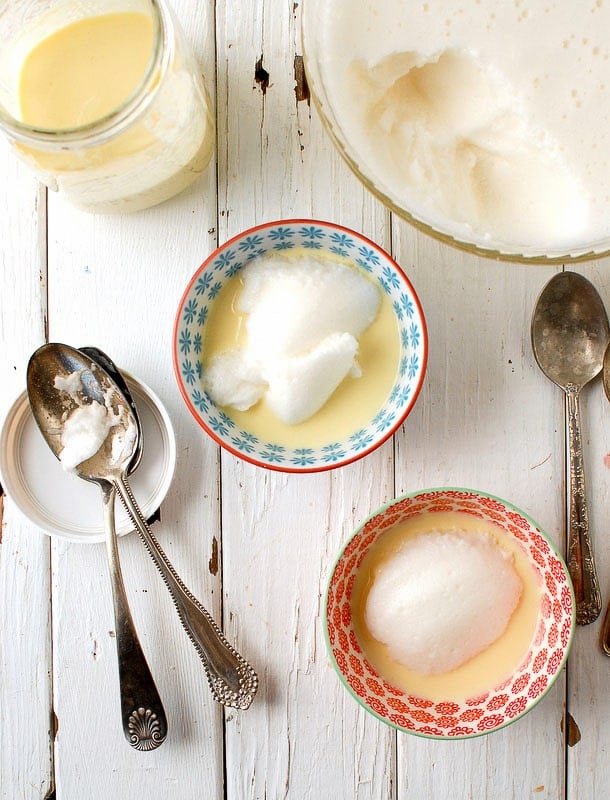 Lemony Snow Pudding with Rose Custard Sauce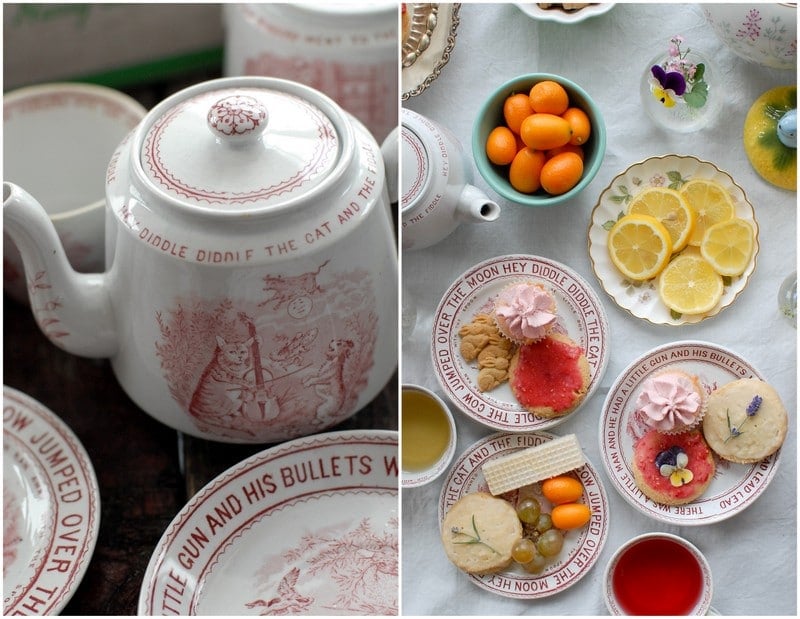 Mini Rose Cupcakes with Whipped Cream Frosting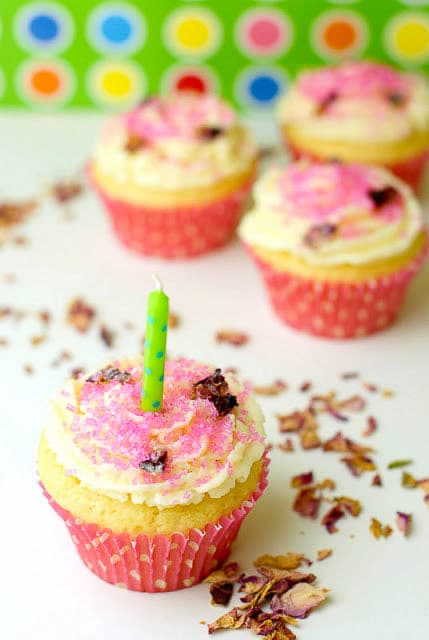 Rose-Cream filled Vanilla Cupcakes with Candied Rose Petals