Breakfast in bed is always a great way to make the day special, especially when someone else does the cooking! These 15 fantastic recipes for breakfast in bed will give several options of how to kick off the day in the most delicious way. Breakfast tray ideas included.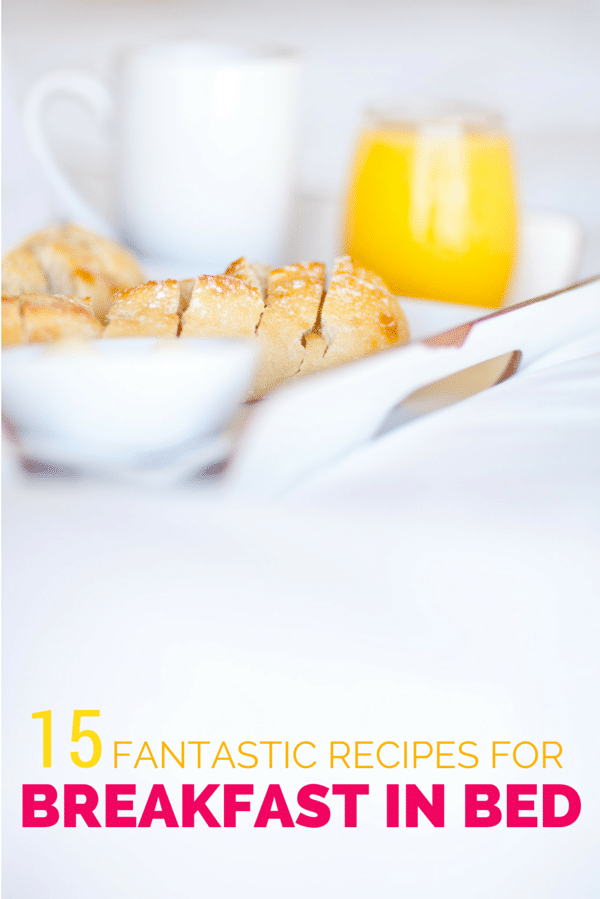 Whether for a special occasion or a lazy start to the weekend, I can't think of a better surprise than to bring someone breakfast in bed. With busy lives and little down time, I know even an unexpected cup of coffee delivered bedside makes me feel I've departed for vacation. It's really a simple effort but leaves the recipient feeling like a king or queen.
Everyone has their own favorite breakfast food. My husband is a cereal guy; any time of day. Me? I'd always go for eggs or another type of protein. Mexican recipes like Huevos Rancheros are even better. No matter what you love I have a great collection of recipes today that are all perfect for breakfast in bed.
Birthdays, Mother's Day, Father's Day, anniversaries, celebrating the end of the school year (YES!), any day is made more special for kids and adults alike with one of these dishes to start a day. Of course having a great tray to compliment the wonderful food is a must so be sure to read to the end of the post for links to some great options!
Favorite Breakfast in Bed Recipes:
Strawberry Stuffed French Toast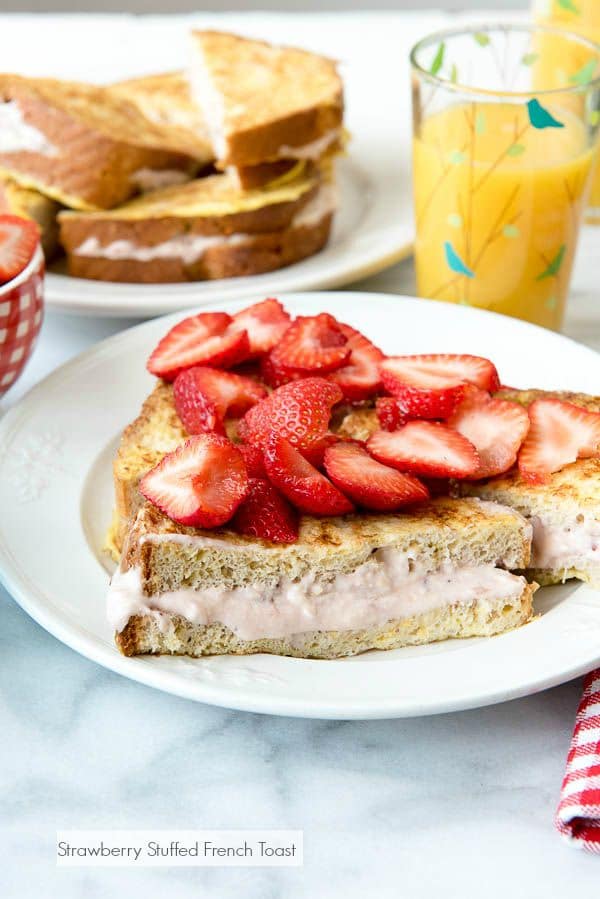 Fresh Herb Omelet with Lavender Roasted Potatoes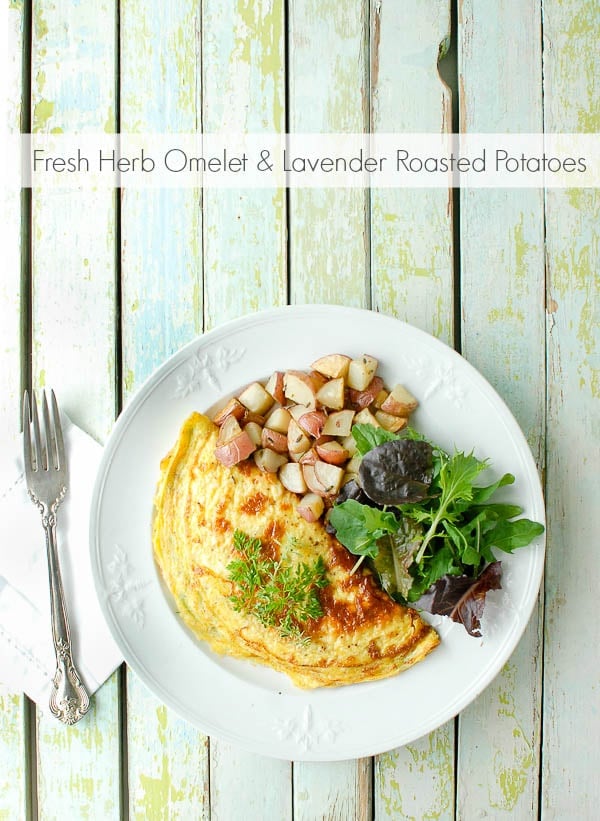 Spicy Chipotle Chicken Breakfast Chilaquiles. These layered chilaquiles are my idea of breakfast perfection! Served in individual cast iron skillets make it even more appealing. Mini cast iron skillets may be found at World Market or Amazon.com.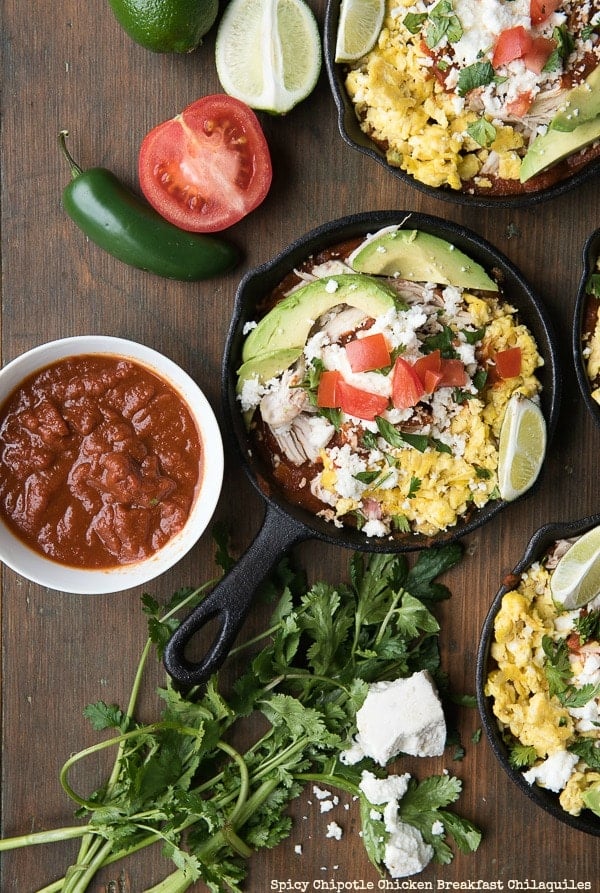 Roasted Banana Chia Pudding Breakfast Bowls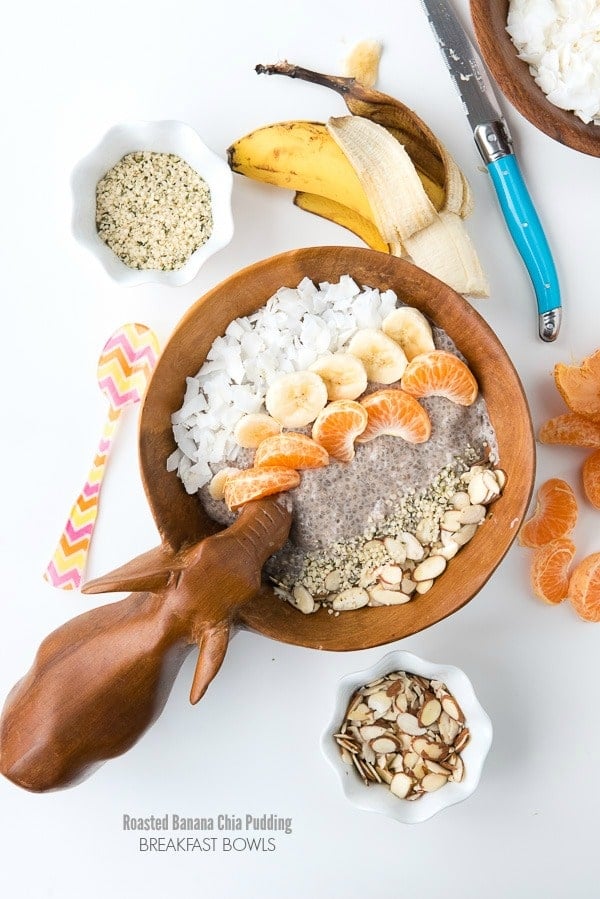 Black Pepper Scones with Grapefruit Curd. Though this combination might sound unusual the slight spice from the pepper is a fantastic twist with the sweet grapefruit curd.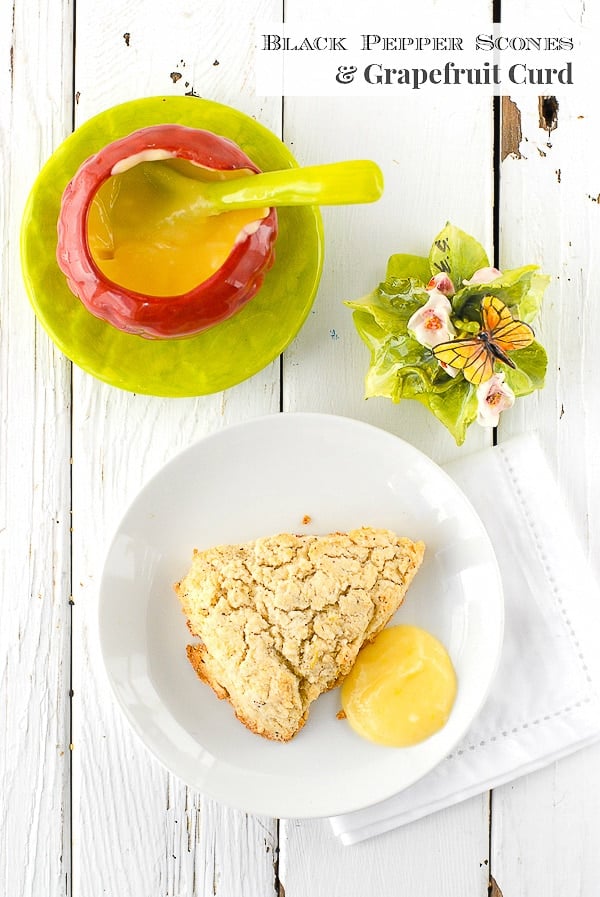 Gluten-Free Maple Pecan Waffles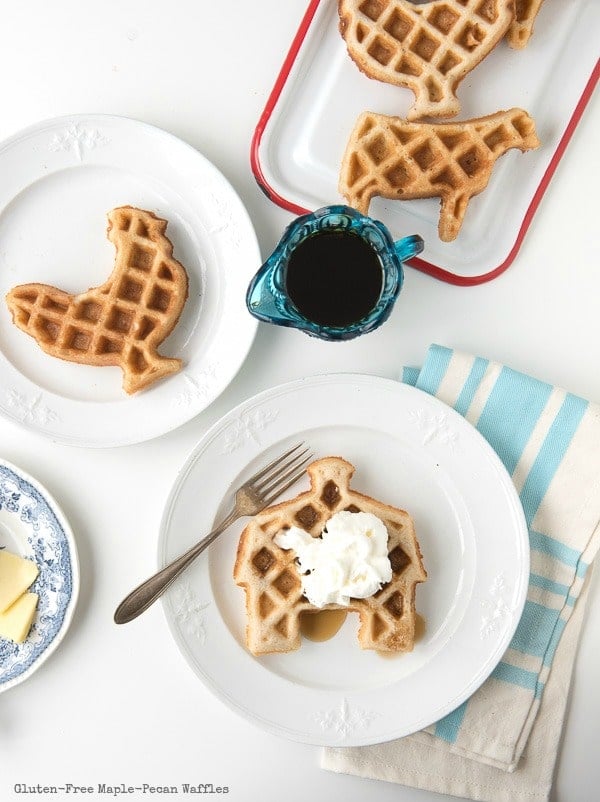 Springtime Asparagus Leek Romanesco Quiche. To make this quick and easy a prepared pie crust may be used (gluten-free or regular depending on your dietary needs)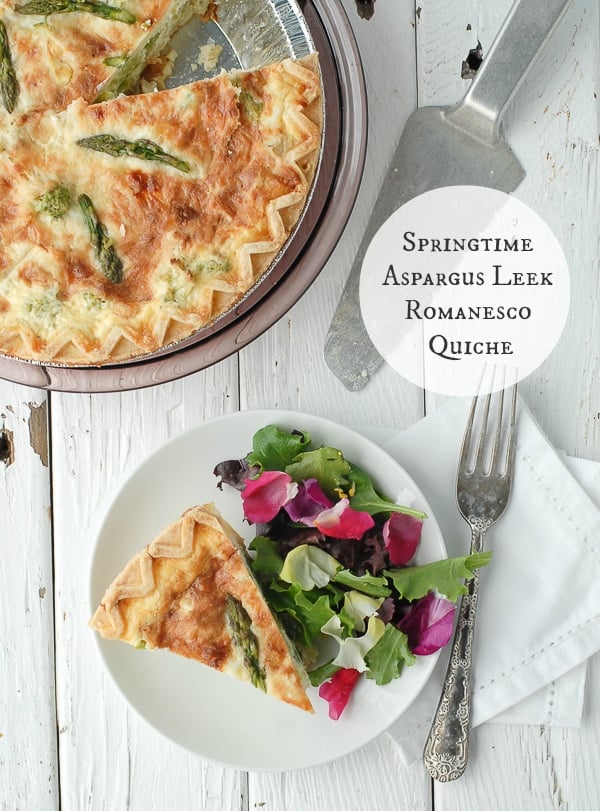 Mexican Breakfast Chicken Tortilla Lasagna Casserole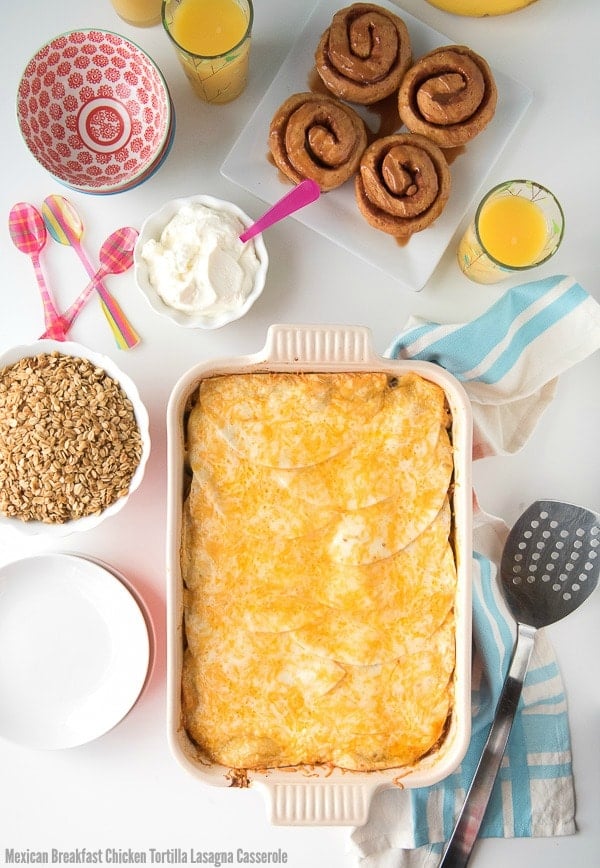 Breakfast Grilled Cheese Sandwich with Ham, Fried Egg and Apple Butter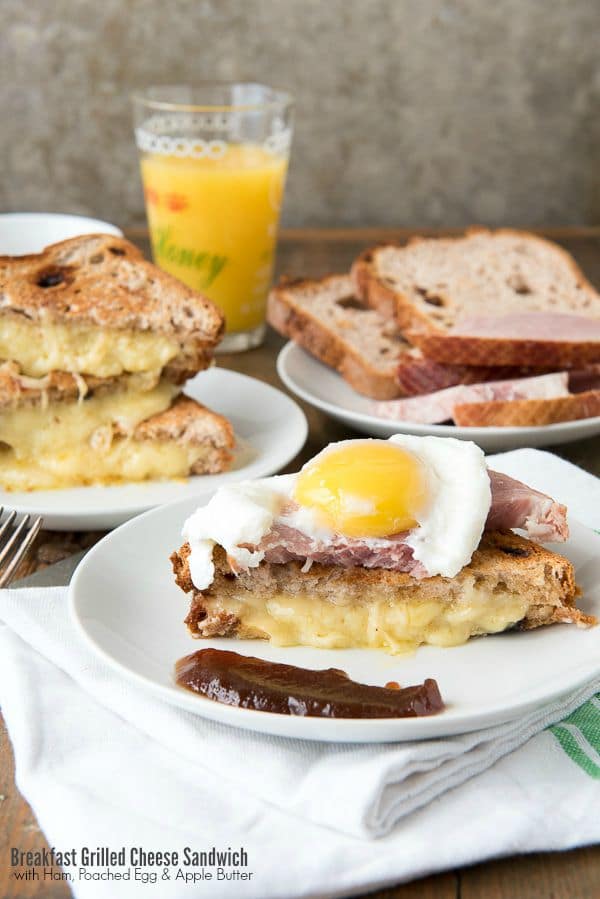 Banana Macadamia Nut Pancakes with Coconut Syrup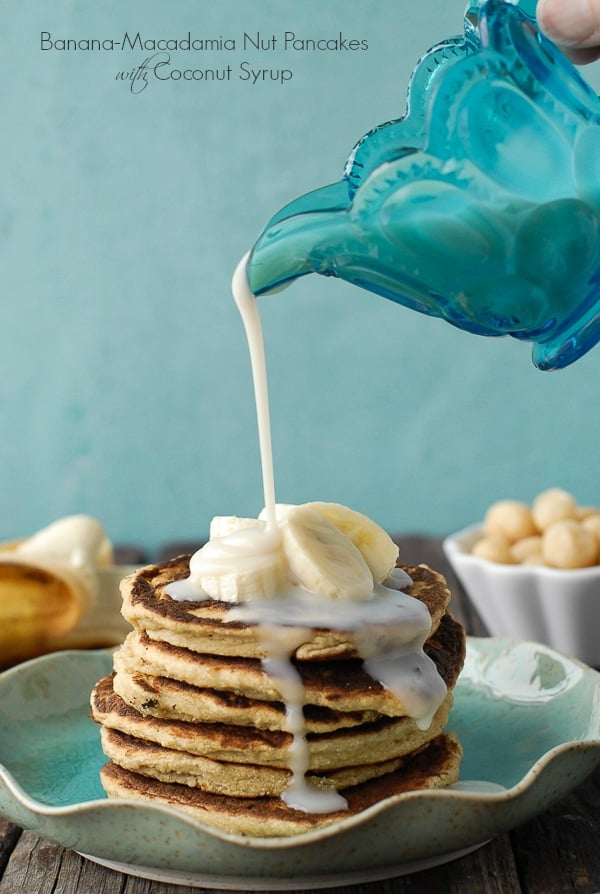 Huevos Rancheros. For those who may not have had Huevos Rancheros these are a real treat! Corn tortillas, smashed pinto beans, a simple spicy homemade sauce and fried (or scrambled) eggs.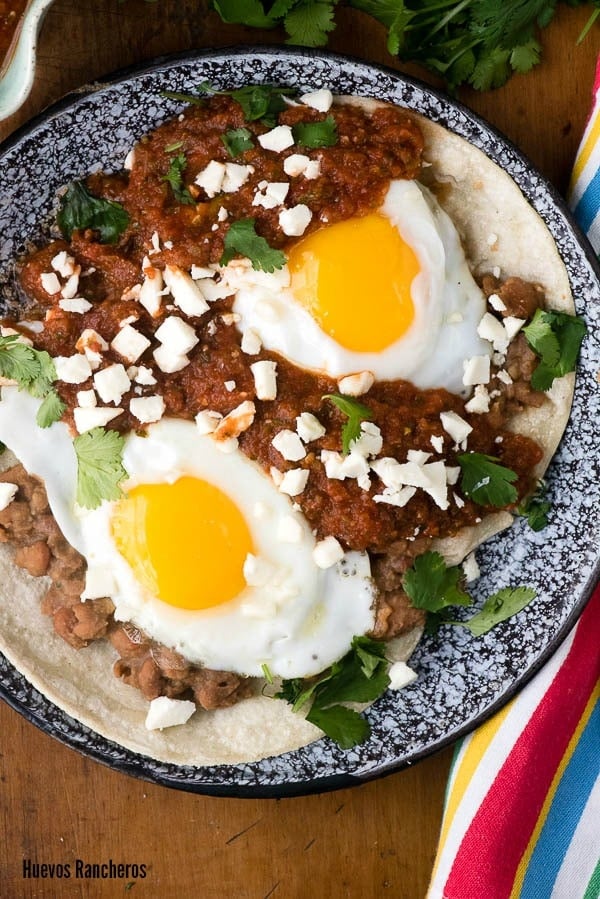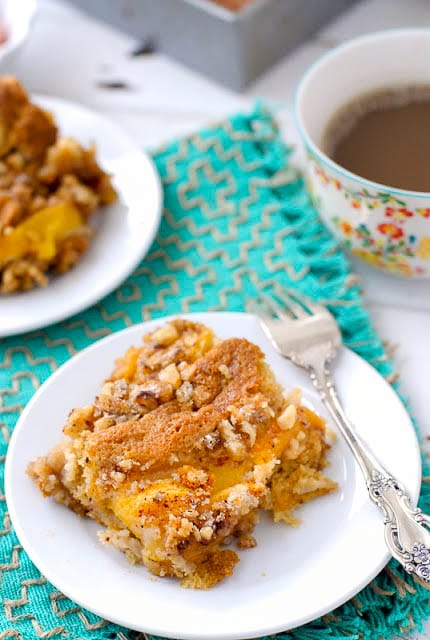 Fresh Strawberry Chocolate Chip Pancakes with Whipped Cream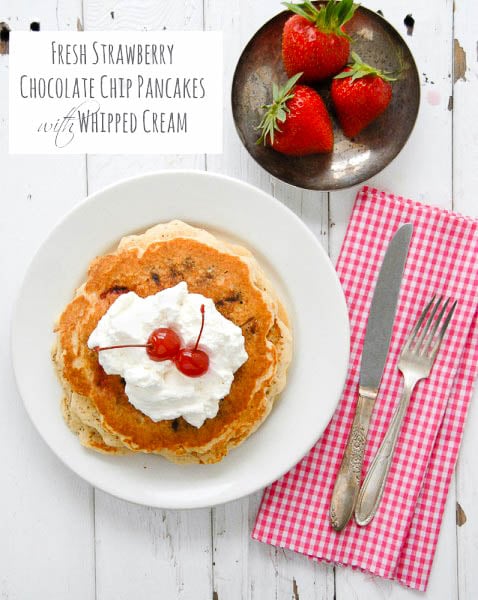 Ring of Fire. You'll find everything you love about breakfast in the dish: home fries covered with fried eggs bordered with a ring of spicy sausage slices. This breakfast in bed idea is fantastic served with a Bloody Mary!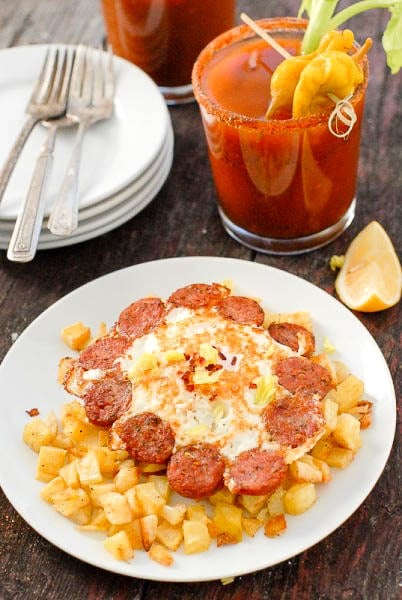 Golden Oven Baked Pancake with Sauteed Peaches. This baked pancake is so easy to make and serves many!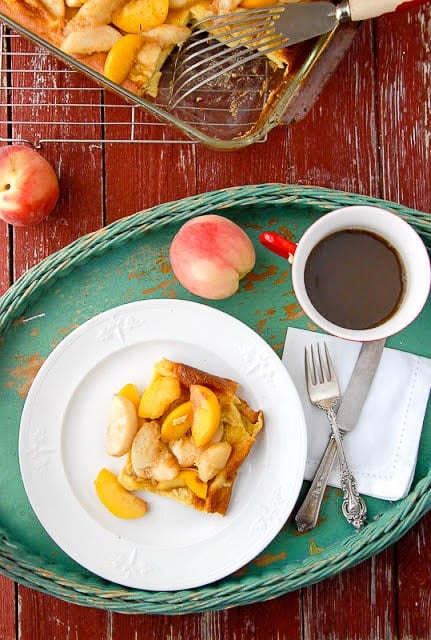 BREAKFAST TRAYS
Whether a traditional breakfast tray with foldable legs for easy dining or a fun, festive design, a good breakfast tray is something you'll use more than you imagine. I personally feel having sides, versus a flat design, works best for both carrying food and drink (and maybe a little flower in a vase!) as well as for dining.