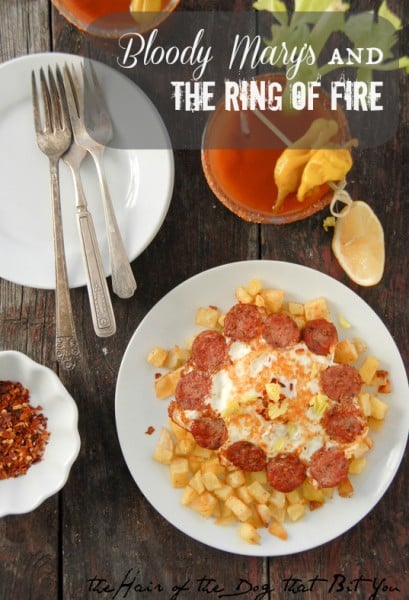 A new year has come upon us and with it much rejoicing……for some. For others the anticipatory celebration has left heads hung low, throbbing and feeling a bit green around the gills. Never fear my friends. A bit of the 'hair of the dog that bit you' and a protein packed breakfast will perk you right back up.
I'm fortunate to not have much experience with hangovers but can definitely recount the worst. I was living in Singapore as an expat helping to set up a new tech company. A small group of fellow Americans were there, all interested in experiencing everything the enchanting island had to offer. We were adopted by a group of locals with whom we worked and went out almost nightly to explore local food and culture.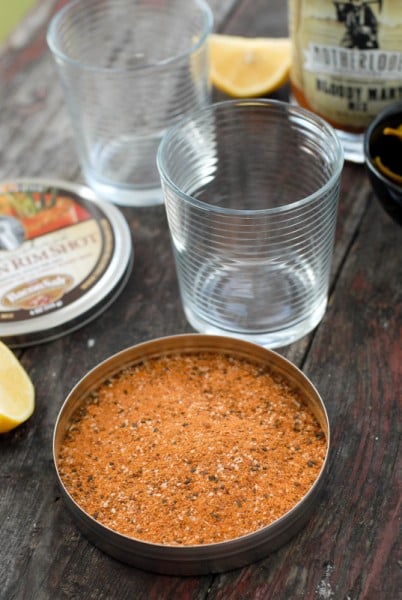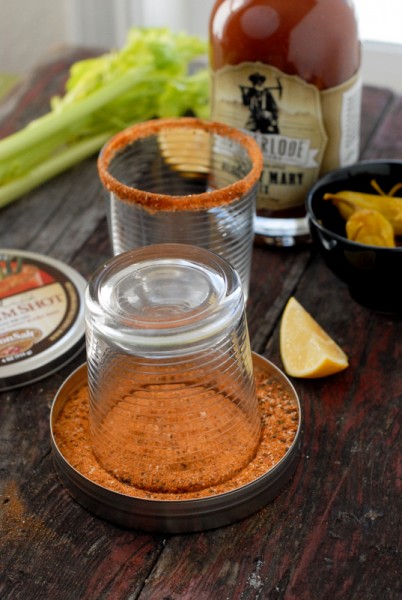 The club scene was a big part of going out though it was not the edgy, urban situation of today. It was 'light', focused on entertainment and mingling; not partying like it was 1999. The curious factor to we Americanos were the spontaneous activities that seemed embedded with opportunity for mild exhibitionism and embarrassment. This predated the fever for home karaoke machines in the U.S., reality TV and posting every life detail on social media, so was new to us.
At the time I had an asymmetrical hair cut which I'd allowed a local Singaporean hair stylist to 'color' leaving me with several shades of highlights. One particular evening we were sitting in the front of a club as a local singer banged out 80's cover tunes until from out of nowhere I heard 'Hey Everybody, Cyndi Lauper is here tonight! Sing something Cyndi!' A spotlight was on me and a mic shoved into my face.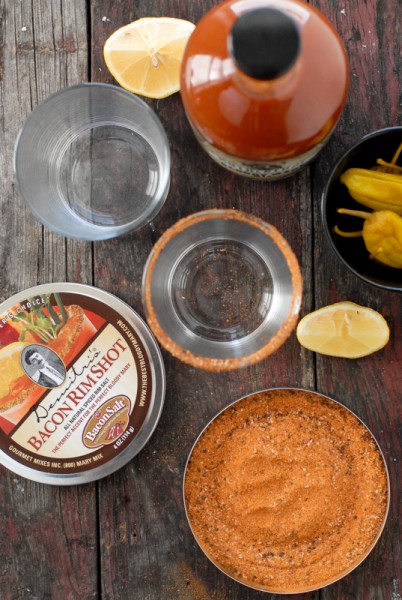 I was terrified. I really did not look like Cyndi Lauper, though at the time not many Caucasian Americans were in Singapore so between my ethnicity and freaky hair I was the closest thing in that club. The moment was pregnant with suspense, and I could feel breathes held by my local friends; the Americans were titillated and glad it was me. Let's be clear, at that point I did not even sing Christmas Carols in public; there was no way I was going to entertain a club spontaneously. I leaned over, close to the mic and slowly whispered 'No'. The Singaporean gang was horrified, in a giddy way, usually accepting this sort of being put on the spot as liberation to channel their inner pop star on stage. The American portion of our posse, pounding down the latest shots of whatever the bartender was serving, were laughing so hard I feared they'd have a group seizure.
The singer, caught off guard, as everyone usually jumps at the chance for Karaoke sans lyrics, tried again. 'Come on SING SOMETHING CYNDI!' The crowd was cheering and yelling as though I truly were Cyndi Lauper but what I knew was that just because you have crazy hair does not stop you from being totally tone deaf. Again I uttered 'no'. My Singaporean pals, unable to stand it any longer grabbed the mic and burst into a horrid group rendition of 'Girls Just Want to Have Fun' made all the more surreal by all of them being men.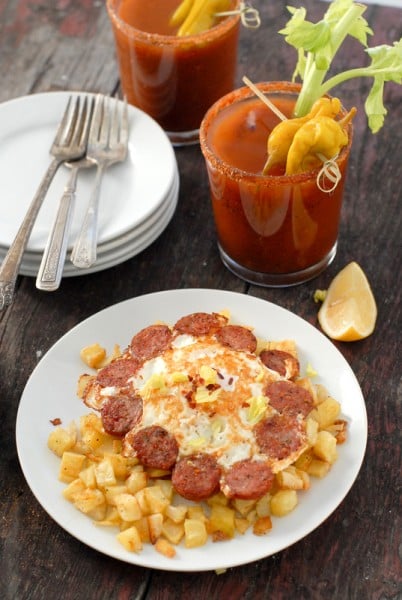 Somehow this gave way to sport the Americans were all too fond of; trying every cocktail at the club. Long Island Ice Teas and Kamikazes were flowing. We taught our local compatriots how to do a shot. They quite liked the ritual of it all which ended up being unfortunate for all of us. The following morning we five Americans, after taxing around Singapore with medicinal hangover packages for our local friends, went to breakfast. My head hurt so badly I wore my Ray-Bans all through breakfast. After looking desperately at the menu for a panacea for what ailed me, I ordered Waffles with Strawberries and Whipped Cream. When it arrived there were shrieks of horror from my tablemates as though I'd thrown acid in their eyes. The mere sight of the abundant, whimsical bouffant of the whipped cream oozing canned strawberries threatened to turn the stomach of the most seasoned drinker in our party. I too could not take it and eventually asked our server to remove it from the table. What I learned is one needs protein after a night of hard hitting celebration; the spicier the better.
For those of you ruing New Year's Eve, this is the breakfast for you. This recipe comes from an unsuspecting source. A closet chef in my extended family whose devotion to the perfect breakfast is unmatched. I've been hearing about the 'Ring of Fire' for about six months now. There have been cell phone photos, multiple discussions and clear direction of how it is assembled and executed. Candidly it sounded good and who doesn't love a recipe sporting such a proudly flamboyant title bestowed by the inventing chef? You choose the eggs; Over Easy or Sunny Side Up, encircled in a ring of spicy sausage. We opted to perch it on a bed of small diced roasted potatoes. Perfection.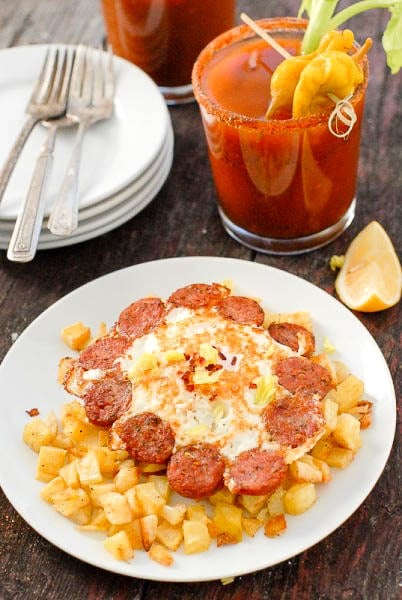 Being a firm believer that after attending a service at the Church of the Holy Bottle, one needs to follow it up with a big dose of protein to get back on the road of the living, starting the year out with the Ring of Fire seemed apropos…..just don't say it too loudly.