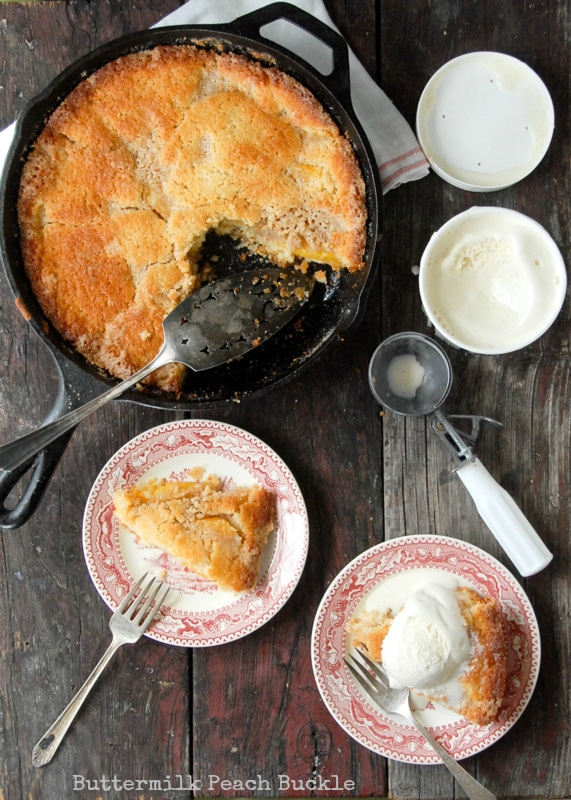 This time of year offers a bounty of naturally ripened fruits great for eating raw or folding into a delicious dessert to please the whole family. Personally I love more vintage Americana desserts that feature the fruit as a headliner rather than tons of sugar. I also love the easy construction and relaxed appearance of these desserts that mirrors the summer dining table. They invite lazing over a meal and keeping the pace slow.
As we head into the heart of summer I wanted to share some Boulder Locavore favorites that might grace your table this summer as peaches, plums and raspberries come into full season. Some of these dishes are from my Grandmother and Great Grandmother's recipe boxes. Others undoubtedly could be on the Sunday Dinner menu from multi-generational kitchens around the country. They are easy enough to whip up without notice to delight all who will be lucky enough to enjoy them!
Click the title link following each dessert photo to visit the recipe! For more great desserts like these, check out my Pinterest board Americana Desserts!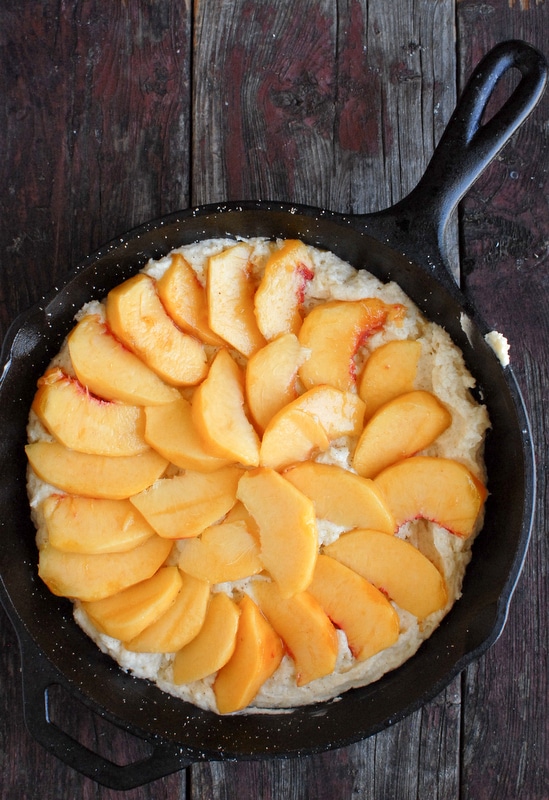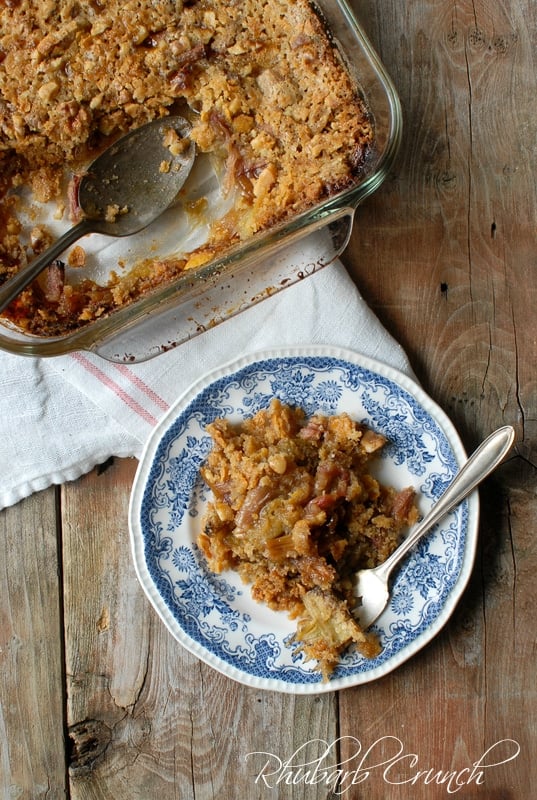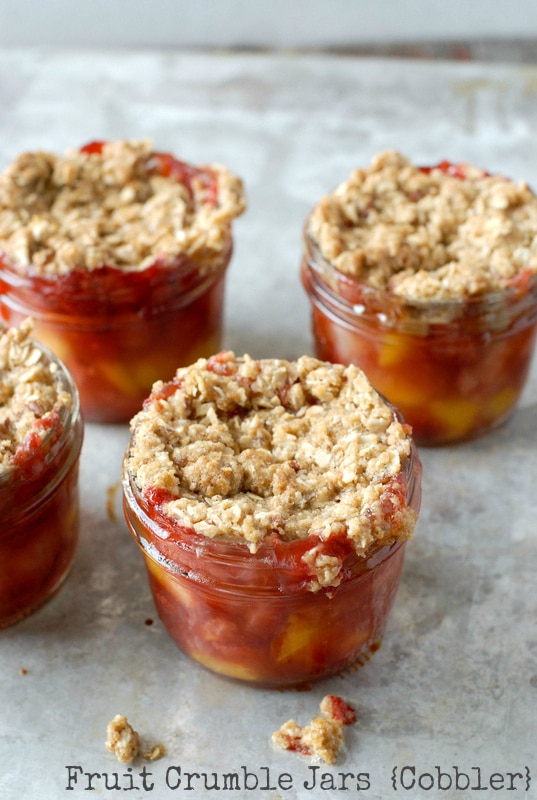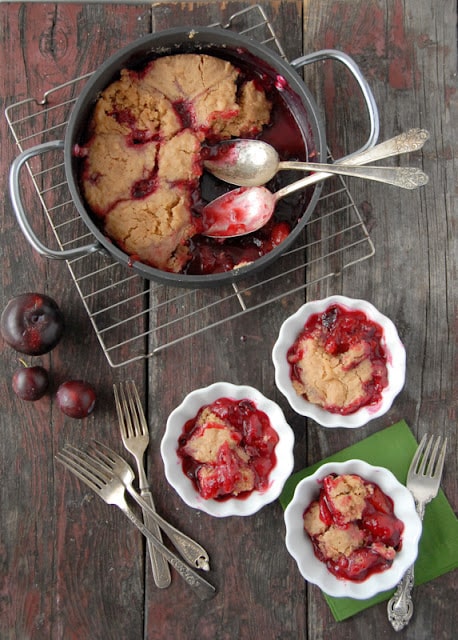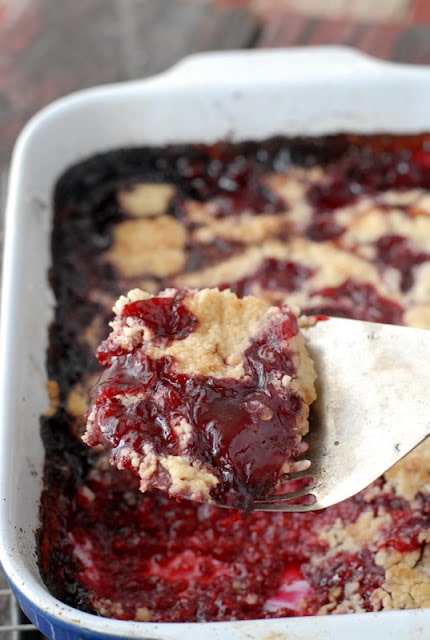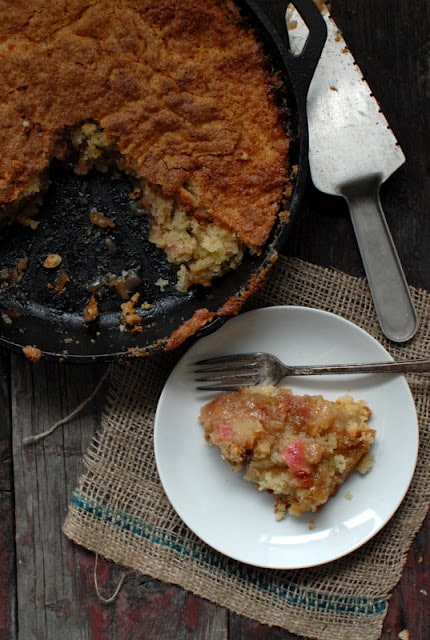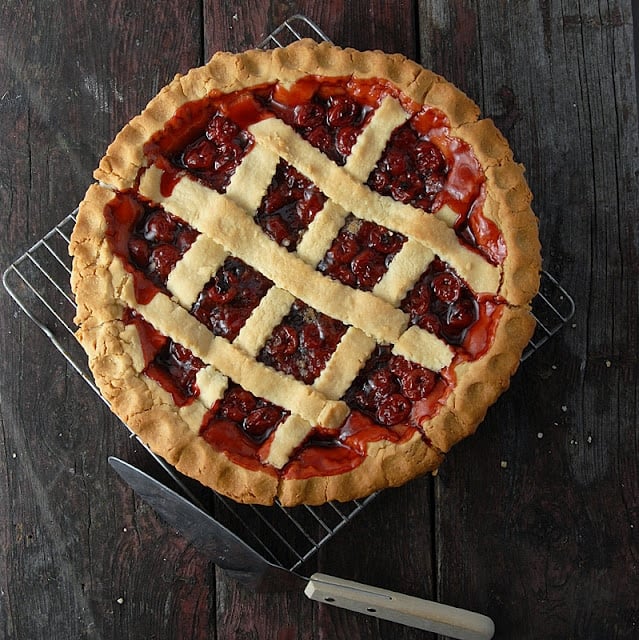 President's Birthday Cherry Pie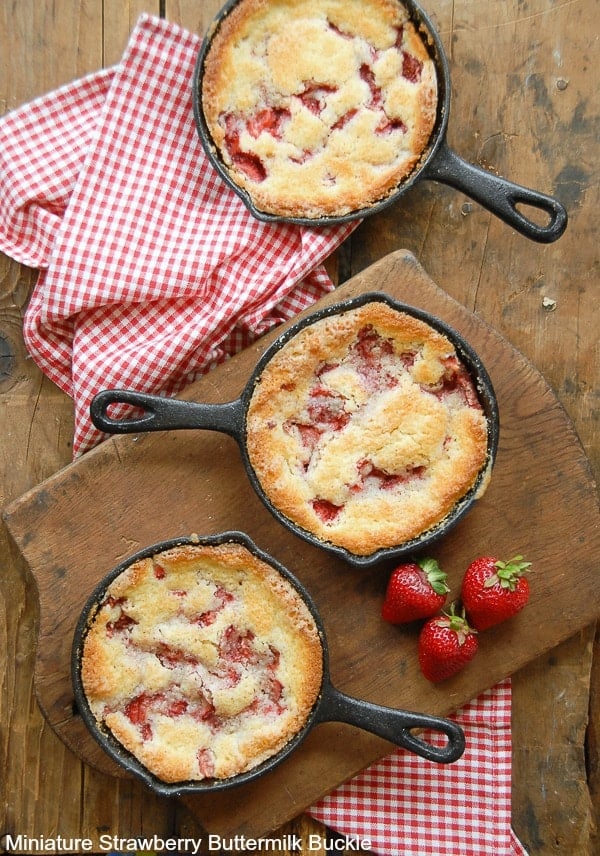 Miniature StrawberryButtermilk Buckle