Football party gatherings don't need to be time consuming to pull together.  These 13 Game Day Slow Cooker Recipes you Need to Make set up a delicious menu with little effort from you!  Recipes include chunky soups and stews, dips, ribs, sandwiches and desserts.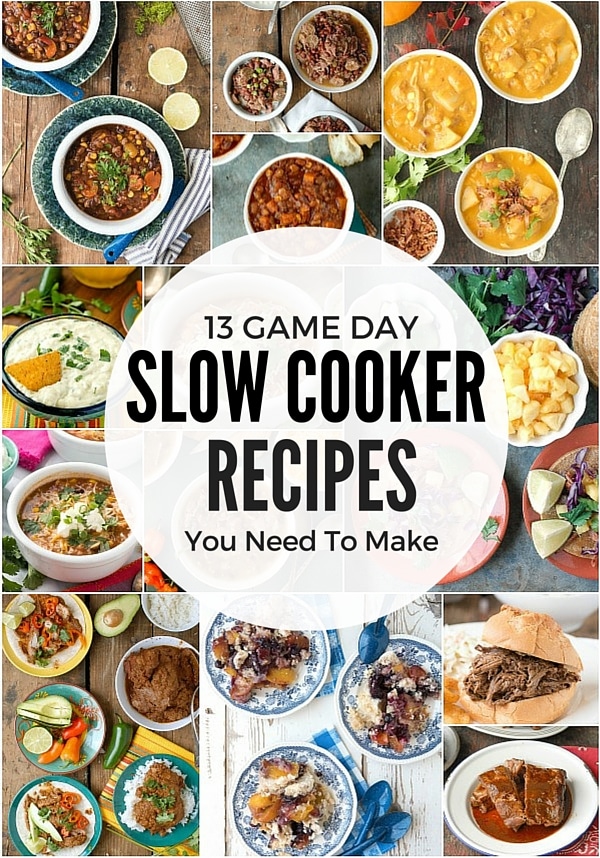 Tomorrow is sort of a big day in our house.  A certain someone has been devoted to the Washington Redskins football team since he was a wee lad.  Growing up he weathered a Redskins Super Bowl defeat on his birthday, along with three Super Bowl wins.  It was clearly memorable on all fronts. My Mother in Law sent annual Redskins Christmas Ornaments until just a few years ago and when we all snuggle up on the couch to watch family movies it's a Redskins blanket that keeps us warm.
My least favorite day of the year is the day when the Redskins play the Dallas Cowboys.  Normally easy going and relaxed, the tension in the house can be cut with a knife.  I'm not quite sure what it is about that long standing rivalry but I have friends who are Cowboys fans who are equally rabid about the match up from the other side.  One year for my Redskins fan's birthday I surprised him with a stadium-shaped cake and in the middle of the cake I positioned a glorious Redskins action figurine holding a toy size rocket launcher I'd found online, pointed toward 5 mini Cowboys figurines.  I thought it was pretty funny.  He did too.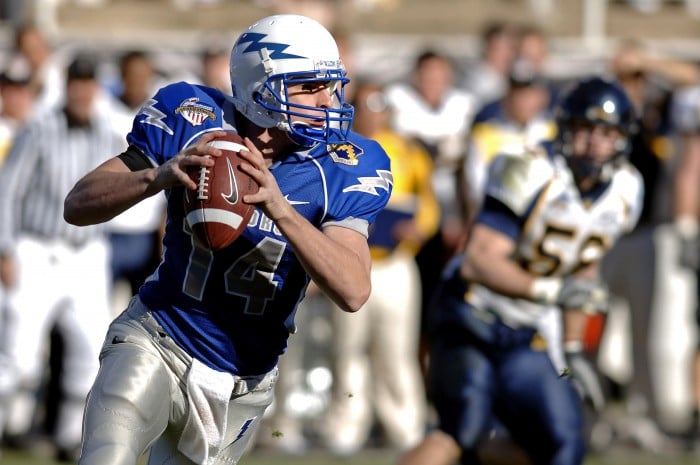 I never knew the Redskins during the glory years; that predated me, though I've heard the tales.  I'm not sure what exactly happens on a physiological level to young boys that causes them to permanently bond with a pro football team for life, but I've seen it in enough grown men to know it happens.  It's something that just can't be shaken.
After years (my view) of rollercoaster performances, changing coaches, changing stadiums, little predictability in game results, the Redskins are in the play offs tomorrow.  I don't know who they are playing, I don't know the odds.  I DO know I will most likely not be near the TV, imagining the angst to be looming large.
I will also NOT be slaving in the kitchen because I will have spent a scant 15 minutes preparing one of these mouthwatering slow cooker recipes so I can be in a far corner of the house, out of ear shot of the football game.
Slow Cooker Tangy Baked Bean Chili (vegetarian)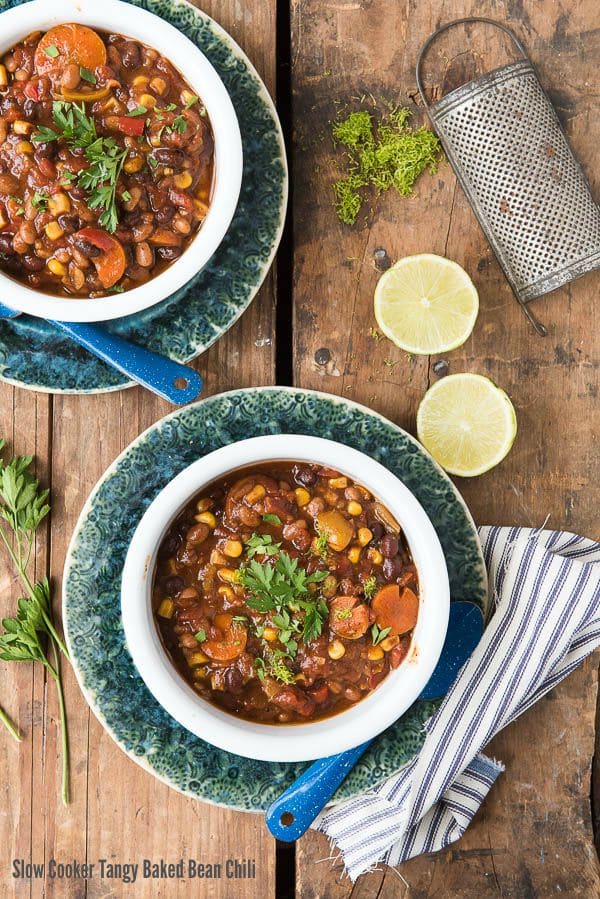 Slow Cooker Shredded Barbecue Beef Sandwiches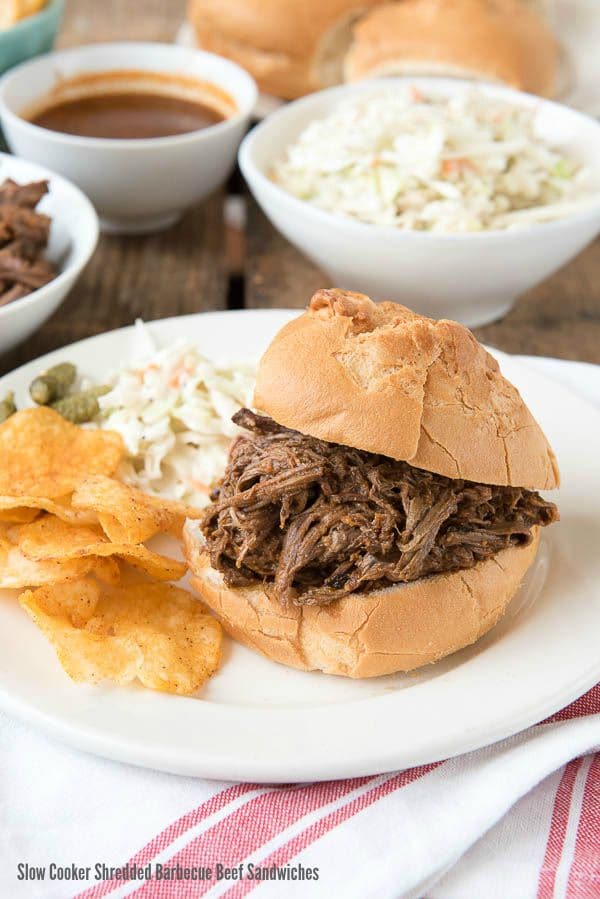 Slow Cooker Louisiana Red Beans and Rice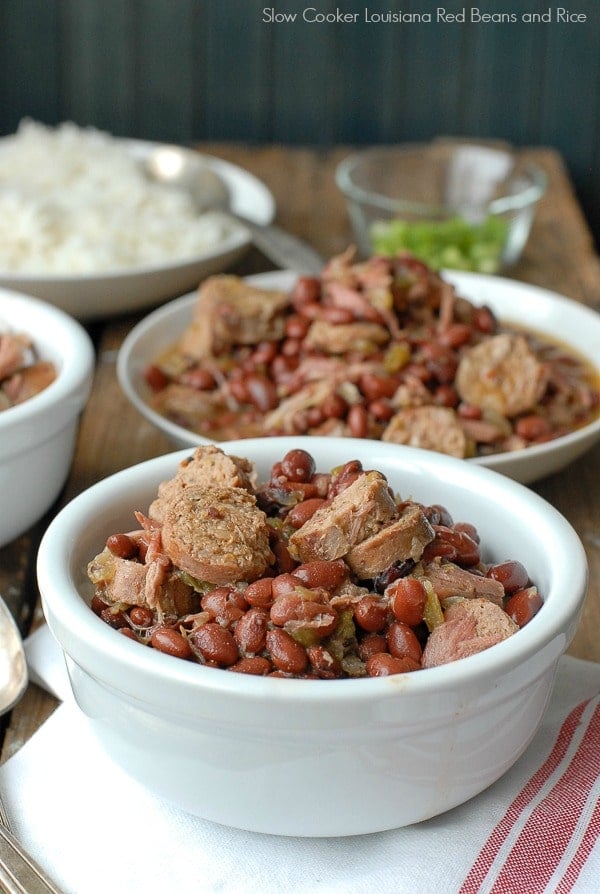 Slow Cooker Buffalo Chicken Meatball Mini Sandwiches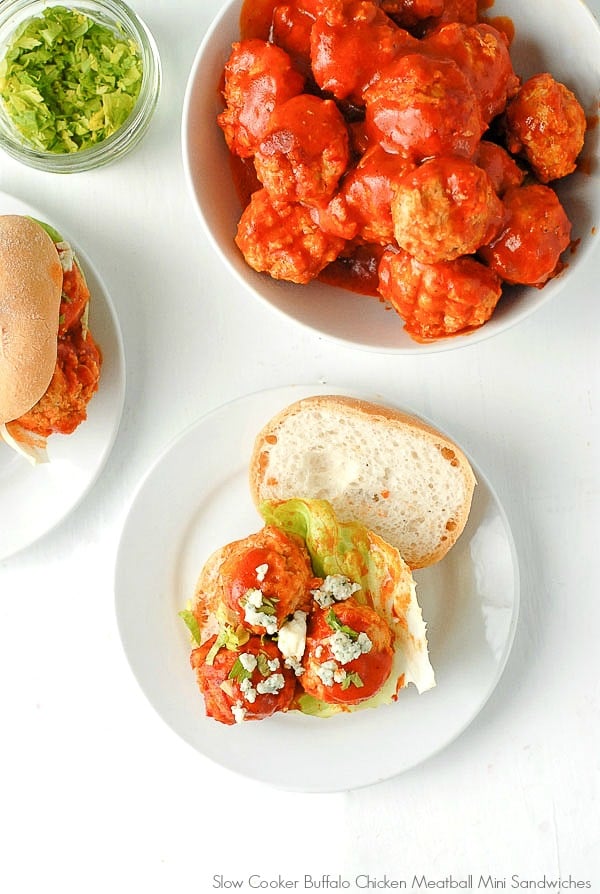 Slow Cooker White Queso Green Chile Dip {Queso Blanco}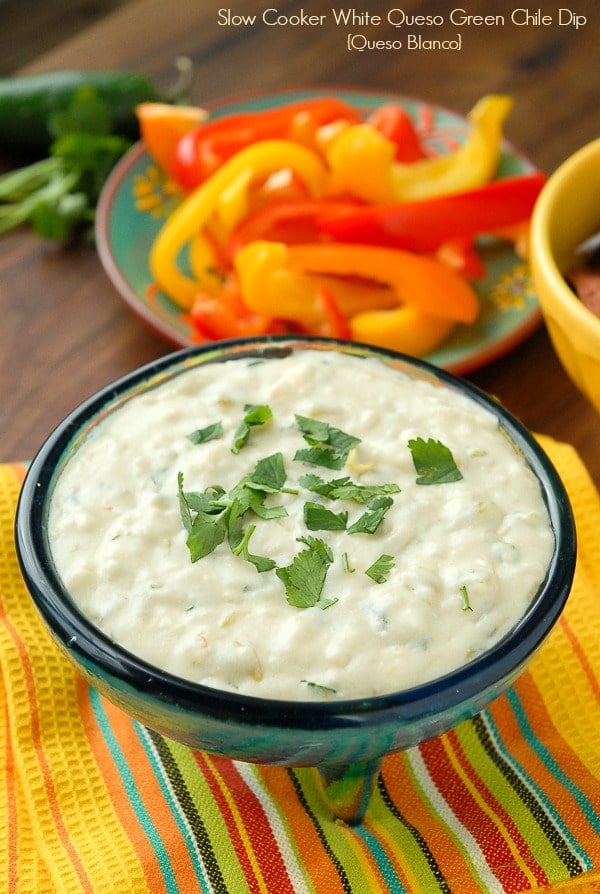 Slow Cooker 3 Bean Winter Chili (vegetarian)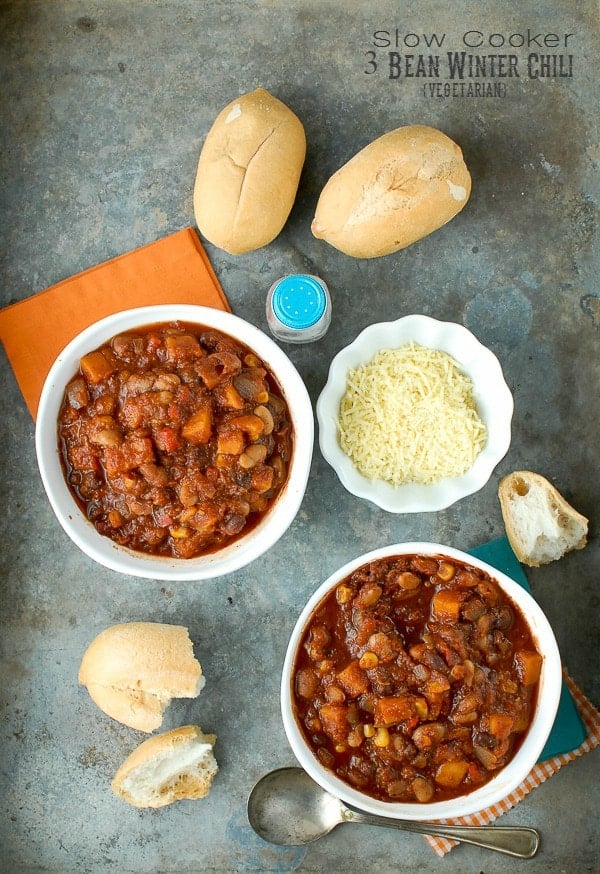 Slow Cooker Root Beer Baby Back Ribs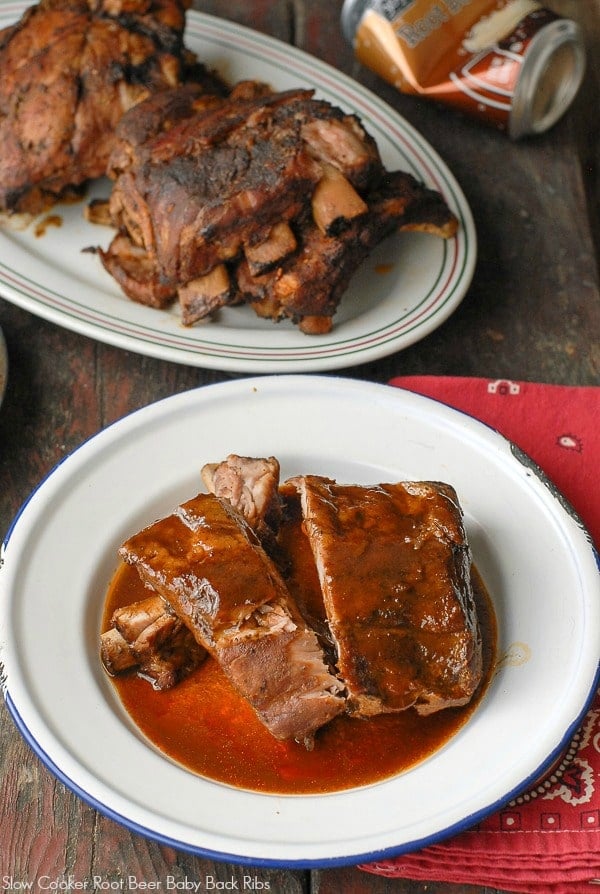 Easy Slow Cooker Mole Chicken Thighs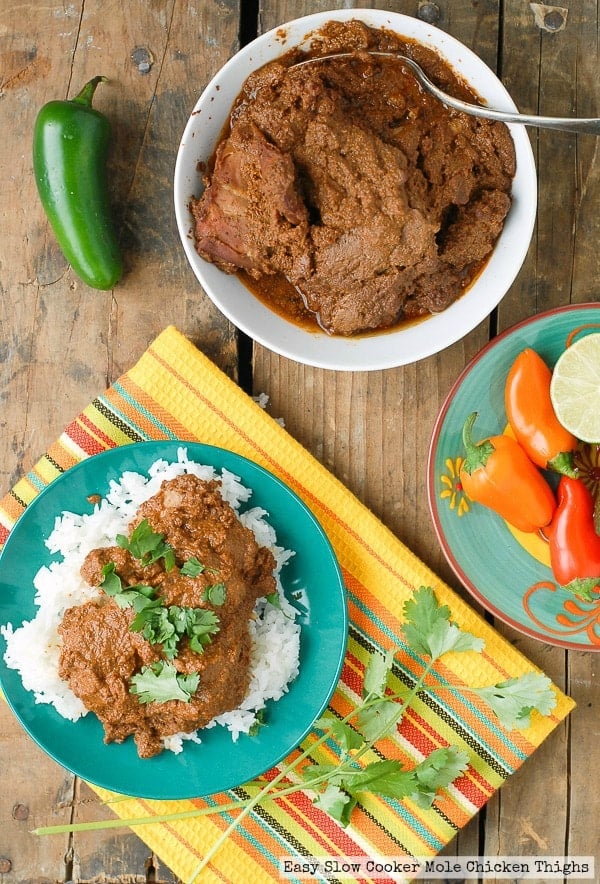 Slow Cooker Spicy Pumpkin Chicken Corn Chowder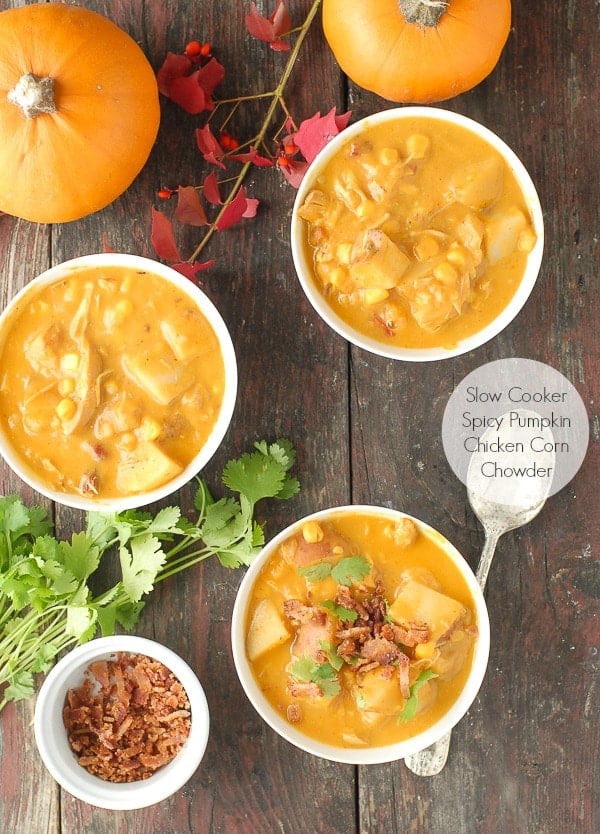 Slow Cooker Pumpkin White Bean Sausage Chili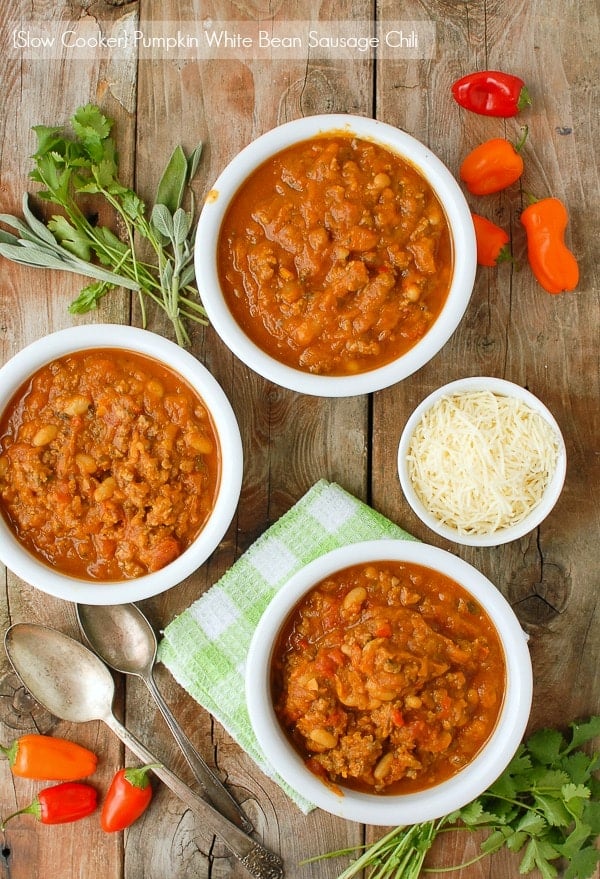 Slow Cooker Spicy Pork Pineapple Tacos (Al Pastor)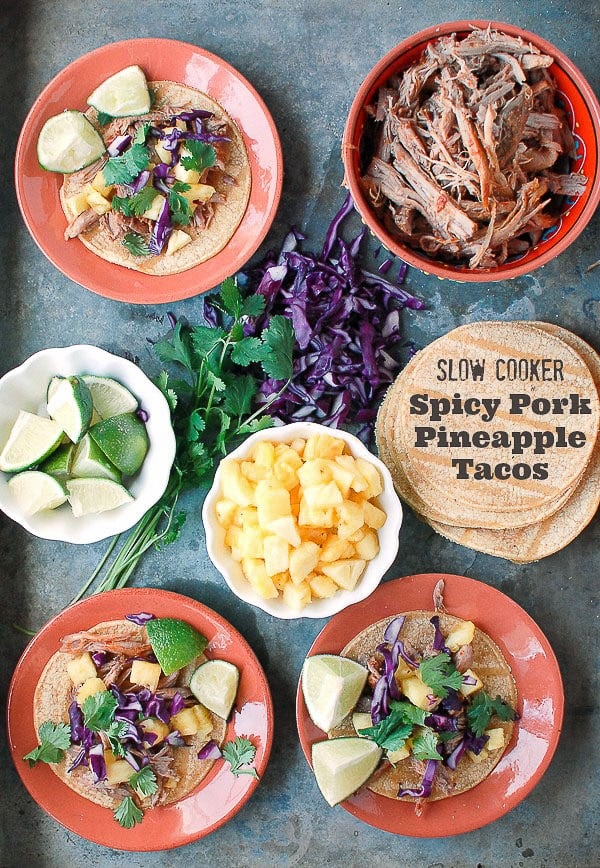 Slow Cooker Mexican Chicken and Rice Soup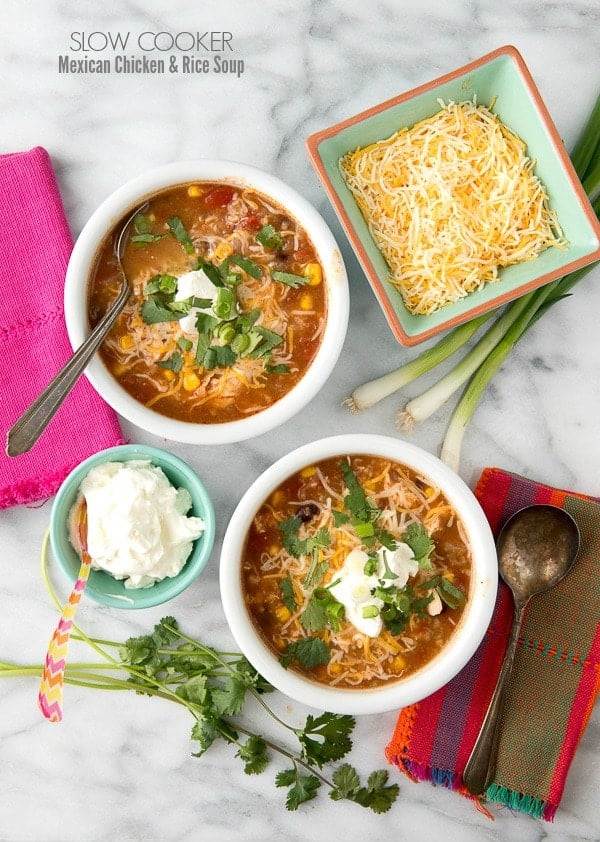 Slow Cooker Peach-Blueberry Cobbler