Summer's heat has taken hold. It did not get below 65 degrees last night and was 85 by 10 a.m. today.  All I want to do is hunker down inside in the breezy air conditioning and not set foot outdoors.  I can't bear turning on the oven or the stovetop; you too?  Today I'm sharing my four ways to get dinner on the table and keep the kitchen cool: No Oven Dinner Recipes.
4 Ways to Make Delicious No Oven Dinner Recipes
GRILLING RECIPES
This probably seems 'obvi' to most of you since Memorial Day is essentially the champagne bottle smashed on the bow of the grilling season.  What you may NOT know is that you can make an entire meal on the grill alone; dessert included.  There are loads of meat grilling recipes on BoulderLocavore.com but some of our favorites for dinner grilling are less expected recipes.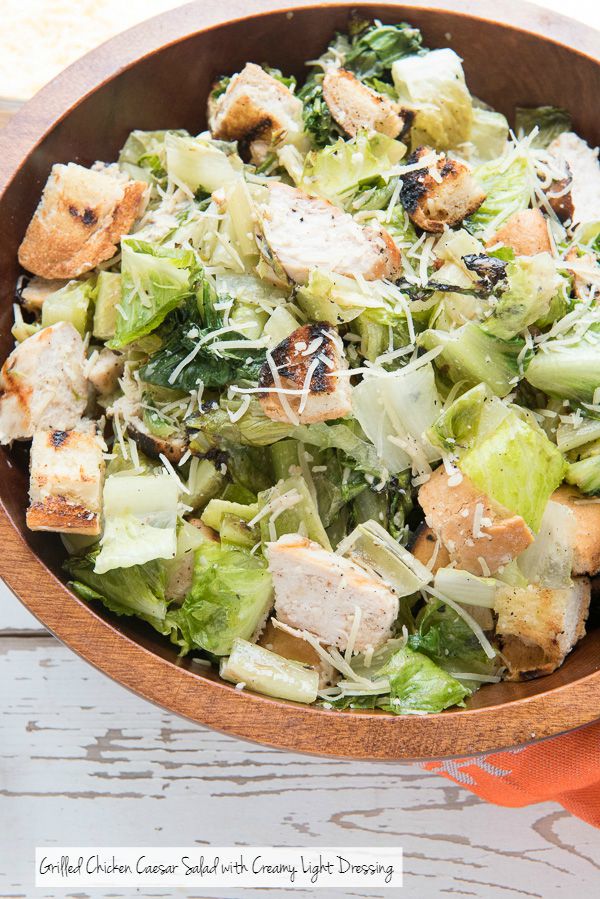 …