15 Lovely Lavender Recipes (and a few extras) you must try!  Cooking with lavender creates fragrant, beautiful recipes for a special dining (and drinking) experience you'll love.  It can be used in everything from cocktails to desserts and main dishes.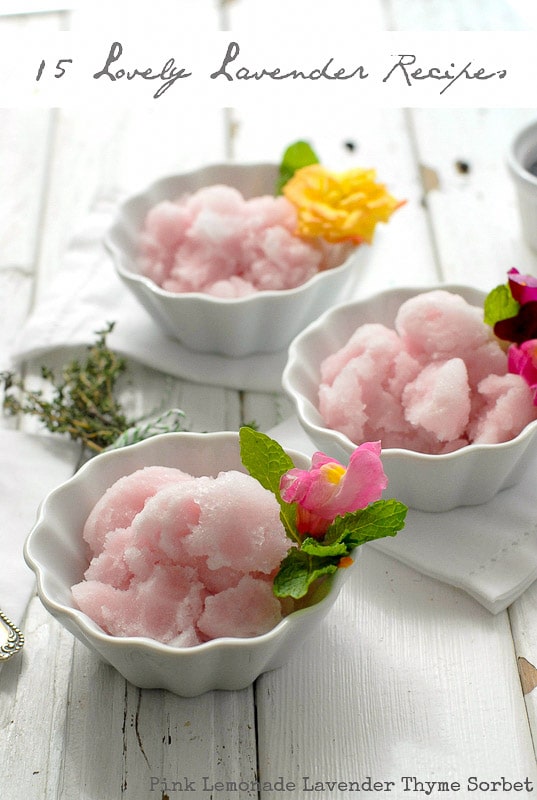 Lavender is best known for its fragrant, delicate Provencal appearance in soaps, sachets, essential oil and other body care products.  At least in the U.S., using culinary lavender to enhance a recipe with a Mediterranean sway is a road less traveled.  Lavender use has broadened over the past years with recipes showcasing the aromatic herb in everything from desserts to cocktails with savory dishes in between.
I personally keep culinary lavender in my spice pantry and enjoy incorporating it in everything from salads to a simple favorite Roasted Lavender Potatoes dish that is a hit in my home.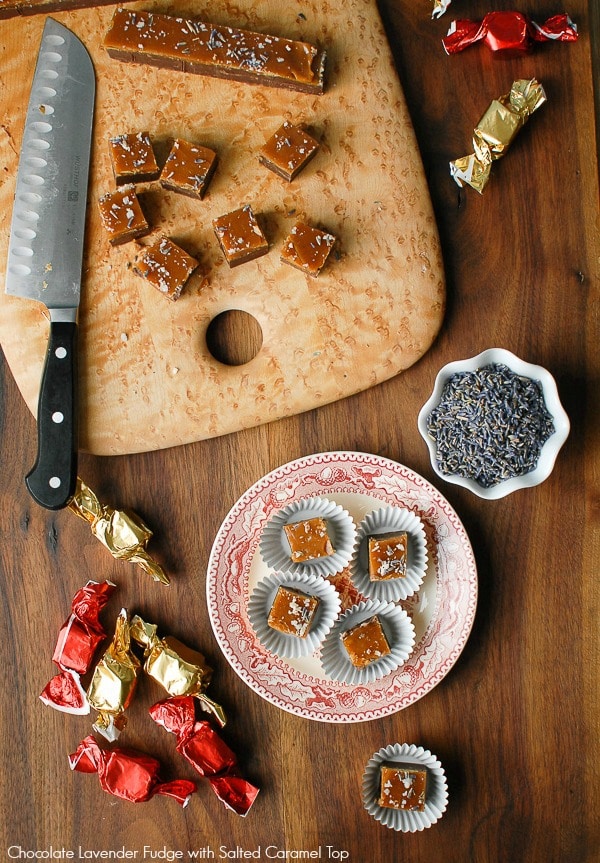 When cooking with lavender it is key to ensure using culinary/edible lavender and not lavender prepared for things like potpourri which can be treated with chemicals.  Culinary lavender may be purchased at well stocked grocery stores, herb/spice stores or apothecaries, as well a grown in a pot or home garden for picking anytime.  With a small amount added to many recipes, a ho-hum dish can be elevated to having international flair!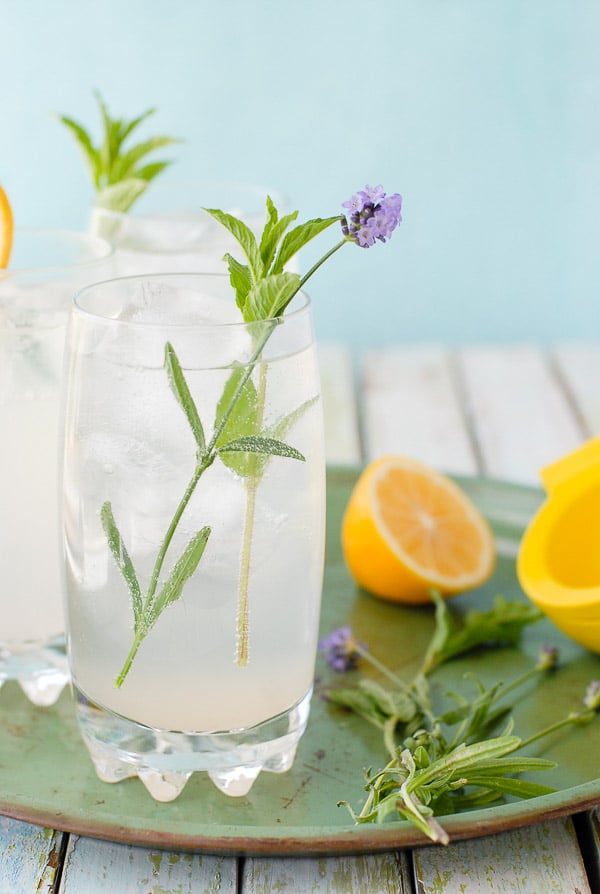 Being particularly compatible with the flavors of honey and lemon, lavender is a perfect summertime herb to brighten seasonal foods.  I wanted to share some of my own favorite recipes, as well as other mouthwatering recipes I found on the internet, to whet your appetite to try some lavender in your own kitchen all year round.
These recipes are made with simple, whole ingredients, bursting with flavor to perk up grilling, salads, dessert, cocktails and more.  Naturally gluten-free too!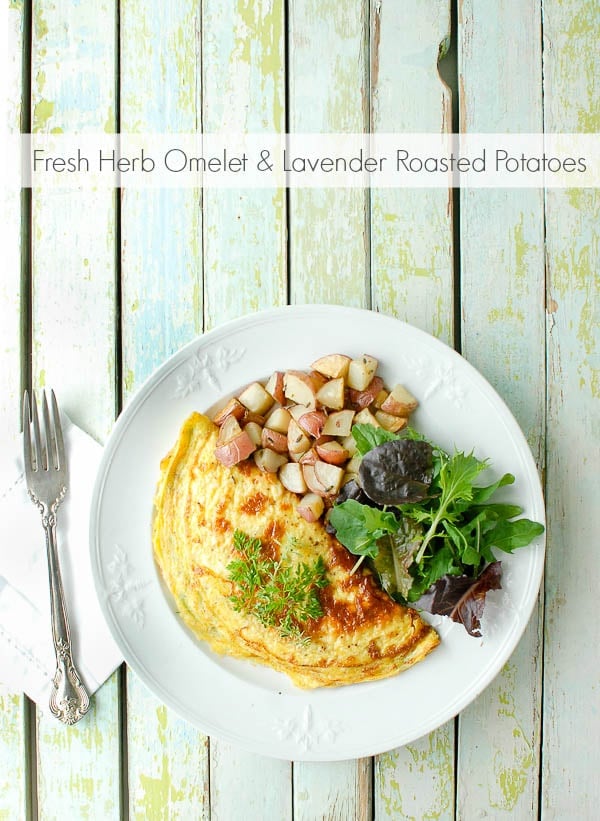 UPDATE: I have a confession to make.  In the years since this list was originally posted, I've created some additional recipes myself which I've added too.  It does bring the count over the original fifteen recipes but getting a few extras  is a good thing, right?
Pink Lemonade Lavender Thyme Sorbet
Lemon-Honey glazed Shortbread with Lavender Buds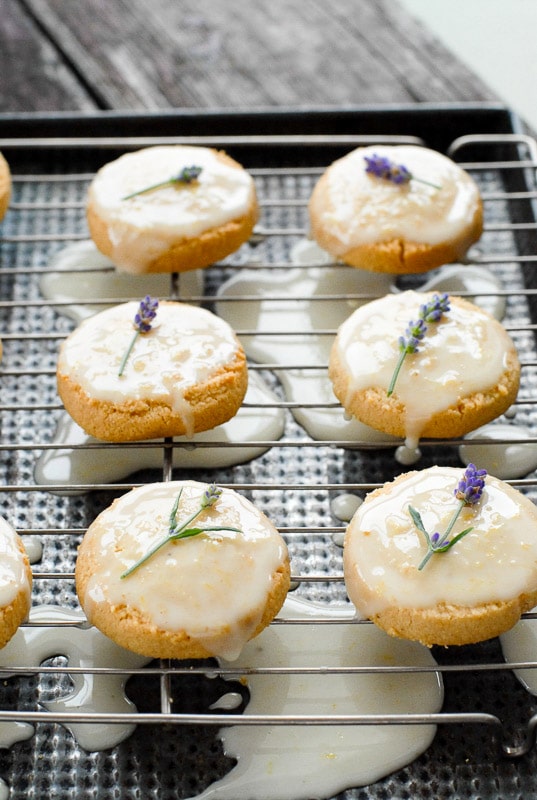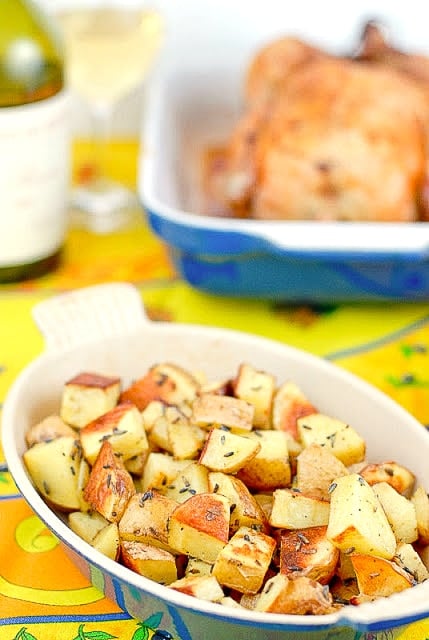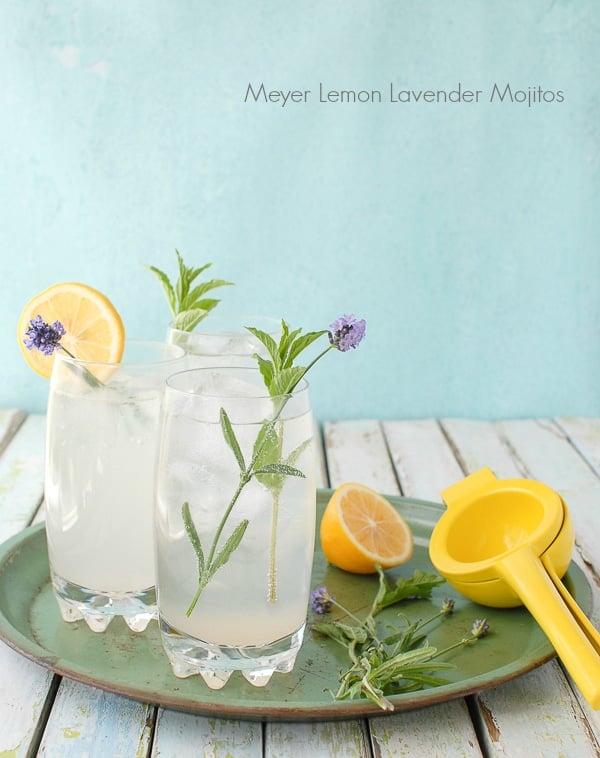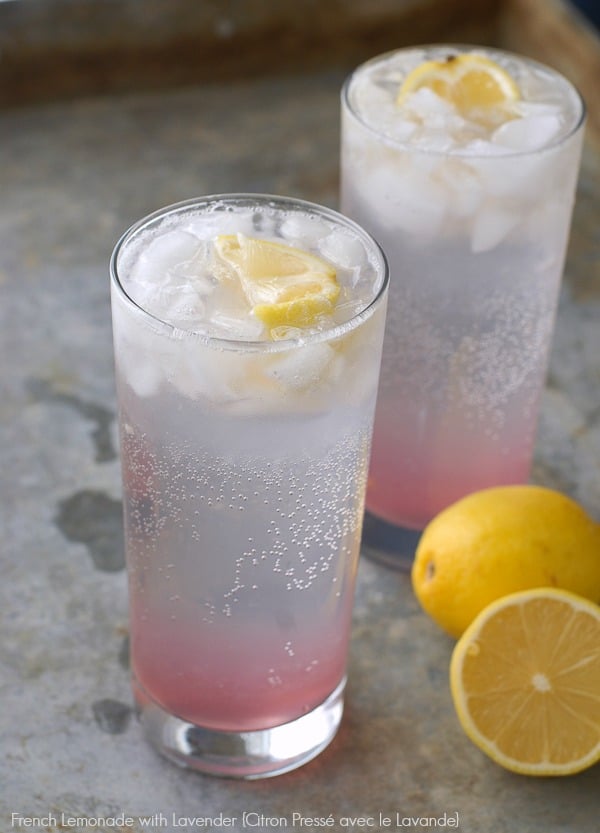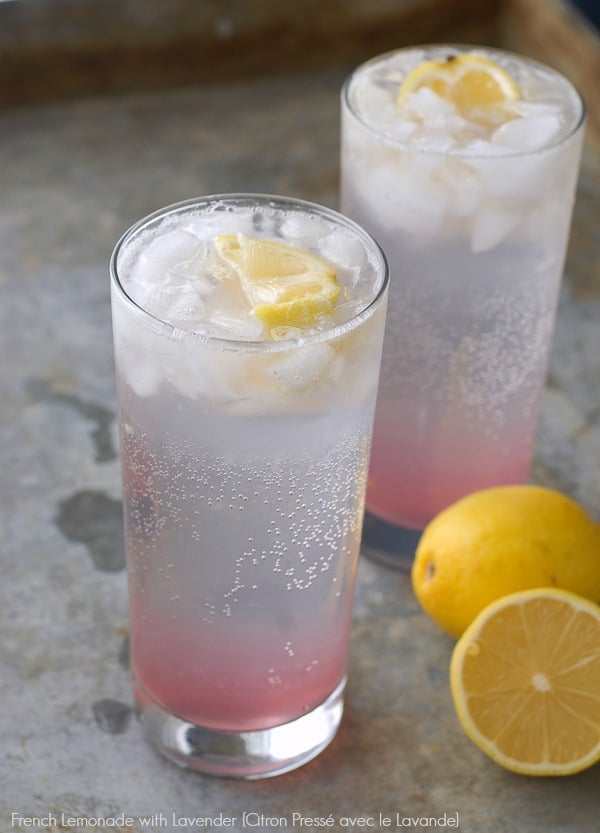 Chocolate Lavender Fudge with Salted Caramel Top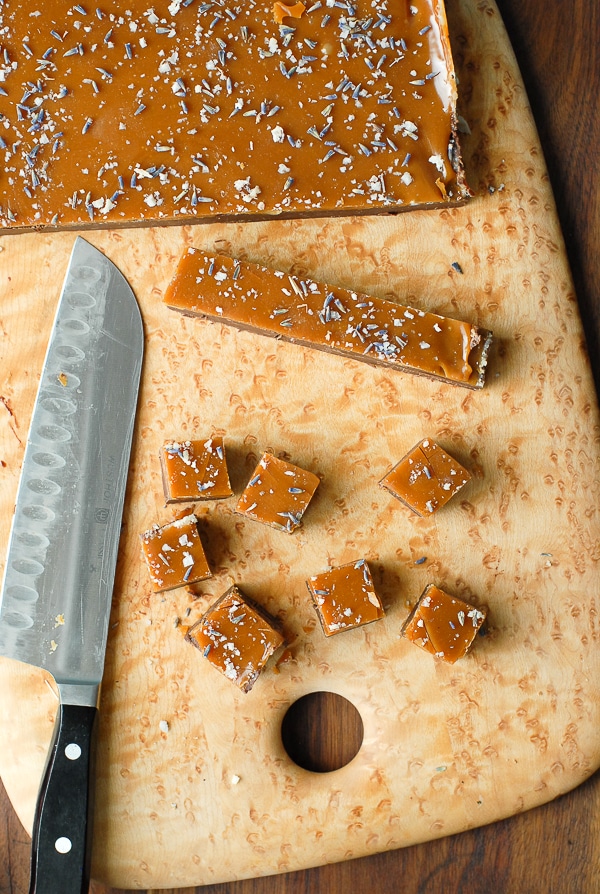 Lemongrass-Lavender Green Sun Tea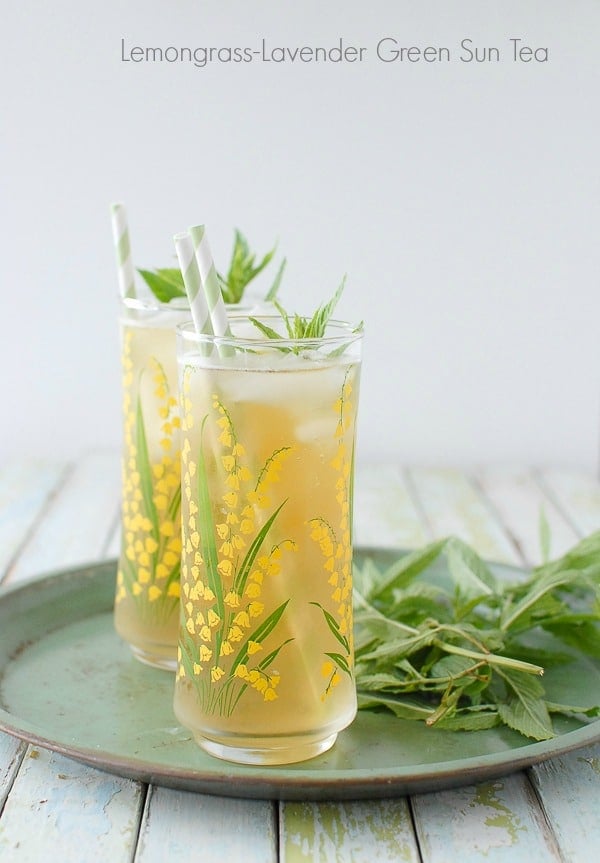 Lemon and Lavender Chicken {Yum Sugar}
Grilled Leg of Lamb with Lavender-Rosemary Rub {Joanne Weir}
Lavender-Scented Summer Fruit Salad {Health.com}
Peach and Feta Salad with Lavender Dressing {Honest Cooking}
Honey Lavender Panna Cotta {The Kitchen}
Honey Lavender Ice Cream {Martha Stewart}
Lavender Crème Brulée {Jamie Oliver}
Peach Lavender Jam {Love and Olive Oil}
Lemon & Lavender Vodka Tonic {Bakers Royale}
Lavender Simple Syrup {About.com}