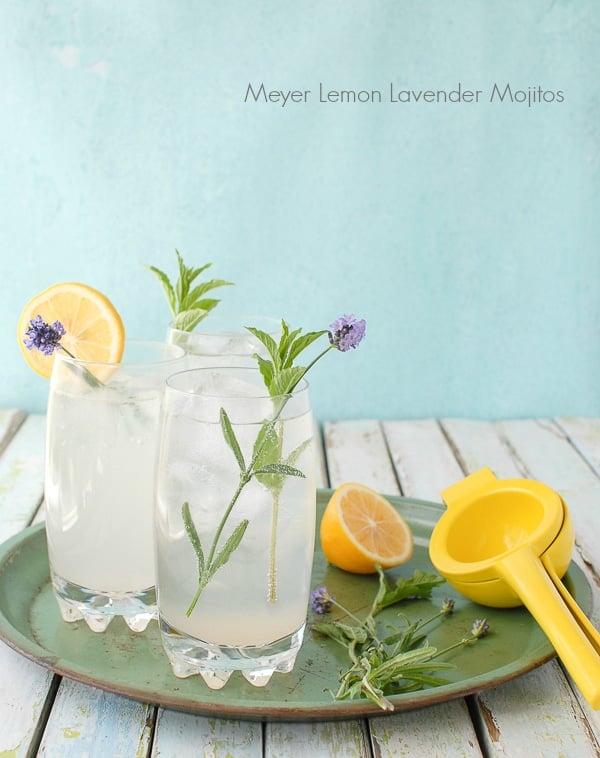 Perhaps it was an after effect of the dazzling parade of untraditional Margaritas plastered everywhere on the internet for Cinco de Mayo, or temperatures touching the 80's, or that kids are almost out of school or maybe Mother's Day this weekend, that inspired me to come up with a light, fresh, yummy new cocktail.
It also may have been a trip to the garden store with my son last weekend when we decided to buy a dwarf lime tree in the hopes of filling out frequently needed supply of limes for many dishes. If you have recently shopped for citrus at the grocery store, or watched the world affairs on the news, you'll know limes are in trouble. At my favorite market that are $1.00 each (well technically $ .99, but we all know making them a penny less than a dollar is a merely a way to manage perception). While the Mexican lime farmers are protecting themselves against drug cartels extorting them for cash from their marginalized crops, mixologists need to get creative (or charge a bunch more for lime-based drinks), me included.
Longer time readers will have read over time about my 'abundant' mint in my yard. A brief pause from a gardener who knows better but was feeling lazy (me) and instead of putting a teeny-weeny mint plant in a pot, it went in the ground and has taken over. I have one raised bed fully devoted, involuntarily, to mint now and if I wished could stalk my property in any direction and find mint having surfaced at our borders. And probably in the neighbor's yard. But we won't talk about that out loud.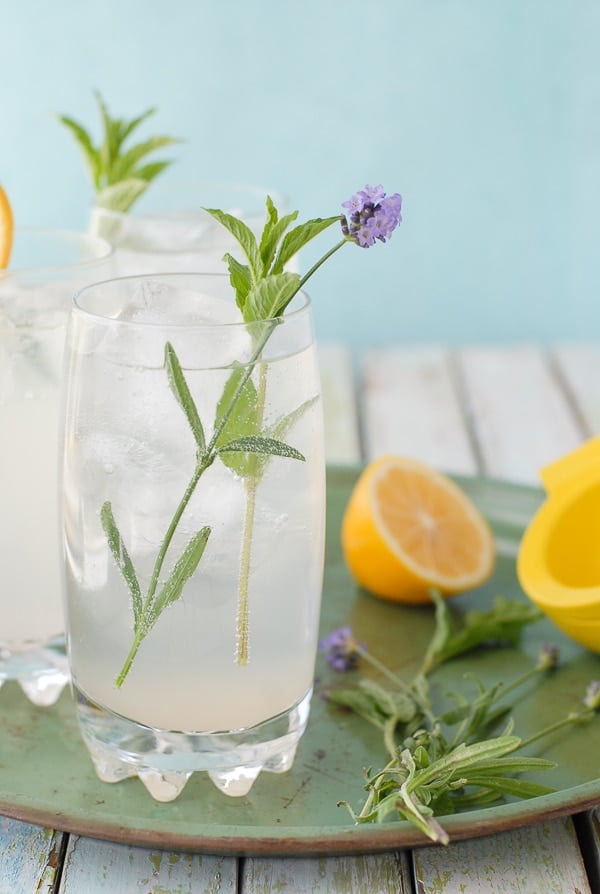 Mojitos. Muddled mint and lime with light rum and club soda. Refreshing, light, screaming of summer. Not this year. No problem. My heart's desire was lemon and lavender if truth were to be told so I jumped the traditional lime ship for Meyer Lemons. A softer tang than regular lemons and with sweetness. A perfect pairing with dried culinary lavender to be muddled into flavors smacking of an invitation to embrace the quick slide toward summer and the lazy, sultry hours of the early summer eve's we all covet.