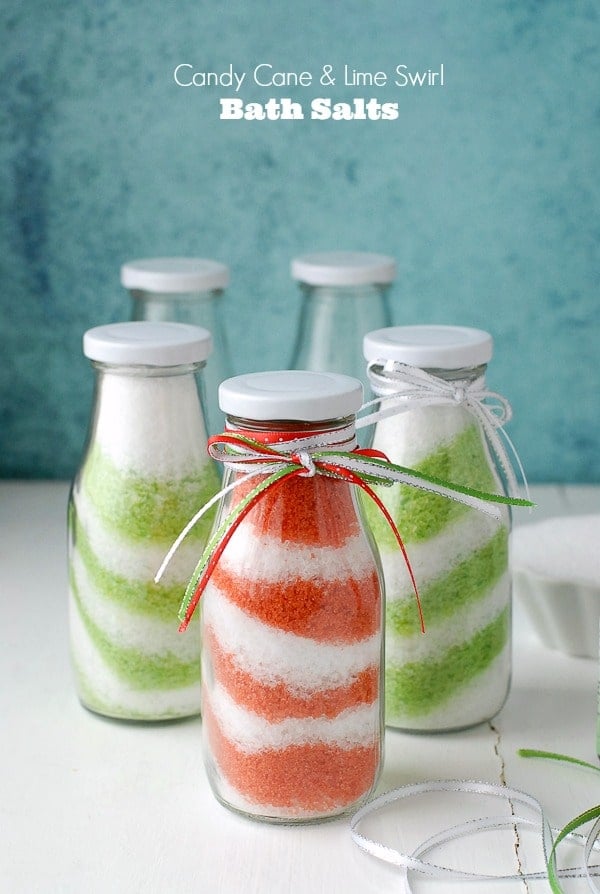 Have you ever ridden a roller coaster?  If so you are familiar with the sensation of pulling out of the loading dock, giddy with excitement and nerves of what you know will soon be a thrill ride bordering on terror.  Usually the first part is a slow pulling of the cars upward, often exposing a lovely view and chance to nervously chatter with your seat mate.  The car eases to the crest of the first hill in a deceptively gentle feeling of being elevated; quickly converting into a stomach-dropping plunge downward into full chaos as the herky-jerky track twists and turns (sometimes even upside down) before it slams to a stop at the loading platform leaving riders dazed, excited, confused and coursing with adrenaline.
That, my friends, is not all that dissimilar to the ride between now and the end of the year!  Thanksgiving preparations will take the bulk of next week and will abruptly turn into excitement and panic of Christmas or Hanukkah coming mere weeks following.  Cards to be mailed.  Gifts to be bought or made; and possibly shipped.  It can feel crazy.  But doesn't have to!
I know readers have been scouring Boulder Locavore for over a month now with eyes on blog posts fit for gifts ideas.  DIY/Homemade beauty products, infusions and liqueurs perfect for giving and homemade spice blends have been top viewed posts.  I definitely have more to share this gift giving season and am getting an early start with some fun swirled homemade Bath Salts.
I have been using Epsom salts in my baths for years.  It can be found in pharmacies in large bags intended for many uses included soaking out muscle aches and pains.  They are affordable and may be easily infused with essential oils to add an aromatherapy effect to your soaking.  Essential oils are pure plant oils extracted through a number of ways to preserve the truest plant essence with no artificial additives.  Each scent has an effect such as being energizing or relaxing, as well as a medicinal effect when used in a more concentrated form.  This descriptive essential oils chart highlights the qualities of most well-known, available essential oils.
These Bath Salt recipes also contain Sea Salt which balances moisture in the skin, can help improve skin tone as well as relieve some pain from arthritis.  Soaking in a bath is relaxing and with the addition of the salts can help with insomnia and stress too.  Combining the salts with some energizing scents of Peppermint or Lime make for a cute gift but are also perfect to stay relaxed through the holiday season!
Any containers may be used for the swirled bath salts.  I picked up the bottles in the photos at a craft store where many options are available.  I'm partial to traditional Mason Jars too.  To make your gift-giving complete I'm sharing some free printable labels (link in bath salts instructions) for your personal use which are 2 ½ inches in diameter, perfect for a tag or to fit the top of a regular mouth Mason jar lid!