Leftover Ham Recipes can be just as exciting as the original ham serving! This collection of recipes covers every meal of the day with irresistible ham leftover.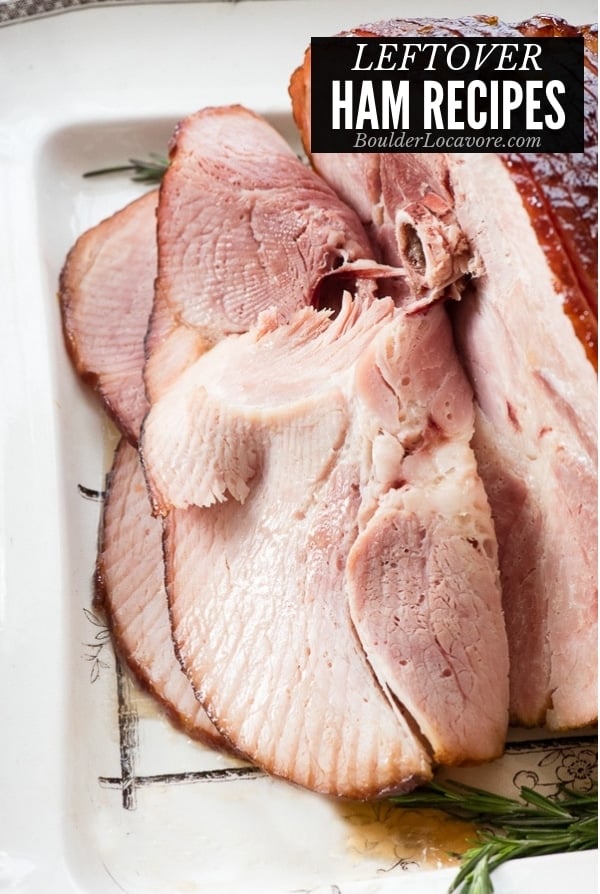 Ham is a perfect main dish for holidays because it's easy to make and delicious.
Glazed Ham and Spiral Cut Ham are favorites in my family.
We look forward to it during Easter and for the Christmas/New Year holidays!
In most cases holiday meals leave an abundance of leftover ham.
After a plate or two of the original holiday meal we are ready for something new.
Leftover ham recipes can be as good as the original meal when reinvented! It can be used for any meal of the day too.
No matter the time of year, you'll find some ideas you'll love in this Leftover Ham Recipes list!
First some basics on leftover ham.
How to Reheat Leftover Ham
There are a few easy ways to reheat leftover ham:
In the Microwave
It's easy to reheat slices of ham in the microwave. Be sure to heat it only until warm; don't over heat it to avoid it becoming dried out.
In the Oven
Enclose slices in foil and reheat in a 300-degree oven for 10 minutes per pound.
An entire cooked ham can also be reheated:
Place it in a roasting pan with a ¼-inch of water (cut side down).
Tent with foil crimping over the edges and cook at 300 degrees for 10 minutes a pound.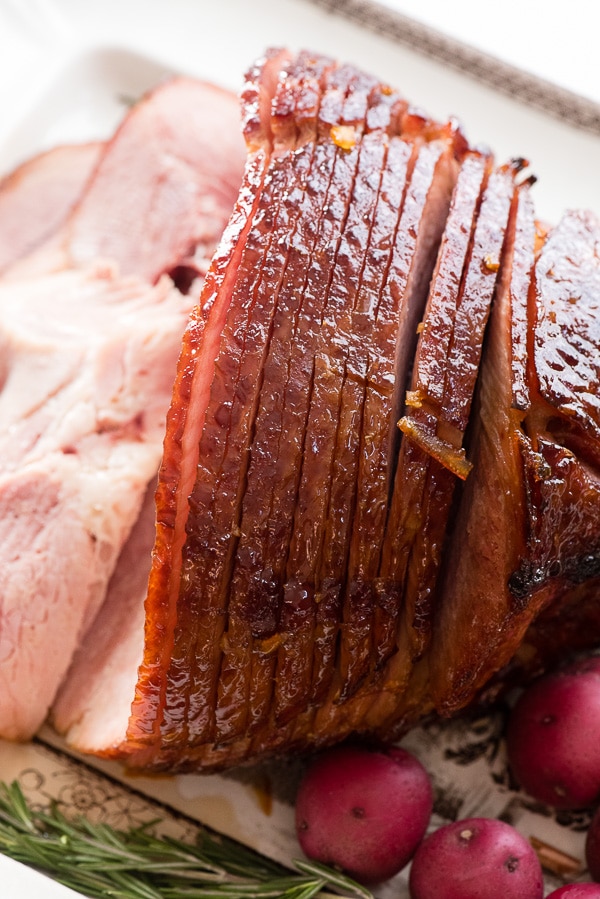 How to Store Leftover Ham
Prepared ham should be stored in an airtight container or bag in the refrigerator.
Alternatively, it can be frozen, also in a (freezer-safe) airtight container.
How Long to Keep Leftover Ham
In the Refrigerator
Leftover ham can be kept in the refrigerator for 3-4 days
In the Freezer
OR in the freezer for up to 2 months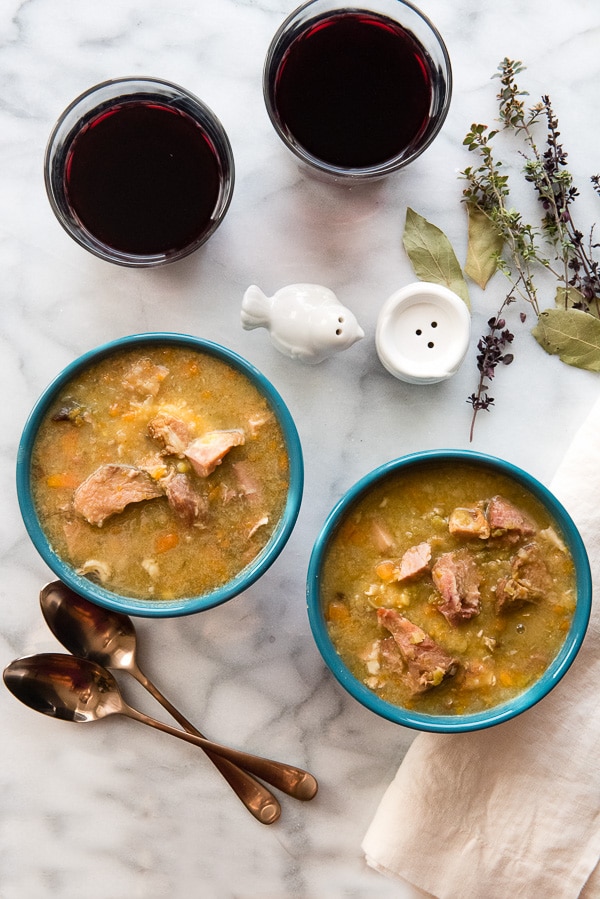 Leftover Ham Recipes
There is a description and link for each ham leftovers recipe below.
Soup and Salad
One of my favorite things to do with leftover ham is make soup.
Whether in a slow cooker or on the stove top, it's a hearty food and usually can be frozen too.
Here are some of my favorite recipes.
Those with black-eyed peas are considered good luck for the New Year too.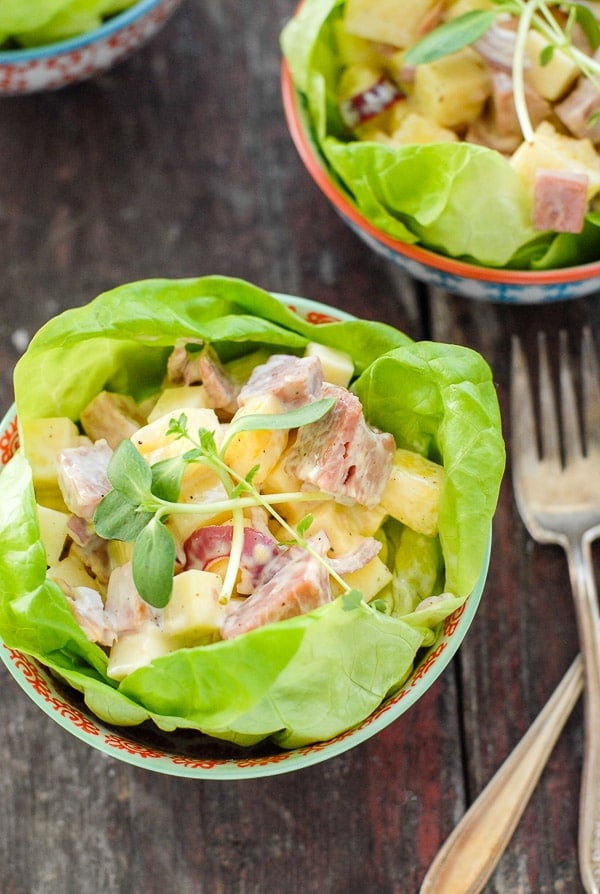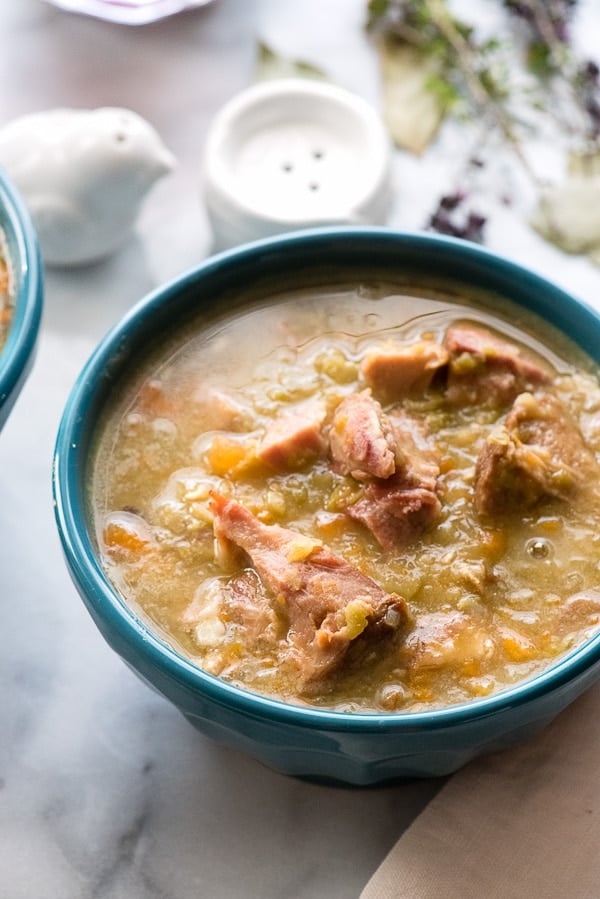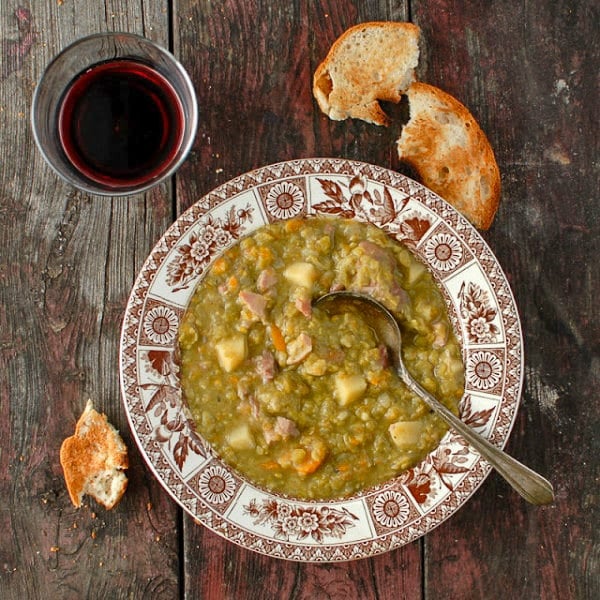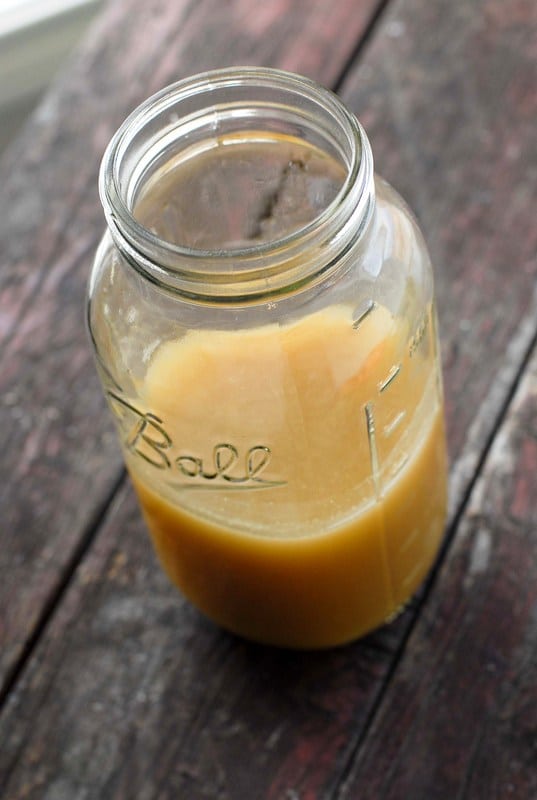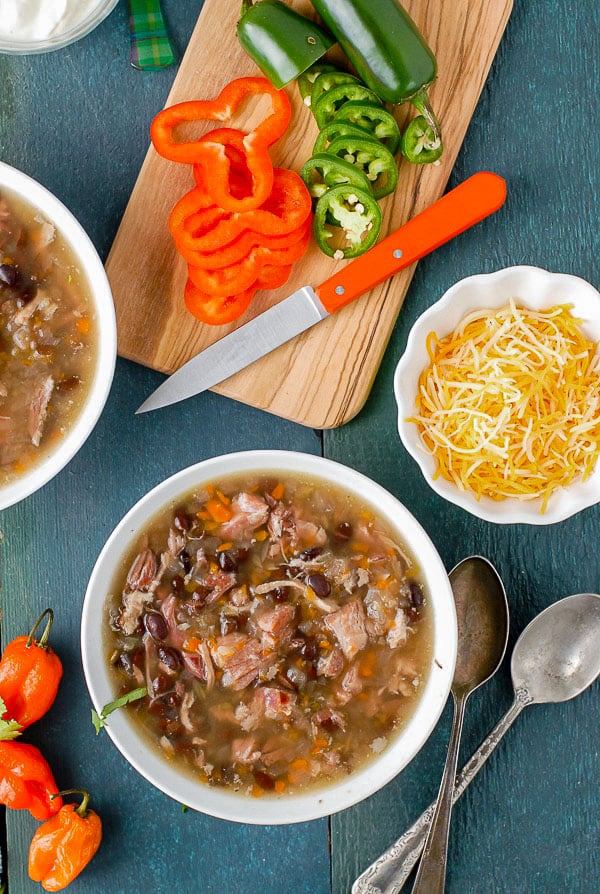 Breakfast, Lunch or Dinner
Some of these great recipes really fit for any meal of the day! No matter when you eat them I think you'll love them.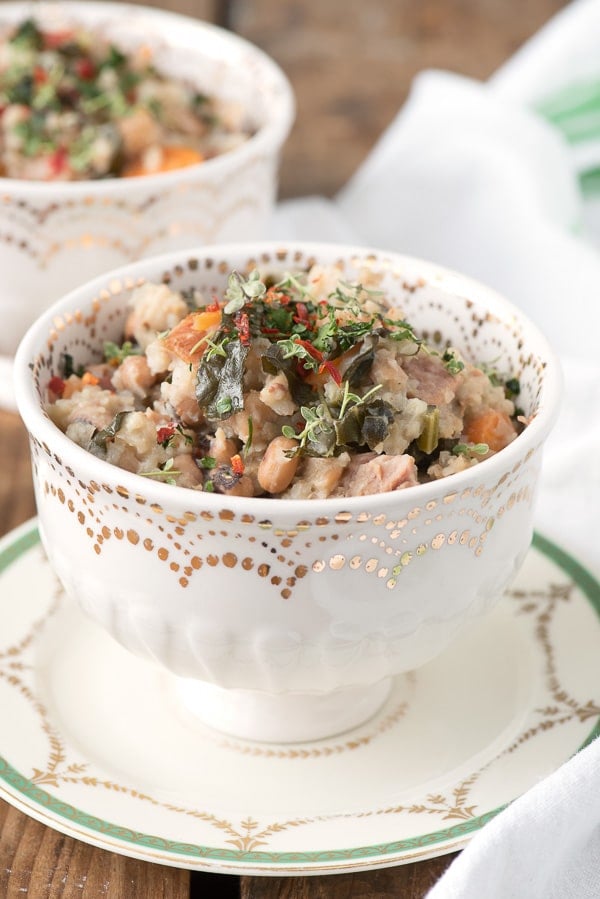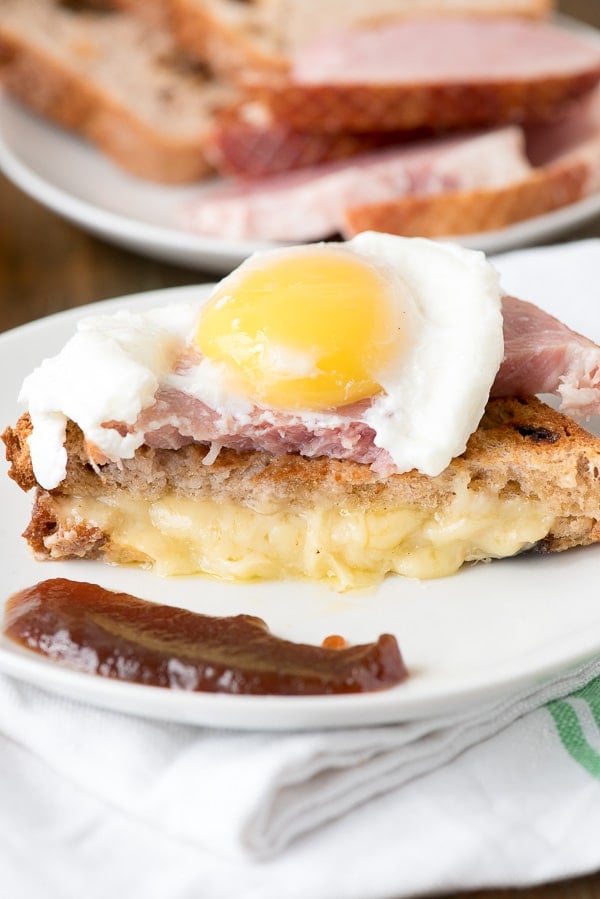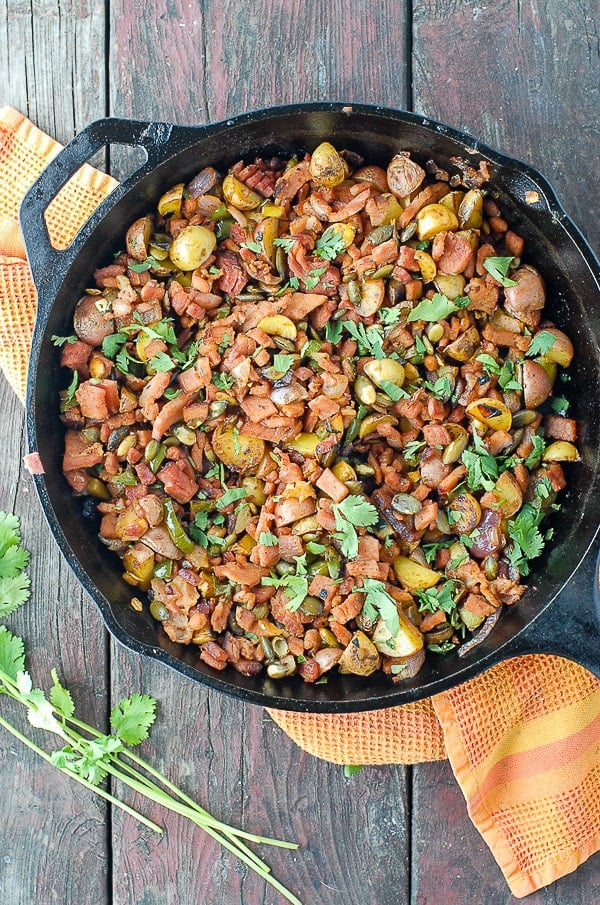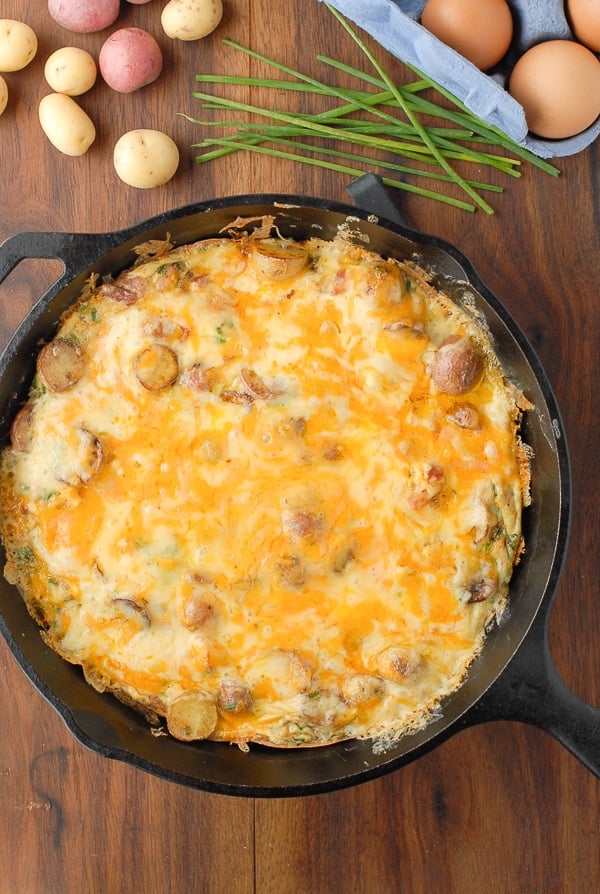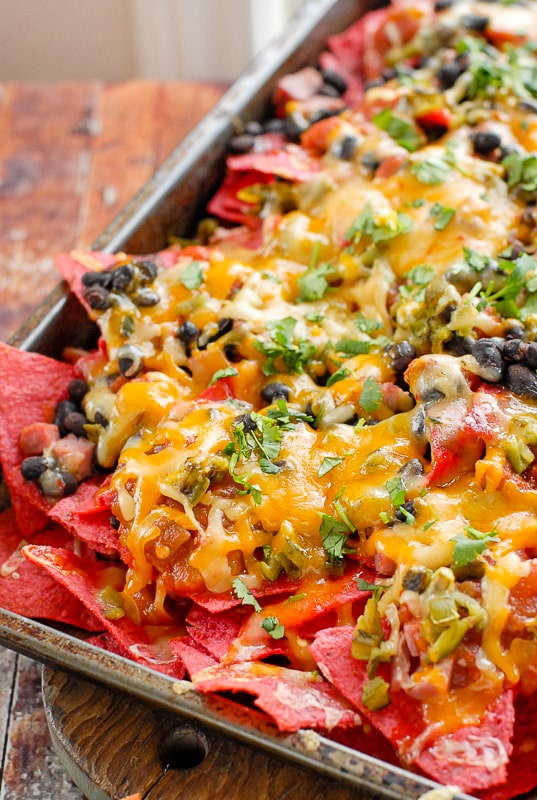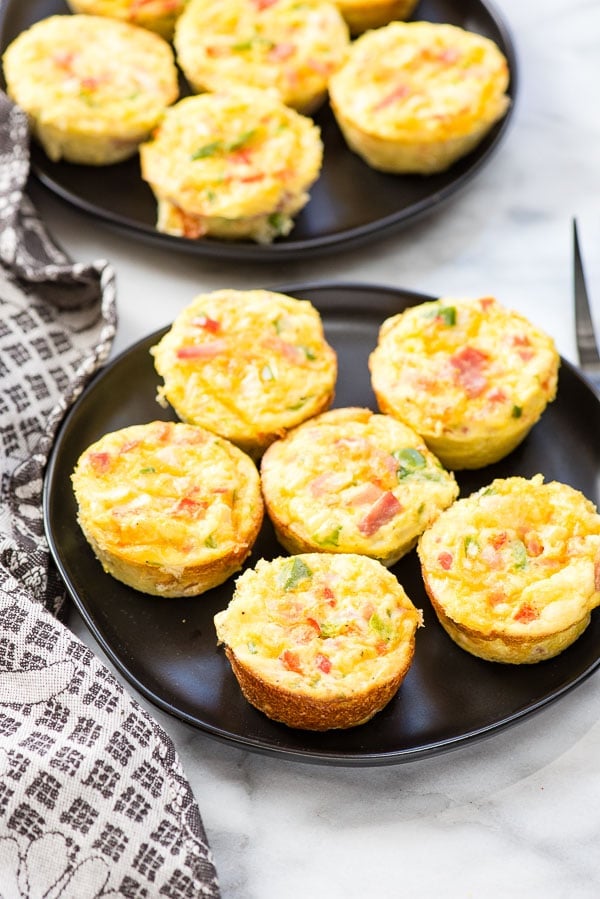 Even More Leftover Ham Recipes You'll Love
Please SUBSCRIBE and FOLLOW ME on FACEBOOK , TWITTER , INSTAGRAM and PINTEREST !
[ratemypost]