Homemade Liqueurs and Infusions are fun and fast to make. They make great gifts for something both unexpected and affordable to create!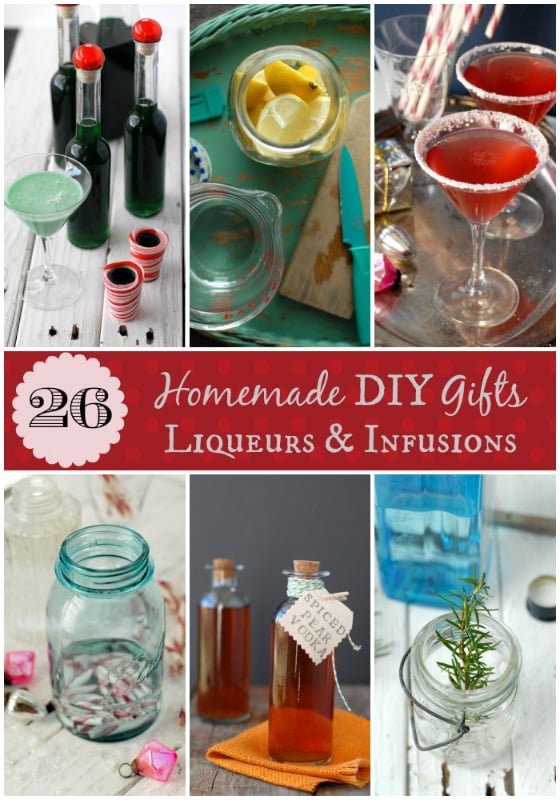 As the gift-giving pressure mounts I have another list of Homemade DIY gift ideas: Liqueurs and Infusions. I love this category, as regular readers will know.
I find nothing more gratifying than experimenting with infusing seasonal flavors into favorite spirits to create aromatic, cost-effective libations. Many of the liqueurs I'm including today are perfect for baking as well.
My proclivities toward making homemade liqueurs are a vestige of my youth, having experienced my mother who was a school teacher making her own gifts of Coffee Liqueur and Crème de Menthe.
I've reproduced those recipes on my blog, having not dabbled in homemade spirits since college. It whet my appetite for making more, finding true satisfaction from making a quality product myself.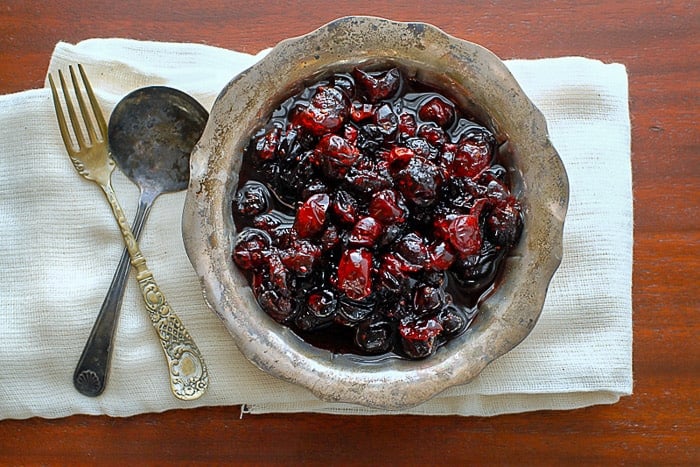 I've looped back to those days of handmade gifts which for me were originally mainly out of a need for cost savings (as well as always loving to create things). Living in an almost disposable culture where anything can be found for reasonable prices, creating thoughtful gifts from scratch has become a dying art form.
Easily paired with fun cocktail glasses, a collection of cocktails featuring the infusion or liqueur, the gift options from this list is endless!
I selected in-season options rather than ideas which would require frozen thawed fruit thus compromising the quality of the end infusion. Please visit the Infusion and Liqueur section of Boulder Locavore for options for every season.
You'll note the majority of infusions listed are made with Vodka. Vodka is the perfect spirit with which to infuse as it presents the most neutral in flavor therefore allowing the infusing flavors to shine.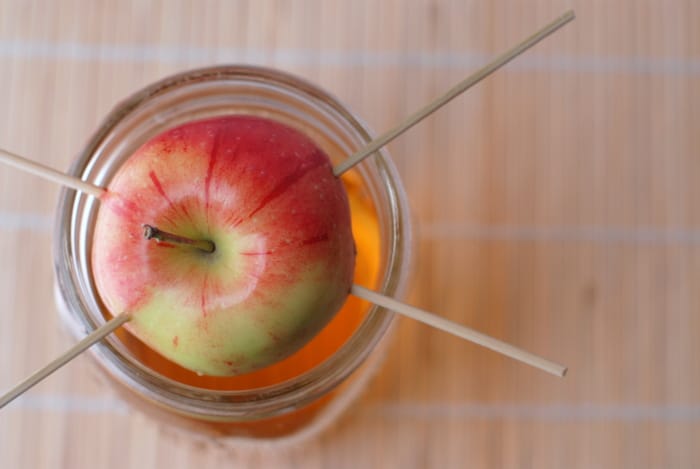 Liquor Infusions
Homemade Apple Spiced Vodka (with printable gift tags)
Grapefruit Lemongrass Lime Infused Vodka

Fig, Vanilla Bean Cardamom Infused Vodka {Tasty Yummies}

Buddha's Hand Citron Infused Vodka {Kitchen Konfidence}

Bacon and Habanero Infused Vodka (great for Bloody Mary's!) {Kitchen Konfidence}

Grapefruit Tarragon Infused Vodka {Kitchen Konfidence}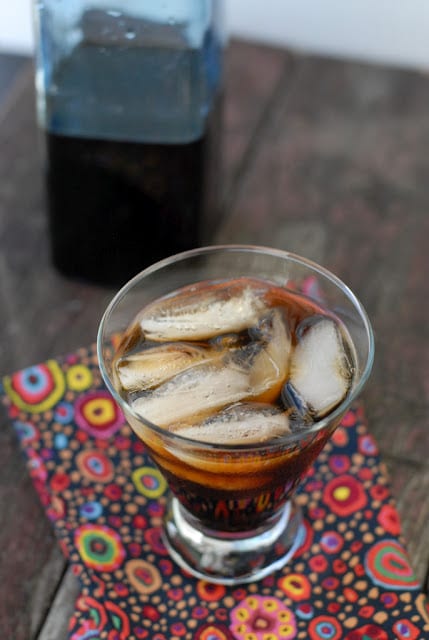 Liqueurs
Cranberry Liqueur {The Yummy Life}

Amaretto {Bell'alimento}

Hazelnut Liqueur – sugar free {All Day I Dream About Food}

Yuletide Spiced Brandy Liqueur {Foodie With Family}

Pear Liqueur {Eat Boutique}

Honey and Saffron Liqueur {Eat Boutique}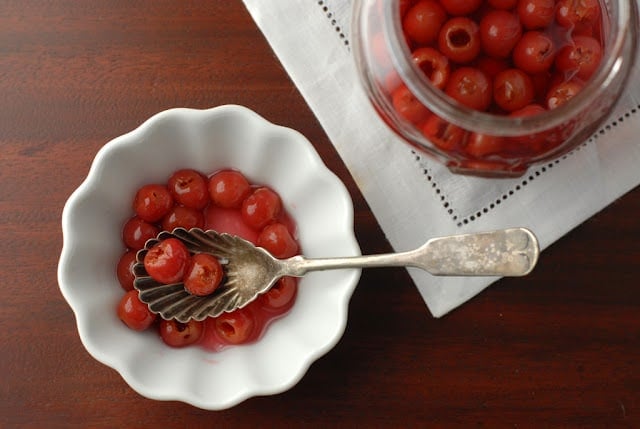 Extras