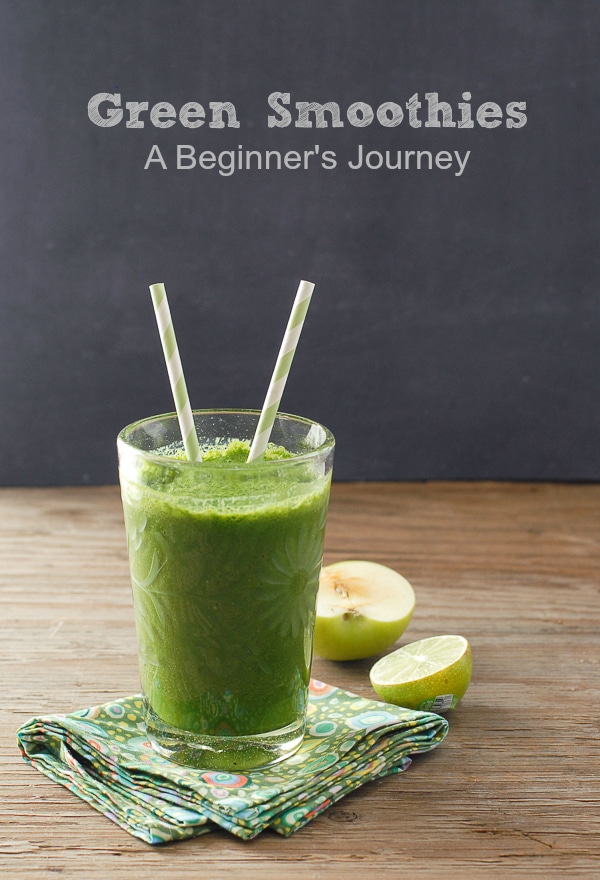 Have you noticed the digital shift from decadent dishes and cocktails to celebrate the New Year to healthy fare, indicating a universal desire to get in better shape and improve one's diet? We in the Boulder Locavore household are no different. We noshed lazily through the holidays and thanks to Santa got our not-as-firm-as-they-could-be posteriors into gear. We don't eat enough vegetables. We just don't. The summer is an easier time with everything  in season to make up cool salads or grill up vegetables but in the cold months the potent greens and root vegetables do not adorn our plates nearly enough.
Christmas morning delivered a brand new Vitamix blender. The coveted Mac-Daddy of all blenders. It has been on our kitchen wish list for some time. Secretly I did not really imagine blenders could be THAT different but with one flip of a switch I quickly realized I probably could turn tree trunks into frothy delicacies with this baby.
The covert agenda with the blender gift was to get more fruits and vegetables into our family diet and clearly Green Smoothies popped to mind as obvious. I was, however, initially resistant to this next step. I don't LOVE smoothies anyway. I prefer to eat my calories not drink them. I never feel good when I drink conventional juice. It just makes me feel 'weird'. Some of the colors of the smoothies I see the hard body yoga-pant clad health set around Boulder drinking also scare me. I could not imagine something in the brown-green family tasting like anything other than licking the earth and I'm just not up for that.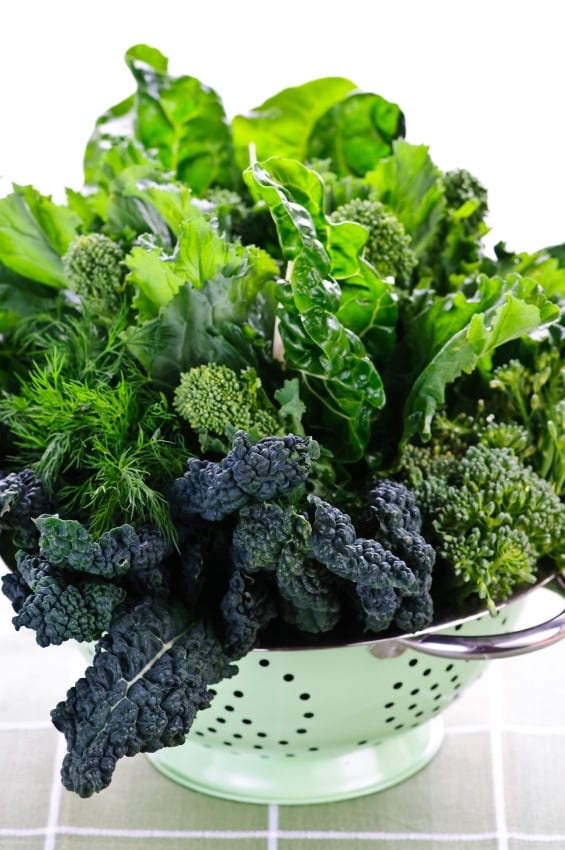 Fortunately the little bit of redeeming knowledge that saved me from running headlong toward the liquor cabinet instead the vegetable bin for options to blend was from a juicing workshop I did. I had the same sweaty palmed response when the cheery instructor with the ever glowing skin started pulling out the leafy greens promising a bold new universe in which we were about to venture. The moral of that story was that I ran right out and bought a juicer having seen the light at the end of the cruciferous vegetable tunnel and hoped I too might soon have a luminescent glow as did the instructor.
Part of my mercurial Gemini nature is that I quickly tire of new habits. The cleaning of the juicer became cumbersome and frankly I felt the vegetable pulp fiber which was discarded in the juicing was a waste and a loss in the health process. The arrival of the Vitamix renewed my interest in creating delicious, fresh, live juice although in the form of pulverized vegetables including all the nutrients.
What I learned immediately is that anything goes. Almost anything can be added into a smoothie but I was seeking Green Smoothies, the most seriously nutrient rich approach possible. No dairy, no unnatural sweeteners and nothing I would have to choke down I the name of New Year's resolutions or good health.
With a fridge full of fresh vegetables and fruit the concoctions began. I was delighted that my 10 year old son was my co-pilot, equally excited about creating his own combinations and completely willing to drink anything. I was surprised that the greens bore natural sweetness that was amplified by the simple addition of a fruit or two. Nothing tasted overly earthy (though we have not graduated to including beets) and I felt great after drinking them I suspect because there is nothing besides vegetables and fruit added. I'm excited about getting a significant bump to our vegetable intake without losing any aspect of the vegetable that would be beneficial. Because the entire vegetable is being processed into the smoothie it does not make the caloric intake higher as when making juice from fruit. Another benefit in my book.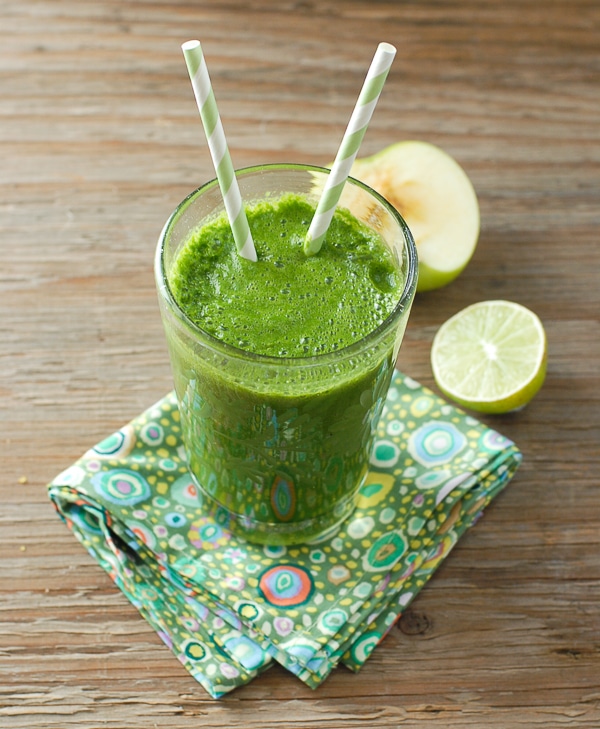 Great Starter Greens: Kale, Baby Spinach, Arugula, Lettuces, and/or Parsley paired with fruit (apple, banana, orange, grapes) and some freshly squeezed citrus juice produce a beautifully balanced smoothie without tasting densely 'green'. The combination possibilities are endless!
I was surprised that many of the greens we tried did not overpower the smoothie. Though they are the holy grail of every nutrition chart, flavor-wise they play well with others. It's easy to change up the flavor and texture as well by adding frozen fruit to have a smoothie more like a milkshake consistency. Fresh juice or coconut water can be substituted for spring water. Any variety of milk (cow, soy, almond, rice, etc.) may also be swapped in. The only limitation I've decided is one's imagination!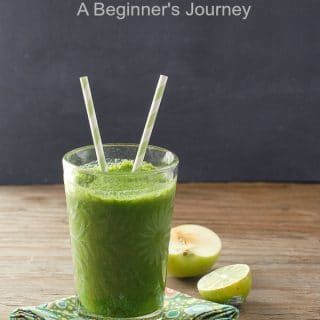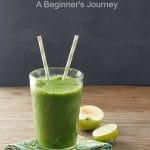 Bright Morning Apple Lime Leafy Green Smoothie
This starter smoothie is chock full of nutritional dark leafy greens but you'd never know it from the flavor. The addition of fresh lime juice and Granny Smith apple lend a sweet, bright flavor that is irresistible.
Ingredients
10

red grapes

½

cup

baby spinach

½

cup

arugula

½

cup

parsley

1

heaping cup kale leaves*

½

granny smith apple

Juice one lime

6

baby carrots

½

cup

filtered water
Instructions
Put all the ingredients into a blender, pouring the water in last. Pulse blender until vegetables and fruits are broken down then run the blender until the mixture is fully liquified.
Recipe Notes
*if using a regular blender consider pre-chopping the kale leaves to achieve a smoother consistency smoothie.
Nutrition Facts
Bright Morning Apple Lime Leafy Green Smoothie
Amount Per Serving
Calories 147
Calories from Fat 9
% Daily Value*
Fat 1g2%
Cholesterol 0mg0%
Sodium 107mg4%
Potassium 901mg26%
Carbohydrates 34g11%
Protein 5g10%
Vitamin A 18140IU363%
Vitamin C 121.4mg147%
Calcium 177mg18%
Iron 3.6mg20%
* Percent Daily Values are based on a 2000 calorie diet.