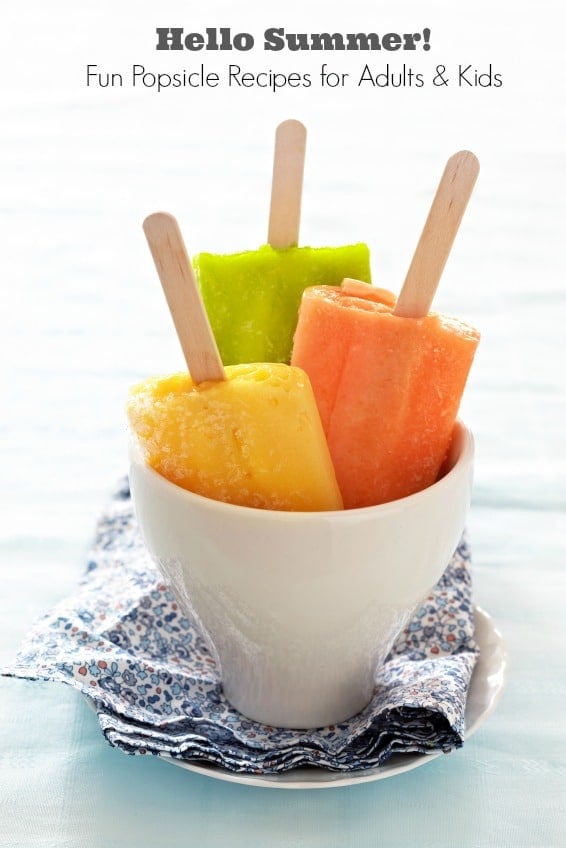 Hoo-eee! We went from a cold, rainy weekend to blistering mid 90's heat. I have been on Jury Duty this week focused on that process however finished up in time to chaperone the last few hours of my son's fifth grade pool party yesterday. I arrived in time to help organize food under an outside pavilion at a local playground and park, and quickly wished I could shed my professional 'jury-wear' outfit for something more free flowing and cool. Between Volleyball, exploring the park and hitting the playground, all the soon to be grads were sporting rosy, swollen faces that only a dose of high heat can bring.
With two tables burgeoning with food, including cooling fruits, it sprang to mind there is one food, and one food alone, that can take the edge of the sizzling summer sun; popsicles. The teacher and I agreed I should hop over to a nearby grocery store and pick some up.
When arriving back at the park with three large bags of 60 double popsicles, it was like Santa had arrived. The first student whirled around to accidentally catch a glimpse of what I was carrying. With a deep, exuberant inhale and saucer-eyes he ran to me like a man exiting a transit of a desert on camelback spotting a water carrier and said 'Can I please have one?????' Before I knew it I was being swarmed like locusts. I have never seen tots happier for a cool treat.
As I catch my breath from my burning-the-candle-at-both-ends (and frankly the middle too) week, I wanted to share some of my favorite Boulder Locavore popsicle recipes and some from talented bloggers around the web. Pull out your mold and get those temperature-quenching popsicles going! It's very easy to make them very fruit-filled and healthy, or for 'adults' in the form of pop-tails or cock-sicles (the latter sounds bad; use the first term!).
If you make your own popsicles I'd love to hear YOUR favorite recipe!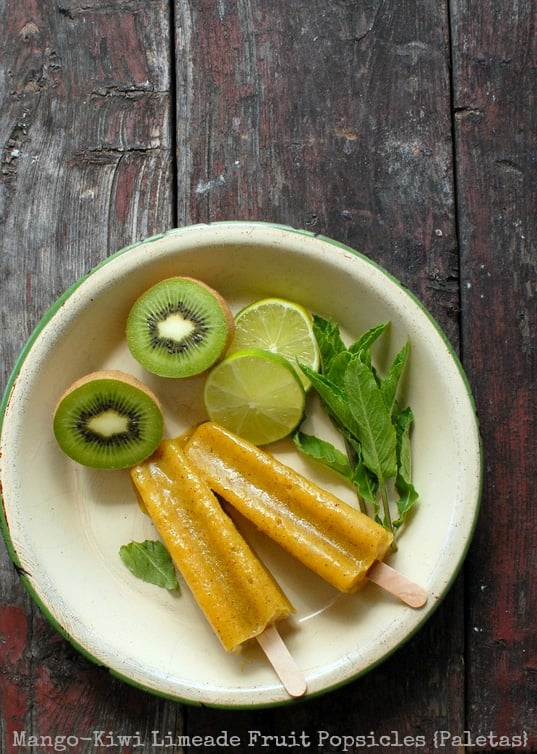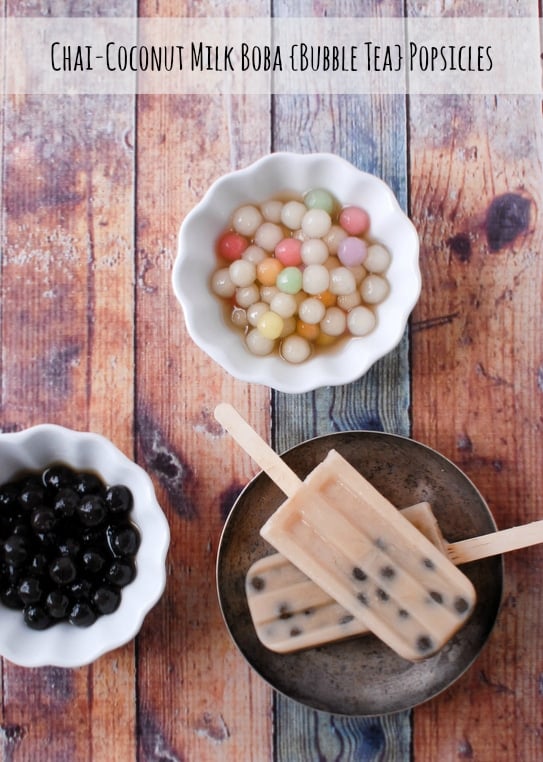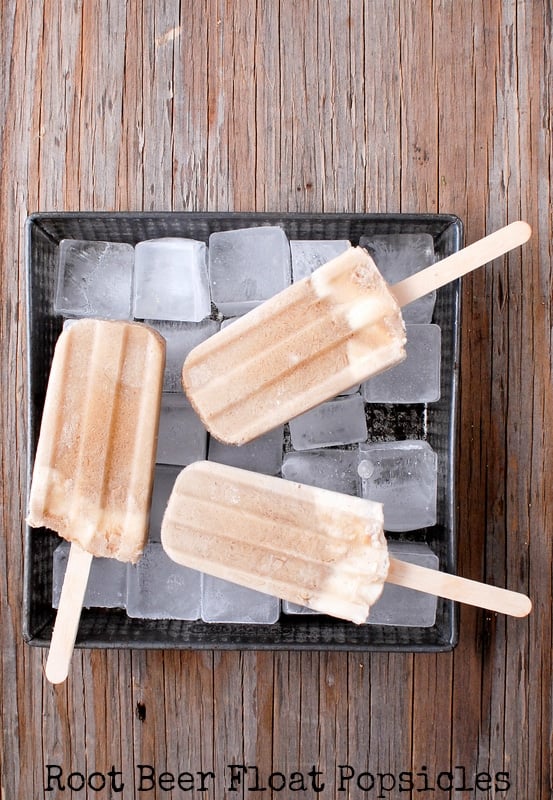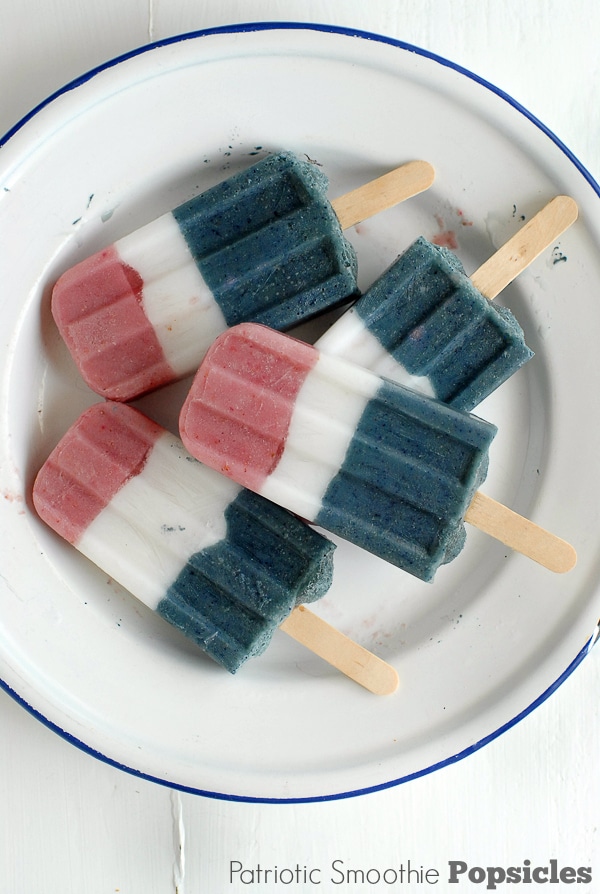 Costa Rican Watermelon Mojito Popsicles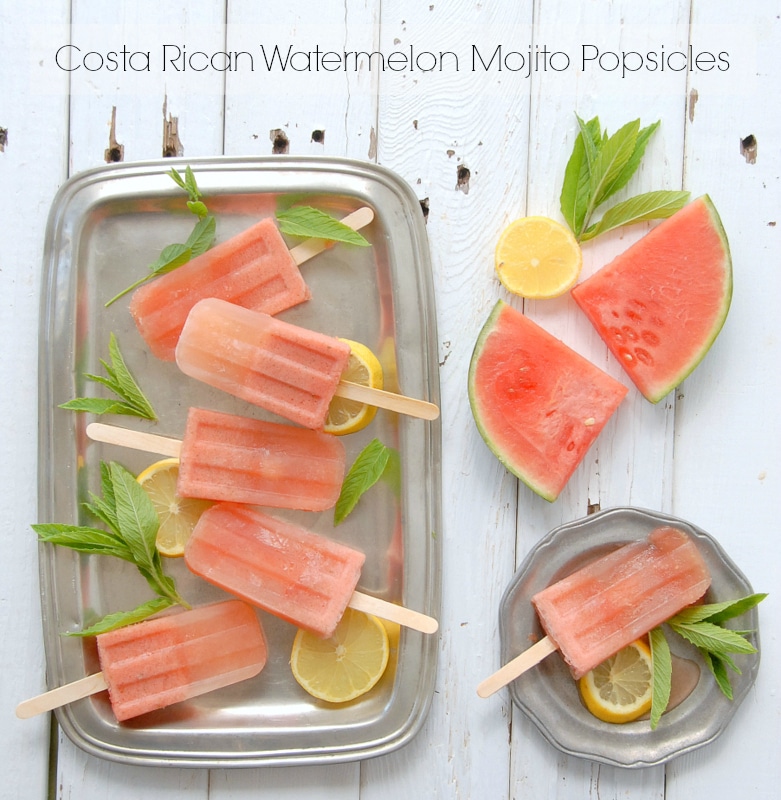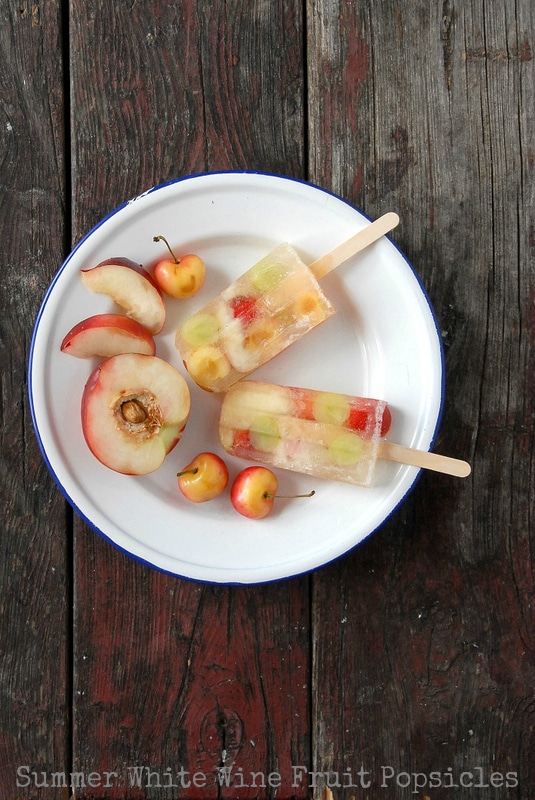 Come FOLLOW my Pinterest board Frozen Treats for some beautiful ideas. Here are some of my favorites:
4th of July Cocktail Cooler popsicles {Endless Simmer}
Blackberry Lime Cheesecake Pops {Simple Bites}
Lemon Cucumber Spa Pops {Spa Foodie}
ADULT: Dirty Pirate Popsicles {Endless Simmer}