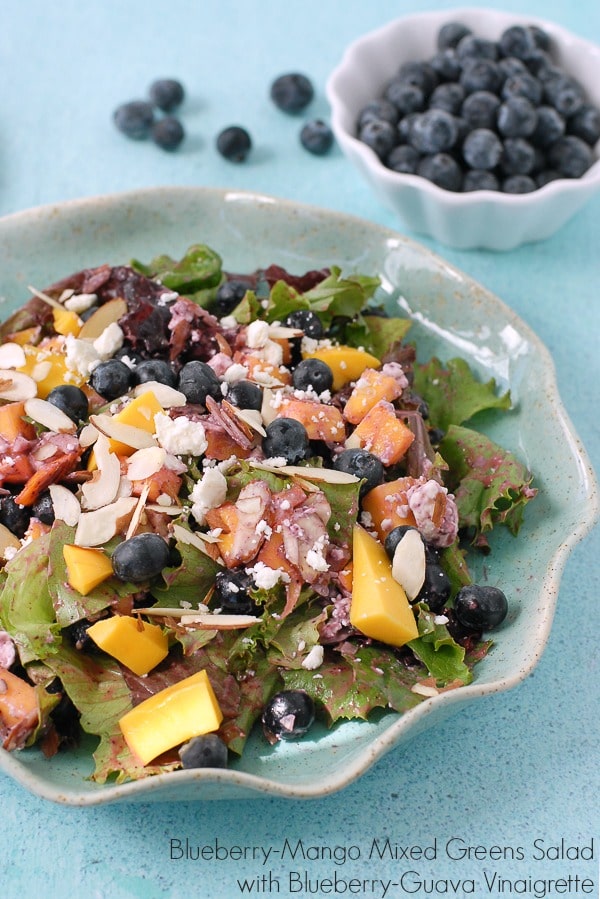 I love to travel. In fact next to spending time with my family I don't think there is anything that allows my spirit to soar more than exploring new places or visiting places I love. Discovering new food and drink, especially local specialties or unique foods to an area, is always a highlight and often one of the stronger memories I carry with me from my travel adventures.
Have you ever traveled somewhere, had a new dish and wished you could make it again when back at home? I had one of those on a fabulous road trip I took with my kids over Spring Break this year. We traveled through New Mexico to Arizona, taking in fabulous sites at the Grand Canyon, in Phoenix and the beautiful red rock formations of Sedona. I had been to Sedona before twice for specific gatherings however had not explored much. When we landed at our hotel after a pretty fast-and-furious few days of driving, all of us were ready to unwind and just enjoy the property. There is a serene stillness found in the company of the alien red rocks of Sedona and many believe there are energy vortexes aiding spiritual enlightenment and well-being. We all felt we could come back and stay awhile.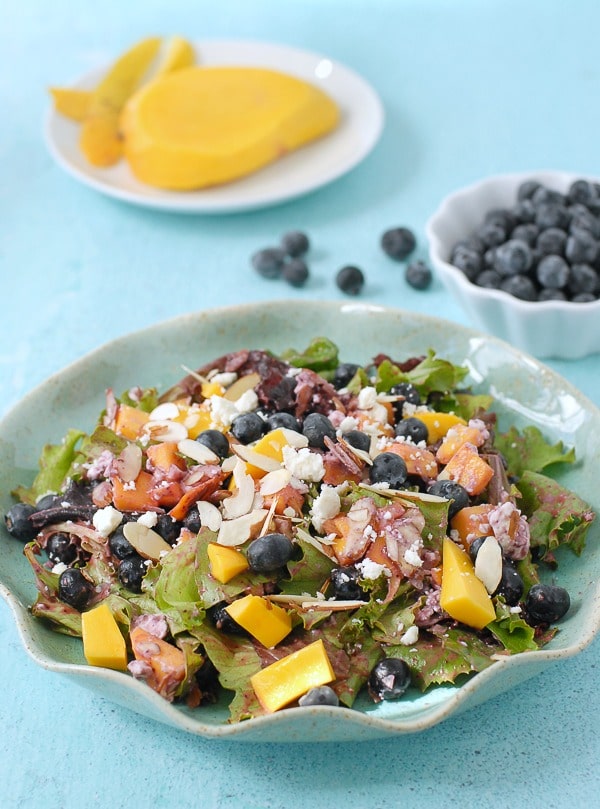 We had lunch on our hotel patio with balmy breezes relieving our fears winter would never end this year in Colorado. Whether it be the influx of processed road trip food, or the flavor combinations, I ordered a salad that I instantly knew I had to remake at home. It was an organic field greens salad with mango, almonds, blueberries with a fantastic dressing of blueberry and guava. Rich in antioxidants the salad was bright with flavor and I could not get enough of it! A little tinkering at home recreated a wonderful replica my entire family has loved.
With school finally out for the summer I can't think of a better dish to kick off a summer of good, delicious eating! And what better company to share it with than YOU! Hope you'll join me!