What

is

Boxing Day? Sharing all the details for those who have wondered and an authentic Chutney recipe for Boxing Day lunch.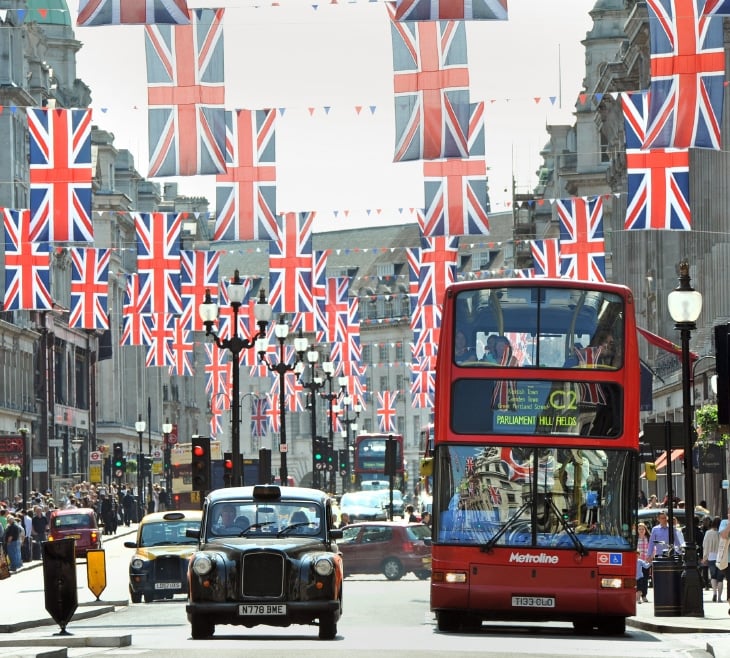 Chances are if you are from the United States, or even countries not tied to the U.K., the idea of 'Boxing Day' is a mystery. Is it a sporting event? Is it a second Christmas of opening gifts?
The definitive answer to the question 'What is Boxing Day?' will be answered along with traditional and even a recipe for your own Boxing Day lunch (or any other time)!
What IS Boxing Day?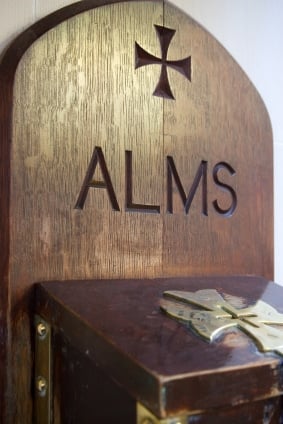 It originates from servants having to work over the Christmas holiday (December 25th).
Alms (donations, food/money for the poor) were gathered in the churches' donation boxes; and gifted to these workers, along with the day off on December 26th, or Boxing Day. The 'box' part being the church donation box.
Technically Boxing Day is the first week day after Christmas which generally will be the 26th.
Where is Boxing Day Celebrated?
Mainly in the United Kingdom (and countries with ties to the UK like Canada, Australia, New Zeland and South Africa). A handful of European countries also celebrate it.
Boxing Day Activities
In modern day it offers another gathering holiday for family and friends. An occasion to chat, over-eat, play games and maybe take a stroll.
It is also a big shopping sale day on the level of the United States' 'Black Friday' day after Thanksgiving.
Historically there was fox hunting as well though governmental regulations have attempted to put the kibosh on that.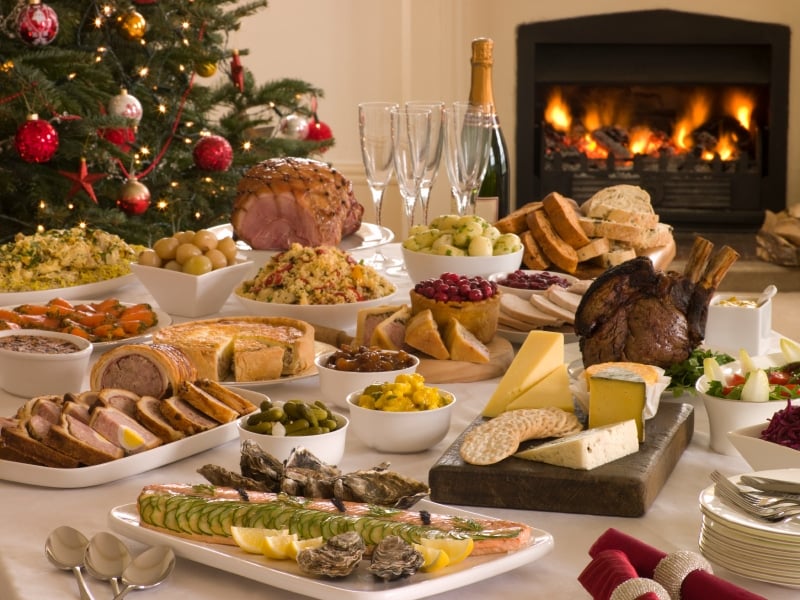 Traditional Boxing Day Food
I was curious if there are traditional meals or foods that are part of Boxing Day.
I checked with friends from Bristol England about traditional foods for the holiday. They have kindly shared some personal insights for those of us not practicing the holiday.
They've also shared a Chutney recipe for Boxing Day or Christmas Chutney.
Boxing Day Lunch
On Boxing Day most families in Britain begin to use up the left-over turkey from Christmas Day.
There is usually an enormous joint of gammon ham or roast beef still around from Christmas Eve as well.
So, COLD CUTS (or 'leftovers' in American parlance) becomes traditional Boxing Day fare.
Home-made chips: what Americans know as 'fries', but they are cut so they're chunkier than French Fries and deep fry them in sunflower oil
Heinz Baked Beans: canned white beans, cooked in a sweetish tomato sauce to a secret recipe – these days they come in a low calorie version
Home-made pickled onions and pickled beetroot (my friends grow the shallots and beet in their own allotment garden and pickle them in malt vinegar during the first week of December, so they're still crisp and scrumptious on 26th)
Leftover stuffing and cranberry sauce
And finally – sliced bread and butter ("this may seem an excessive addition of carbohydrate, but making "chip butties" with pickled onions is a much loved Boxing Day activity! And if you insist on being healthy, you can use wholemeal bread and substitute cholesterol-lowering sunflower spread for the butter. Be sure to save back enough chips and pickled onions!")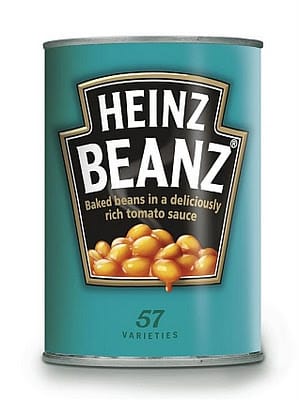 Boulder Locavore:

According to Heinz website "In the UK Heinz Baked Beans are iconic".

Who knew?!
Recipe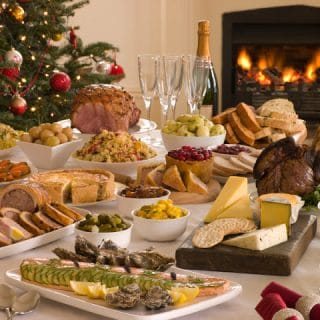 BOXING DAY OR CHRISTMAS CHUTNEY
Boxing Day or 'Christmas' Chutney (named as such due to being made with dried fruits associated with Christmas) is a dark and spicy chutney creating a beautiful flavor contrast with typical Boxing Day cold cuts and pates.
Print
Save Recipe
Recipe Saved!
Pin
Rate
Servings:
11
1-ounce servings (4-350 ml jars)
Ingredients
350

grams

no-soak prunes

275

grams

pitted dates

275

grams

no-soak apricots

450

grams

peeled onions

570

ml

cider vinegar

50

grams

salt

1

dessert spon

grated fresh root ginger or 1 heaped teaspoon ground ginger

75

grams

allspice berries

450

grams

Demerara sugar
Instructions
In a food processor chop the dried fruits and onions very small.

Put vinegar in a large saucepan with salt and ginger, then tie allspice berries up in muslin or gauze (securely so they can't escape) and add to pan. Bring everything to the boil, and then stir in chopped fruits and onions, together with the sugar.

Leave all to simmer very gently, uncovered, stirring occasionally for about one and a half hours, or until the chutney has thickened. When it's ready you will be able to draw a spoon across the surface of the chutney and make a trail which doesn't immediately fill up with surplus vinegar.

Spoon chutney into warm, sterilized jars and seal per normal canning protocol. At sea level jars should be processed for 15 minutes and increased appropriately for higher altitude (refer to canning resources for correct time for your altitude). Allow to sit for one month to mature in a cool, dark place before eating.
Nutrition
Calories:
415
kcal
|
Carbohydrates:
104
g
|
Protein:
3
g
|
Fat:
0
g
|
Saturated Fat:
0
g
|
Cholesterol:
0
mg
|
Sodium:
1776
mg
|
Potassium:
868
mg
|
Fiber:
8
g
|
Sugar:
83
g
|
Vitamin A:
1185
IU
|
Vitamin C:
6.3
mg
|
Calcium:
101
mg
|
Iron:
2
mg