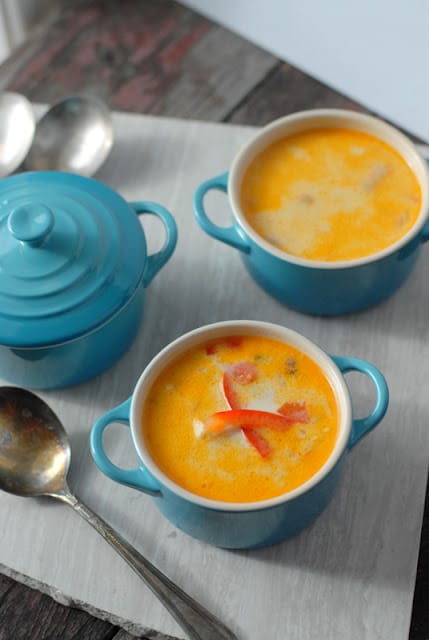 I would not call myself completely superstitious but I think it folly to ignore the potential to rack up good luck for an entire year, especially when through delicious means. Last year at this time I shared a recipe for Hoppin' John, a traditional dish in the U.S. South believed to predisposition one for good fortune if eaten first thing in the new year. It is a delicious, hearty dish I'd gladly eat every morning. Featuring the beans, rice, some spicy flavor and pork, one is lucky merely to get to eat it for breakfast; any additional good luck is upside.
The key ingredient for the luck is the black eyed peas.

The roots of black eyed peas (which are really beans) in the U.S. are believed to trace back to Africa, arriving on American soil via slaves.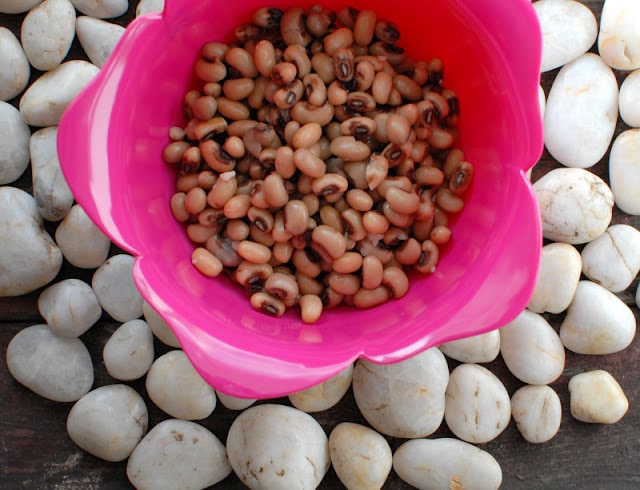 I've made this dish with each dried black eyed peas that I've cooked until tender separately before adding, and with canned black eyed peas.

For taste and texture each are equivalent.

The canned organic black eyed peas (seen in the photo above) I used appear a bit darker as they contained kombu seaweed.

The seaweed adds no taste but addresses the 'digestive distress' often accompanying beans.

I use it in every 'from scratch' bean dish I make and remove it before serving.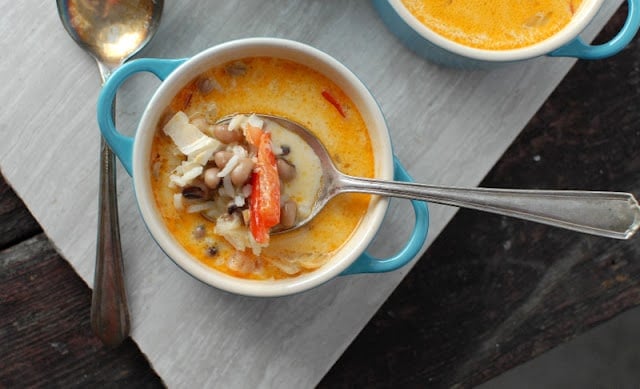 As much as I love Hoppin' John, I love to mix it up annually, still securing my best chance at 'luck' for the upcoming year.

Another favorite New Year's morning dish at my house is one from Tanzania: Coconut Black Eyed Pea Soup.

It also offers the hearty combination of beans and rice (which form to make a complete protein by the way) but it also features curry and coconut for a full bodied, delicious soup anytime.

It's simple and quick to make and perfect for the chill of the season.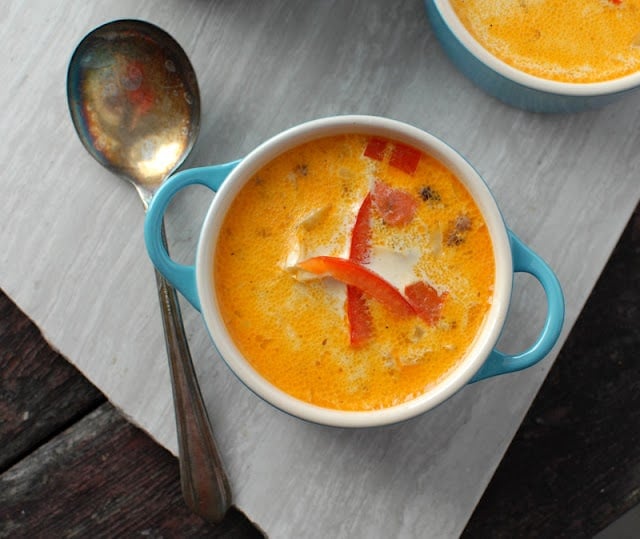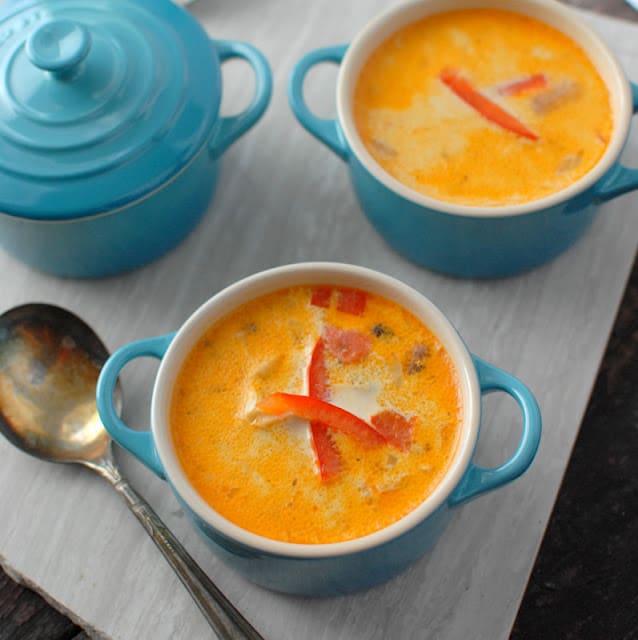 Don't Forget: for luck, eat a bit the very first thing on the New Year! Whether it be at 12:01 a.m. or when you get up!
More Boulder Locavore 'lucky' New Year's options:
Hoppin' John (and a list of International Lucky Foods for the New Year)
Black Eyed Pea Fritters with Hot Sauce {Akara}