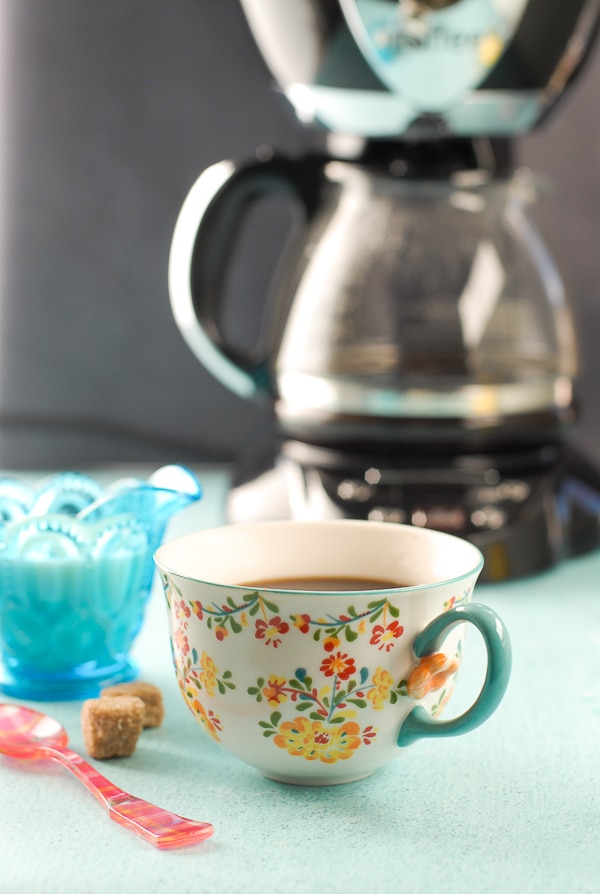 Coffee has been woven into the fabric of my life for as long as I can remember. It started in college when long study hours begged some help delivered through the wiles of a percolator my grandparents gave me. A few years later I had graduated to using a French Press, feeling a very sophisticated Bohemian and quite 'Euro' for the exotic process of it all. Eventually I wound up in the 12 cup coffeemaker phase of my coffee drinking, appreciating features such as setting it all up the night before allowing a mere sleepy push of a button to kick start my morning. I think more than anything I've grown to appreciate the ritual of coffee, and its smell, signaling the promise of a new day.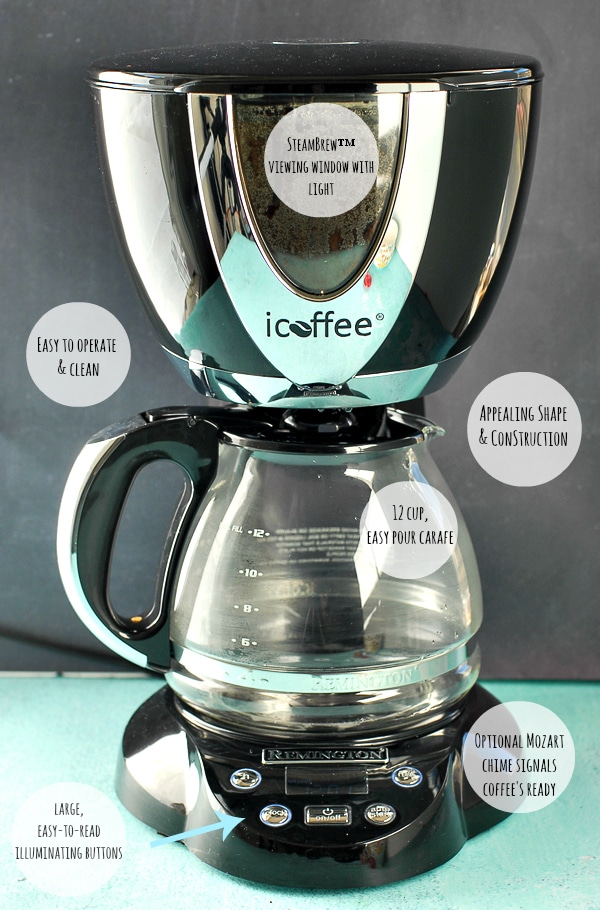 When learning of the new iCoffee by Remington (the 'i' stands for innovation), developed over 7 years and 1,257 prototypes, I was very intrigued. Once hitting the ranks of 12 cup coffee makers it seems the differentiating technologies are more subtle. In the case of the iCoffee the approach is truly unique with an eye toward full flavor extraction, leaving bitterness behind while employing a combination of steam and water to perfect the brewing process.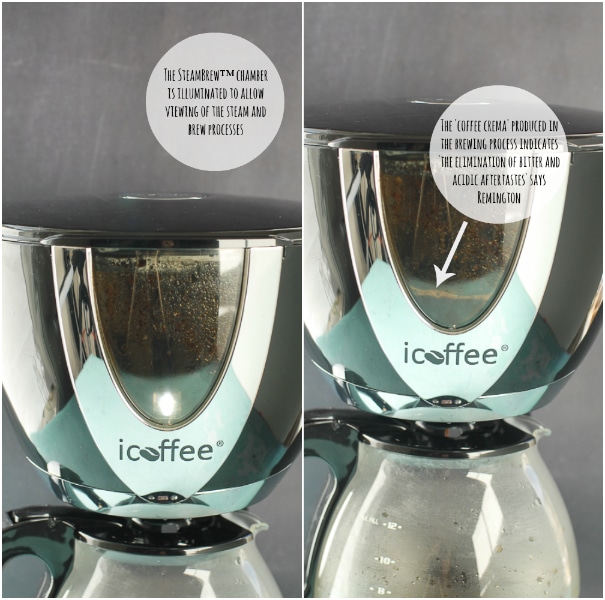 The iCoffee machine houses a hefty gold filter basket inside a viewing window allowing full visual insight to the brewing process. Steam releases the flavor of the coffee before proceeding to freely swirl the grinds during the brewing process rather than packing them down. The viewing chamber is illuminated as well so nothing is missed if curious to monitor the fascinating approach. Operating the coffee maker is quick and straight forward. Its shape is sleek and attractive. No paper filters are required (in fact they are discouraged); the machine is easy to set up, clean and the carafe pours well (I have another coffee pot which always leaves some coffee on the floor when pouring into the cup!).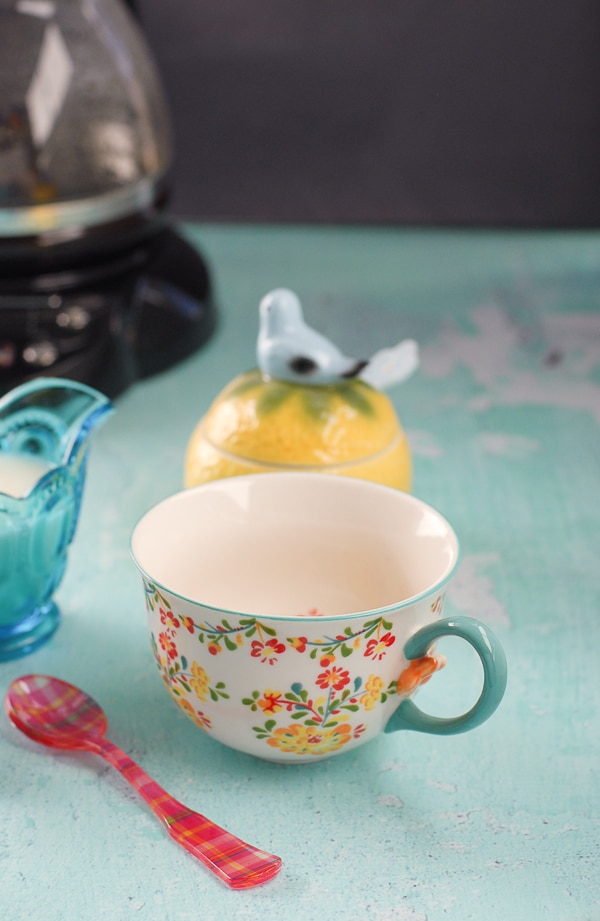 Much like a French Press there is some slight sediment left behind from the brewing process, however the machine comes with a second filter which will ensure none of it makes to your cup if that matters to you. The machine delivers a full bodied cup of coffee with instructions suggesting to find your personal chosen ratio for coffee to water to ensure the best cup to your liking. I did find the machine produced a full-bodied Cup of Joe with no bitterness. I brewed several pots, reading through all the easy-to-follow product instruction and even accidentally left coffee in the pot for several hours before reheating and trying it to still find no bitterness.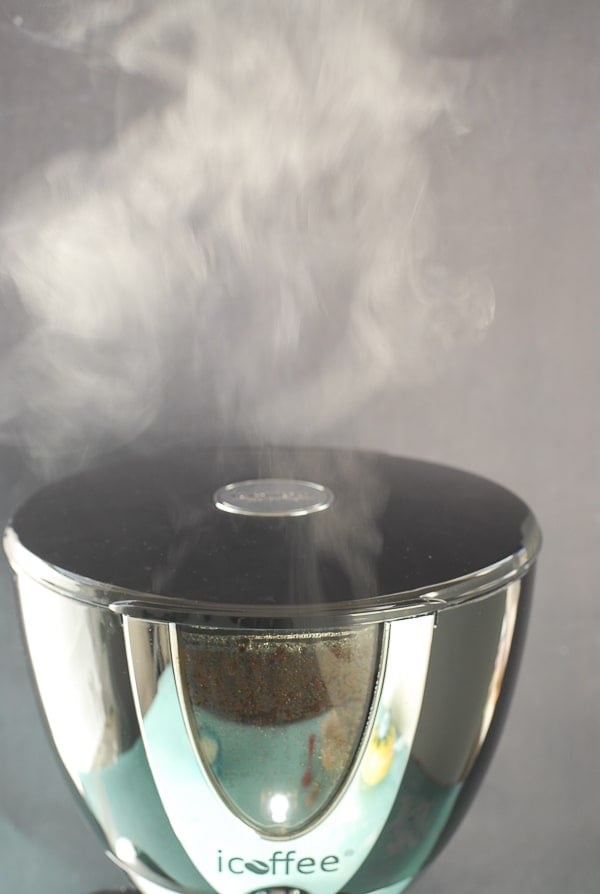 The iCoffee has my well-loved 'delayed brewing' set up feature and plays a cheery excerpt of a Mozart tune when the coffee is done (which can be turned off if desired). The brewer is all BPA free, on Consumer Reports Hot List For 2014 and received a very exuberant endorsement Tuesday on 'The Doctors' TV show. It's clear; all the cool kids love the iCoffee! The machine retails for $170, is available at a number of brick-and-mortar stores as well as on Amazon.com.
I'm very excited to announce that my friends at Remington are generously giving away an iCoffee machine to one Boulder Locavore reader! If you are a coffee drinker, you won't want to miss this!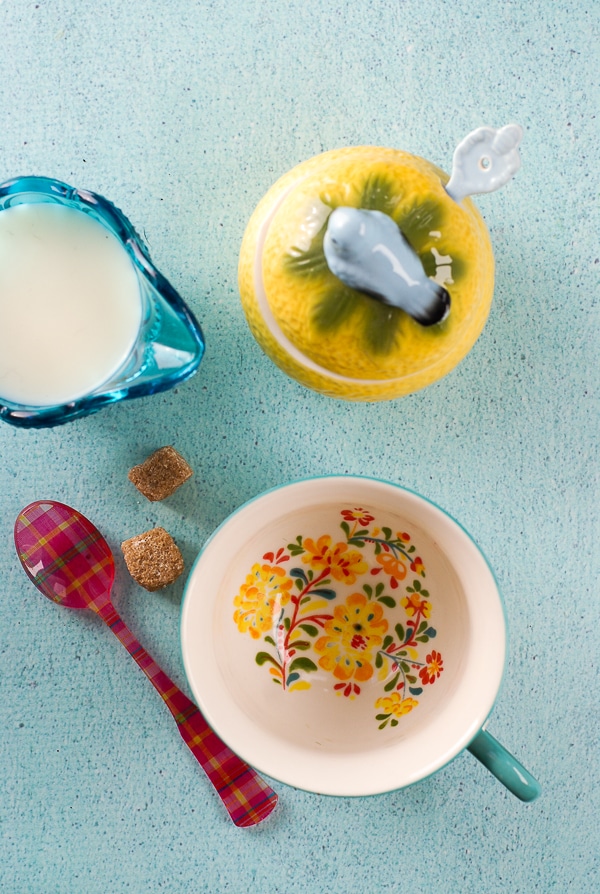 Some Recipes to Enjoy with Your Coffee:
Bluebird Coffee Cake with Lemon Glaze
Fresh Peach Sour Cream Coffee Cake
Caramelized Pear Upside Down Cake
Disclosure: This is NOT a sponsored post though I was provided with an iCoffee machine to use for the review.