Every traveler has little tips and tricks to make things go smoothly. These 20 Travel Hacks to Save You Time and Money will become some of your favorites!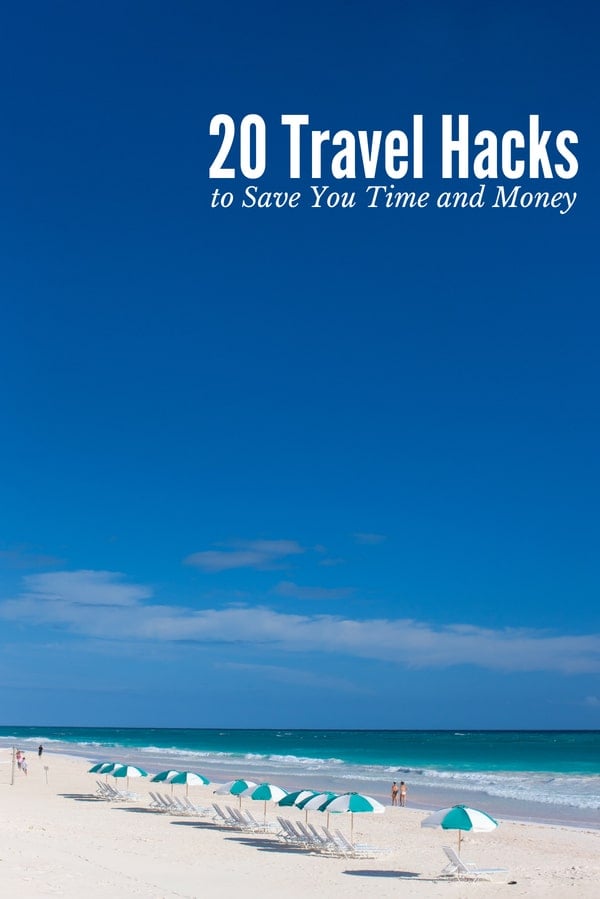 Going on vacation can be a ton of fun, but it can also present a bit of a headache. Costs can add up quickly, especially when you're considering a trip abroad.
It can also be tough to know how to maximize your time in your destination to get the most out of your experience.
Luckily, there are some things you can do to keep costs low and time well-spent on your trip. Consider these 20 Travel Hacks; tested tips and tricks to save time and money while traveling.
20 Travel Hacks to Save You Time and Money
01 – Eat Like a Local. One easy way to cut food costs is to stop by a local grocery store during your travels. You'll often find lots of snacks, breakfast options and bottled waters that are far more affordable than what you can buy at restaurants or convenience stores.
02 – Consider Public Transit. Calling a cab can be convenient, but many times, it's far more expensive than using the local public transit. In some cities like New York and Paris, where traffic is ultra-congested, you might even save some time using the local metro or subway system.
03 – Travel during the Off-Season. Want to save time and money? Visit your destination of choice during a less-crowded time of the year. Your flight and hotel will likely be cheaper, and you won't be faced with as many long lines to experience local attractions. More tips on beating the crowds in this Best East Coast Beach guide.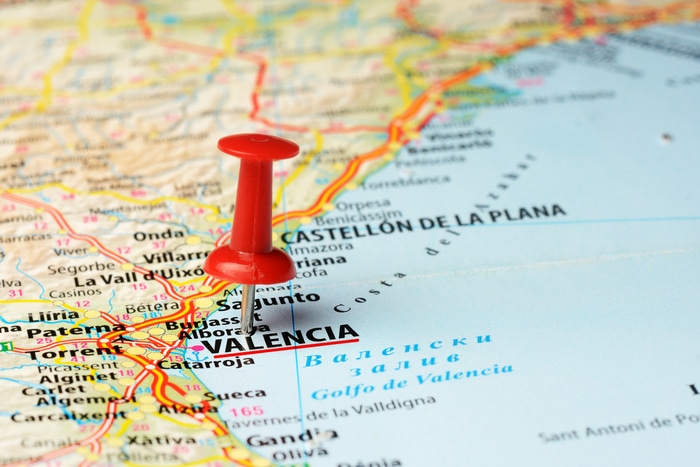 04 – Bring a small First Aid Kit. Pack a small bag with bandages, disinfecting cream, ibuprofen and any medications you might need while you're traveling. Tracking down this stuff in another country can take a ton of time and energy you could otherwise spend enjoying your vacation.
05 – Browse for flights in Incognito Mode. Airline websites use cookies to track your searches, and some will try to charge you a premium for your flight simply because you've visited their page and run the same search a few times. To avoid this, clear your browser history or simply look for flights in incognito mode. More travel hacks and tips for: Best Airline Prices.
06 – Bring an empty Water Bottle. Put your favorite Hydroflaskor other durable bottle in your carry-on and fill it once you reach your destinations.
07 – Save Maps to your Phone. Using data in other countries can get expensive, but it can be nearly impossible to navigate a foreign country without using your mobile device. Download local maps to your device through the Google Maps app so you can access them offline.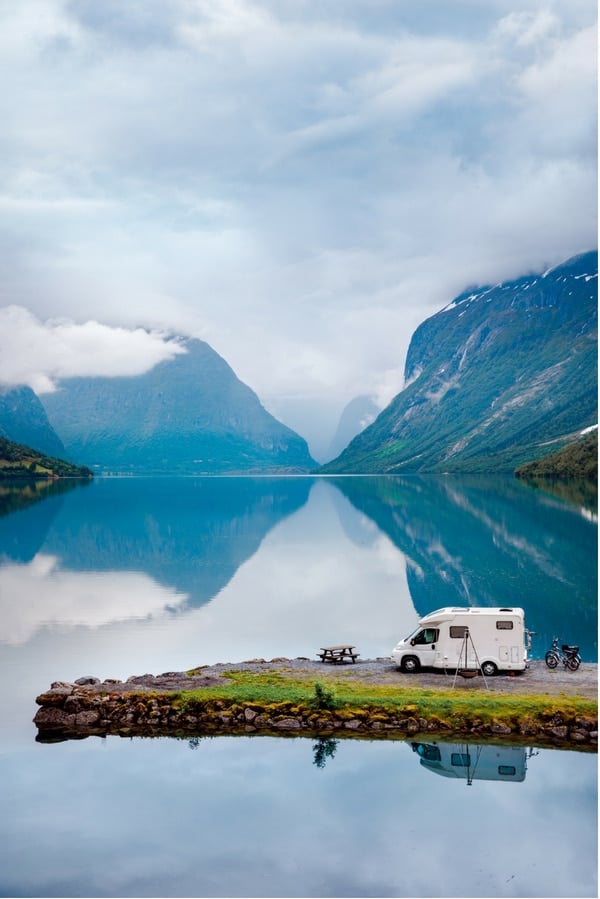 08 – Read the Fine Print. It doesn't take up too much of your time, and it's an easy way to save yourself some cash – and some headaches! See if your hotel charges for breakfast, wireless internet or a 'resort fee', and make sure you understand what you'll be responsible for paying for when you check out.
09 – Find a Free Walking Tour. Many cities offer free walking tours – you just need to know how to find them! Some are coordinated by the local government or tourism board, while others are led by helpful locals who just want to share a bit of knowledge about their hometown!
10 – Don't Skip on Travel Insurance. This might seem unnecessary, but having travel insurance will save you an incredible amount of time and money should something go wrong while you're on vacation.
11 – Call the Hotel Before you Book Online. Many hotels are willing to honor the rates you find posted online, and booking directly with the property ( instead of a third party website like Expedia or Orbitz) can eliminate lots of potential headaches and confusion.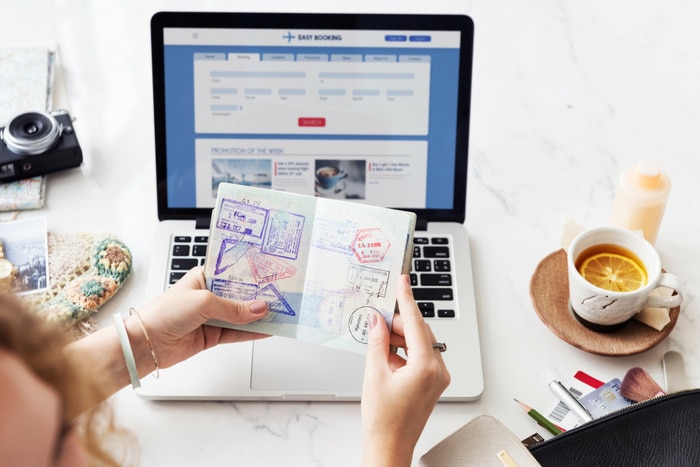 12 – Consider Other Accommodations. With the rise of AirBNB, VRBO and other home-sharing services, you can score surprisingly great rates if you're willing to branch out from traditional hotels. As an added bonus, you'll likely have lots of extra amenities like a kitchen, and potentially laundry facilities, to use during your stay (great for gluten-free travellers).
13 – Do a little Homework. You don't want to spend your evenings scouring the internet for things to do the following day. Instead, do your homework before you head out on vacation and have a list of things you'd like to eat, drink, do and experience to revisit once you're at your destination.
14 – Bring your debit card. While most travelers rely on credit cards to make purchases on vacation, it's still quite useful to keep cash on hand when traveling. If you're traveling internationally, withdrawing funds from an ATM will surprisingly often score you better rates than exchanging cash at a bank.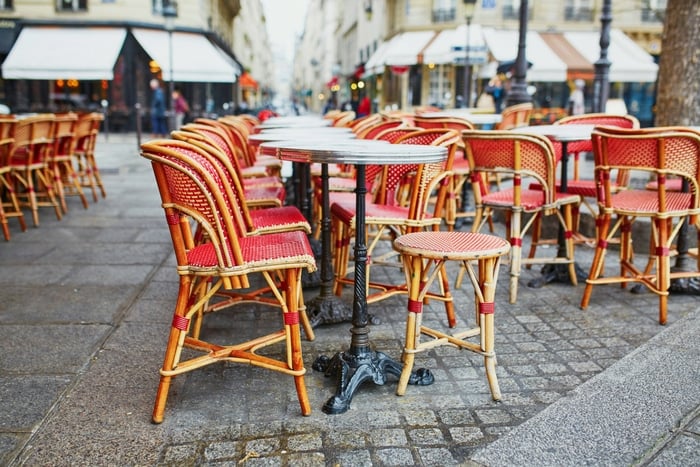 15 – Look for Free Days at Popular Destinations. If visiting local museums and tourist attractions is on your itinerary, see if any of them offer free admission during your trip. Some places will offer free or discounted admission during evenings or on certain days of the week.
16 – Explore Less Visited Spots. This one might seem obvious, but it's amazing how many people stick to the major cities when exploring a new place. Smaller towns can offer just as much fun and a much more authentic experience, and you won't pay the premium you'll find in most cities.
17 – Book Overnight Flights. Save yourself a night in a hotel and lost time by booking the red-eye. If you can fly overnight and arrive at your destination in the morning, you'll save yourself the extra night at a hotel and arrive with a full day ahead of you.
18 – Fill Up during Lunch. Many restaurants offer lunch menus that are quite a bit more affordable than their dinner offerings. If your family can enjoy a larger meal during lunch and settle for something simple in the evening instead of a big dinner, you'll be able to save a surprising amount on food.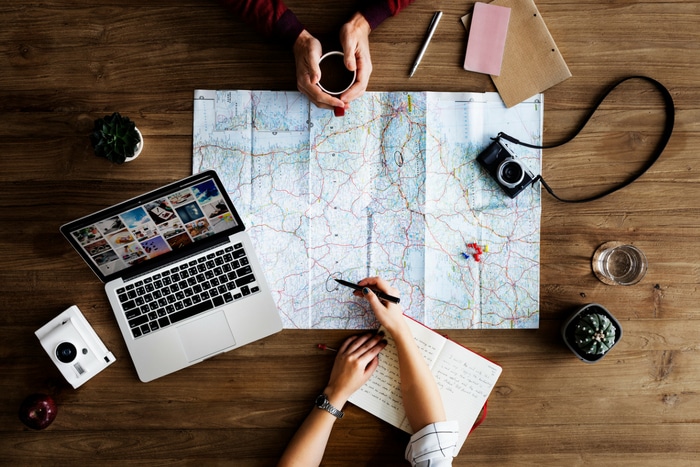 19 – Use Apps! There are tons of apps out there to save you both time and money on vacation. From helping you quickly get from point A to point B to helping you score discounts on food and activities, you may be surprised to find how many options exist! Stay tuned for more on this!
20 – Visit Attractions during Down Times. To save time on your next vacation, plan your visits to the most tourist-filled attractions (big museums, landmarks, and other hot spots) during lunch or dinner. If you're comfortable eating meals a little earlier or later than usual, you'll be able to avoid the worst of the wait times by embracing this approach.
Have you used any of these travel hacks and tricks to cut costs and save time during your travels? Did I miss your most-loved travel tip? If so, leave a comment and let me know in the comments below!
If you enjoyed this Travel Hack Guide please SUBSCRIBE and FOLLOW ME on FACEBOOK , TWITTER , INSTAGRAM and PINTEREST to see more delicious food, travel and what I'm up to!