Beachy cocktails are the perfect way to celebrate summer, with the Beachcomber Cocktail being a lesser known favorite! Lots of fun cocktail recipes will cool you down while soaking in the summer sun and fun.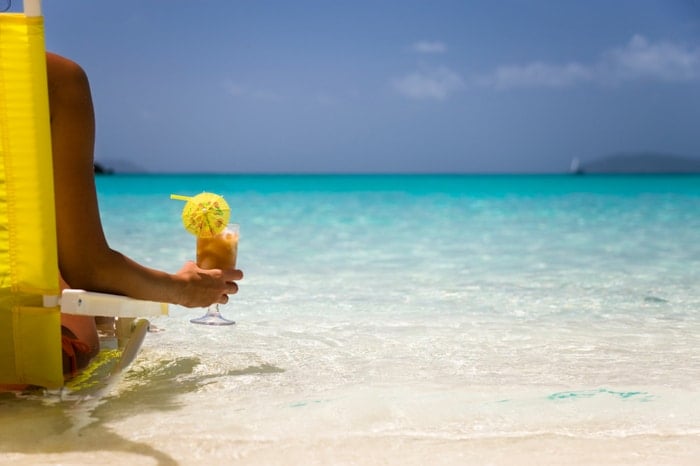 As you read this, I hope to be doing a lot of the above (photo). As I'm writing this ahead, I'm dreaming of lazing on a humid beach, listening to the waves lap rhythmically while I do a whole lot of, well, nothing. Sipping on umbrella drinks, scouring the beach in the early morning for shells and sea glass, and taking naps in a hammock are the only actions on my vacation To Do list!
Summer time is the cocktail season. With abundant fruits, the blender can be running non-stop whipping up frothy little numbers to take the edge off the steamy heat of the long afternoons. It is the season when I find myself most inspired to create new recipes, and at the same time when on vacation, crave traditional cocktails that feel like I really AM on vacation. I don't drink Mai Tai's at home. I DO use umbrellas in my drinks but it's not quite the same.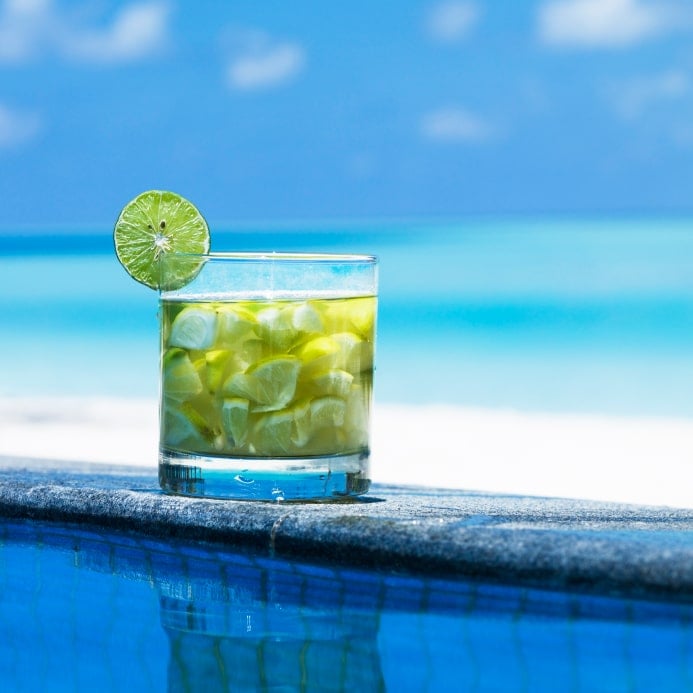 I've put together a list of beach-worthy cocktail recipe links and some other finds you might enjoy perusing should you too be on a beach with time to read lighter fare (or want to pretend at home). Also included is some cocktail history, with interesting stories about the background of favorite summer drinks. Hopefully through the photos you too might feel, even for a few minutes, that you are on vacation!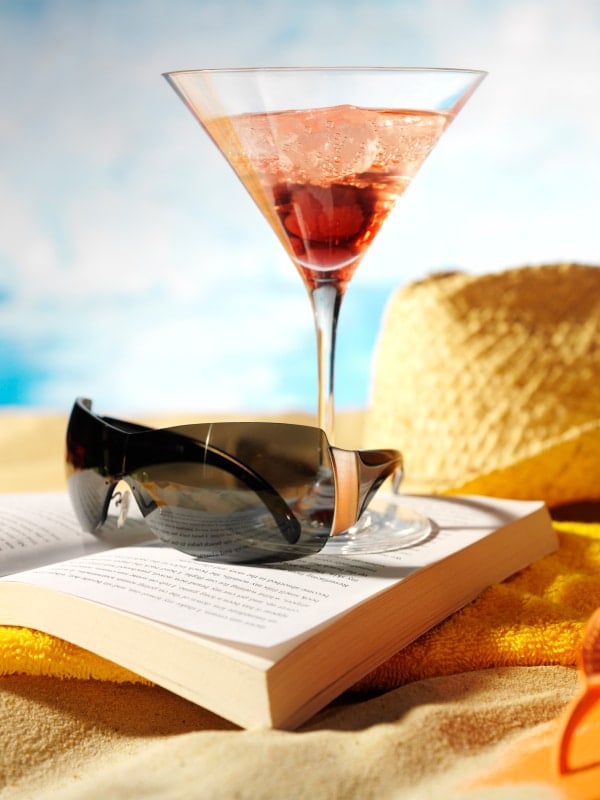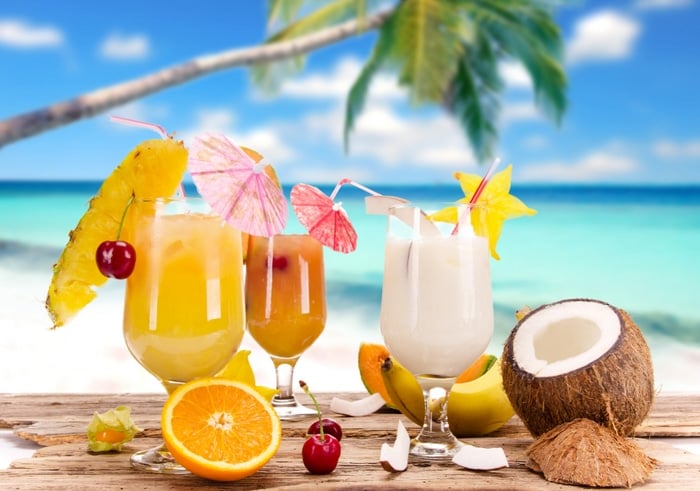 Ten Top Beach Drinks with their history {no recipes} (NationalGeographic.com)
Aruba Beach Cocktail recipes (VisitAruba.com)
Classic Hawaiian Cocktail recipes including the original Mai Tai recipe from the Royal Hawaiian Hotel (About.com)
Summer Cocktail Recipes from the Hotel Guanahani, St. Barths (LuxuryTravelAdvisor.com)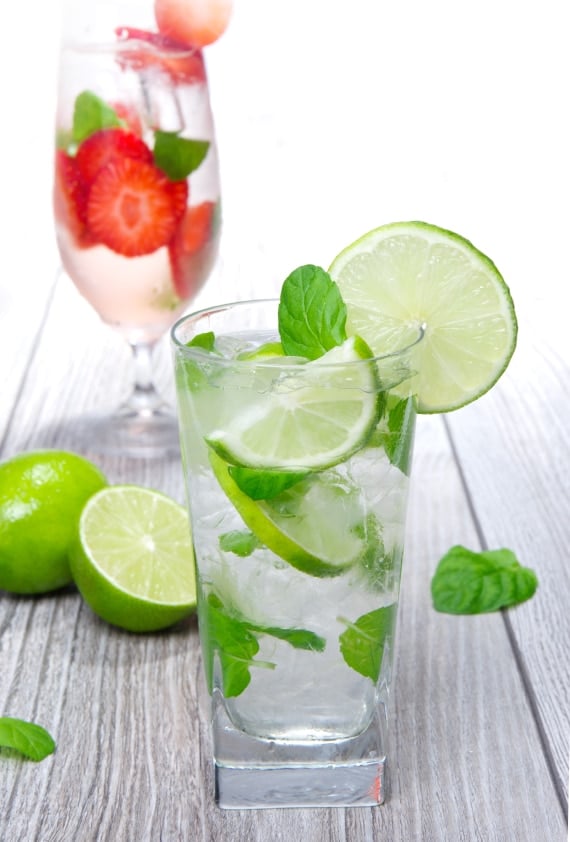 BoulderLocavore.com Summer Tropical Sipping:
Costa Rican Basil Mojitos and other beachside cocktails