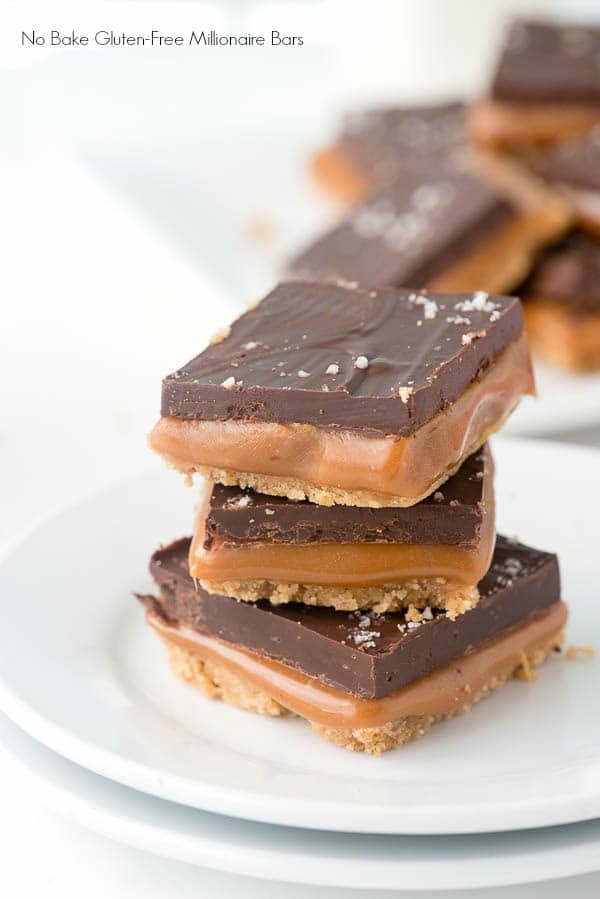 Since the beginning of the new year, I have been doing what many other Americans have been doing; thinking about their taxes.  Procrastinating about the taxes.  Getting ready to start their taxes. And, as of last week, finally taking the plunge into doing their taxes.  For me it's like moving to another planet.  I need to sit down and just do it.  I can't do it in between other things.  I need to be in an IRS-Quicken-Turbo Tax bubble and do it until it's done.
I do keep everything and record everything on Quicken all through the year.  Each year however I find myself spending more time than I expected when going through Quicken realizing the same monthly expense gets randomly categorized when it's downloaded, often differently each month.  What I think is going to be a quick few hours ends up being multiple days of straining my already compromised eyesight, starring transaction by transaction to make sure everything is in tip top shape before actually doing the tax return.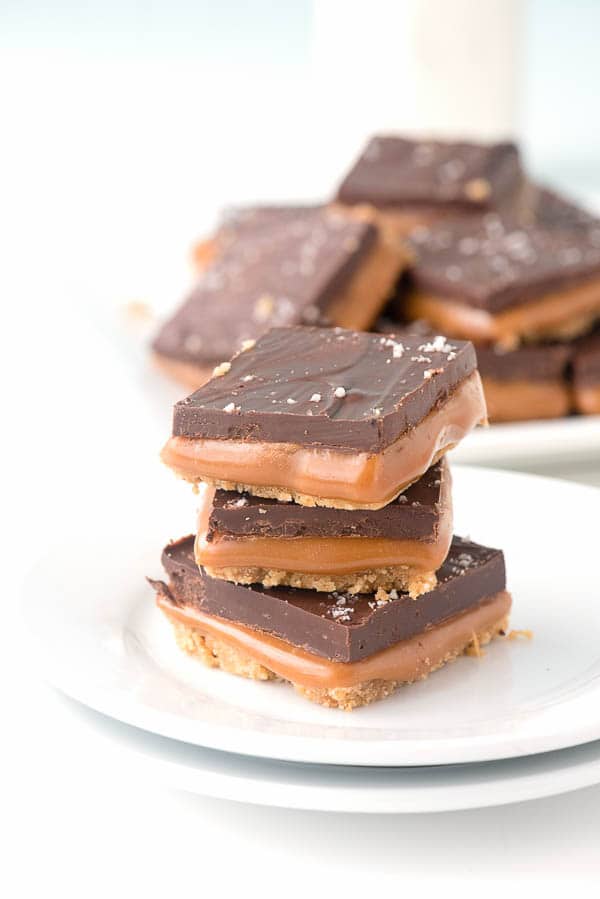 Last weekend our dining room table was full of folders, statements, laptops and piles of paper (mine mostly) as we wound our way section by section through this year's return.  I have a habit of cleaning my car out when ferrying more kids than usual or brining Lola, our English Bulldog, on a trip to pick up or drop off the kids at school.  I pull out a shopping bag and throw everything in it from the car.  Then the bag sits in the garage until I'm missing something and go to find it.
I pulled out one of these mystery bags when trying to find a receipt.  As I pawed through it, taking the time to trash, recycle or really put away the contents I ran into this…..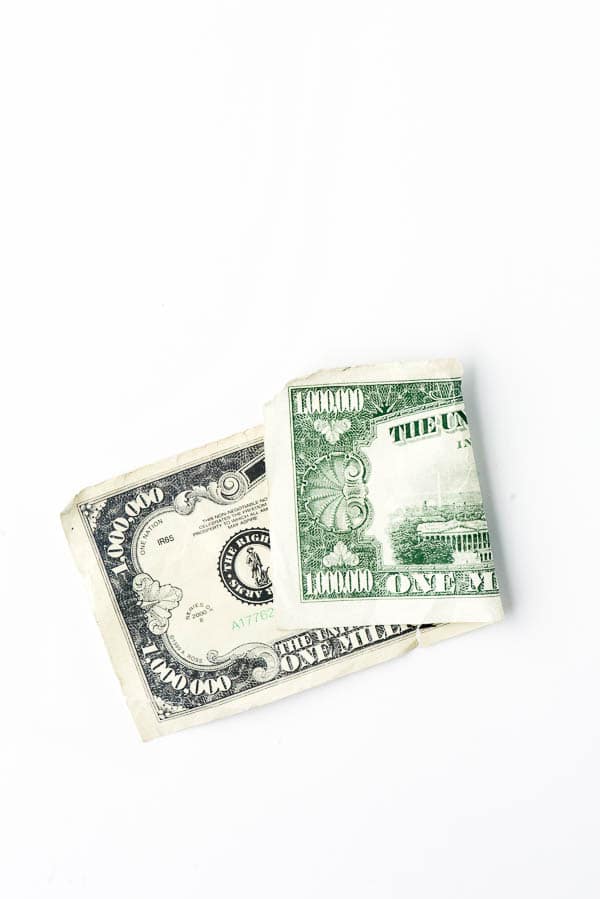 My heart stopped.  I did not count the zeros but the fact that there were multiple zeros filled me with great joy; like finding money in a jacket pocket the next winter.  This little bill was folded and a bit tattered and torn from being in the clean out bag.  It looked so real! I then sadly realizes a) million dollar bills are not actually minted, and b) this one was from a local toy store and I'd forgotten about it.  It seemed so serendipitous to find a million dollar bill whist doing my taxes.
I will not be getting a million dollar refund on my taxes this year (darn) but it did seem a good time to make some No Bake Gluten-Free Millionaire Bars.  I'm not sure why they are called Millionaire Bars but they are fantastic.  A shortbread cookie crumb layer is covered by gooey caramel and chocolate with a sprinkling of Fleur de Sel, the fine sea salt from France.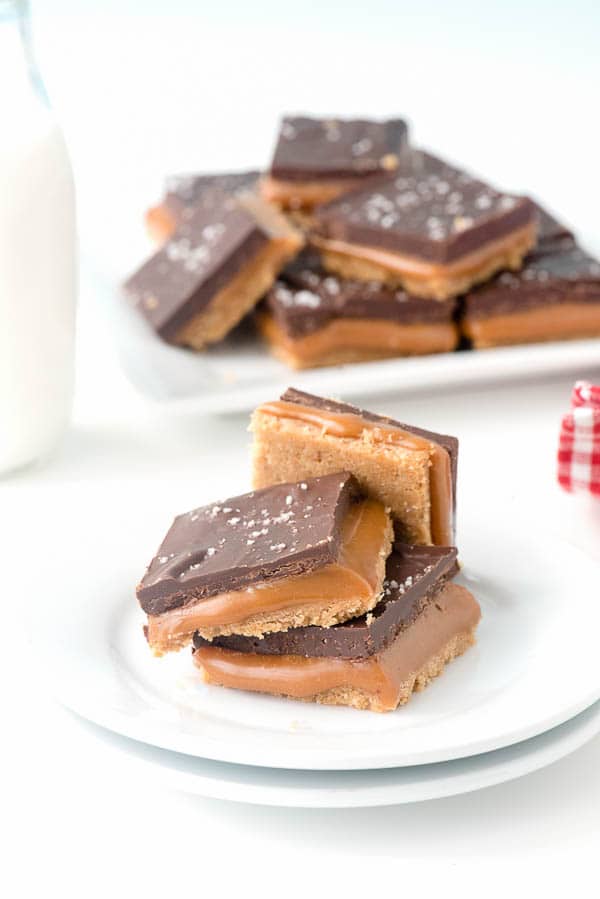 After my full immersion tax prep work camp last week, I was feeling pretty lazy.  I did not want to bake a cookie crust.  Likewise, I did not want to fuss with a candy thermometer to get the from-scratch caramel just right.  Thanks to that you'll find this an almost effortless recipe to make.
It definitely could be made with a gluten cookie layer too.  The main thing I've learned in my years of converting gluten recipes to those gluten-free is that the absorbency of ground gluten-free cookies is very different than gluten cookie crumbs.  Gluten-free cookies tend not to be able to absorb as much butter.  So if you want to make these with gluten cookies, use the same amount of the crumbs but add additional melted butter as needed to reach a damp sand consistency of the crumb and butter mixture.
I experimented with different thicknesses of each layer and settled on liking a thicker, gooey caramel layer the best.  Due to that the bars do best removed from the refrigerator for about 5 minutes before cutting them into bars and then stored in the refrigerator to keep the layer firm.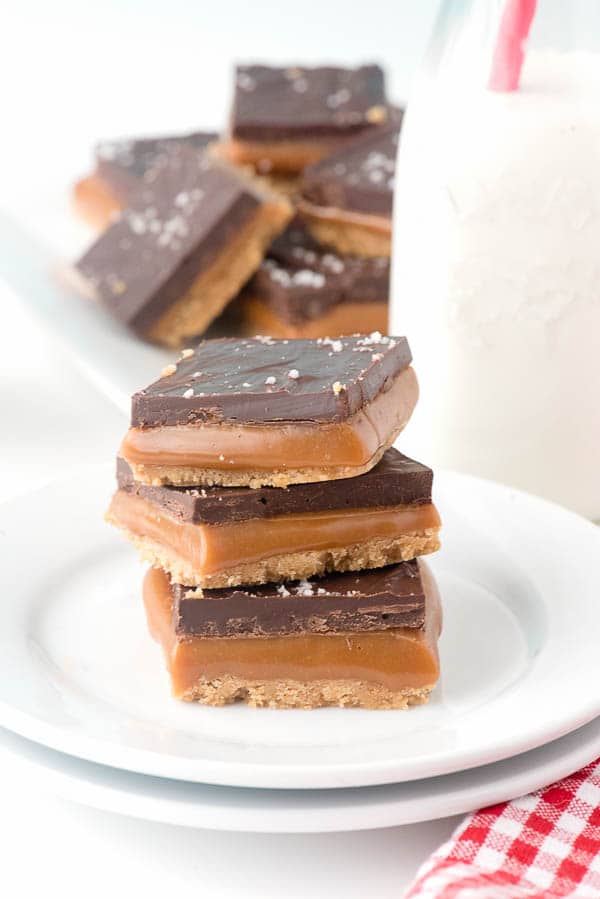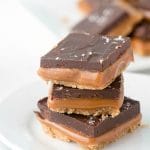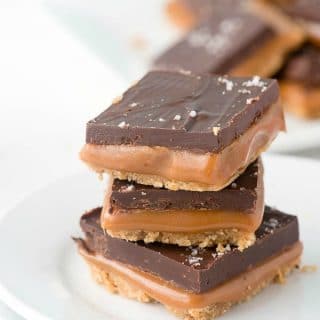 No Bake Gluten-Free Millionaire Bars
Total Time
1
hour
45
minutes
Servings
32
1-inch by 2-inch bars
Ingredients
Shortbread layer:
2

cups

gluten-free Shortbread Cookie crumbs

(approximately 8 1/2 ounces of shortbread cookies processed through a food processor)

5

tablespoons

Unsalted Butter

, melted
Caramel layer:
15

ounces

gluten-free Soft Caramels

, unwrapped

3

tablespoons

Heavy Whipping Cream
Chocolate layer:
2

cups

(approximately 12 ounces) Semi-Sweet Chocolate Chips

1

tablespoon

Unsalted Butter

Fleur de Sel

(Sea Salt)
Instructions
Prepare an 8 by 8-inch square baking pan by lining it with foil, allowing the foil to extend over the pan sides for easy removal. Spray with non-stick cooking spray.

Combine the cookie crumbs and melted butter in a mixing bowl; stir together until all the crumbs are moistened and the butter has absorbed into the crumbs (they should have the consistency of wet sand). Spoon them into the prepared pan and press down to form a firm, flat bottom layer. Tip: I used a heavy, flat meat tenderizer to evenly compress the crumb layer.

Place in the refrigerator to cool fully; approximately 20 minutes.

Place the unwrapped caramels and the cream in a small, heavy saucepan over medium low heat. Stir constantly to allow the caramels to fully melt.

Using a heatproof silicon spatula, scrape the melted caramel onto the cookie crumb layer in the pan and smooth to an even thickness. Cover and place back into the refrigerator to fully cool; about 30 minutes. Note: this cooling cycle is important to ensure the caramel and chocolate layers do not mix together.

Once the caramel layer has cooled, place the chocolate chips and tablespoon of butter in a small bowl. Follow the instructions on the chocolate chip package to melt the chocolate either in the microwave or in a double boiler on the stovetop. Stir briskly to fully mix the chocolate chips and butter to a smooth consistency. Spread onto the caramel layer and smooth the top. Tap the pan multiple times on a firm surface to allow the chocolate to form a uniformly thick layer. Sprinkle lightly with Fleur de Sel and allow to sit at room temperature for 10 minutes before covering and placing in the refrigerator to fully cool and harden.

Remove the pan from the refrigerator and using the overhanging foil, remove the bars from the pan. Allow them to sit at room temperature for 5-10 minutes to warm slightly. Cut into bars and store in the refrigerator.