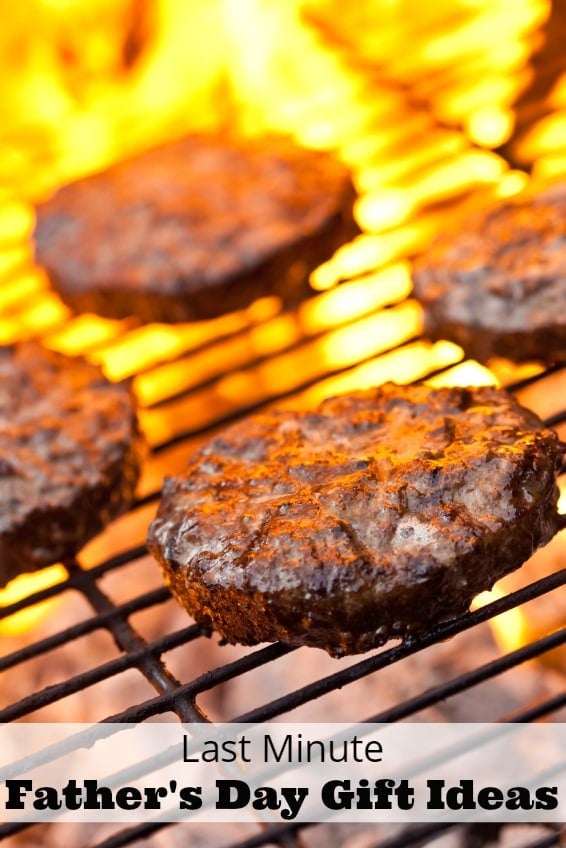 Father's Day is this Sunday and today I'm sharing some last minute ideas for those finding themselves with lack luster inspiration about what to get Dad this year. I'll admit, with options like Amazon Prime, my shopping can often be very last minute as my gift-giving muse doesn't always abide by the 'ample lead time' principle when showering me with a fantastic idea. Here are a few ideas, both for purchase and DIY, that might help make Dad's day a great one this year.
Booze
It might been odd to give the Dad in your life liquor but let's face it the world of spirits has come a long way offering unique artisan options for the home mixologist. I've discovered some libations I'm loving recently and think they'd make a great addition to the liquor cabinet or man cave bar cart.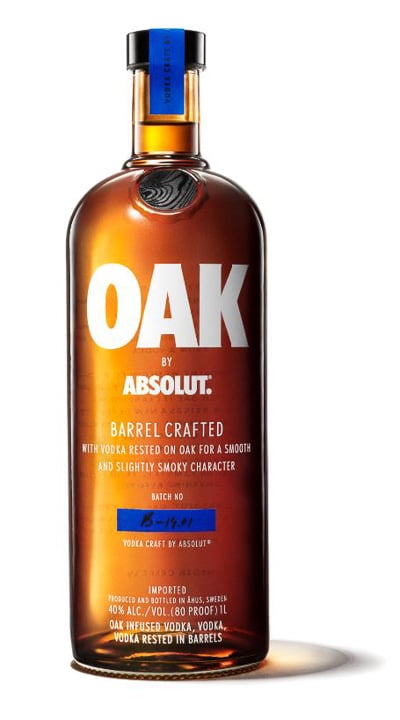 Oak by Absolut. Think vodka-meets-bourbon in this honey-hued barrel crafted vodka rested in oak producing a slightly smoky finish in a smooth vodka. It's truly unique and rife with unique cocktail opportunity. Oak by Absolut has been released into three areas currently so will be great for Dad's in the Denver, Minneapolis and San Diego with other distribution areas filling in over the next year.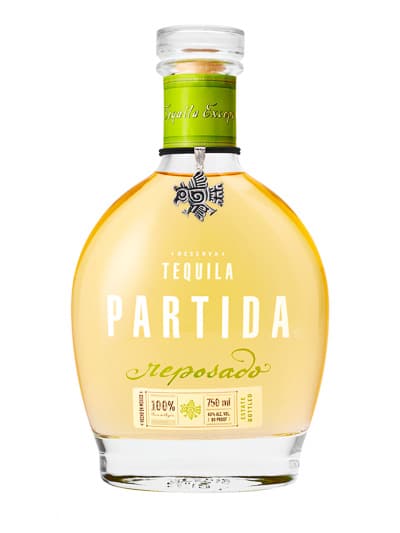 Tequila Partida Reposado. Summertime is a perfect time for margaritas and for Dad's loving a more sophisticated flavor Partida Reposado offers just that. 'Reposado' tequila is aged or rested tequila offering the infusion of the flavor melding from what they are rested in. Partida Reposado is aged for six months in Jack Daniels American oak barrels offering a complex layering of flavors in the final tequila. Perfect for sipping or for cocktails. Here is a list of 12 Margaritas You Need to Make Now to get you started!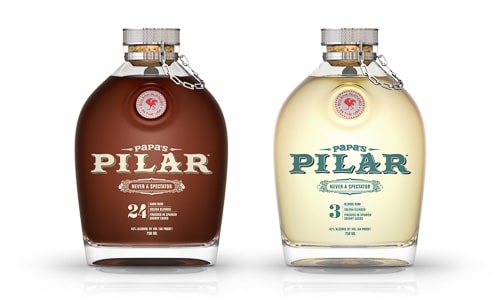 Papa's Pilar Rum. This new rum came across my path and I was immediately piqued by its Ernest Hemingway spirit of adventure inspiration. The inaugural Dark and Blonde Rums are sourced from noted rum locations, aged through a special 'Solera' process being aged in combinations of American bourbon barrels and/or Port wine casks and then uniformly finished in Spanish Sherry Casks. The rums are already award-winning and the spirit of the rum as seen on the website and bottle design is something to make 'Papa' Hemingway proud. I used a blend of both the Blonde and Dark rum recently in Guava-Lime Mojito Popsicles and they were fantastic.

Angels Envy Bourbon. A premium bourbon aged for 4-6 years in in White Oak barrels and then finished in port wine casks garnering Wine Enthusiasts highest ever bourbon rating of 98/100. It's perfect for sipping or maybe a Classic Manhattan and sports a distinguishing set of angel wings on the back of the bottle (which for Walking Dead fans might remind of Darrel's infamous vest). It's an elegant spirit for all bourbon lovers.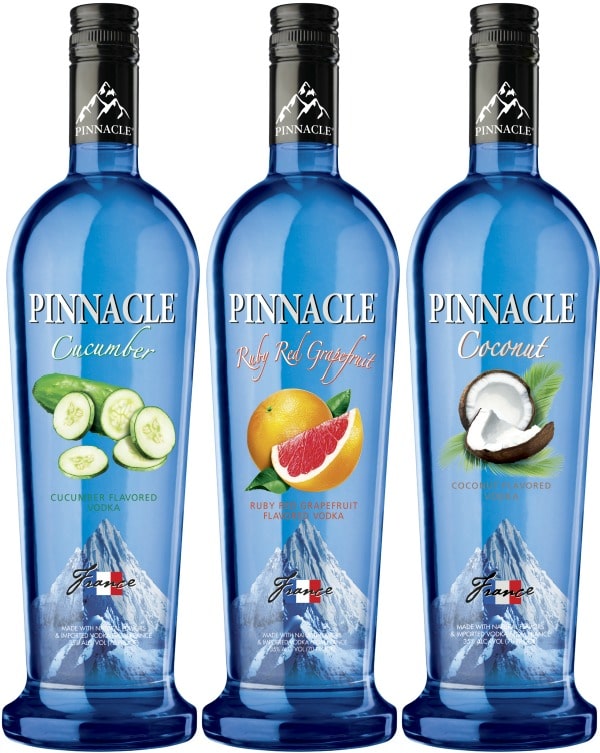 Pinnacle Flavored Vodkas. For a simple summer sipper or for more flavor-themed cocktail experimentation, I've enjoyed working with Pinnacles flavored-vodkas. Current summer favorites include Coconut, Cucumber and highly anticipated Ruby Red Grapefruit. I find them to be clean-flavored and refreshing with a simple mixer or blended into more complicated cocktails. They are a lot of fun for both budding and seasoned mixologists.
Grilling
I'm pleased to say after an intensive recent class with grilling expert Steven Raichlen (author of The Barbeque ! Bible and more) grilling isn't just a man's game but it does appeal to the primal soul of most men I've found. I walked away from my grill-a-thon with a list of 'must haves' big and small any grilling Dad would love.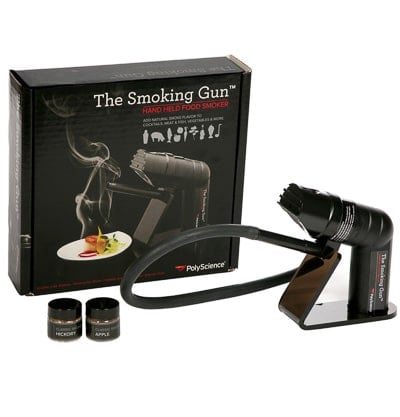 The Smoking Gun. At first blush owning a handheld smoke gun may seem like it would not get much use but I found quite the contrary. Your imagination is the only boundary with this tool. It comes with two small containers of two different wood chips and more are available for purchase. Smoke from the gun is piped into any container with an ingredient or dish, covered with plastic and allowed to seep flavor into said item. We enjoyed smoked Bloody Marys, smoked ice cream, smoked sour cream, smoked butter and I left with about 100 other ideas on my mind. Affordable at $96 available from Amazon Prime!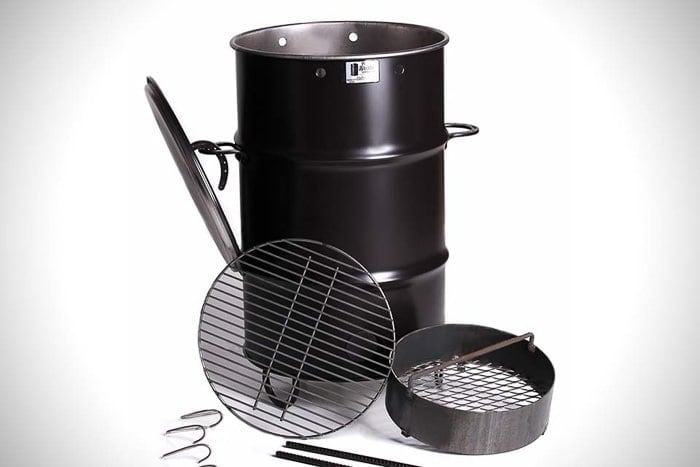 The Pit Barrel Cooker. Discovered a bit too late to deliver for Father's Day however worth a consideration for late delivery! This industrial drum converted into a grill and smoker is simple with unlimited possibilities for use. I used one at my grilling class to smoke a full duck which is done by vertical hanging protein from one of two rebar poles at the top of the barrel. I was immediately smitten by the simplicity of the design for both smoking and grilling, and the unique convection method. The price of $299 with free shipping makes this a compelling piece of equipment to add to any grill master's collection. It can be used out of the package and is portable as well. Steven Raichlen's thoughts on the Pit Barrel Cooker.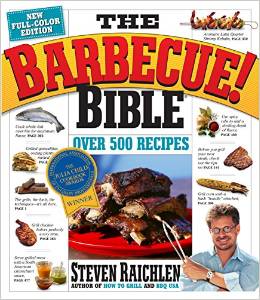 Steven Raichlen Books and tools. After working with Steven Raichlen's recipes and tools for three days I returned home relying on them for guidance, support and ease of use. The Barbeque ! Bible includes over 500 recipes and only scratches the surface of the educational and recipe books he's written. Whether basic instruction (How to Grill) or more specialized focus (Best Ribs Ever) or healhier recipes (Bold Healthy Flavors), it can all be found in his collection of publications. Check out his tools as well. I just ordered the Charcoal and Ash Hoe for moving around hot coals, love the extra long suede grill gloves for working around hot coals and the grill baskets for handling specific items on the grill more simply.
Make It Yourself
Are you a DIY'er and have crafty kids that love to make cards and gifts? Check out these options
Martha Stewart – Father's Day Gifts and Crafts
HGTV – 15 Easy DIY Father's Day Gifts
Pinterest Board – Gifts for Father's Day
DIY-n-Crafts – 50 Genius Father's Day Gift Ideas
A gift is always a wonderful way to celebrate someone and the occasion though I am personally of the belief that giving someone your time is the most prized gift of all. Spending time with the special Dad in your life, whether live or even on Skype or FaceTime if you can't be together is something that often means the most.
Disclosure: I did discover some of the liquors on this list initially through samples I was provided with no obligation to write about them. As always, my opinions are 100% my own. This list is comprised of things I personally have used or consumed, believe in and delight in sharing with Boulder Locavore readers.