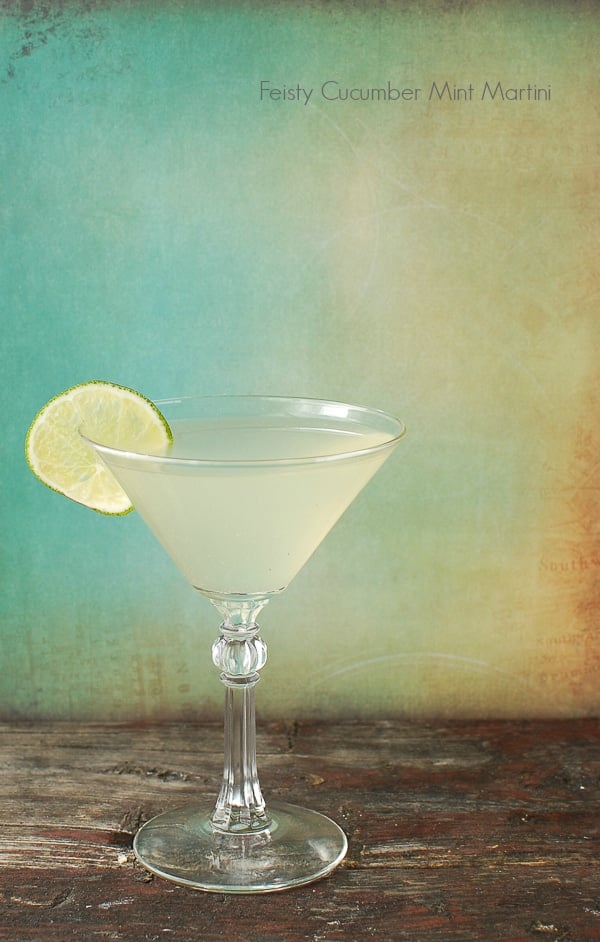 A few weeks ago a Boulder Locavore reader emailed me with a party cocktail SOS.  She has a St. Paddy's Day party coming up this weekend and needed cocktail ideas preferably with an infusion involved.  She has made other infusions from Boulder Locavore and was seeking creative juice to make her party uniquely festive.
Short of infusing a leprechaun I was stumped.  For as much as I love the whimsy around St. Patrick's Day I'm a bit of a traditionalist, appreciating the tried-and-true Irish beer and liquor.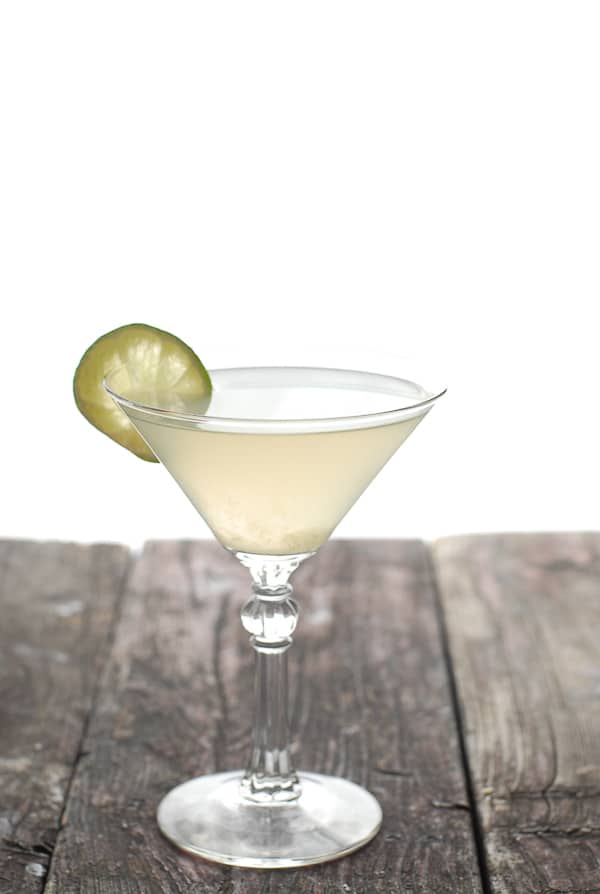 Just around this time two sisters of Irish heritage, one whom I've loved for decades now as a sister-friend and the other I've known through her sister (and have seen photos of her Irish red locks with which I'm completely smitten) began to report of a sister's spa excursion.  They'd fled winter for the Southwest and in the process run across a most marvelous cocktail.  The sister telling the tale doesn't even drink often and her description left me in a state of rapt curiosity and with that oh-so-familiar feeling that I'd have to replicate it as best I could having never tasted it.
Ironically the cocktail is a natural shade of pale green.   It is the most refreshing of cocktails, martini to be precise.   Muddled fresh cucumber, mint, jalapeno all give this kicky little tipple the most soothing flavor.  And unlike most martinis a bit of sugar takes the edge off the pure alcohol burn.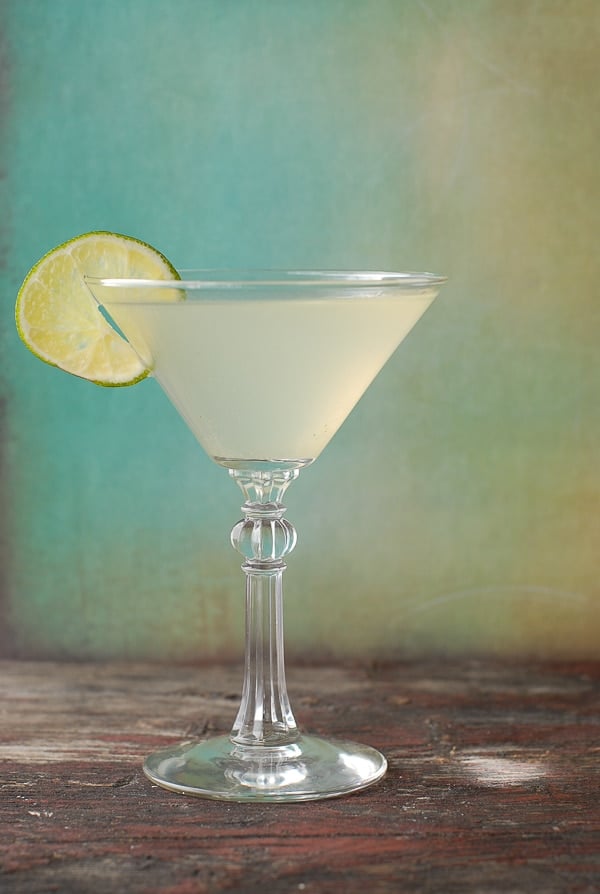 Whether celebrating spring, the Irish or simply that it's Thursday, this Feisty Cucumber Mint Martini rings in a new, fresh season with a smooth sip.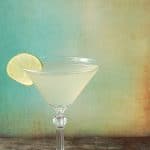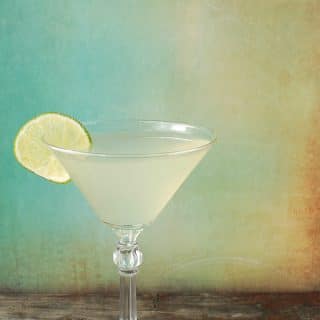 Feisty Cucumber Mint Martini
Cool and refreshing cucumber and mint, spiced up a bit with jalapeno, create a perfect smooth sipping martini in this Feisty Cucumber Mint Martini!Martinis are pure alcohol so please drink responsibly!
Ingredients
2 ¼-

inch

slices Cucumber

6

large Mint leaves

1

tablespoon

freshly squeezed Lime Juice

¼

teaspoon

fresh

, seeded, diced Jalapeno pepper

1

teaspoon

granulated Sugar

3

ounces

chilled Vodka
Instructions
Muddle together the cucumber slices, mint leaves, lime juice, sugar and jalapeno. Combine the muddled ingredients in a shaker with the vodka and ice. Shake well, and strain into a chilled cocktail glass.

Note: the spiciness of jalapeno peppers can vary greatly. If you taste the muddled ingredients and would like more heat, muddle additional jalapeno (1/8 teaspoon at a time) to reach your preferred spice. The drink should be balanced between the refreshing ingredients and the heat. Also once shaken with ice, the heat becomes less prominent.