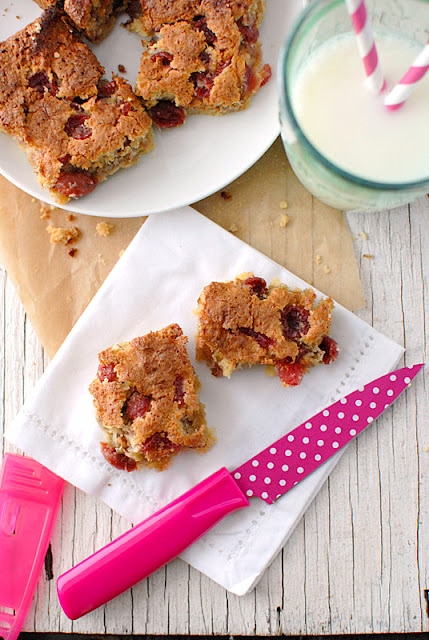 I was fortunate to live in Arlington Virginia for about 18 months.

Though I'd visited before as a child I found Washington DC (we were 15 minutes from the National Mall, one exit to Georgetown) was a constantly unfolding treasure trove of history and cultural riches.

I'd lived in big cities and loved the feeling of 'DC' which was much more like a town to me.

Certainly with a strong political and cultural pulse but welcoming and approachable, with all its jewels laid out for the exploring.
I would often drive to the National Mall and stroll through the Smithsonian museums for the duration of my 2 hour parking meter allowance.

I loved that the museums were all poised shoulder to shoulder for visitors to conveniently weave in and out and that they were free.

We toured many a visitor around the area and certainly a favorite spot was Mount Vernon, the home of George Washington.

The estate is well maintained to preserve the feeling of the day, sprawling over rolling grassy hills running down to the Potomac River.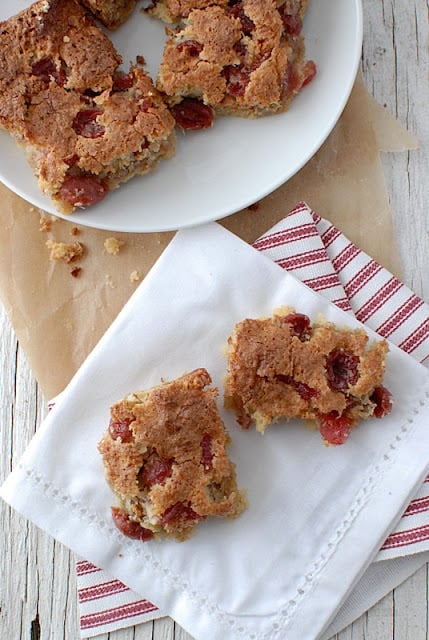 I especially loved the gardens where he had grown fruit trees which still remain today.

Of course a burning question posed to the patient docents hundreds of times daily was 'Is it true?'

The question of course being about the infamous myth regarding George in his tender youth hacking down his mother's favorite cherry tree with a hatchet.

The story goes that George around the age of 7 was given his first hatchet ('what were THEY thinking'?

I've been around 7 year old boys and cannot fathom they mesh well with sharpened pieces of steel, unsupervised nonetheless).

The tale goes that he was trying his hand on various sticks and plants and worked his way up to the beloved English Cherry tree.

Nicking it with the hatchet caused its death and when queried, angrily by his father, he confessed "I cannot tell a lie; I did it'.
Sadly for those hanging on the high moral virtues of young Washington, I was told at Mount Vernon this was only a tale with no solid historical roots.

I did not care; I love the story.

And as a vestige of it will always think of cherries around President's Day.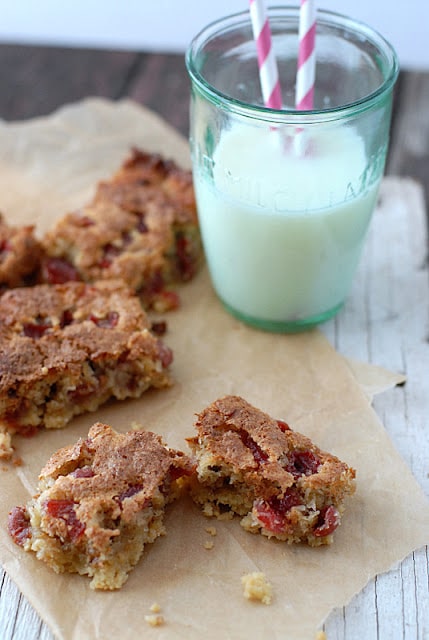 This little recipe is another from my newly discovered Kitchen Scrap Book published in 1937.

This Cherry Bar recipe seems befitting the upcoming President's Day and was shared by Mrs. Fred Henslin (Herslin?).

It is a lovely bar with a shortbread bottom, topped with a beautifully chewy coconut, cherry, walnut spread baked to textural perfection.

The coconut flavor is faint and the cherry flavor distinct as it calls for Maraschino Cherries (so no worries about them being out of season).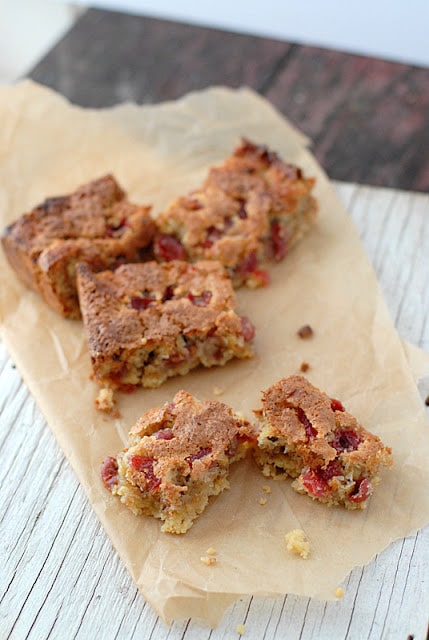 Despite drinking my share of Shirley Temples and liking a maraschino cherry as well as the next girl, I've grown to fear the unnatural color of the glowing scarlet orbs of sweetness.

I recently discovered a naturally dyed, cane sugar, no-artificial-anything variety at Whole Foods (by Tillen Farms).

They taste like the real thing however I sleep easier using them.
Prep time: 20 minutes (which overlaps with cooking time)
·
½ cup unsalted butter, softened
·
1 cup plus 2 tablespoons sugar
·
1 1/4 cup flour (I used gluten free)
·
¼ teaspoon ground cinnamon
·
1 tablespoon juice from the maraschino cherries
·
½ teaspoon baking powder
·
½ cup coconut, grated and unsweetened
·
¾ cup walnuts, finely chopped
·
1 small bottle maraschino cherries*, stems removed, quartered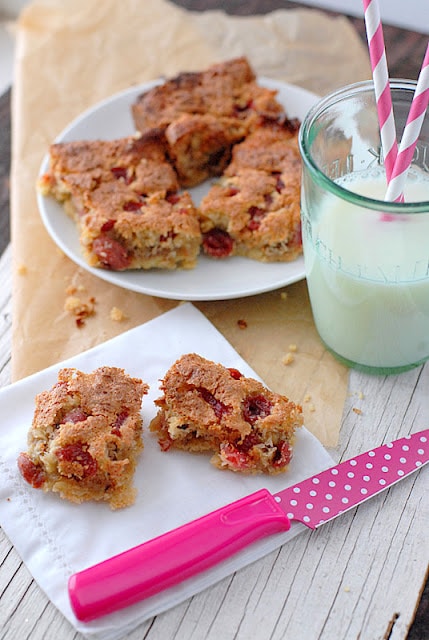 *I combined about 12 Tillen Farms natural Maraschino cherries, quartered, with about 20 homemade Maraschino Cherries soaked in Luxardo liqueur (click here), halved. It made for a great flavor combination as each of the cherries is quite different.
1.

Preheat oven to 350 degrees.

Cut a piece of parchment paper to fit the bottom of a 9 inch by 9 inch square pan.

Spray with non-stick cooking spray.
2.

Put butter into a bowl of a mixer and beat on low to soften; about 1-2 minutes.

Add 2 tablespoons sugar and 1 cup of flour to the butter.

Mix on low to fully combine.
3.

Spoon mixture into the bottom of prepared pan and pat down to cover bottom of pan.

Sprinkle with cinnamon.
4.

Place mixture in oven and bake for 10 minutes.

Remove and set aside.
5.

While shortbread crust is cooking, place eggs, maraschino cherry juice, 1 cup sugar, ¼ cup flour, baking powder, vanilla in the bowl of a mixer and mix on low to combine fully.

Add in coconut and walnuts and mix on low just until mixed in.

Do not over mix.
6.

Spoon mixture over the shortbread crust.

Place cherries on top of the mixture.

Place in the 350 degree oven and bake until set (when toothpick removed is clean, and top has browned) about 30 minutes.

Do not over brown.
7.

Allow to cool on a rack for 20 minutes.

Slice and serve.