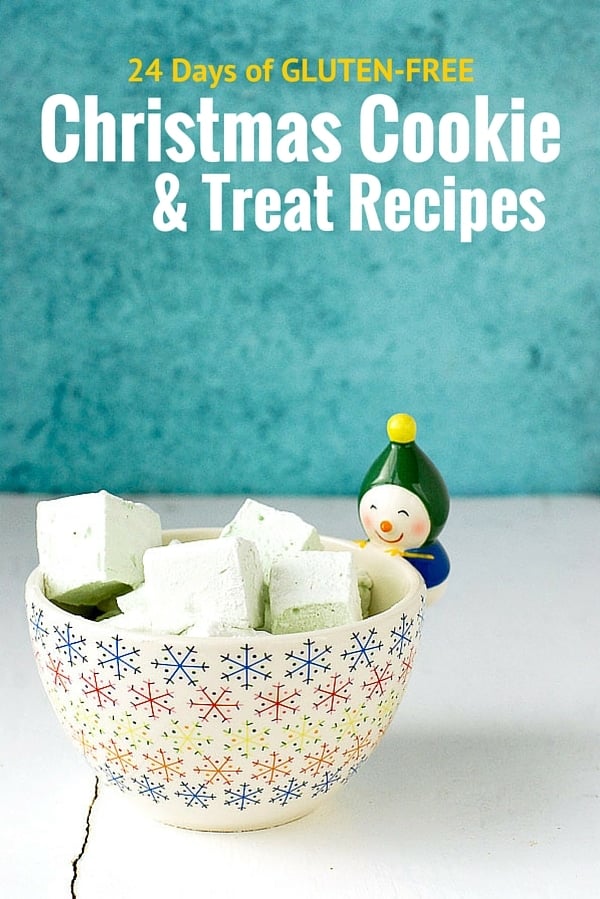 For the past two years I've created a gluten-free Christmas cookie recipe guide with twenty four new recipes, one for each day of December leading up to Christmas day. It's a holiday recipe round up I've loved doing and based on the response, you've loved it too.
When my children and I first became gluten-free ten years ago the baking aspect of the holidays really loomed large. I was determined, really for them, that the holidays would be 'normal' and that I didn't want them to feel left out of any traditions. I would have loved to have a fresh list of 24 holiday cookie recipes delivered on December 1st so I did not have to research and find a collection everyone would love and could eat.
I think whenever life deals you a curveball, unexpected gifts come from it. I joined a local Celiac Sprue Association to learn more about eating gluten-free as soon as we were diagnosed. They held periodic gatherings and did a Christmas Cookie Exchange and Recipe Swap in December. It was held at a Grange hall in a neighboring small town. Everyone would come with 6 dozen gluten-free cookies or treats, along with copies of their recipes, and containers to take cookie assortments home.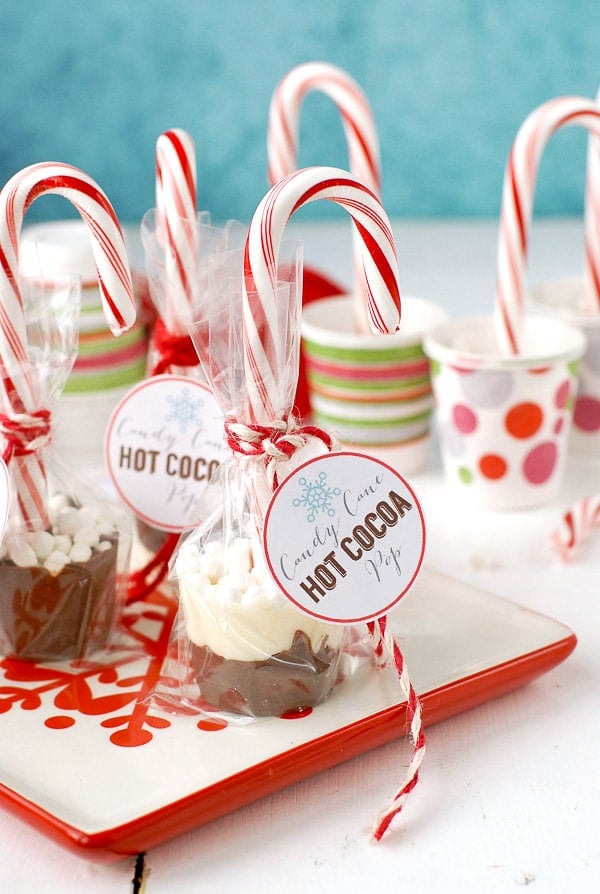 There would be wine, hot chocolate and mulled cider to drink. Everyone dressed up in festive holiday clothes, chatted with friends, met new ones and everyone could eat everything there. The impact of this is something one would never imagine unless they have to navigate through every single thing they eat, every day, as we are required to do. The freedom of knowing EVERYthing at the gathering could be eaten, without thought or label reading, was something my children never get to experience and it was like a liberation; it was a joyous event that they'll always remember. We'd leave with a box of treats to enjoy at home as well.
For this third year I'm adding in some treats along with cookies. There are so many fun sweets to make that are gluten-free in addition to cookies I hate to leave them out! As with the prior two years, all the recipes are new so be sure to check out the first two round ups at the bottom for even more ideas!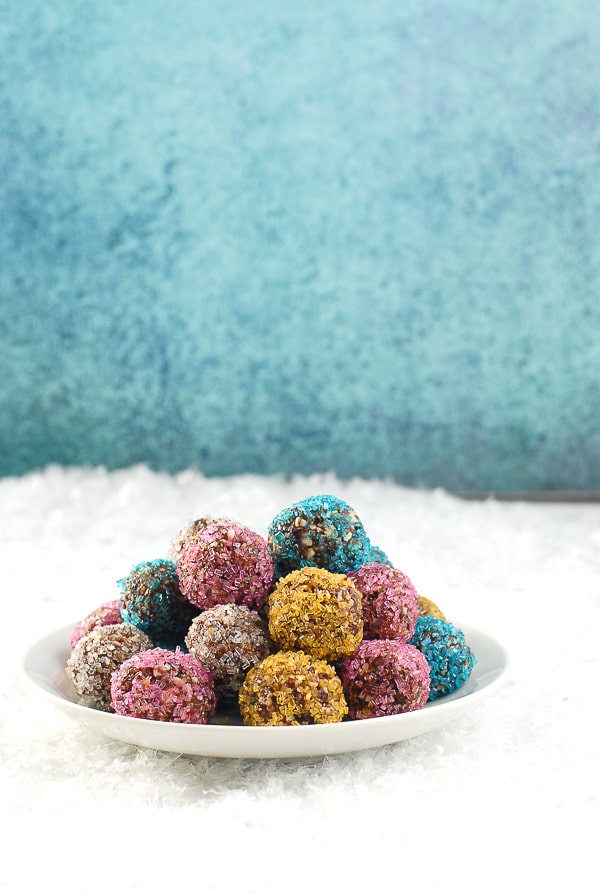 White Chocolate Gingerbread Cookies {My Gluten-Free Kitchen)
Chocolate Pomegranate Clusters {Lexie's Kitchen and Living}
Chocolate Peppermint Madeleines {Fearless Dining}
Red and Green Swirl Cookies {This Fox Kitchen}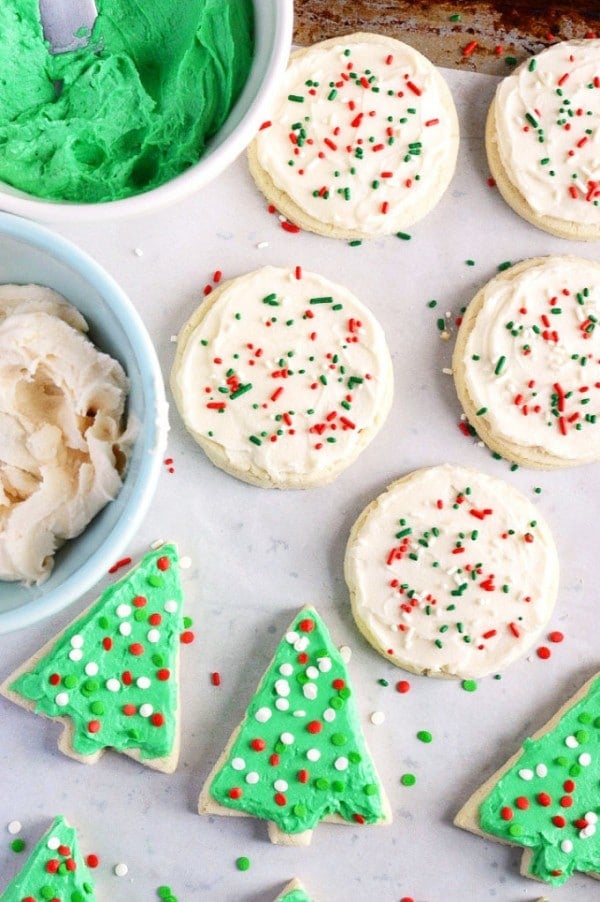 Oreo Truffles {What The Fork Food Blog}
Sugar Crusted Chocolate Sables {The Heritage Cook}
Lime Meltaways (vegan too) {Heather Christo}
Coffee-Roasted Almond-Toasted Coconut Dark Chocolate Bark {Half Baked Harvest}
Chocolate Peppermint Meringue Christmas Trees {Baking A Moment}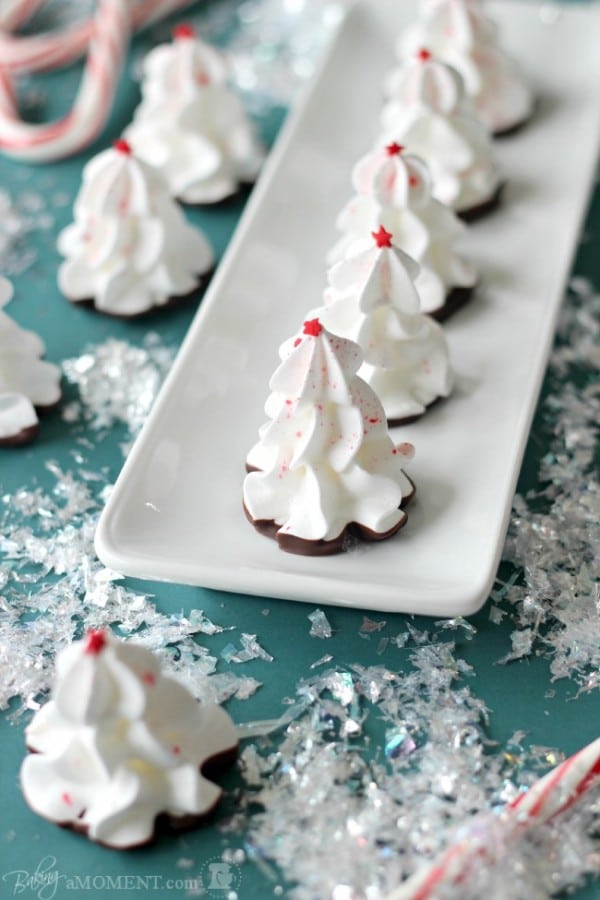 White Chocolate Coconut Truffles {Dinners Dishes & Dessert}
Dark Chocolate Macaroon Thumbprint Cookies {Gourmande In The Kitchen}
Homemade Baci Perugina Italian Hazelnut Chocolates {Texanerin Baking}
Hot Chocolate Fudge {Wonky Wonderful}
Triple Chocolate Mint Cookies {My Gluten-Free Kitchen}
Soft Frosted Sugar Cookies {What The Fork Food Blog}
Peppermint Patties {Heather Christo}
Soft and Chewy Double Chocolate Chip Cookies {Dinners Dishes & Desserts}