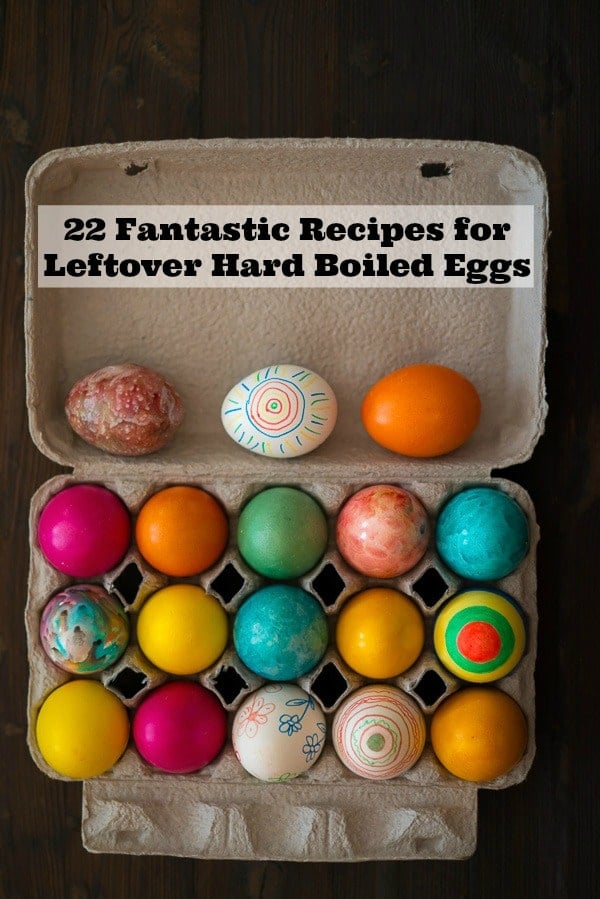 Easter is this coming Sunday bringing with it a celebration of springtime. I have fond childhood memories of a new dress with little white gloves and a hat each year. We started that same tradition for my daughter, now sixteen, which lasted until we moved to Colorado when she was two.
Easter and Halloween both share the same perilous weather exposure being holidays on a seasonal cusp. Typically it is cold with a high chance of snow, making Easter frocks impractical. Outdoor egg hunts are a high risk proposition as well.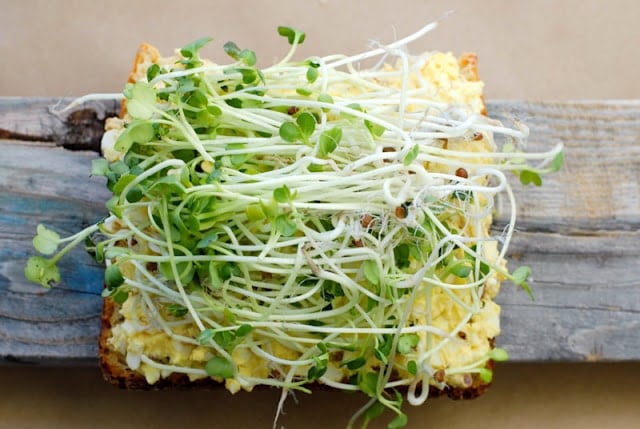 As much as I love decorating for the holiday and preparing a delicious spring-themed meal, I love the aftermath of having dyed hard boiled Easter eggs. As something for the Easter Bunny to hide, they make me twitchy after finding one in my ski jacket pocket in December while trying to locate the source of what smelled like a sulfur spring in the basement. Eating them is a different situation. I have a killer Bacon and Egg Salad recipe that we typically only make after Easter so it has become as traditional as the Easter meal itself. Making deviled eggs is a perfect solution for the abundance of hard boiled eggs as well. Traditional deviled eggs have become a novelty it seems as Pinterest showcases everything from avocado to Mediterranean varieties. I'm sure something our Grandmother's would never have fathomed when making dozens for summer picnics and church socials.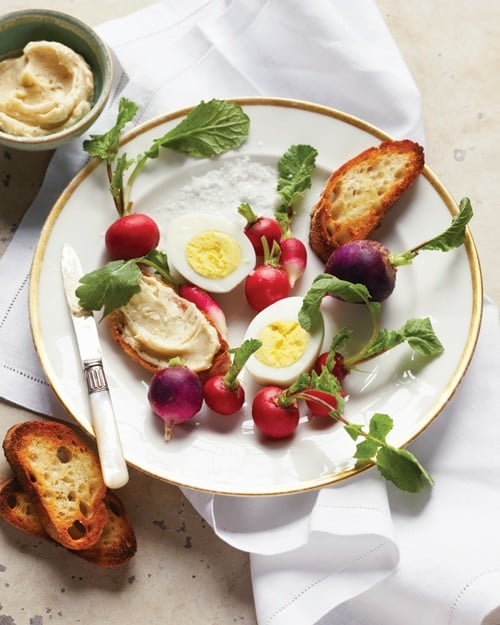 Unfortunately I think it's easy to draw a blank after a few batches of egg salad and stuffed eggs. My husband is not a big egg eater so in our household I can end up being the solo egg recipe consumer. This year it will be a different story. As some are thinking up egg hunts, I was hunting for unique and fantastic recipes to use up those dozens of hard boiled eggs. Some of the recipes are a spin on traditional recipes and others are spicy, savory ideas I'm sure like me you may not have thought of. Just like holiday meal leftover recipes, what you can whip up with those colorful Easter eggs should be just as exciting as making them in the first place!
Some of these recipes are not naturally gluten-free but were too delicious not to share. For any recipes using bread, gluten-free eaters should substitute their favorite gluten-free baguette or bread; same for breadcrumbs. Other substitution ideas are notes with the recipe.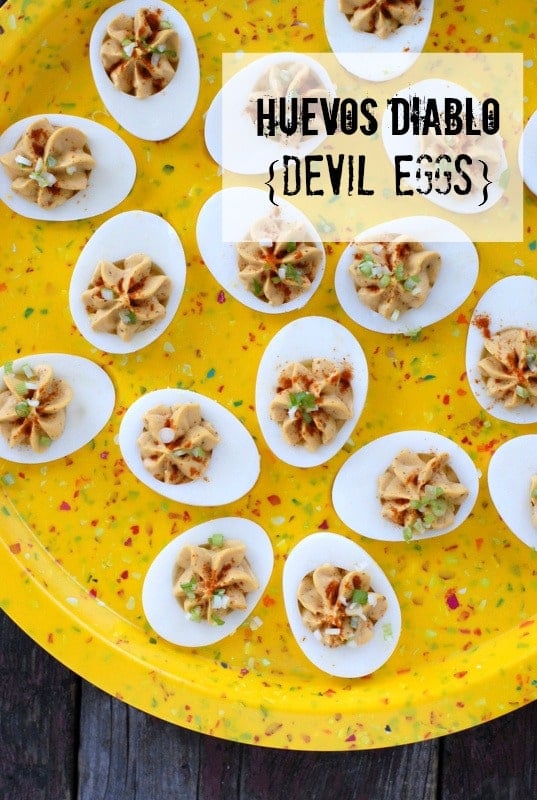 Bacon and Egg Salad Sandwich with Radish Sprouts
Open-Faced Egg, Bacon and Watercress Sandwich {Martha Stewart}
Hard Cooked Eggs with Radishes and Anchovy-Butter Crostini {Martha Stewart}
White Asparagus with Hard Boiled Egg and Fontina Fondue {An Edible Mosaic}
Smoked Salmon Nicoise Salad {The View from The Great Island}
Blue Cheese Deviled Eggs {The Mama Cooks}
Kedgeree a spicy rice and hardboiled egg breakfast dish originating in India and popular in the U.K. {Donal Skehan}
Fried Chicken Cobb Salad {Heather Christo}
Potato Salad with Bacon and Egg {Jo-Lynne Shane}
Avocado Deviled Eggs {Mother Thyme}
Singapore-Style Chicken Noodle Soup {Eating Well} Gluten-free substitution: use gluten-free bean or rice noodles
Tunisian Breakfast Soup {The Roasted Root via Saffron Road}
Curry Fried Rice with Hard Boiled Eggs {Everyday Maven}
Barley Smoked Paprika Red Potatoes and Hard Boiled Eggs {Naturally Ella} Gluten-free substitution: use short grain brown rice instead of barley
Ricotta Smashed Pea and Hard Boiled Egg Toast {Naturally Ella}
Curried Tomato Soup with Hard Boiled Eggs {Eats Well With Others}
Balsamic Spinach Salad with Gorgonzola {Kalyn's Kitchen}
Strawberry Cobb Salad with Strawberry Bacon Vinaigrette {Neighbor Food}
Curried Egg Salad with Mango Chutney {Simply Recipes}
Hard Boiled Egg Curry {Perrys Plate}
Scotch Eggs {Christinas Cucina}