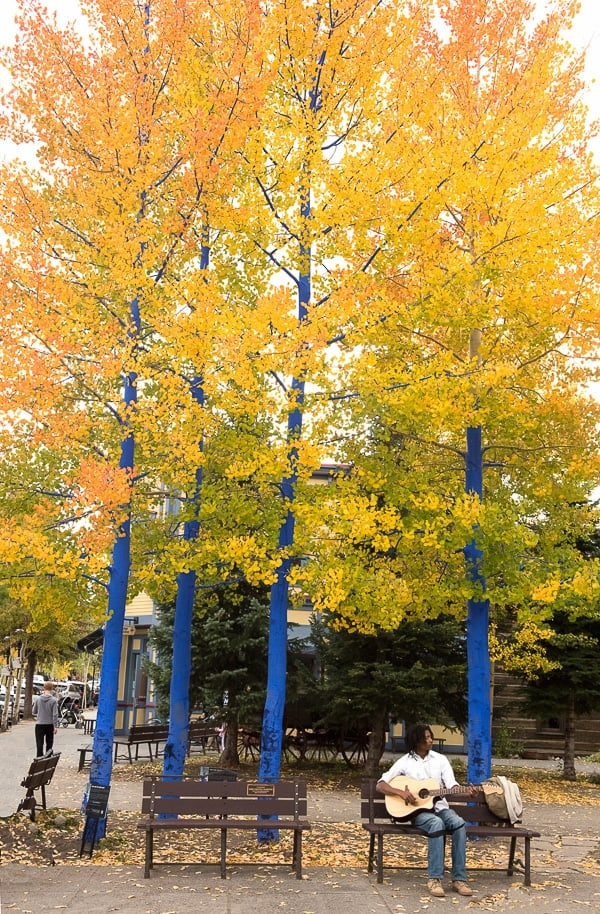 Earlier this month I went on my first blind date. It was with 8 other women food bloggers I'd never met. Well technically, I had met one at a gathering about four years ago, though it was only a brief introduction. The rest were a mix of some I'd known 'virtually' for awhile, some I'd had brief interactions with online and some were brand spanking new.
Jump to: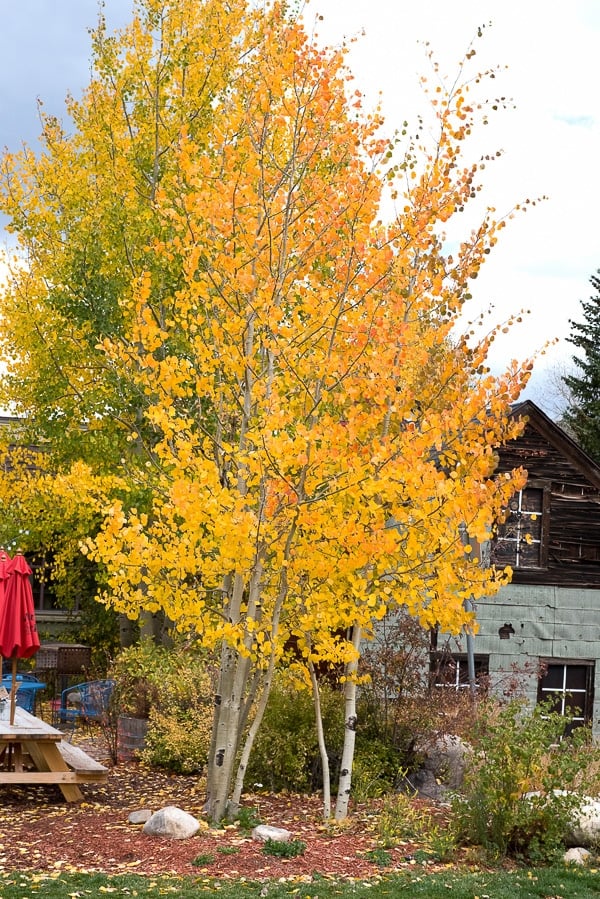 We headed to Breckenridge, Colorado for a long weekend with the goal of getting together to share and learn from each other professionally, while having some local explorations, educational sessions as well as some fun 'bonding' time sprinkled in. What I thought might be an 'on' weekend with Spanx and mascara happening 24/7 really quickly relaxed into a sisterhood of comfy clothes and effortless time, largely due to the intricate planning efforts our hostesses Erin Sellin (Dinners Dishes and Desserts) and Courtney O'Dell (Sweet C's Designs).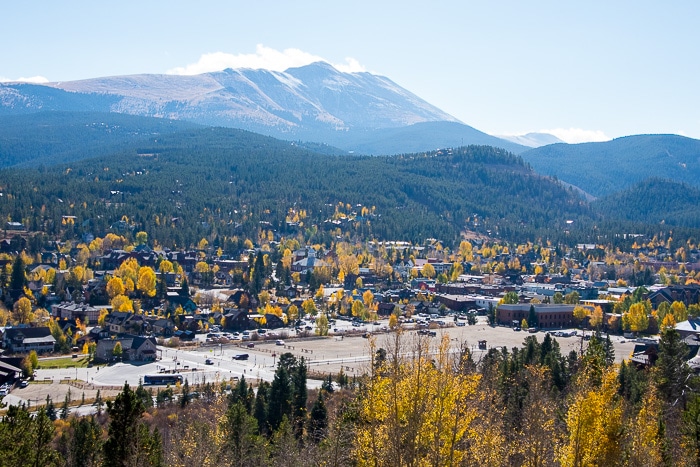 It struck me that much of what we enjoyed was something that families and larger groups would benefit from when traveling for the holidays, reunions, or larger get togethers. Today I'm sharing my Top 5 Travel Tips for Large Groups and Extended Families with some fun examples from our weekend.
Rent a House
We were fortunate to have Go Breck (Breckenridge Tourism) sponsor our retreat providing us Slopeside Manor for our stay. The private home is available to rent and is mere yards from the ski slopes. The ample space and three floor layout worked perfectly for us with two large common areas to work and hangout, a huge kitchen for meal-making, a large dining space for us to take pictures of our food for hours, I mean, eat together, an outdoor fire pit area and plush bedroom space for the little sleep we had!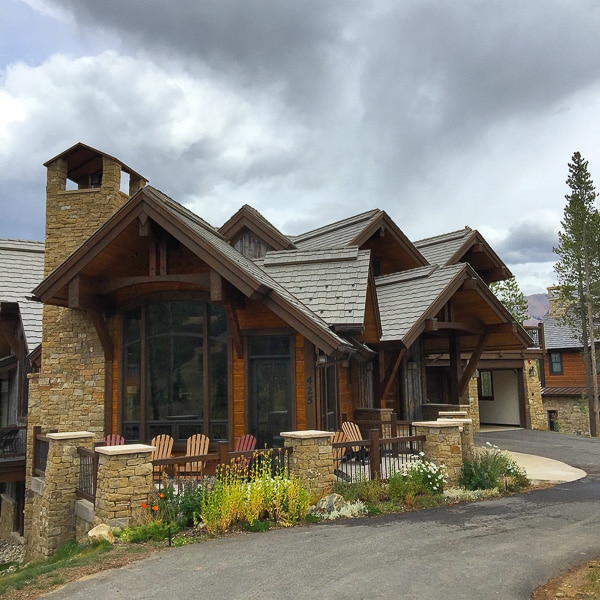 A house offering communal areas where people can spend leisurely time together, make meals together, as well as offering conveniences like being able to do laundry is important especially for longer stays.
Easy meal preparation and convenient food access truly comes into play for those gluten-free or with other special eating needs, families with small children and jet lagged international travelers on different eating schedules.
When staying in a rental home, guests can find a more natural flow for resting and spending time together without knocking on hotel doors. In the case of Breckenridge, Visit Breck manages local homes for rent.
There are many options to locate and identify rental homes online from tourism groups for the area of travel, Airbnb, VRBO, VacationRentals.com, Trip Advisor, often with reviews from travelers who have stayed at the property and online photos of the rental.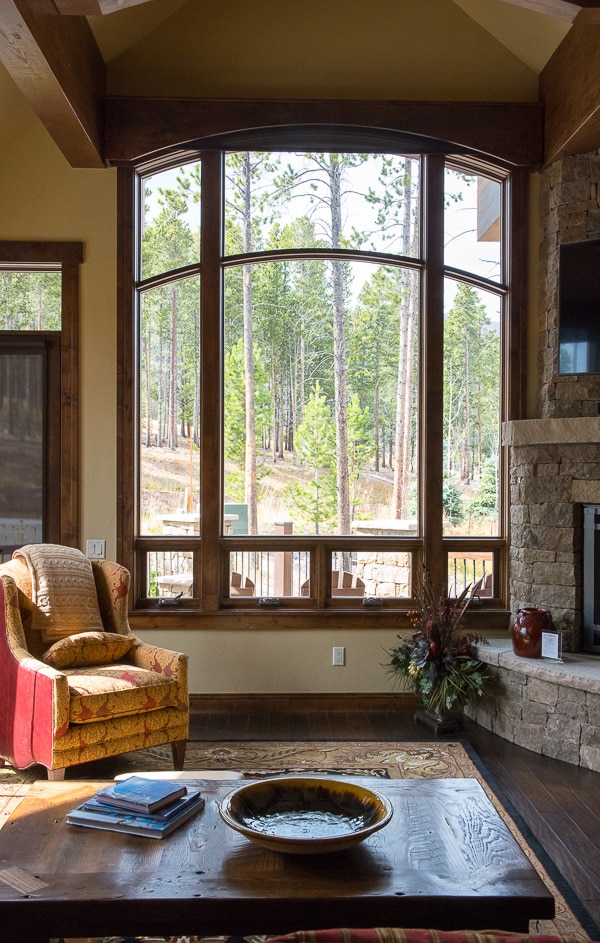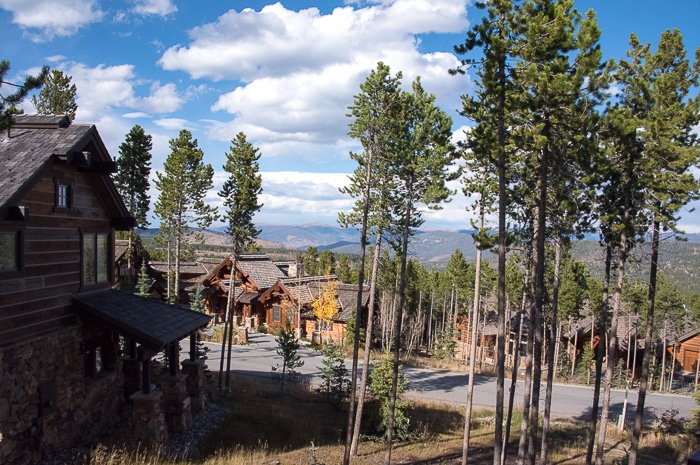 Have a Plan
In my experience both traveling with groups and hosting guests in my home, most people enjoy themselves most when there is a plan; even a skeletal one that allows flexible options.
Having a mix of unstructured down time and planned outings creates a satisfying balance between exploring and relaxing. In our case we were fortunate to have a few really fun educational sessions come to us, however they can be sought out by simply doing some internet research beforehand.
Local tourism websites are fantastic sources of ideas and often a phone call sharing what you are seeking can produce some great options you perhaps had not considered.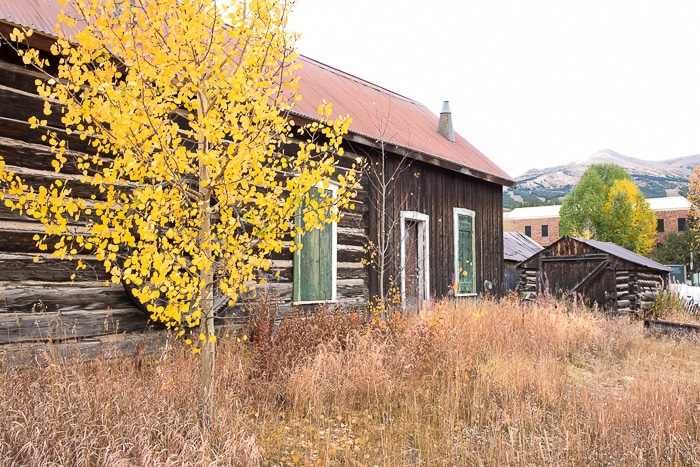 Some examples from our getaway included one of the owners of Stuff'n Mallows from Ft. Collins Colorado doing a product talk and demo for a S'mores Party we held (a great option for a large group to congregate around a fire).
The company was serendipitously founded by three college students who on the eve of pitching a project idea to their entrepreneurial business course realized the invention they planned had already been done.
One of the guys shared he really liked to put chocolate in the marshmallows he ate, maybe they could make those. Random as that may sound, that seed idea flourished into a stuffed marshmallow business which is now 2 years old and Stuff'n Mallows can be found in over 39 states as well as online.
Their marshmallows are truly amazing and stuffed with chocolate, mint chocolate or a peanut butter and chocolate version. They even fashioned a portable s'mores set up allowing s'mores to be sampled regardless of where they are previewing their marshmallows. Their site offers online shopping as well as a store locator.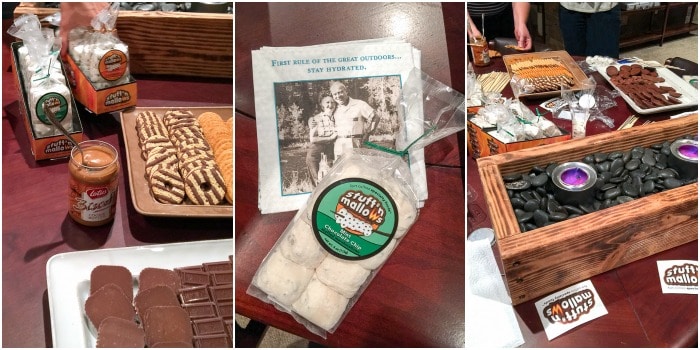 Another fantastic find was Nuance Chocolate, one of only 30 bean-to-bar (think chocolate made from scratch) companies in the U.S. who hosted us for a chocolate education and tasting session.
Did you know that there are 600 flavor compounds in chocolate and only 200 in wine? I found in tasting only one point of a chocolate star and allowing it to melt in my mouth, I tasted more discrete flavors than eating an entire mainstream chocolate bar. Side by side regional chocolate can taste completely different with no additives. We had one that truly tasted like raspberries had been added and another with a 'dirty ashtray' finish….but in a good way. Hard to explain.
They have a brick-and-mortar store in Fort Collins Colorado where they also serve Sipping Chocolate made with half of a chocolate bar melted with 2 ounces of cream.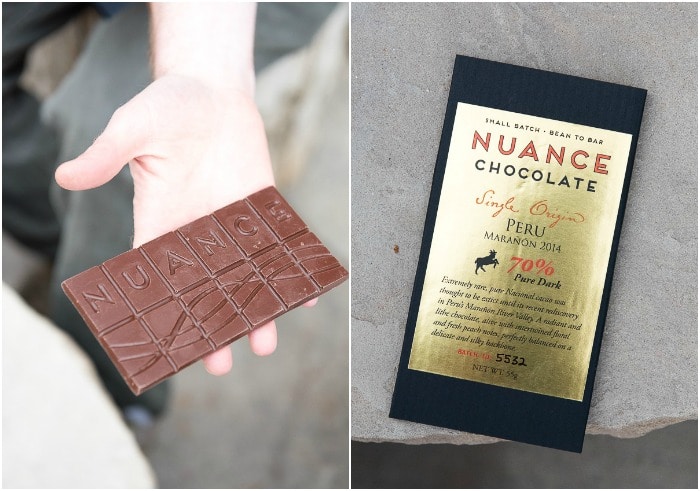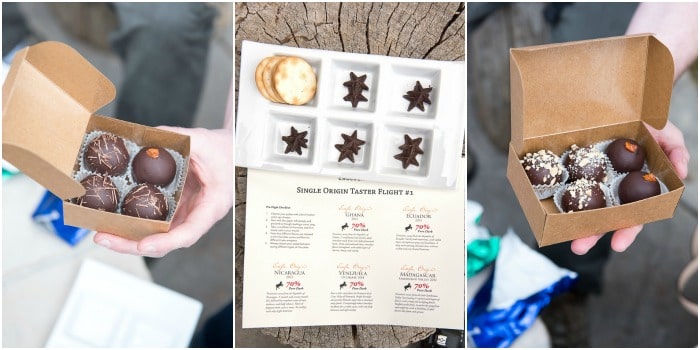 Even something as simple as taking a few hours to amble through downtown Breckenridge gave us more of a feel of the town, browsing shops and wandering the city park which housed an incredible art installation of aspen trees in their fall prime with lapis-hued painted (with water-based tree-safe paint) trunks to raise awareness about global deforestation.
Somehow our meandering broke into a mass America's Next Top Model Blogger photo session with Courtney and Becky Hardin (The Cookie Rookie) managing to get a decent individual photo of me (I'm better behind the camera) as well as the rest of my weekend posse, and some group shots with the gorgeous fall color as a backdrop. A great keepsake of the trip.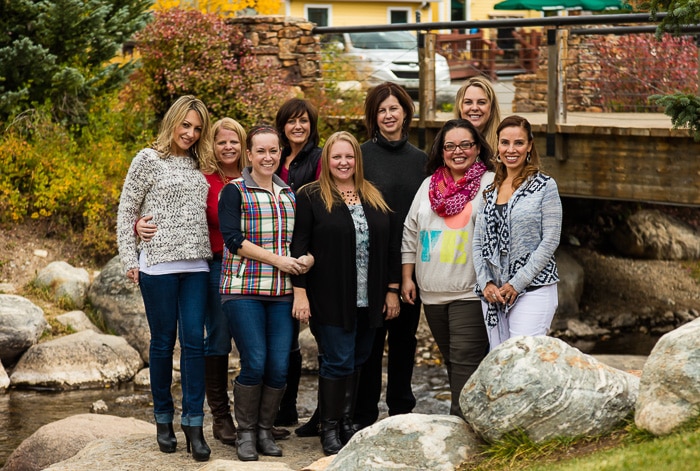 Take a Tour Or a Unique Local Outing
I love to seek out what unique experiences might be available when I'm traveling. I rarely want to do what all the tourists are doing but rather scratch beneath the surface to see what differentiates the character of an area. Tourism websites are fantastic resources for this. The Go Breck website was one I pored over to explore the activities in town and in the surrounding area.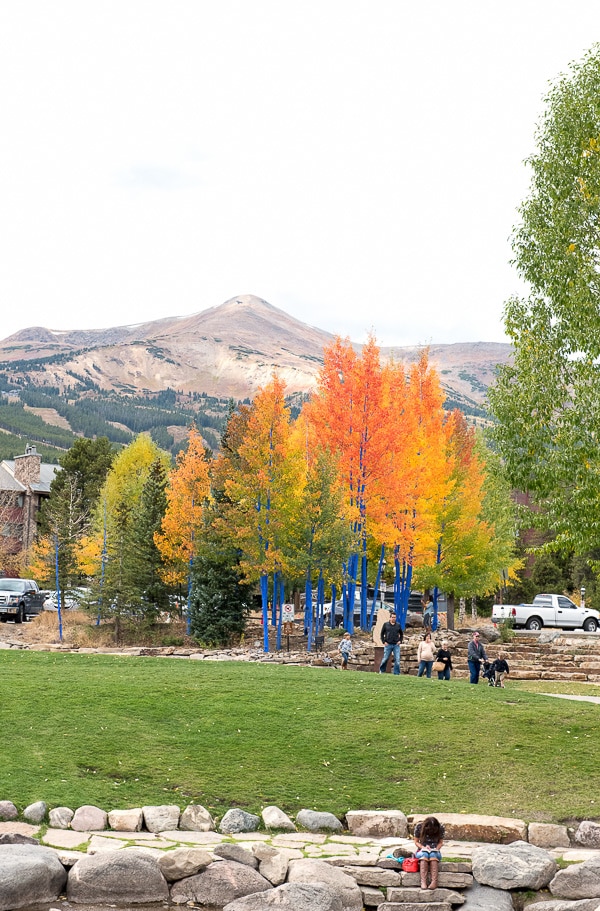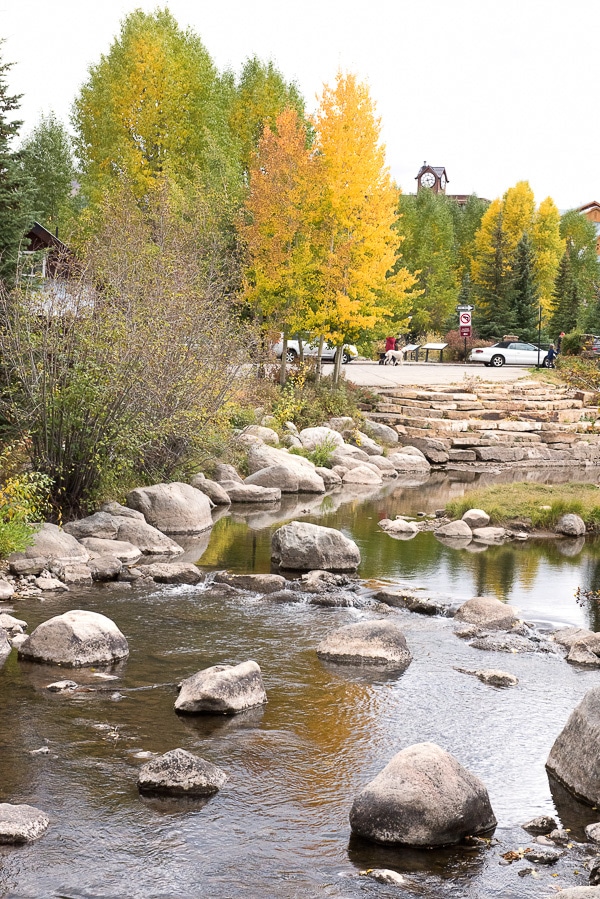 A fun outing we did was to tour the Breckenridge Distillery. This small town operation was full of quirky character and some impressive spirits. One would never guess their bourbon took the gold in the 2014 World Whisky Masters competition in London, England. The free tour took us through the distilling process, and a tasting with insider scoop on their culture.
My favorite was the Chili Chile Vodka made with Indian Marash Chili and Colorado-grown Pueblo Chioptle Chile giving it a smoky, slow burn that would be perfection in a Bloody Mary.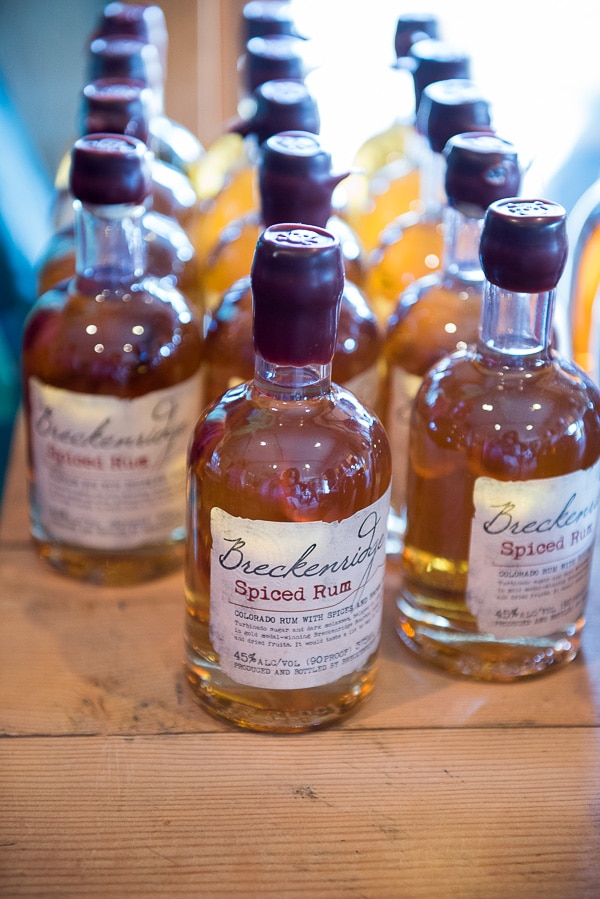 Take a Cooking Class
Whether loving to cook or not, cooking together is a great way to have fun and build bonds. Even the least experienced in a group will learn something and revel in the accomplishment of eating what has been prepared. I especially love to take cooking classes in regions of specialized cuisine or cooking methods. It has always added a different dimension to my travel experience.
We were fortunate to have each a mixology demonstration and tasting session straight out of newly published Latin Twist cocktail book penned by Yvette Marquez-Sharpnack (Muy Bueno Cookbook) and Vianney Rodriguez (Sweet Life) who were participants in our retreat.
It kicked off the evening we arrived which allowed Happy Hour in the relaxation of our home with some new tips and tricks to take back to our own cocktail pursuits. Aren't these Mini Strawberry Margaritas the best? Fortunately the recipe can be found on Vianney's blog, as can the fantastic Carne Asada Tacos they made be found on Yvette's blog.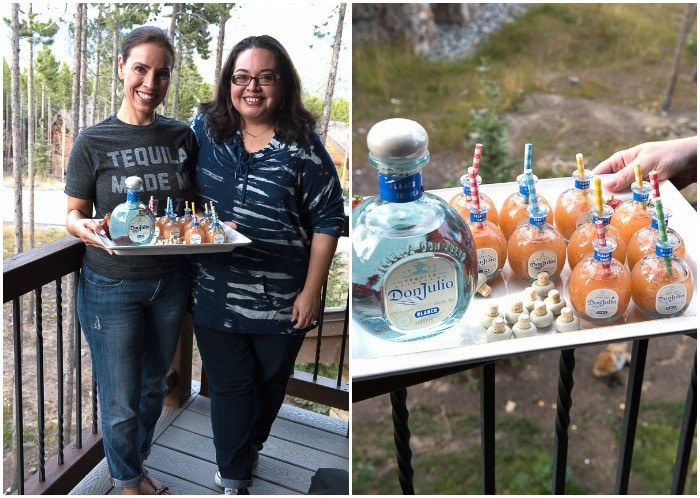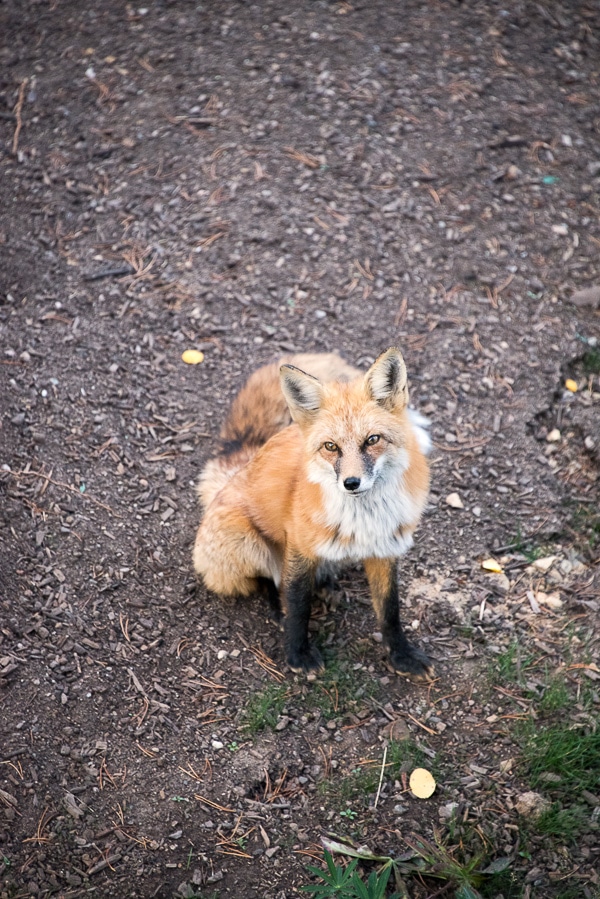 A highlight of our stay in Breckenridge was Chef Ian Truxton Buchanan preparing a seasonal meal with locally sourced ingredients in our rental home. Chef Ian teaches cooking classes at Colorado Mountain College as well as private classes for groups, and is the type of person whose enthusiasm and relaxed charm would encourage even the most reluctant cook to jump in with both feet.
I'll be sharing more about our dinner soon but in the meantime to find classes when you are traveling, check out local kitchen shops, cooking schools or again the local tourism website.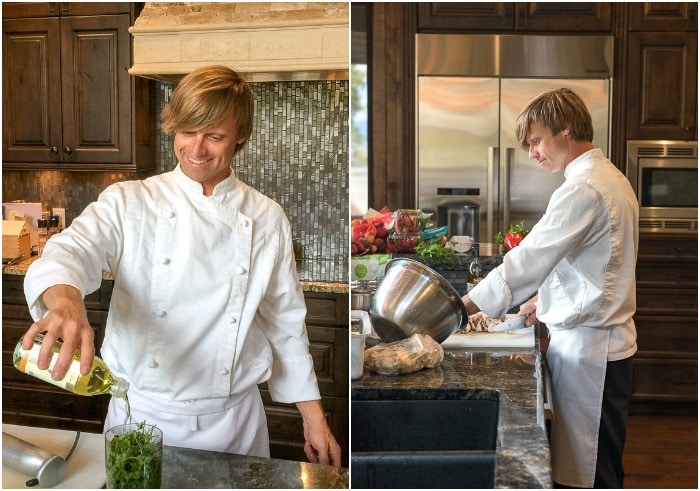 Plan Easy Recipes Great for a Group
Everyone has experienced the difficulties when trying to dine out as a large group, especially when visiting a smaller town that is well-touristed. Instead of trying to eat dinner at 4:00 p.m. at a restaurant to avoid crowds and find space for a larger group to eat together, plan ahead with some recipes that feed a crowd without a big hassle. We definitely had some fun meals on our trip that would be great for a crowd.
Katrina Bahl (Katrinas Kitchen) conjured up a baked potato bar to wedge between a busy morning work session and an excursion into town. Potatoes are sealed in foil and put in the oven to bake while loads of easy toppings can be put out for diners to load up on. We had ground beef, grated cheese, fresh grape tomatoes, chopped avocado, diced broccoli, leftover Black Bean Salad, sour cream, thin colorful tortilla strips and more. It was a simple one plate meal that worked great for a group. A note for home cooks: Courtney O'Dell reprised this idea in a family-size Taco Stuffed Potatoes recipe that is fantastic!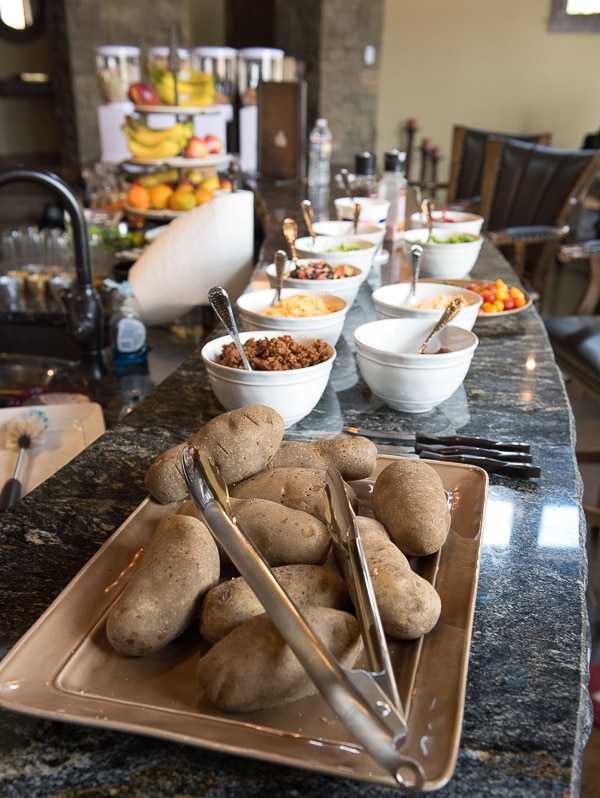 For breakfast Aimee Shugarman (Shugary Sweets) prepared a frosted donut recipe from a recipe from her blog. You'd never know it but the donuts are actually made from a purchased pre-cooked biscuits, cooked and frosted with a homemade frosting. A toppings bar was set out so diners could grab a freshly frosted hot donut and pile it high with everything from mini cereals, shredded coconut to chocolate sprinkles and more. It was such a special way to start the day and great for a crowd.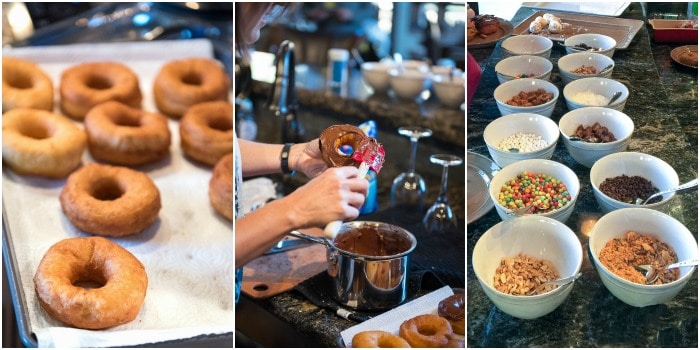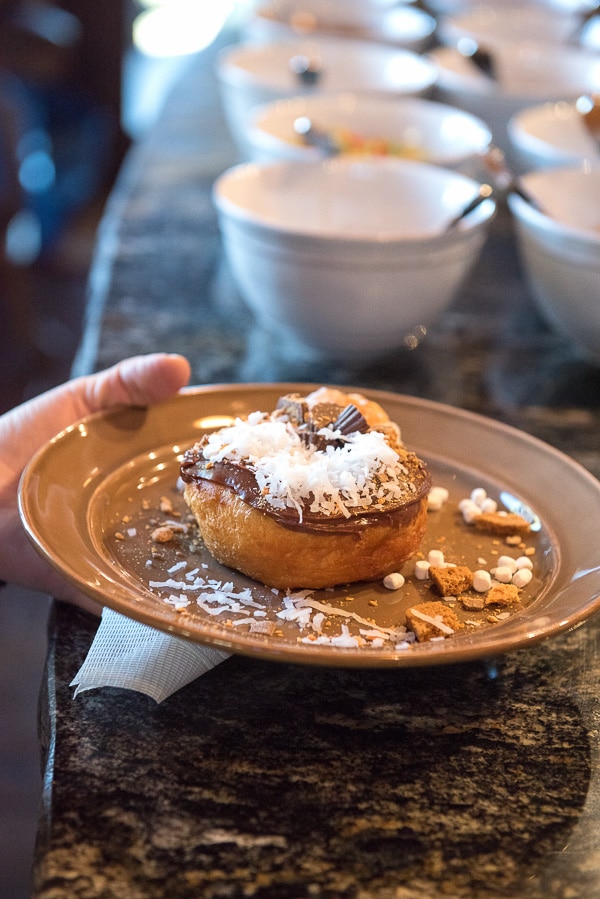 Grilling is a great way to feed a crowd. One night we grilled steaks accompanied by this fantastic Shaved Brussels Sprouts and Bacon recipe from Katerina Petrovska (Diethood; which is not a diet blog). The meal was capped off with a fun, unexpected dessert of Pizookies cooked in individual mini cast iron skillets with loads of topping options to pile on (again a great serve-yourself option for a crowd).
Also a great after dinner option for a special batch cocktail to sip fireside is Holiday Spiced Mulled Wine. The key to group travel dining success really is in finding those special recipes with less intensive preparation and high satisfaction.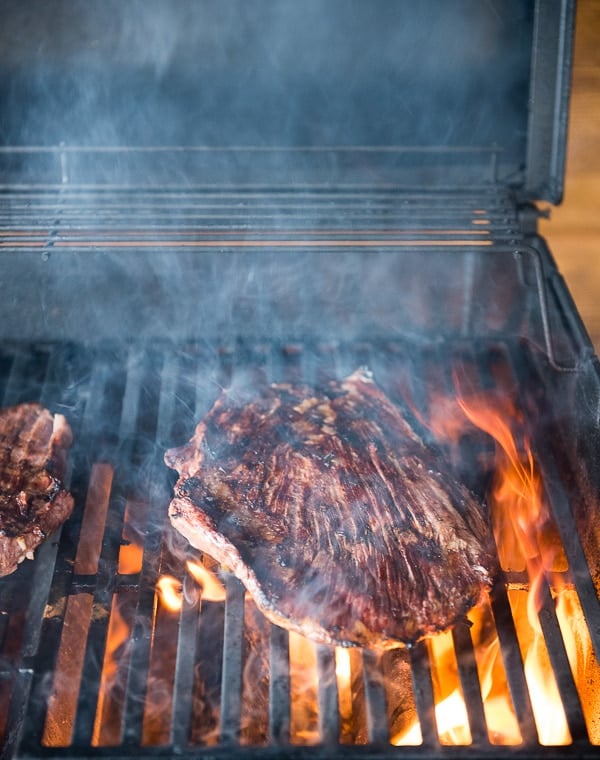 If you've traveled with a large group or family and have tips to share of your own, I'd love to hear them! Please leave a comment below.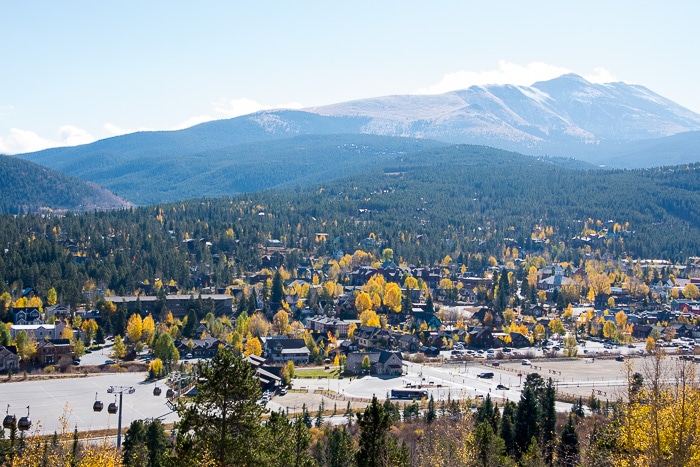 More Travel You'll Love
The Hobbit House: a Tiny House Resort Vacation (Lyons CO)