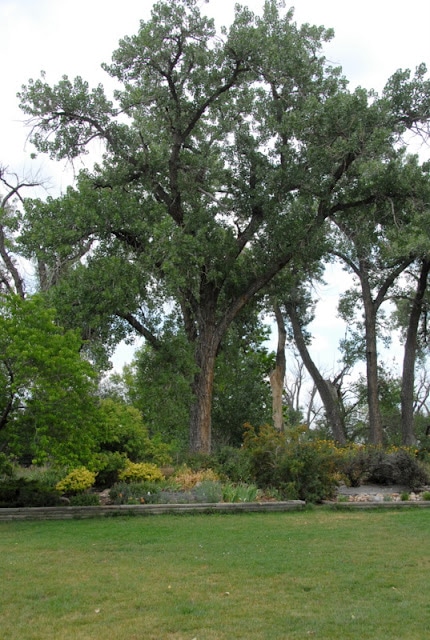 Hoot 'n Howl's name comes from having a pair of nesting Great Horned Owls in their beautiful Cottonwood trees annually and the coyotes that can be heard howling at night at the farm.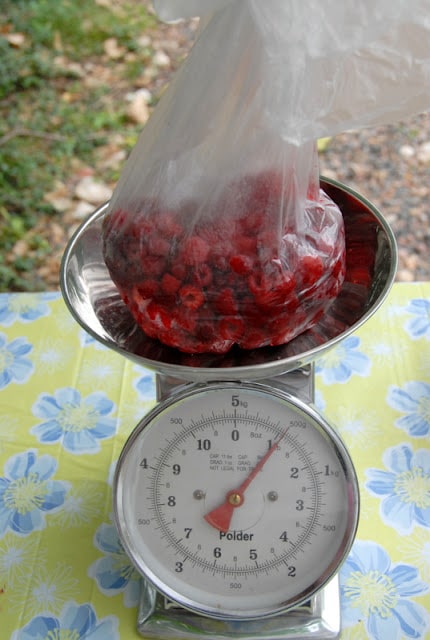 Cocking your head wondering if I take my own advice?

 

Our berry picking op was wedged between a swim meet and a fast moving torrential storm.

 

I keep a stash of berry boxes at home but in my excitement over the spontaneous outing forgot them.