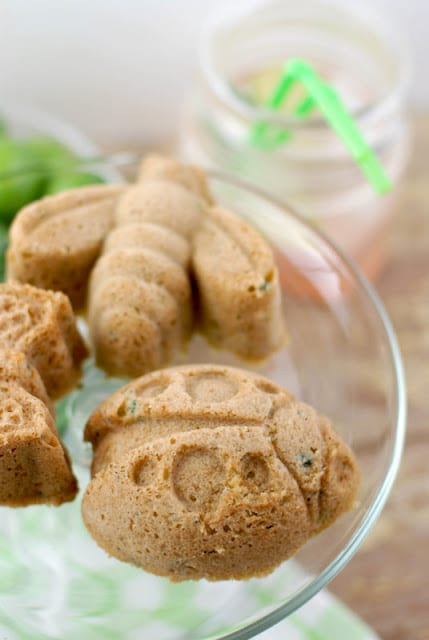 When we received this month's Vintage Recipe Redo and Swap recipe of Potato Donuts, I felt sure my muse had packed up and departed for summer vacation leaving me behind in an inspiration wasteland. I usually have a sparkly idea that gets me excited to construct from scratch something I would not normally think of in my daily living.

After sitting metaphorically slack jawed for a few days I emailed out a desperate S.O.S. to the one blogger in the universe I felt sure could help me if anyone could; Aoife from The Daily Spud.

You may recall Aoife wrote a guest post for St. Patrick's Day.

She hails from Dublin Ireland and writes about, well, potatoes.

We had a few exchanges and even she found the task at hand a bit steep.
If I were to guess, my swap compatriot Jennifer from The Adventuresome Kitchen will probably post something traveling you back to the birth of the potato in the world, punctuating

her

submission by incorporating it into something delicious to eat.

Chef Dennis will have effortlessly whipped something up last night (leveraging his vast cooking repertoire and culinary prowess), bearing continental Euro roots and to

a

'I-Want-To-Make-That-NOW' reception from

his

readers.

Lindsay from Rosemarried might have something simple-chic with local ingredients and panache.

Christianna, the visionary prompting this crafty task and writer of Burwell General Store, will certainly have perused her So Cal Farmer's Market and married that with her sophisticated palette to yield something totally unexpected. Mari in Portland will certainly have incorporated wine being a more-than-a-budding wine connoisseur and professional.

Sabrina of The Tomato Tart will be vegan I'd guess, off the hook and totally hip representing San Fran.

I purposely do not read any emails disclosing what they'll make, savoring the surprise myself but as you can see we've grown to know each other the last several months not through our faces but through our food.

Our food 'voices' as distinct as that of our verbal voices.

(There are many more who have joined us internationally I would encourage you to visit by clicking here).https://www.thetomatotart.com/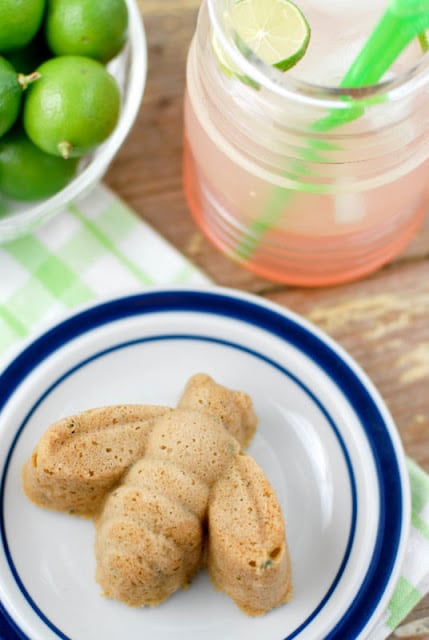 All this to say I was feeling the pressure to deliver to our swap.

My process is a bit of a blur as to how I ended up where I did.

I wanted to use purple potatoes loving the novel.

It is summer.

Had to have a cocktail pairing.

Throw all that in the mental blender and I came up with Purple Potato Bug Cakelets and Bug Juice.

Our parameters are to change at least three ingredients to make it our own and stay true to the intent of the original recipe from the vintage hymnal Christianna uncovered at a Tuscon swap meet.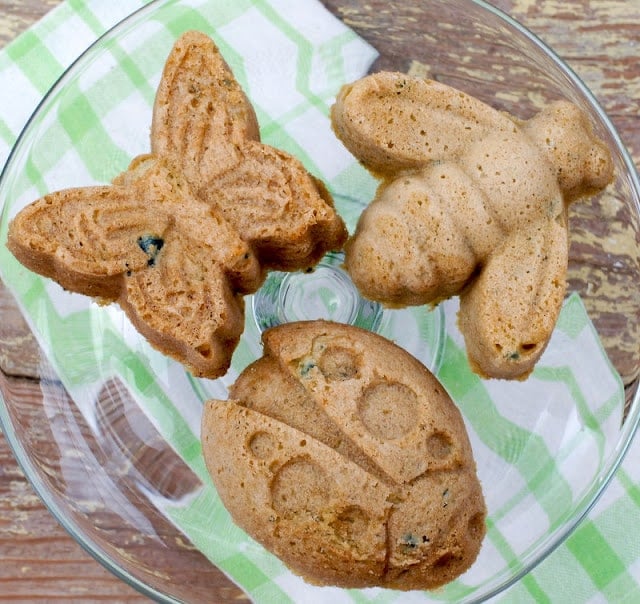 Before sharing my recipes I will note these cakelets are not totally 'all about the pan' but you cannot deny that's a big part.

I bought this pan a few years ago at Williams Sonoma who no longer sells it however I did find the pan on Amazon.com.
When I was making the recipe I was enchanted to find when adding the liquid ingredients, the butter mixture with the purple potatoes, caused the batter to become the color green with purple spots.

Perfect for a bug cake.

As always this can be made gluten free or with gluten.
PURPLE POTATO BUG CAKELETS
The cakelet cavities in this pan hold between ¼ to 1/3 cup batter.

You could certainly adapt this to similar size cavities which are not bug shaped.
Ingredients:
·
2 cups flour (gluten free* or 'regular' depending on your choice)
·
2 teaspoons baking powder
·
¾ teaspoons baking soda
·
1 teaspoon xanthan gum (if making these gluten free)
·
16 tablespoons (2 sticks) unsalted butter, melted
·
1 cup mashed potato (I used purple but any will work)
·
4 eggs (I used 2 duck, 2 chicken)
·
1 tablespoon vanilla extract
*I used King Arthur's Gluten Free Multi-Purpose Flour blend liking the flours which I normally would blend together myself for a light flavor.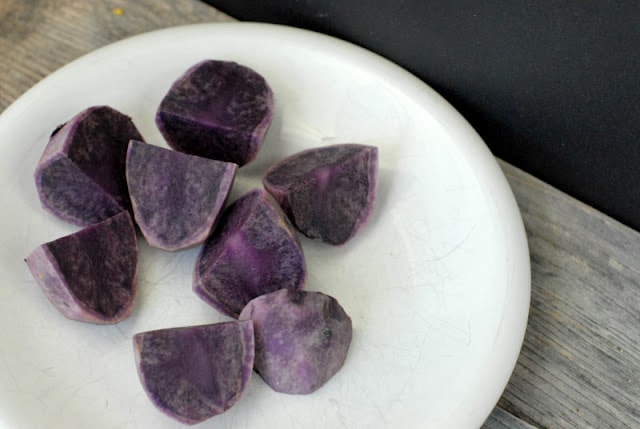 Purple potatoes really are purple inside and out.

Their taste is no different from regular potatoes (perhaps my potato palette is not as refined as others).

For this recipe I peeled them, boiled them for about 25 minutes, let them cool and mashed them.
1.
Preheat oven to 375 degrees.

All ingredients should be at room temperature.
2.
Grease and flour your cakelet pan or cavities if using this or a similar pan.
3.
Sift together the flour, sugar, baking powder, baking soda, xanthan gum and salt.

Place in the bowl of an electric mixer.
4.
In a separate bowl whisk or beat together melted butter, potatoes, eggs and vanilla until combined (I actually used a hand mixture since my potatoes where not really creamy).
5.
Pour a small amount of the wet mixture into the dry mixture and mix on low speed while pouring in remaining wet ingredient mixture to fully combine.

Stop mixer, scrape sides of mixing bowl and mix for 30 more seconds on medium speed.
6. Spoon batter into cakelet pans/cavities leaving about ½ inch at the top. Tap pan(s) firmly on the countertop a few times to release any bubbles.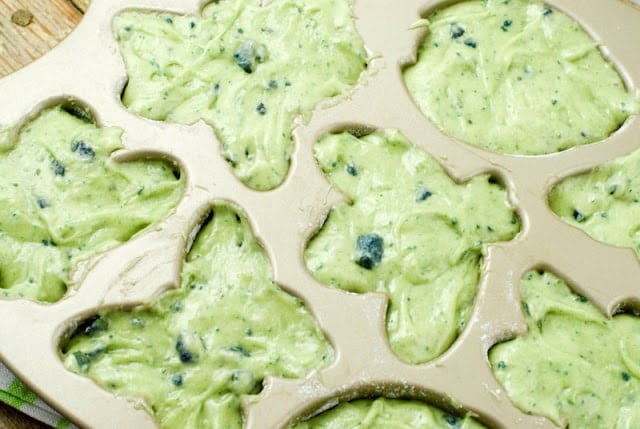 7.
Bake for 18 minutes or until a toothpick inserted in the cakelet comes out clean.

Set pan(s) on a wire cooling rack for 15 minutes and then turn cakes out of the pan onto the wire rack directly.

Wait an hour to decorate if using icing so the cakelets can cool fully.
I must admit I did not know what to expect but the flavor of these cakelets were exceptional.

Light and vanilla tasting with flecks of purple potato.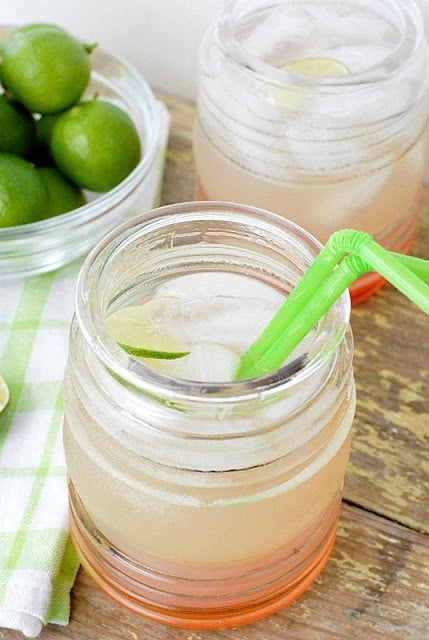 Somehow summer really conjures the spirit of the cocktail for me and with all of the ideas I've wanted to publish I've wondered if I should not change my blog name to 'Boulder Liquorvore' until September.

This idea was born from the sweltering temps of deep summer when something light and tart is welcome.

I did run my idea past my local liquor store men who gave me a big bravo but fancied the idea of capturing plastic bugs in ice cubes for a finishing touch.

Not wanting to be sued for a reader choking to death, I'll share the idea but not recommend it.

Let's also remember a tie in to our swap which is that historically vodka was derived from potatoes.
Ingredients (per cocktail):
·
Lemonade or Limeade (I used 'natural' or 'organic' not loving the uber sweet regular)
·
½ shot Sour Apple Pucker
·
1 key lime (can substitute regular limes)
Fill a 16 ounce glass with ice.

Add the vodka and sour apple pucker.

Fill with lemonade or limeade. Add a splash of grenadine and squeeze half a key lime.

Garnish with key lime slices (so cute).