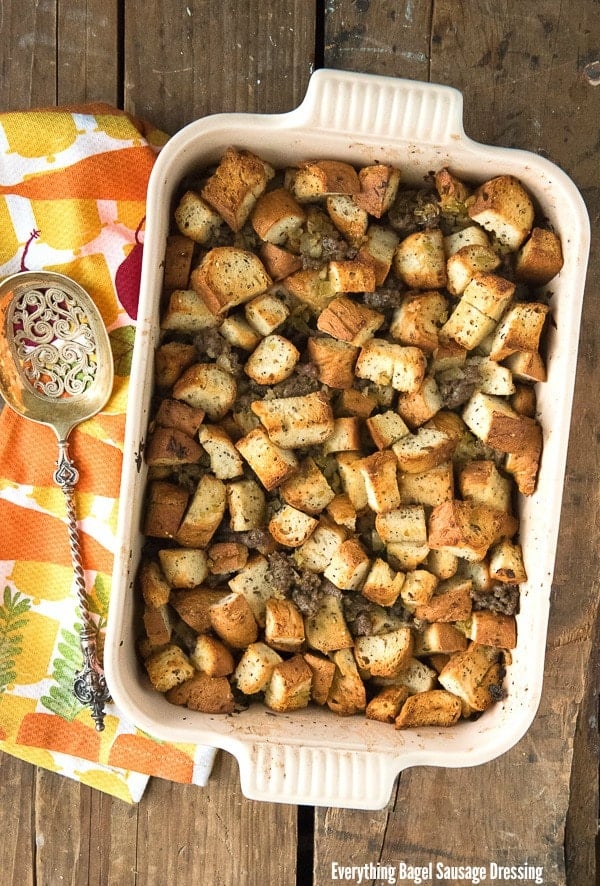 I know we just knocked off Halloween but Thanksgiving will be here before you know it! I always start my menu planning early and sometimes test run recipes if I'm hosting a big group. It's a special time of year, and one with some challenges, for those who are gluten-free.
Over the time I've been writing Boulder Locavore I've shared my experiences and that of my family being gluten-free for the holidays. I can safely say 10 years into it now that we find it an exciting time and one full of fantastic food, no longer with a sense of loss or exclusion as we did the first year. When trying to host meals with those who are not gluten-free often mandatory holiday favorites appear that those gluten-free can't enjoy which is no fun! I feel there is a way everyone can enjoy the food together.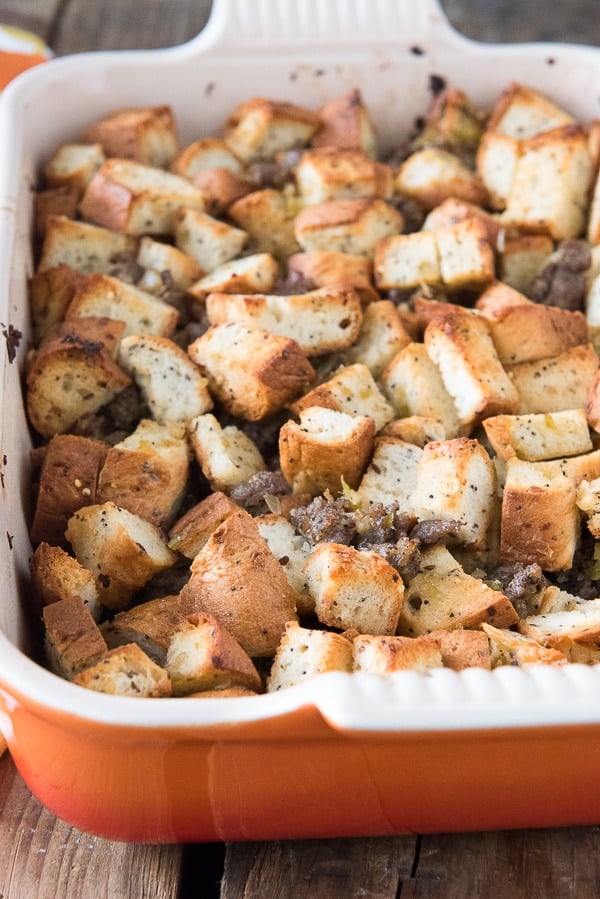 I'm sharing my first Thanksgiving recipe for the season. Ironically it is for dressing, something I really had no time for when I was growing up. Candidly I think we usually had stuffing, dressing cooked inside the turkey, but either way it was made with stale white bread (the stale part not being unusual since stale bread will absorb more moisture and hold its texture), and minimal seasoning. It just never made sense to me. It seemed like a waste of valued stomach space; I would rather eat the flavor-filled dishes around the holiday table.
I've loved making cornbread stuffing in the past but this year I'm using one of my all-time favorite things: Everything Bagels.
Chock full of onion, garlic, poppy seeds, flax seeds, millet seeds and more.
The bagels are full of flavor and texture and I thought they'd be a perfect match for an Everything Bagel Sausage Dressing.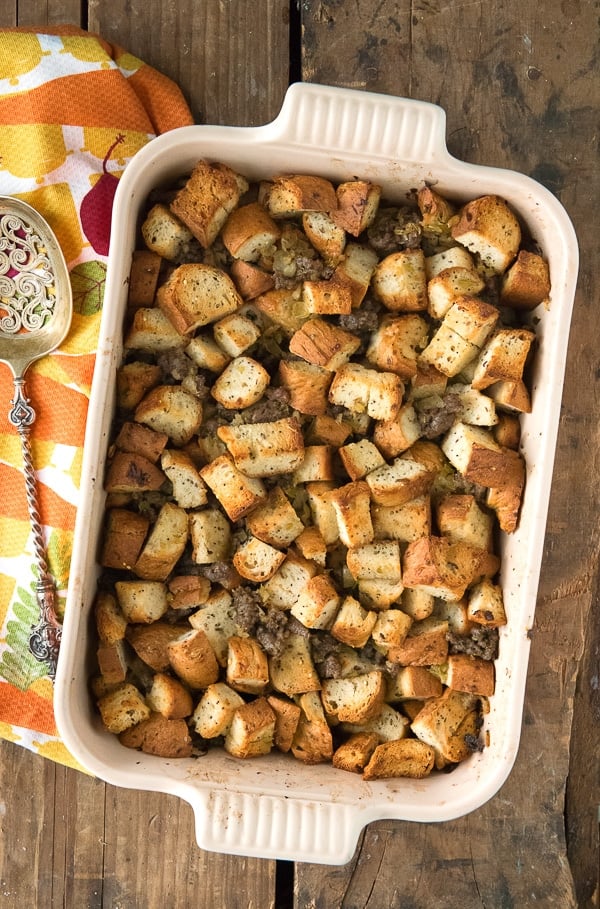 The recipe is simple to make with traditional ingredients of celery, onion, garlic, herbs, the bagels, some breakfast sausage and a surprise touch of maple syrup; just enough to catch your attention without going overboard. I should warn you though, it may very well become your new holiday favorite!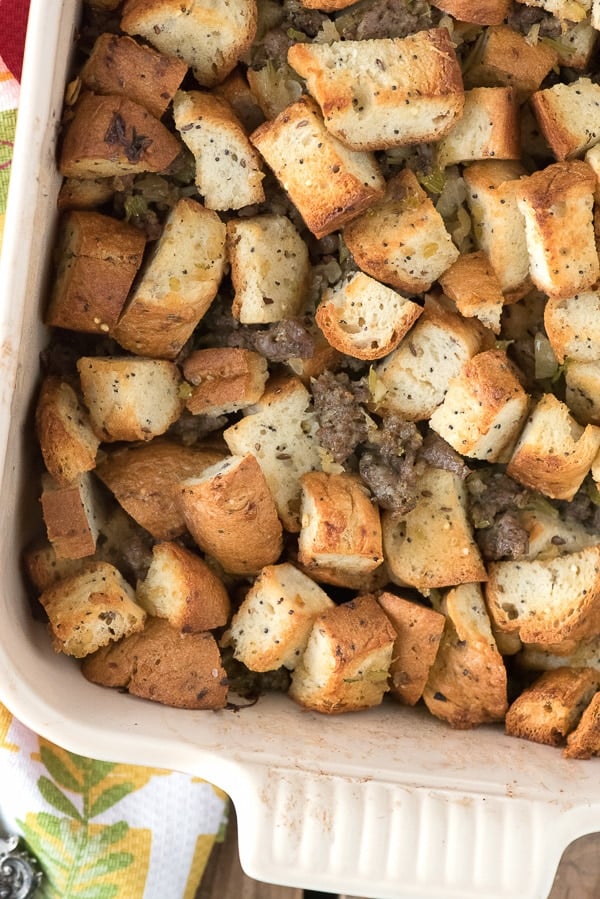 This is a sponsored conversation written by me on behalf of Udi's Gluten Free. The opinions and text are all mine.